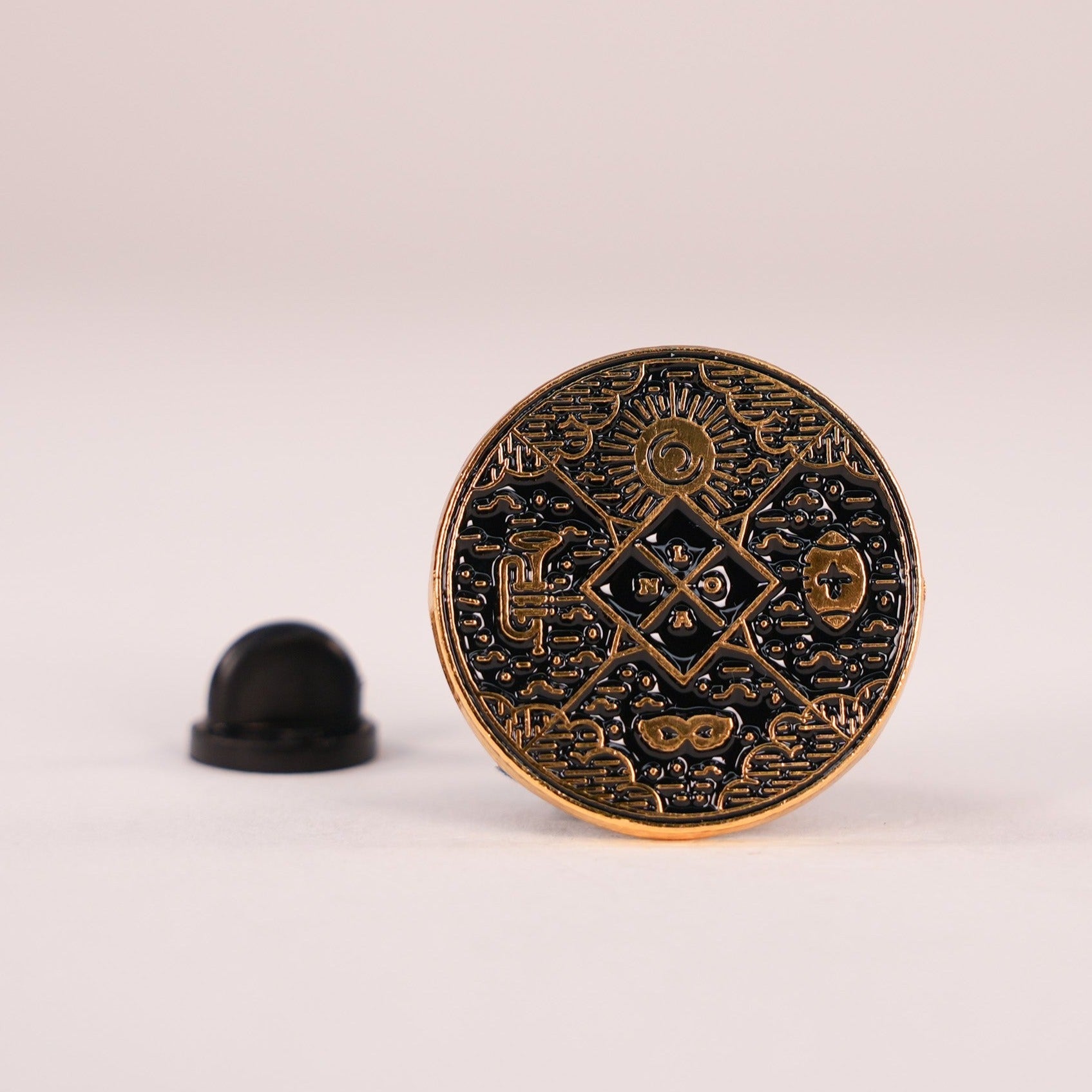 Nola Seasons Enamel Pin
---
The ever-green, ever-awesome, ever-nola calendar we enjoy down here below sea level. Sultry sweet snowball summers, crisp beer football season, carnival and costumes leading us to bare feet and festival season. 365 of awesome.
1" soft enamel pin with rubber backing.
All of our products are screen printed locally. Where applicable we work with water based inks.
At checkout you can choose one of our local stores for picking up your order rather than have it shipped. All shipping costs are refunded.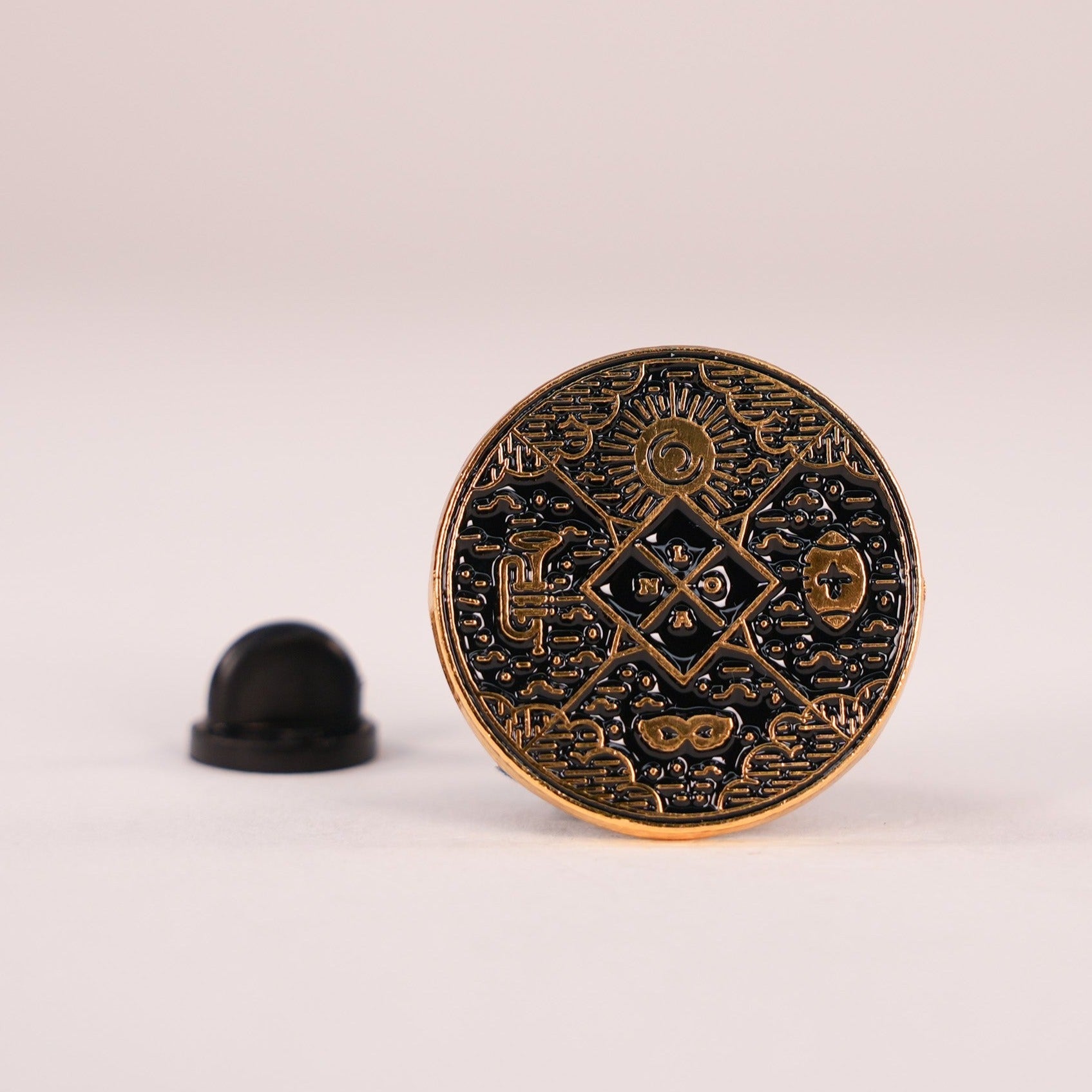 This product has no reviews yet.