Products With A Purpose
Since we launched our company, we have viewed our shirts and other products like totebags as a way to show support and your identity publically. We have beem lucky to get to work with over 100 local organizations, small businesses and creatives.
Screens For Good
Screens For Good is a Dirty Coast community project. We design, print, and ship all projects and split profits 50/50 with Community Partners: Non-Profits, Artists, Musicians, & Small Businesses.
ScreensForGood.com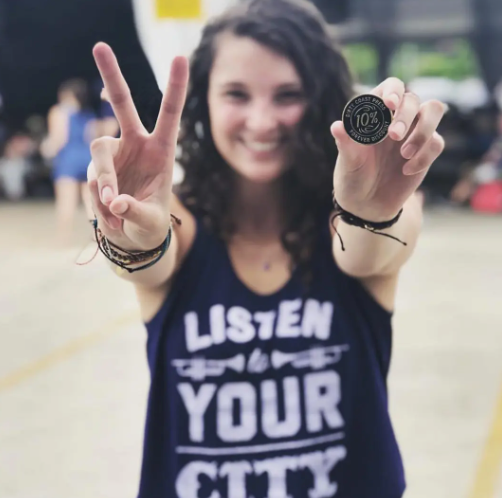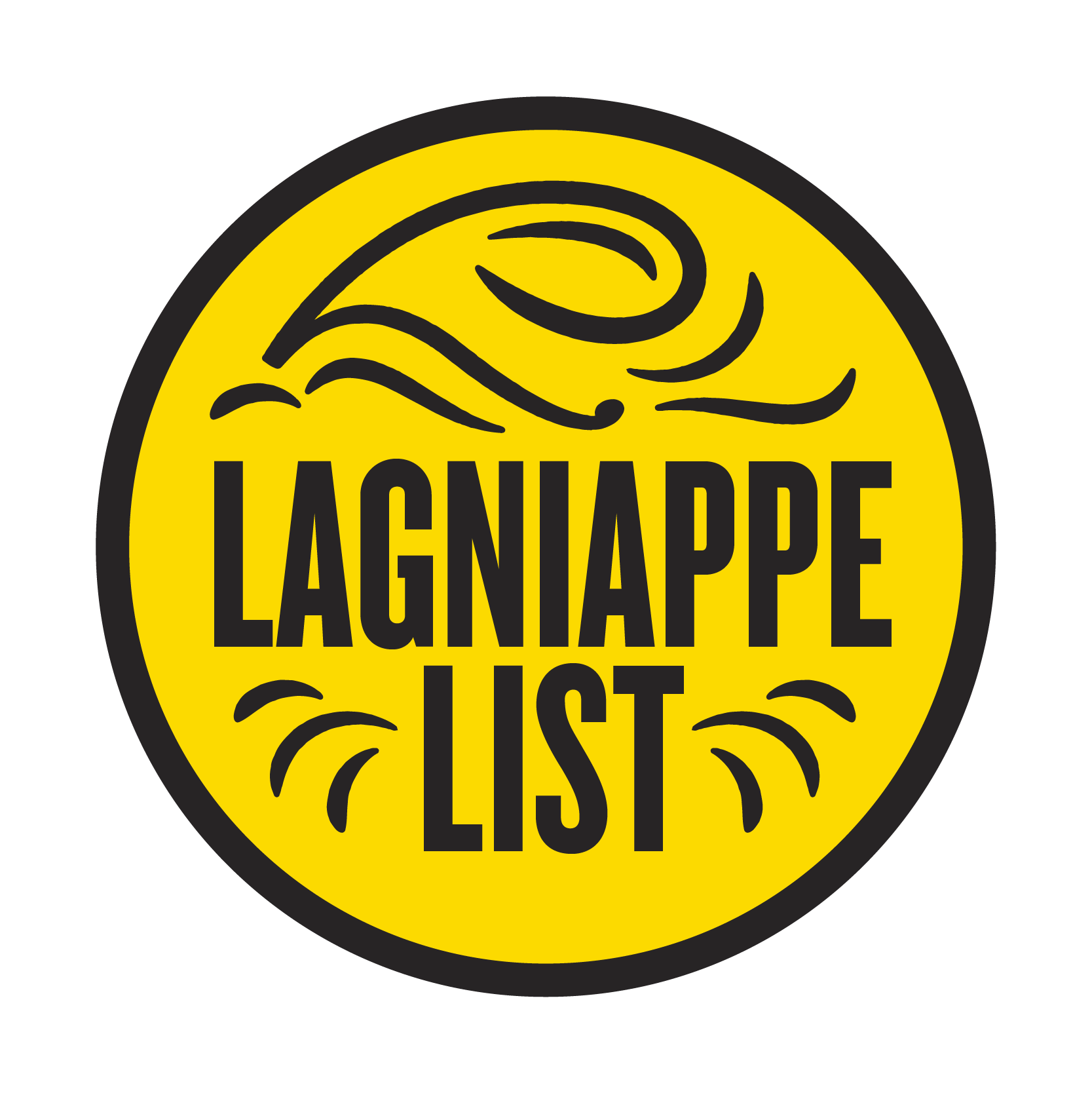 In 2016, we decided that the regular "punch cards" used by us and most retailers was getting a bit tired. Also, folks use them, then lose them and all that "credit" goes bye-bye.
We designed and pressed our Lagniappe Coin as a way to create something with more substance, meaning, and literal weight. Anyone who has a coin can bring it into our stores and the airport shop to get 10% off their order...  for life.
There are other locally owned businesses in New Orleans who also give perks if you have a coin on you! This is in coordination with our friends at StayLocal.org.
Support These Local Businesses
$334,000
Raised through sales and donated to local community organizations, small businesses and creatives.
Raise Funds & Awareness
Here are a few of the great organizations we have been lucky to work with over the years through profuit sharing and promotional messaging about the great work they provide local communities.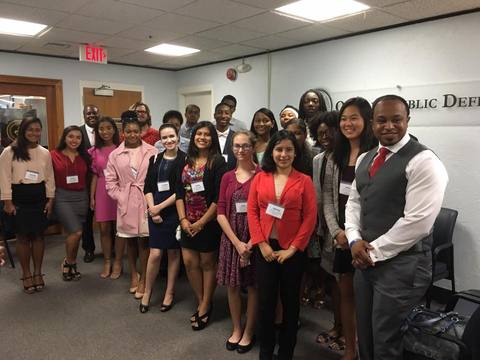 WWOZ
WWOZ is a non-profit community-supported radio station in New Orleans. It is owned by the New Orleans Jazz & Heritage Foundation. The station specializes in music from or relating to the cultural heritage of New Orleans and the surrounding region of Louisiana. The playlist includes Jazz, Blues and other world music.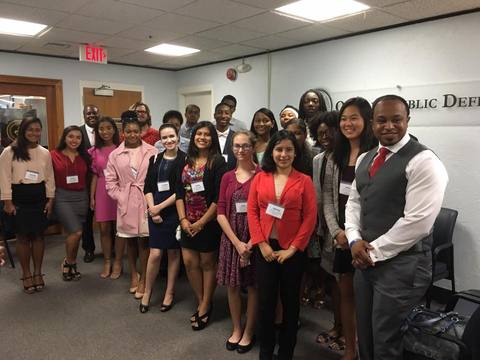 Orleans Public Defenders
OPD is client-centered, community-oriented defense for a fair and just New Orleans. They fight for fairness and dignity, are a voice for the voiceless and an advocate for dignity, redemption and justice.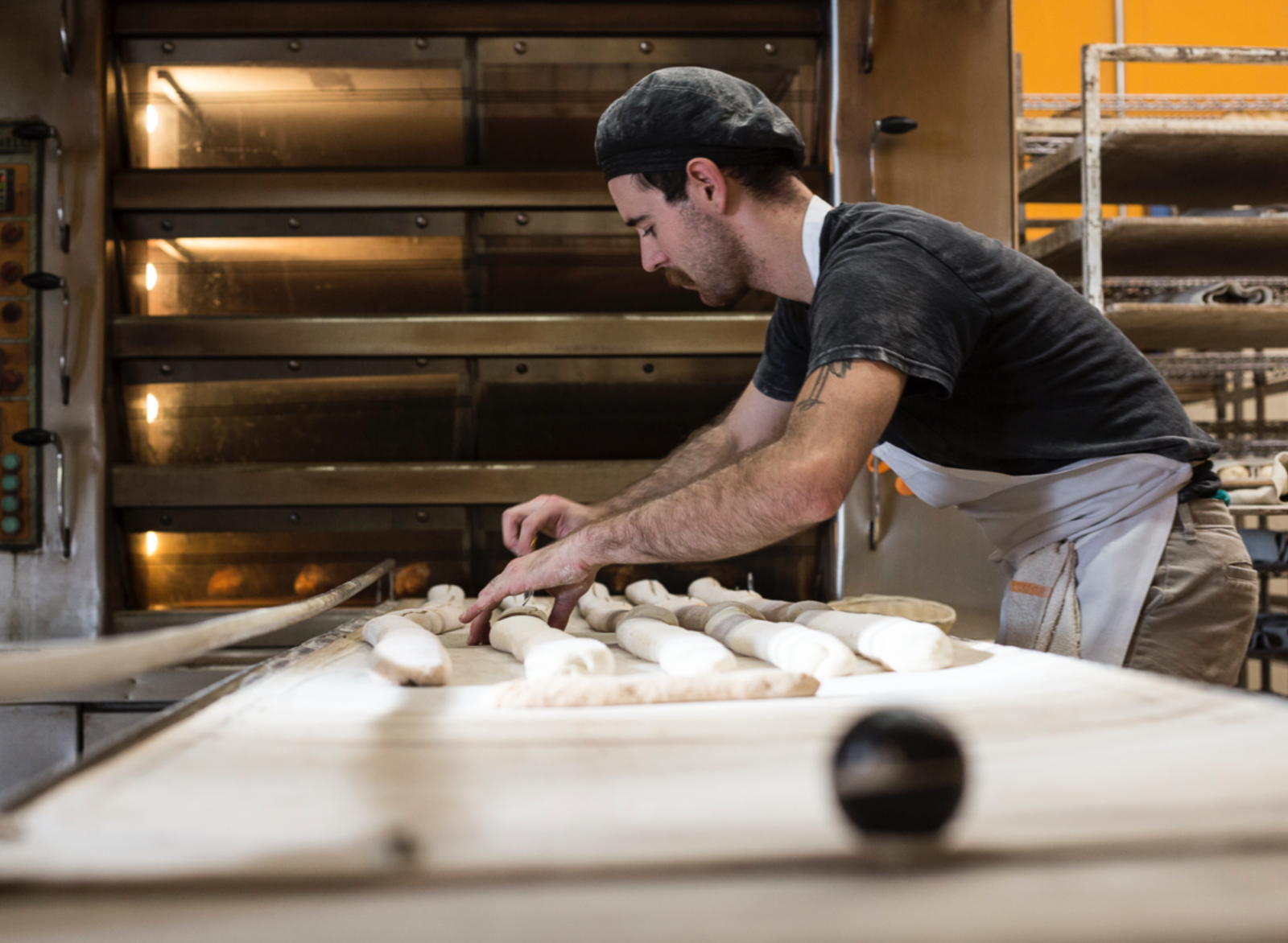 Bellegarde Bakery
Founded in 2013, Bellegarde Bakery's mission is to connect the community through food and local farmers. Here everything is done by hand from the stone milling of their own flours to the baking done in a hearth oven.
Sugar Roots Farm
SUGAR ROOTS FARM is a Non-Profit regenerative farm with an emphasis on experiential learning. Through community outreach, we strive to promote healthy food access, sustainable farm education, and an alternative model to industrial agriculture.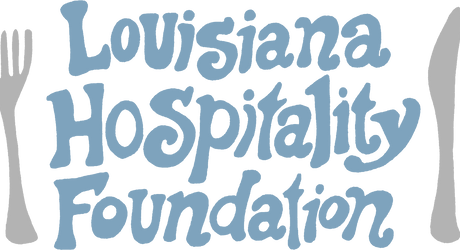 Louisiana Hospitality Foundation
Founded in 2006 by a select group of leaders in the hospitality community, the Foundation was initially born of the need to provide food for some of the state's most important charities.
LOOP NOLA
With the growing number of children and youth in New Orleans lacking critical connections to nature, LOOP NOLA provides dynamic outdoor adventure experiences that develop social and emotional skills while fostering a sense of wonder about the outdoors.
unCommon Construction
unCommon Construction provides rigorous, and in-depth youth development and skill training for high schoolers in a real-world learning environment.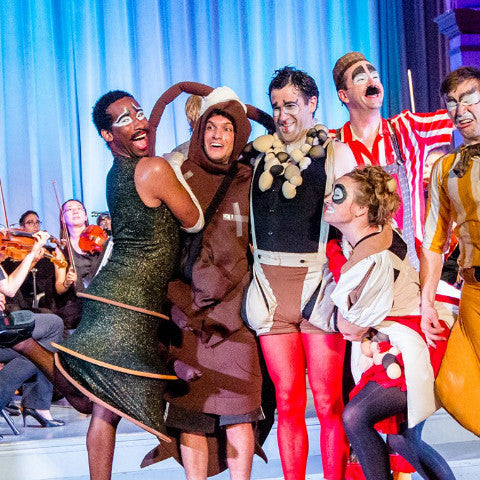 Goat in the Road
Goat in the Road is the non-profit organization who has made writing their mission. They were founded in 2008 by a group of theater artists dedicated to making new plays and creating meaningful educational programming.
unCommon Construction
unCommon Construction provides rigorous, and in-depth youth development and skill training for high schoolers in a real-world learning environment.
Son of a Saint
Son of a Saint enhances the lives of fatherless boys through mentorship, emotional support, life-skills development, exposure to constructive experiences and formation of positive, lasting peer-to- peer relationships.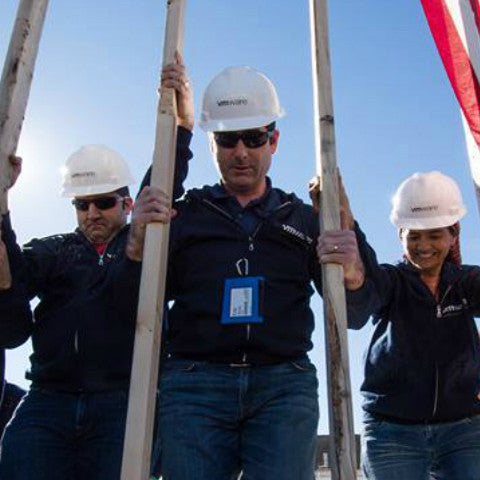 New Orleans Area Habitat for Humanity
Partnering with local families, volunteers, sponsors, and organizations to build affordable housing. Through this process homebuyer families are empowered to transform their own lives, and the need for decent shelter becomes a matter of conscience and action.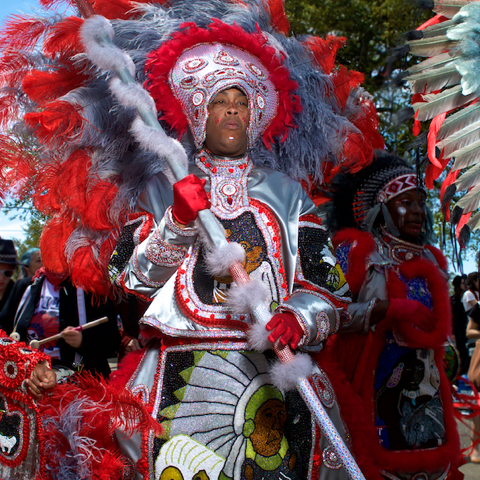 New Orleans Musician's Clinic and Assistance Foundation
The New Orleans Musician's Clinic and Assistance Foundation is a multifaceted, musician's advocacy organization, serving a profession that is historically uninsured, and under-protected.
T.R.E.E.
Picking up what our society has left behind, T.R.E.E. is teaching the next generation how to respect and care for our home planet.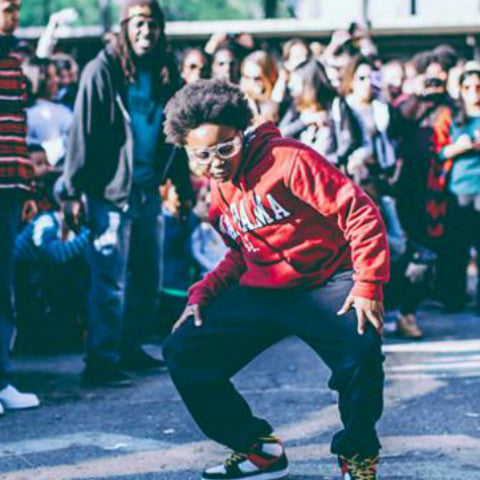 Dancing Grounds
"Dancing Grounds is not just a dance studio- it's also a place for people of all backgrounds to come appreciate local art and culture while experiencing the many benefits of dance."
We strive to create t-shirts that transcend the laundry pile.
Our designs aspire to a higher standard than mere recognition, tribalism, or kitsch. At their best, our shirts stoke nostalgia, spark conversation, and make people laugh. They elicit knowing nods at your neighborhood bar and hearty "who dats" in foreign airports.

We make t-shirts because they're democratic, both in appeal and in execution: everyone wears them, and anyone can make them.

At Dirty Coast, we believe they can be civic-minded too. We are always looking for local partners we can support with a t-shirt. Fundraising tool and conversation starter, a well made shirt is a walking billboard and the wearer the spokesperson.
--
Photo: Wooden batons we made with our friends at GoodWood to raise funds for flood disaster recovery in Baton Rouge