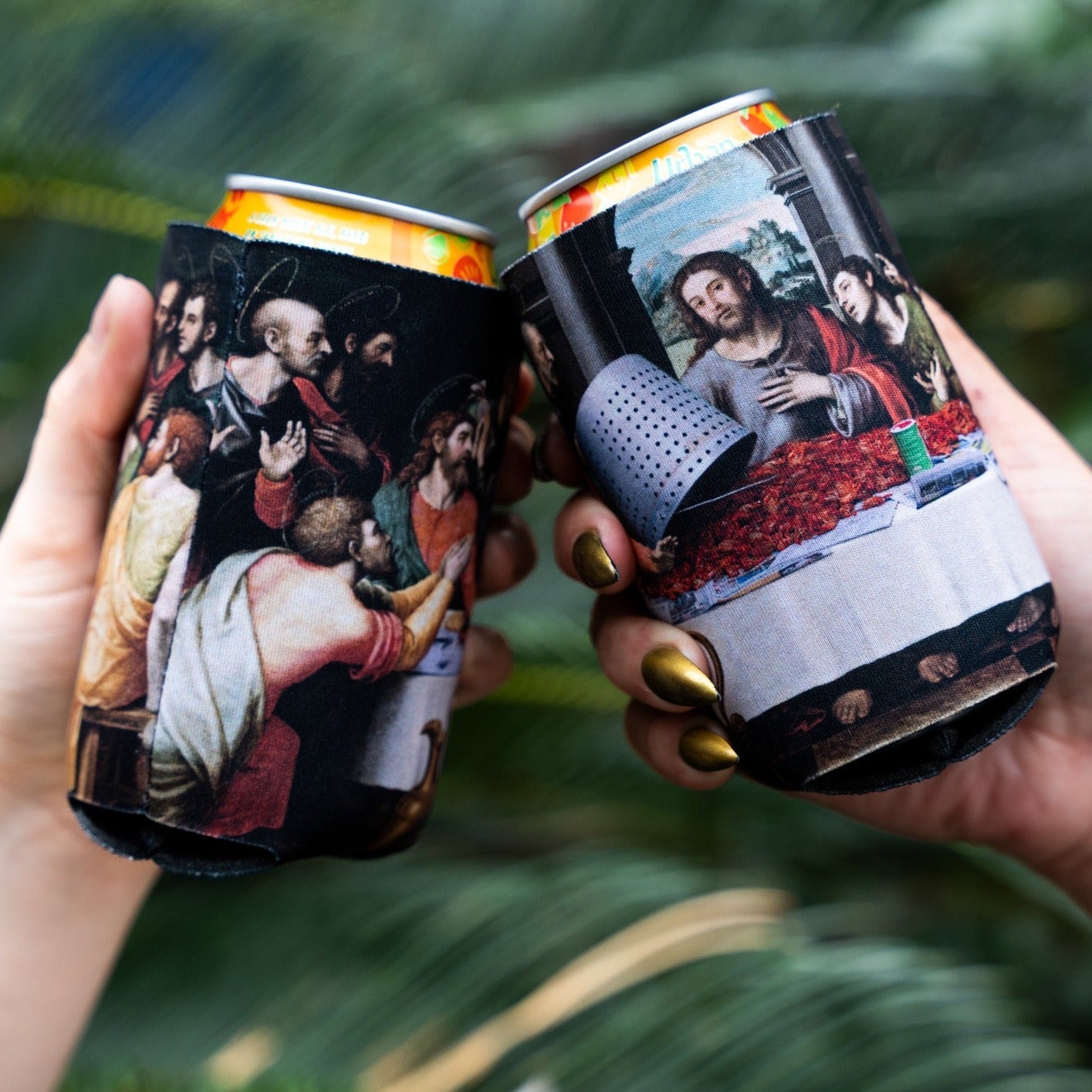 Gifts Under $20
A curated list of our best gifts under $20 for your mother's sister's cousin's co-worker's grandpa's parole officer's favorite bartender's husband's sugar momma's pet's adopted foster family's nephew next door.
Dive In
Visit Our Shops
While we appreciate having you shop with us online, we always love to meet you in person! Our shops are where we can curate our collection for the evolving seasons of New Orleans. Swing by and say hello.
630 Chartres Street
Mon-Thu 11AM - 6PM
Fri-Sun 10AM - 6PM
504.354.1955
5415 Magazine Street
Mon-Thu 11AM - 6PM
Fri-Sun 10AM - 6PM
504.324.3745
1320 Magazine Street
Mon-Thu 11AM - 6PM
Fri-Sun 10AM - 6PM
504.766.0752
I love this store, the people that work in the store are awesome ... The shop is so fabulous. The talent is amazing. Everything about the place is super cool and the people that design the merchandise are so talented and I am sure fun to hang with. I can not wait to visit again.
Every time I shop here I am so impressed. The team is so thoughtful and quick to respond. They even upgraded my shipping to ensure a Christmas delivery. I cannot say enough about how great these guys are....the products, the service, and the people....just a great experience all around!
By far this is a great company. Being a native living on the west coast makes it very hard to get apparel so I appreciate the variety of gear that stays new and current. Beyond that the material of the shirts are very comfortable and just fits well.
Best t-shirts around. Local artists draw up these ideas and dirty coast bring them to life! Go get you one or 2 or 3... they have stickers and pins, and patches as well as hats and even shirts for the little ones. I go every time I visit to see whats new!
If I could hug this store, I WOULD!! I LOVE, literally every product they have. The staff is beaucoup friendly and extremely helpful.
They always have the most creative items for sale that represent the city of New Orleans and Louisiana. I love all the Saints gear, too! The clerks are always super nice and social, which I enjoy. I love this place!