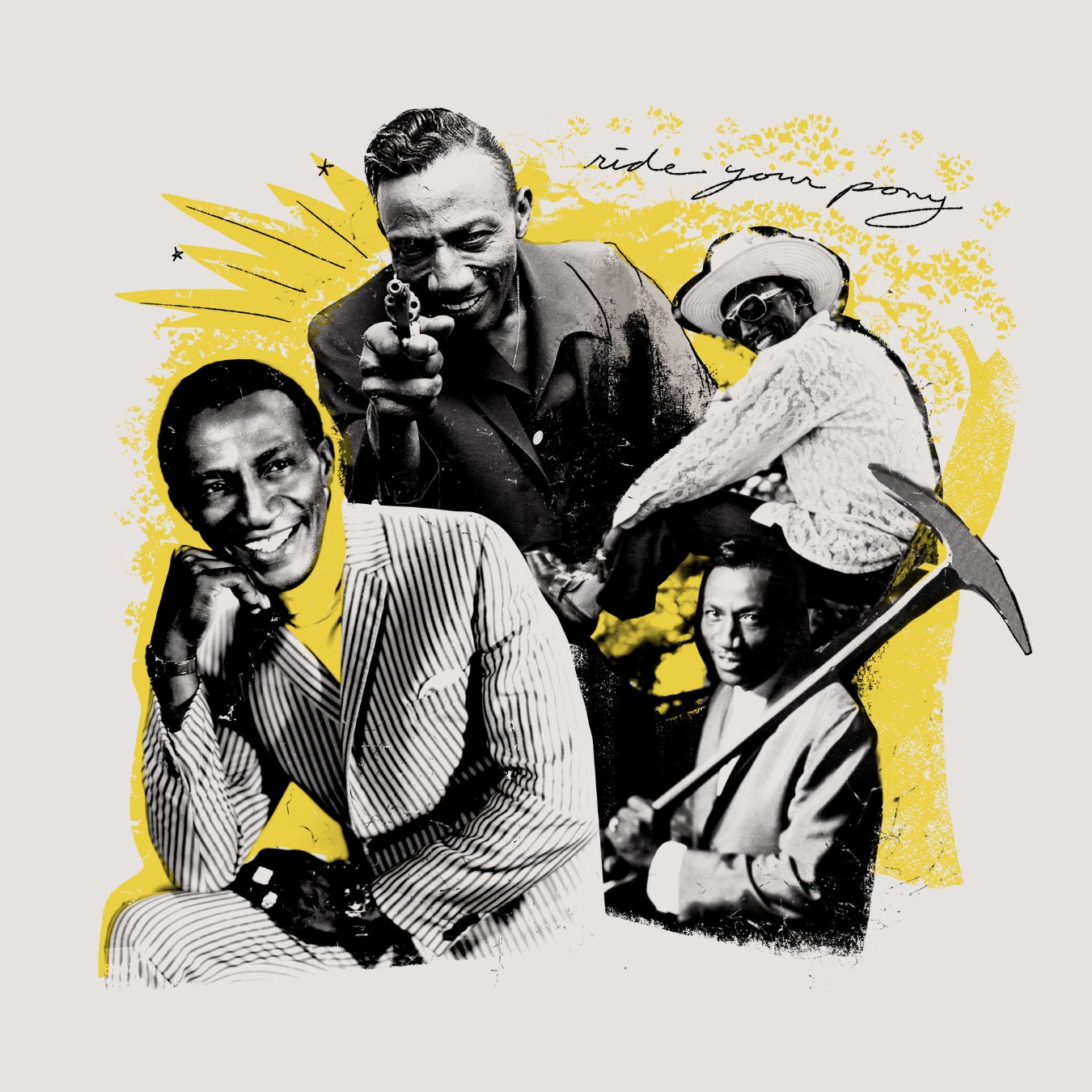 When we think of New Orleans and its rich musical tapestry, certain names immediately spring to mind: Louis Armstrong, Fats Domino, Dr. John, and the Neville Brothers, to name a few. But buried am...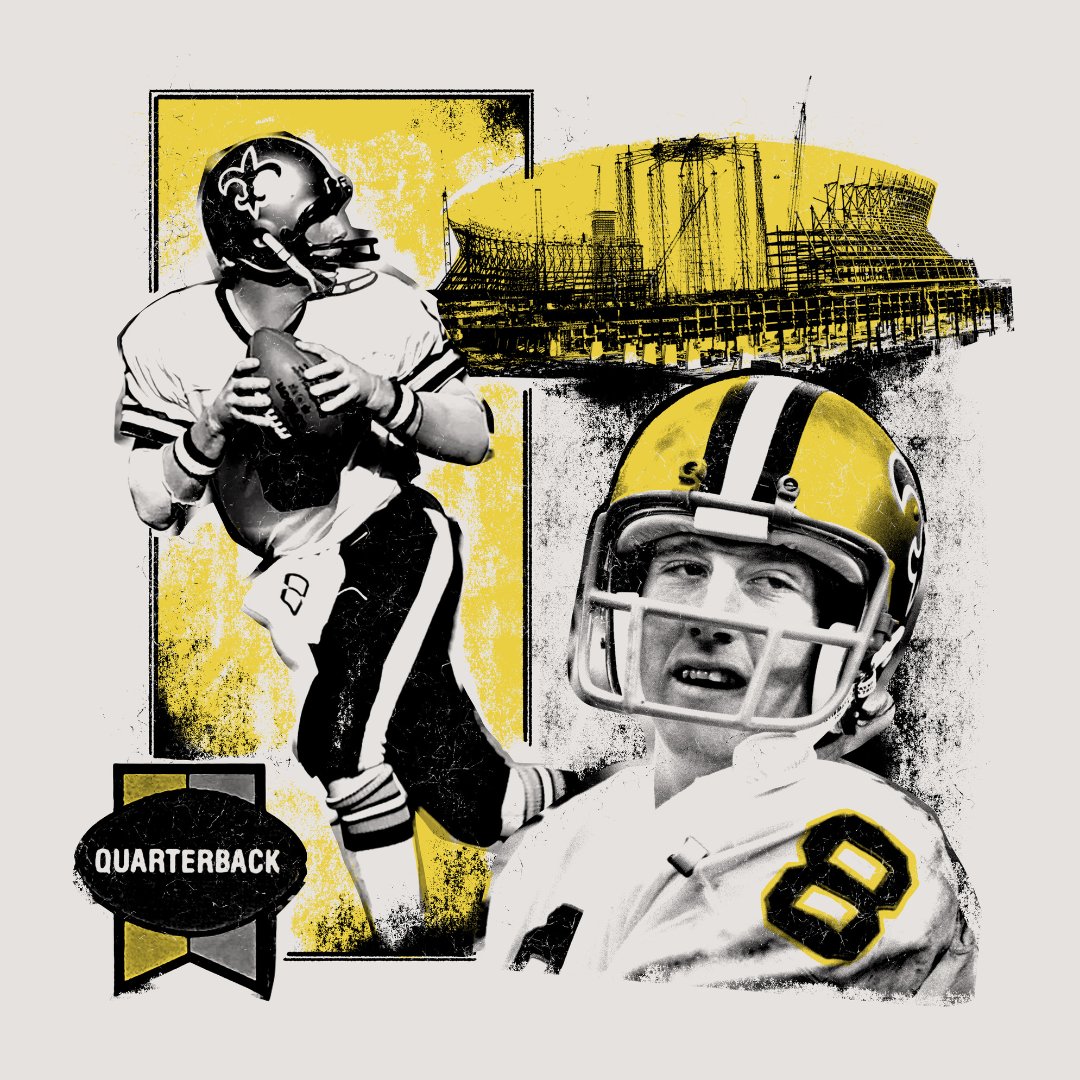 In the vast landscape of American football, many names have left indelible marks, but few families can rival the influence and legacy of the Mannings. At the helm of this football dynasty stands A...
In the annals of basketball history, few names evoke as much awe and admiration as "Pistol" Pete Maravich. A maestro on the court, Maravich's style, flair, and raw talent transformed the way the g...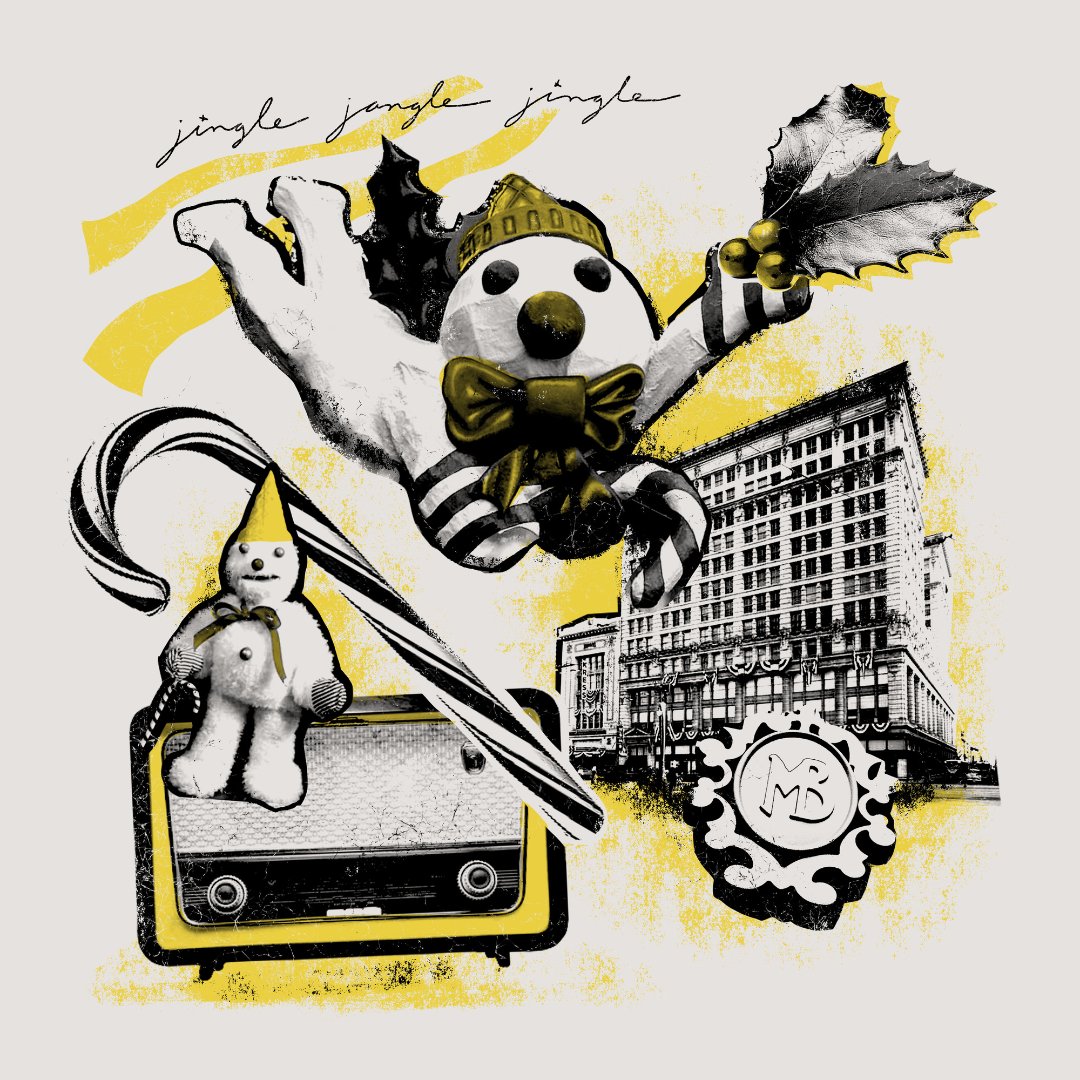 For generations of New Orleanians, the arrival of the holiday season was heralded not just by chilly weather and festive decorations but by the appearance of a charming little snowman with an ice ...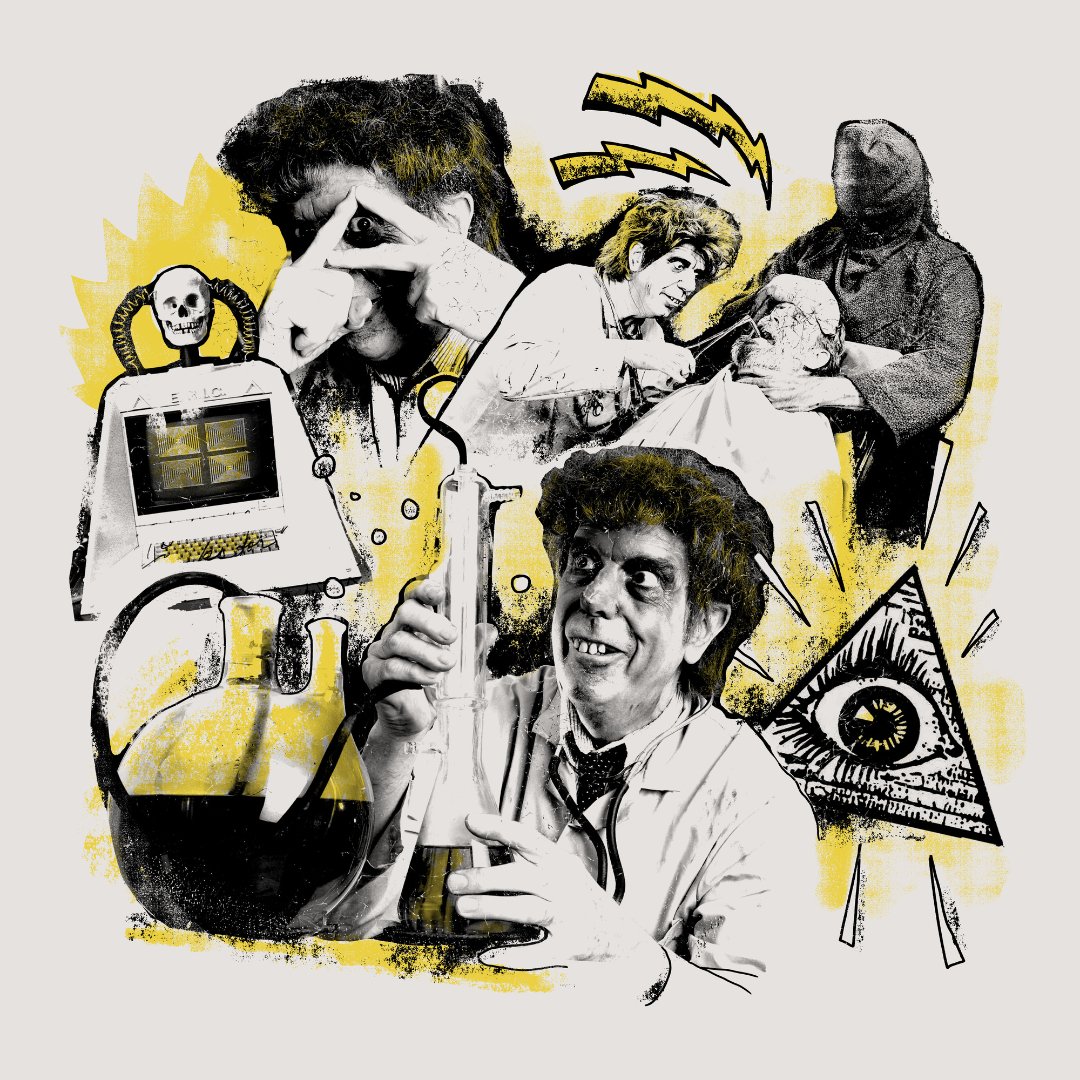 In the pantheon of local television legends, few figures loom as large, or as eccentrically, as Morgus the Magnificent. For those who grew up in the New Orleans area during the latter half of the ...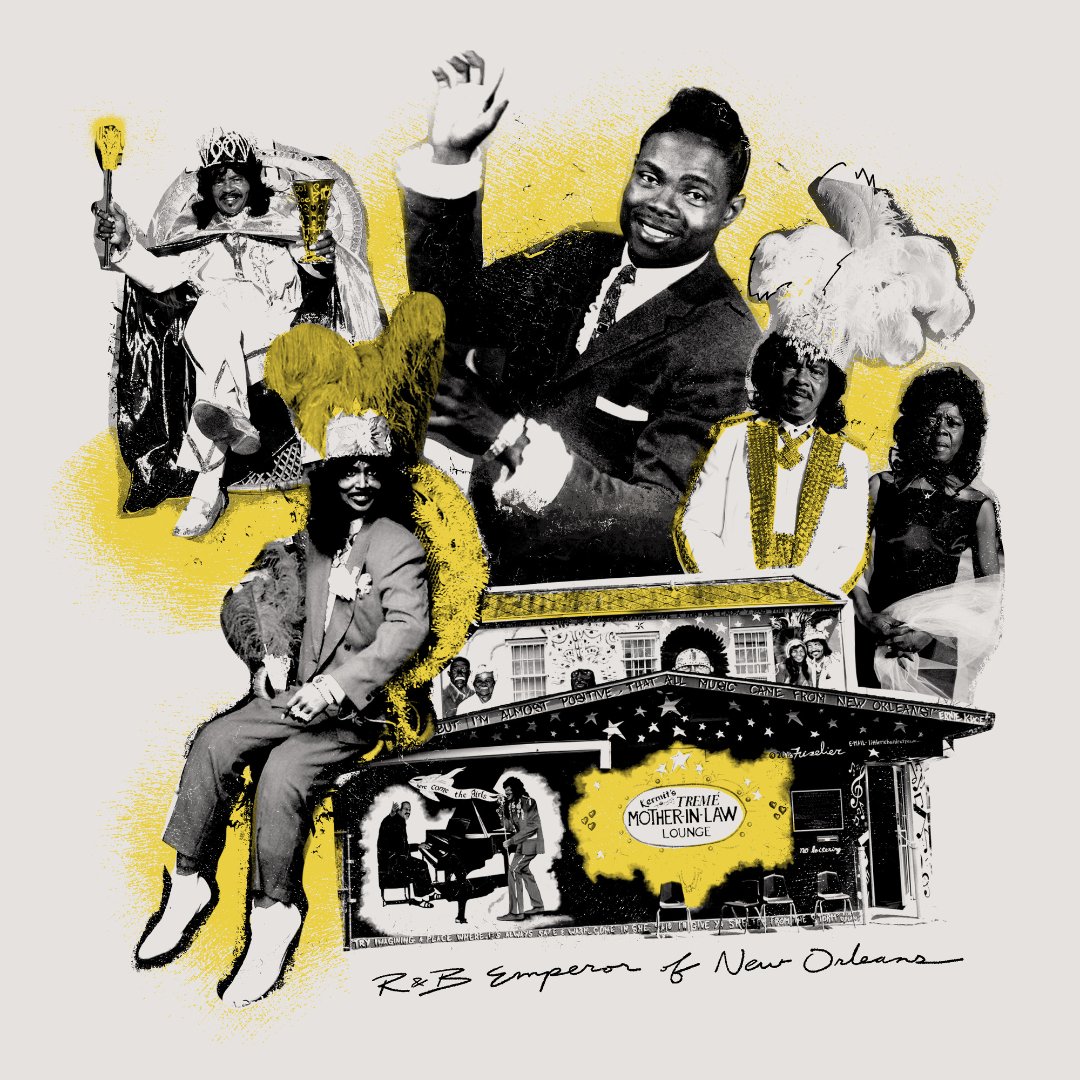 When discussing the illustrious musical history of New Orleans, it's impossible not to mention the vibrant and charismatic Ernie K-Doe. His unique blend of R&B, flamboyant personality, and mem...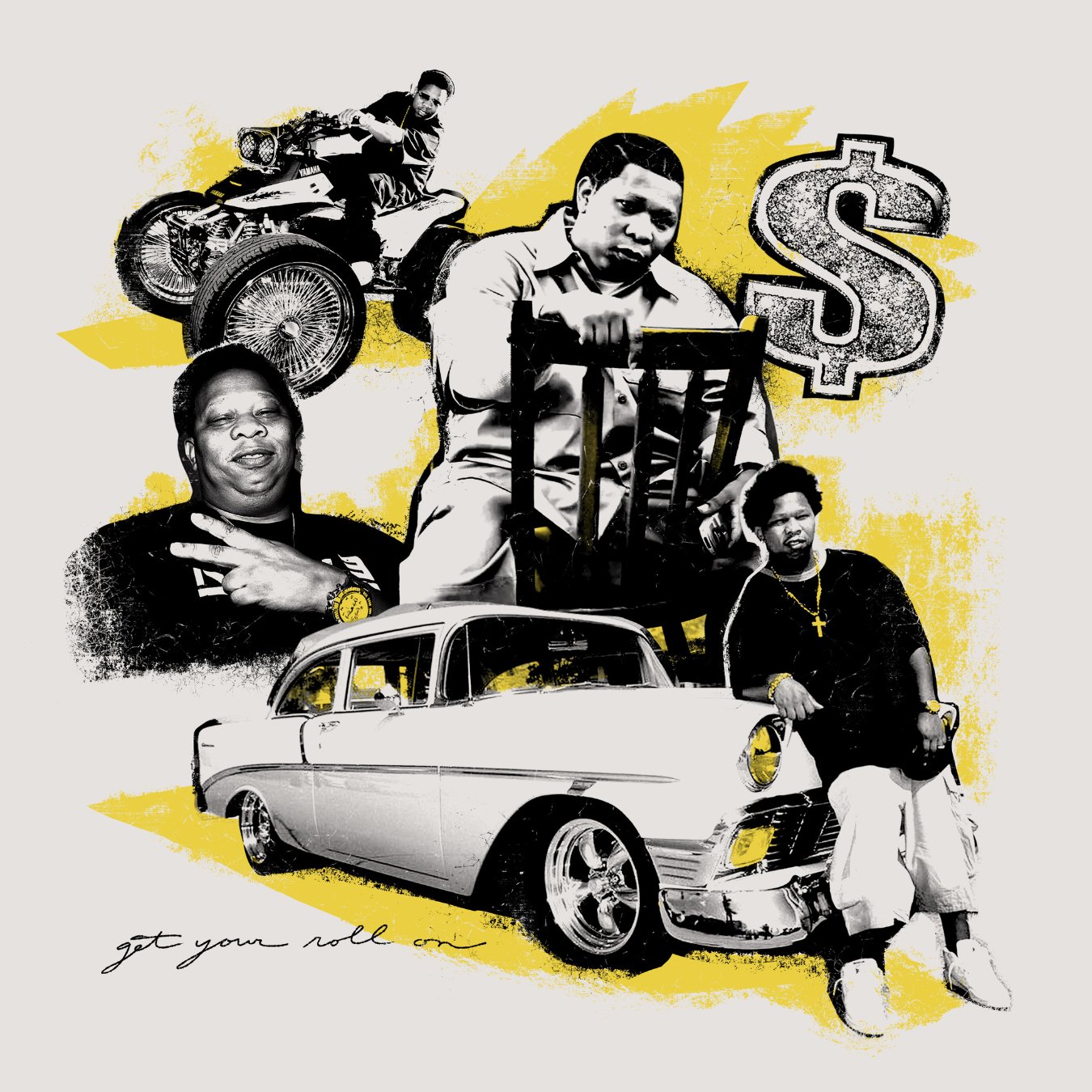 Mannie Fresh & The Golden Era of Cash Money Records There's a story in hip-hop that, even if it doesn't get its due on every countdown or award show, remains an essential chapter in the book o...
  Our Take On Book Bans Book banning is censorship and suppression of free speech. It is a limitation of critical thinking skills. Calls for banning certain books leads to discrimination and bias...
The Index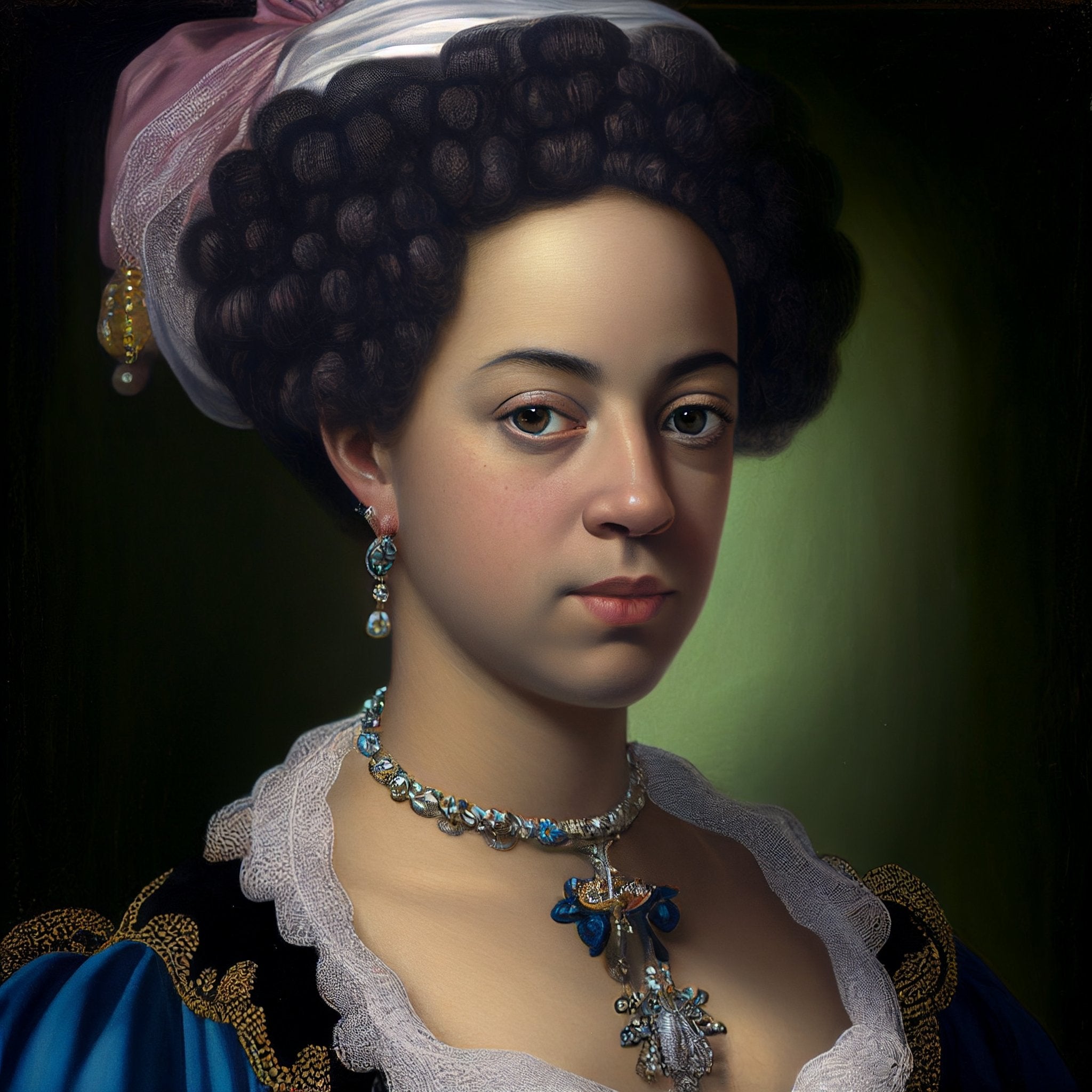 Micaela Almonester, Baroness de Pontalba
Micaela Almonester, Baroness de Pontalba, was a prominent figure in 19th century New Orleans, known for her remarkable resilience in the face of adversity and her significant contributions to the ...
The Index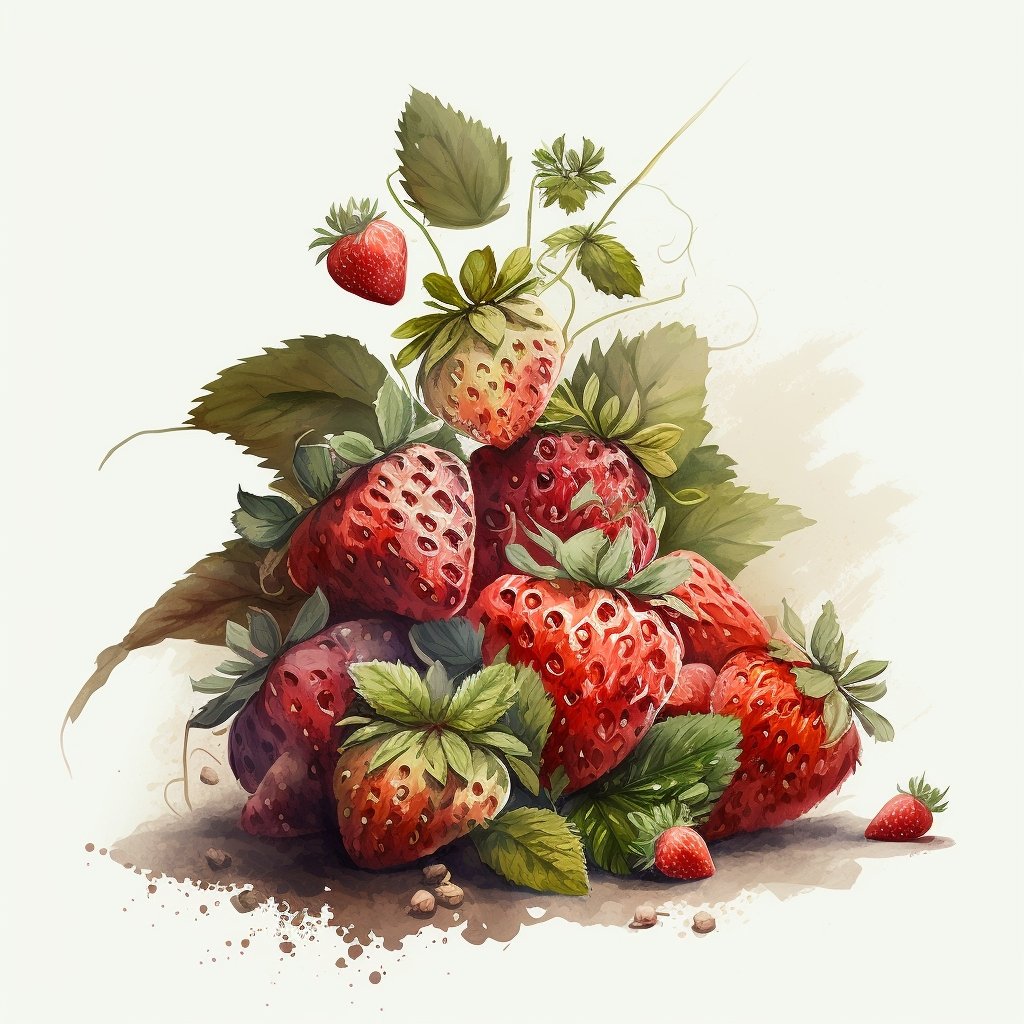 Ponchatoula Strawberry Festival
The Ponchatoula Strawberry Festival, held annually in Ponchatoula, Louisiana, is a celebration of the region's bountiful strawberry harvest. Since the 1970s, the festival has grown to become one o...
The Index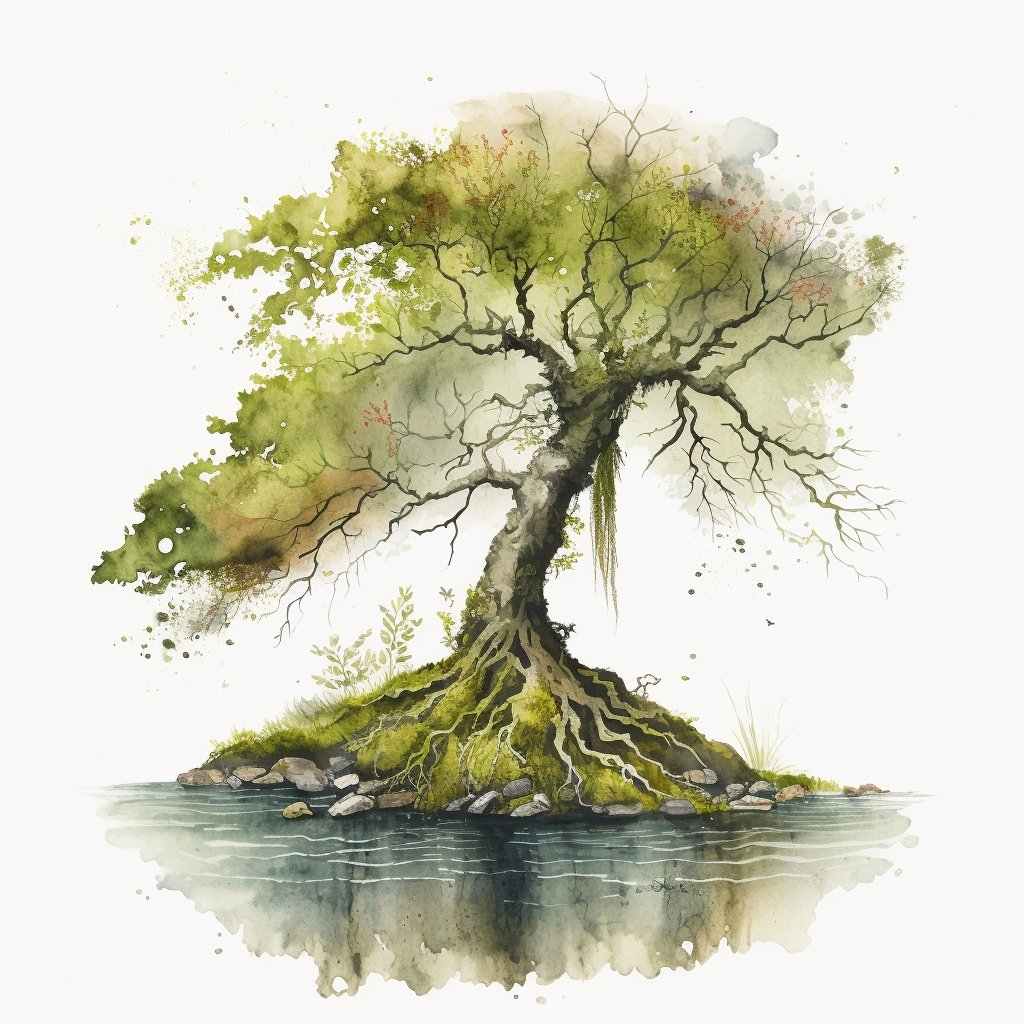 These magnificent trees, with their sprawling branches and deep roots, have borne witness to centuries of the city's history, culture, and resilience. In this blog post, we will delve into the sig...
The Dirt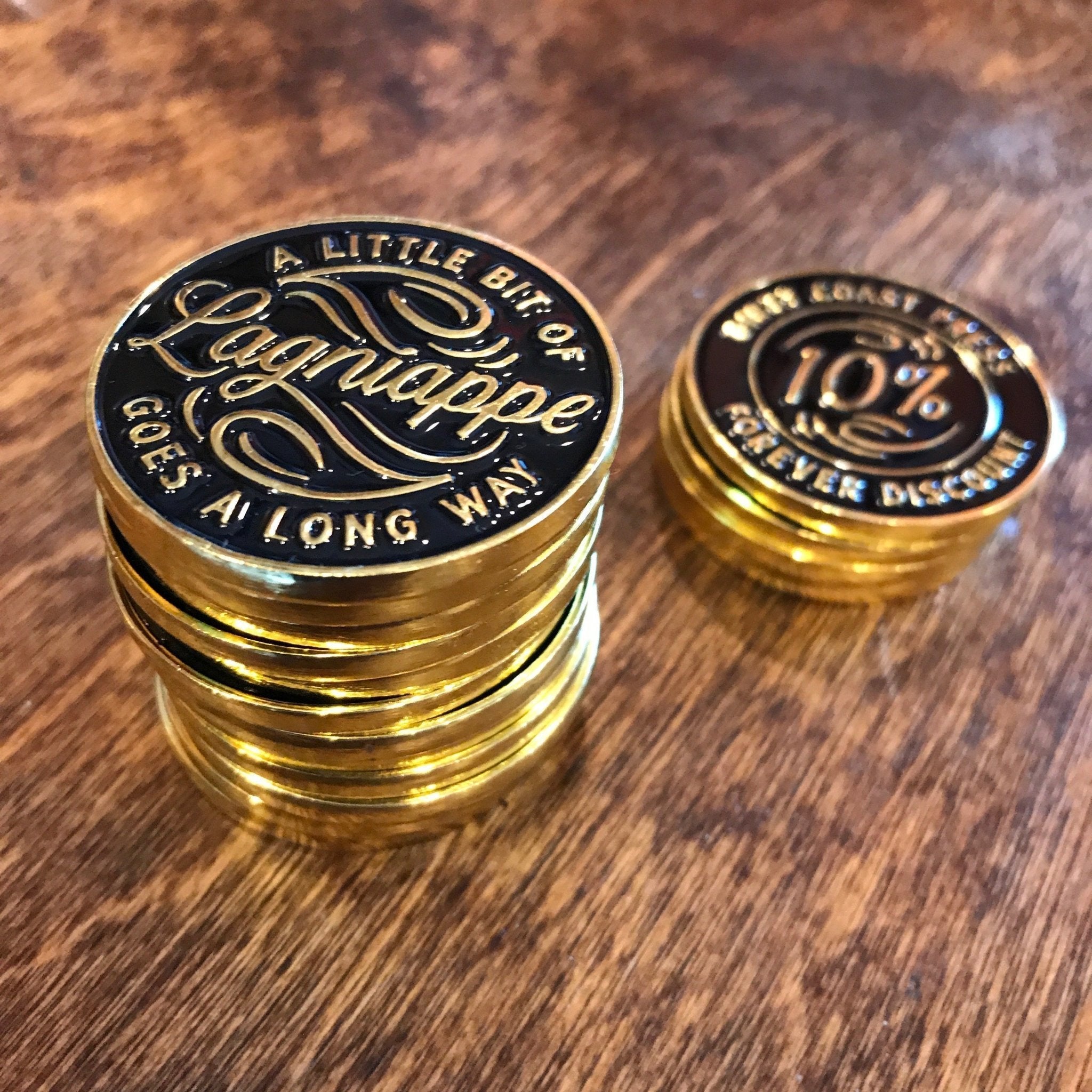 The 10% Forever Discount Lagniappe Coin
As a small brand we have built up a great following since 2005. We are always bewildered by the interest we get all over the world and the folks we meet in our shops from all corners. Many of you h...
The Journal
Here we share things we find interesting about New Orleans and the Gulf South, organizations and people that deserve more attention and answer some questions about the area.
View All Posts