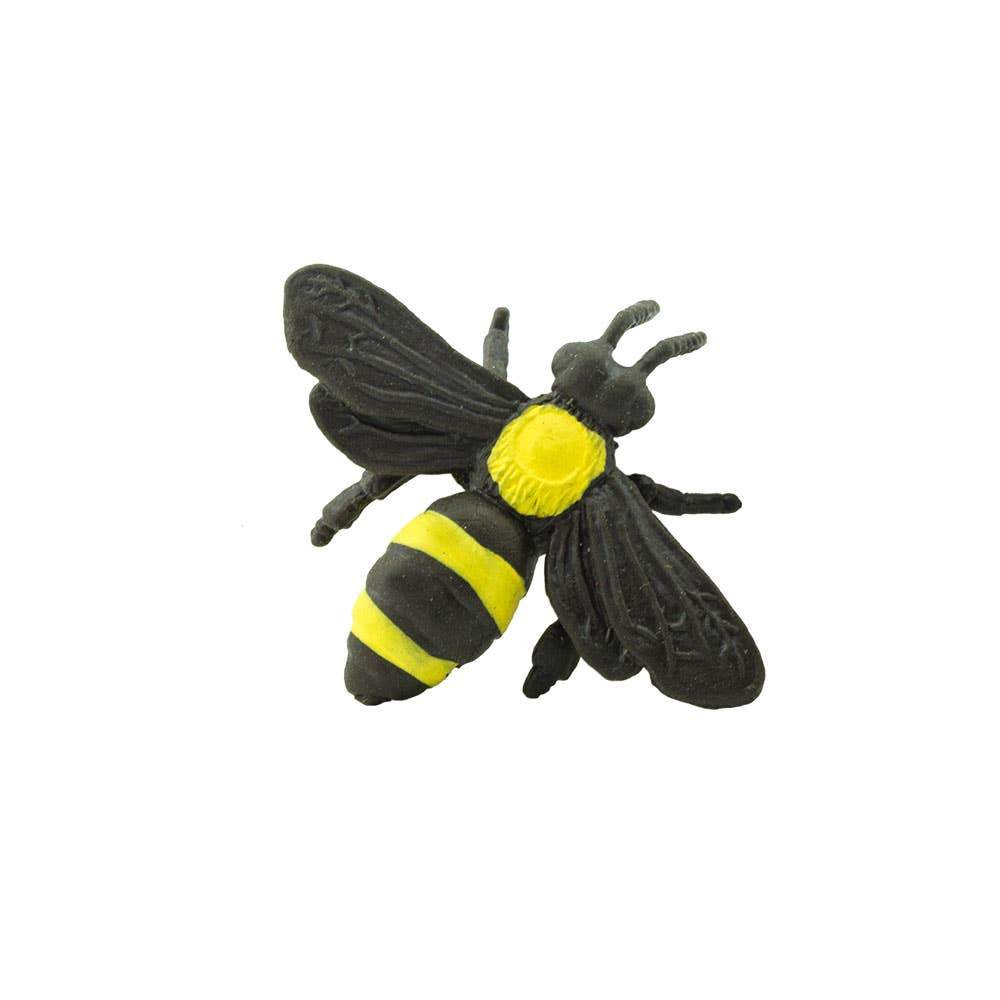 The Louisiana Bees
---
Bumblebees aren't just fuzzy insects that make honey; they perform tasks vital to life on Earth. As they fly from flower to flower collecting pollen and nectar, some of the pollen rubs off their legs and onto the flowers, thereby cross-pollinating and ensuring the fruit grows. 
Also, they are the official insect for Louisiana.
These Bumblebee figures are about the size of a quarter, around an inch in size.
All of our products are screen printed locally. Where applicable we work with water based inks.
At checkout you can choose one of our local stores for picking up your order rather than have it shipped. All shipping costs are refunded.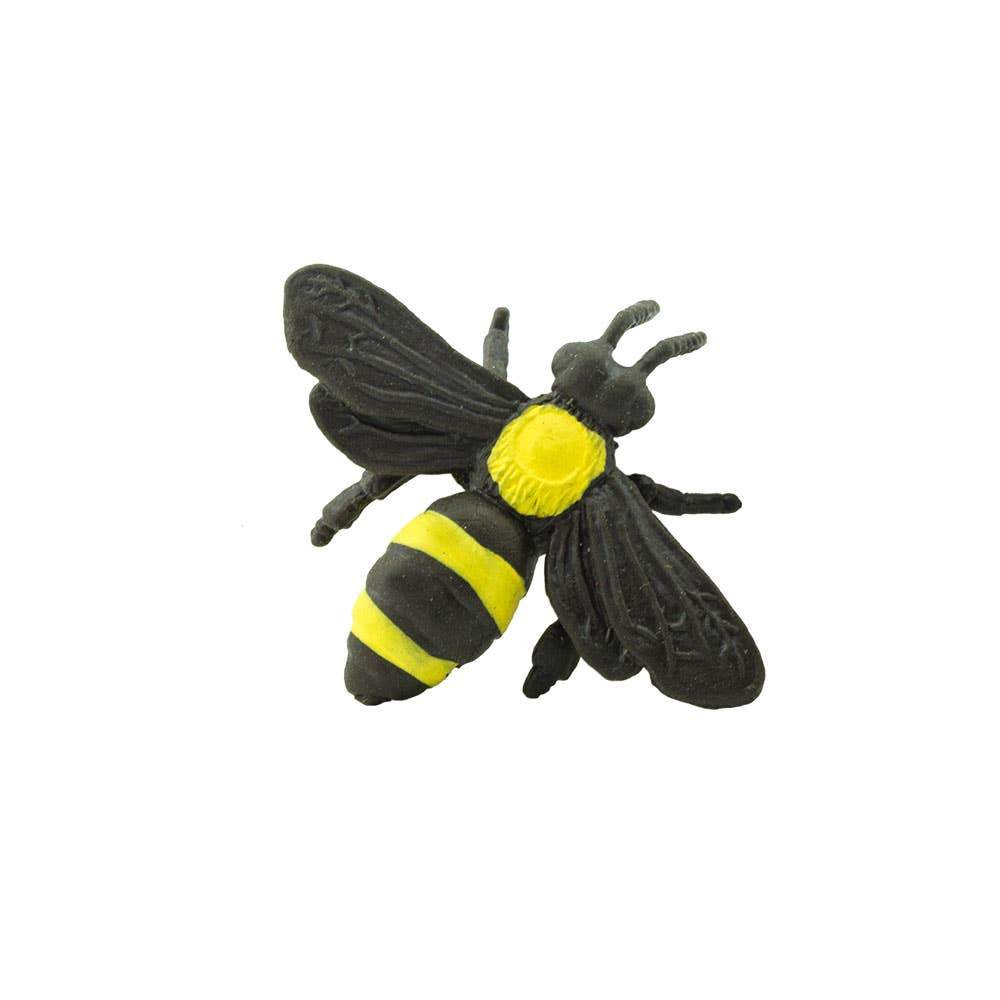 This product has no reviews yet.