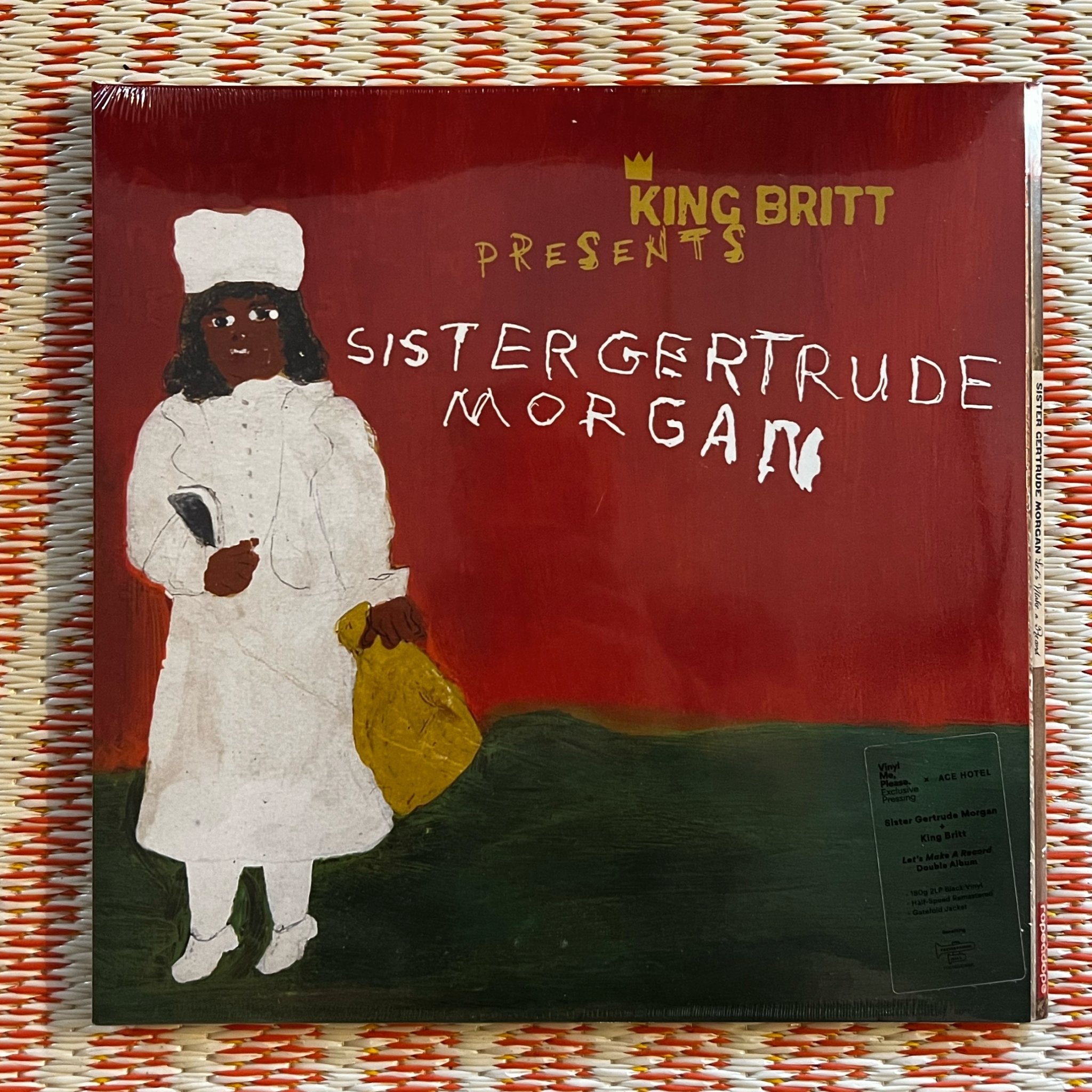 King Britt Presents Sister Gertrude Morgan
---
For the first time on vinyl, the historic 1969 Preservation Hall recording of Sister Gertrude Morgan "Let's Make a Record" paired with its 2004 reimagining "King Britt Presents Sister Gertrude Morgan"
Triple Gatefold, Double LP features both original album covers and art from Sister Gertrude Morgan.
All of our products are screen printed locally. Where applicable we work with water based inks.
At checkout you can choose one of our local stores for picking up your order rather than have it shipped. All shipping costs are refunded.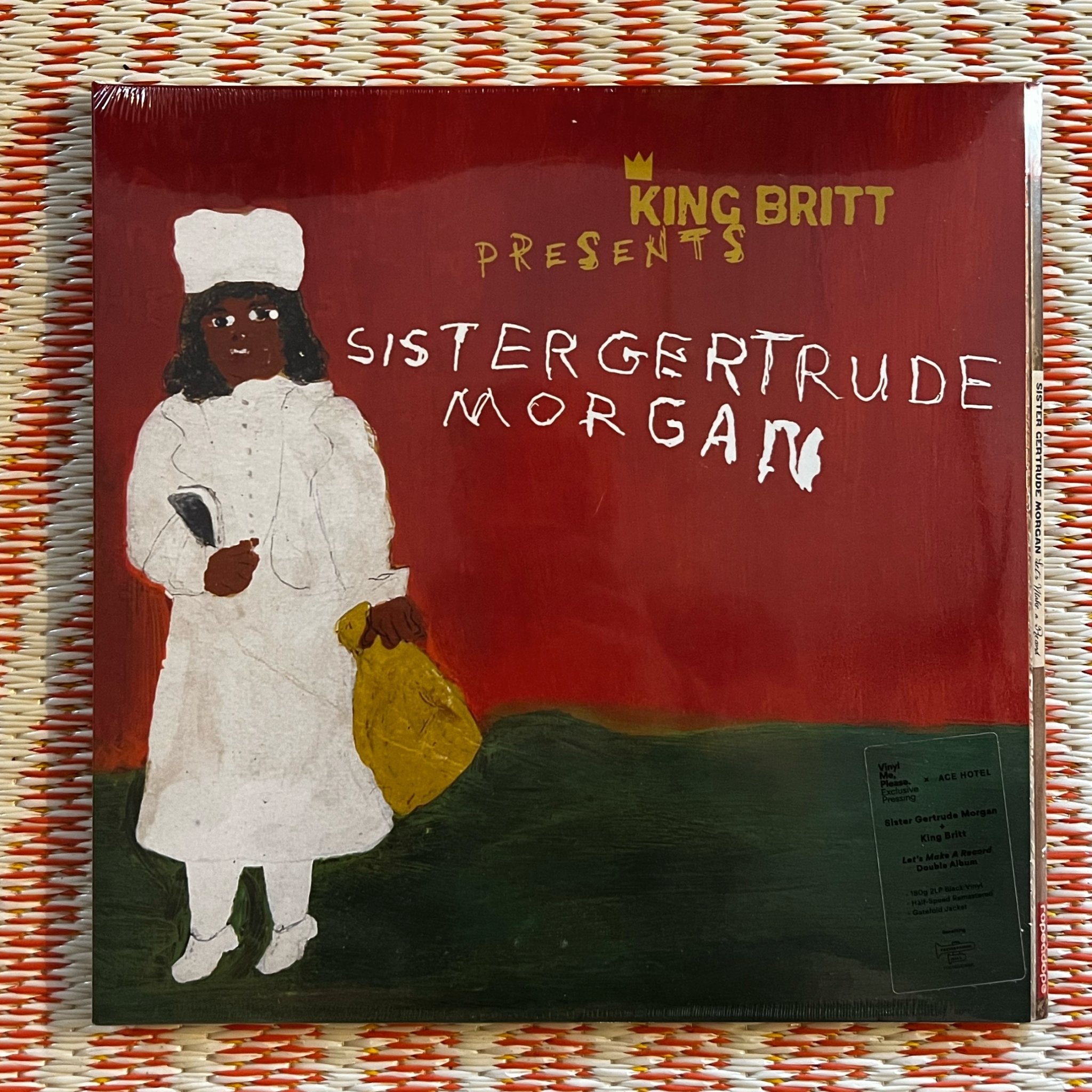 This product has no reviews yet.