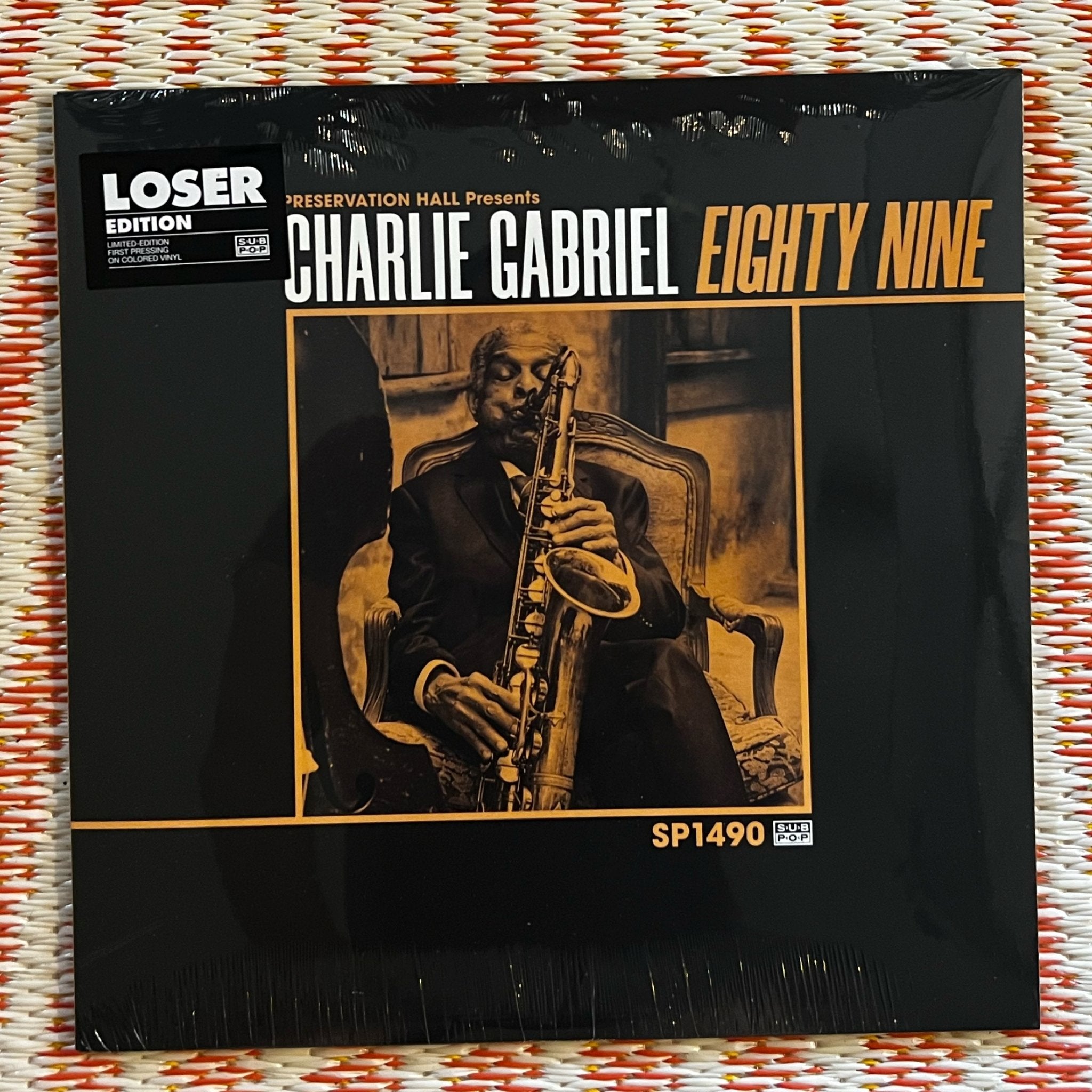 Charlie Gabriel, Eighty Nine
---
Limited translucent gold colored vinyl LP pressing. Charlie Gabriel's first professional gig dates to 1943, sitting in for his father in New Orleans' Eureka Brass Band. As a teenager living in Detroit, Charlie played with Lionel Hampton, whose band then included a young Charles Mingus, later spending nine years with a group led by Cab Calloway drummer J.C. Heard. While he's also fronted a bebop quintet, played and/or toured with Ella Fitzgerald, Tony Bennet, Aretha Franklin and many more, this is the first time his name appears on the front of a record, as a bandleader. Since 2006, Gabriel has been a member of the Preservation Hall Jazz Band. Eighty Nine was different, and not simply due to a smaller ensemble. "We had no particular plan, or any particular insight on what we were gonna do. But we were enjoying what we were doing, jamming, having a musical conversation," Charlie says, further musing, "Musical conversations cancel out complications." Eighty Nine includes six standards and three newer pieces on which Gabriel is a writer: "Yellow Moon," "The Darker It Gets" and "I Get Jealous." The record also marks Charlie's return to his first instrument, clarinet, on many of the tracks.
All of our products are screen printed locally. Where applicable we work with water based inks.
At checkout you can choose one of our local stores for picking up your order rather than have it shipped. All shipping costs are refunded.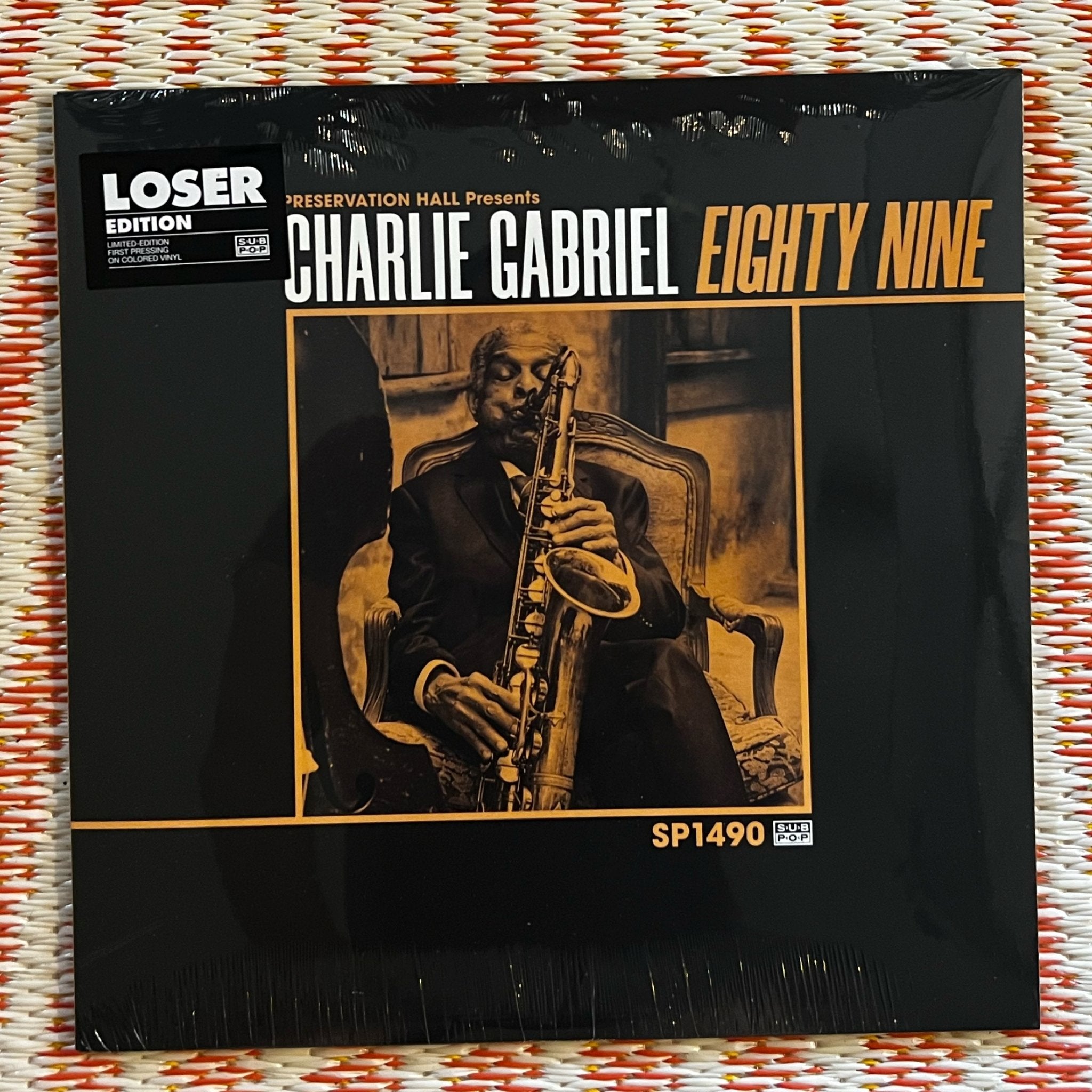 This product has no reviews yet.