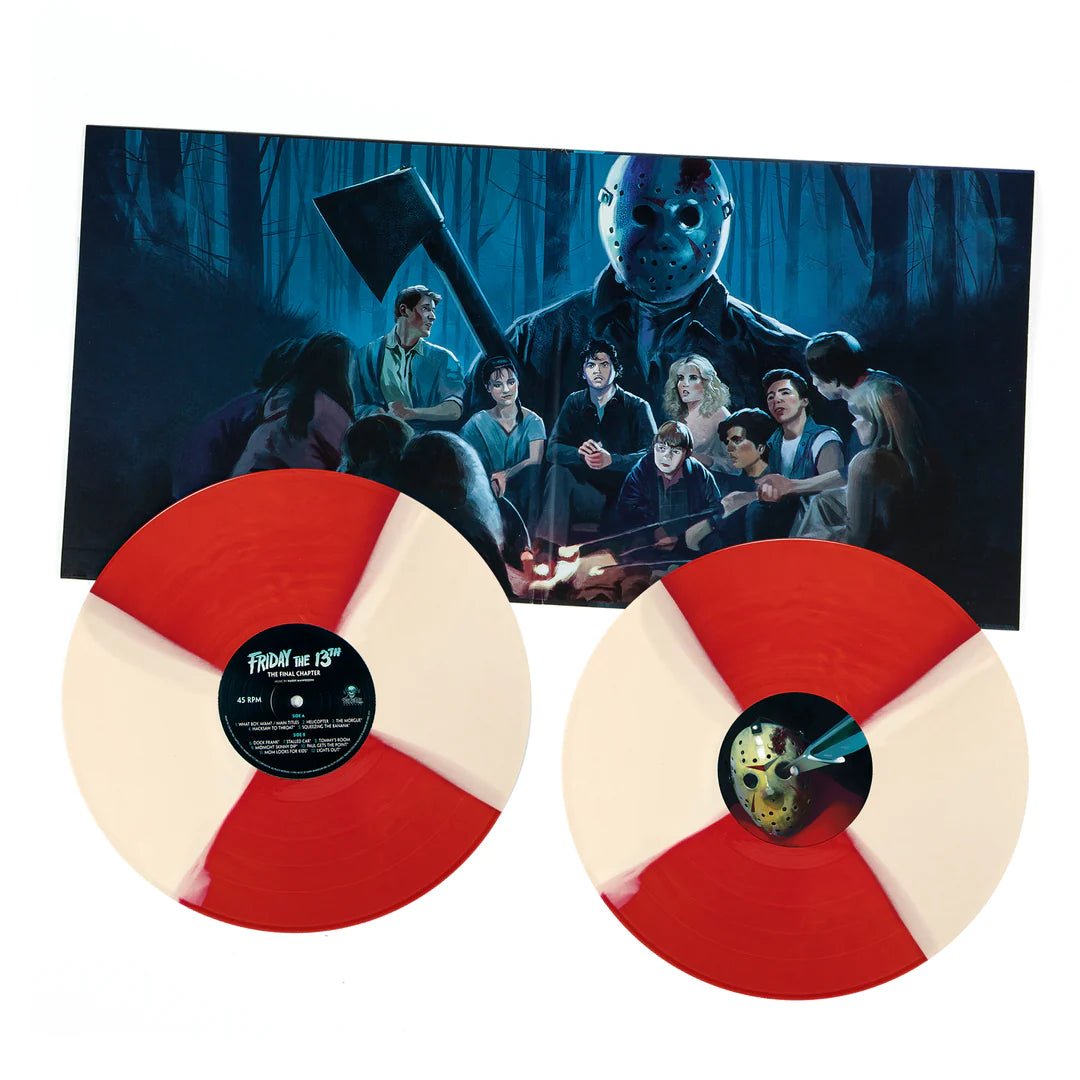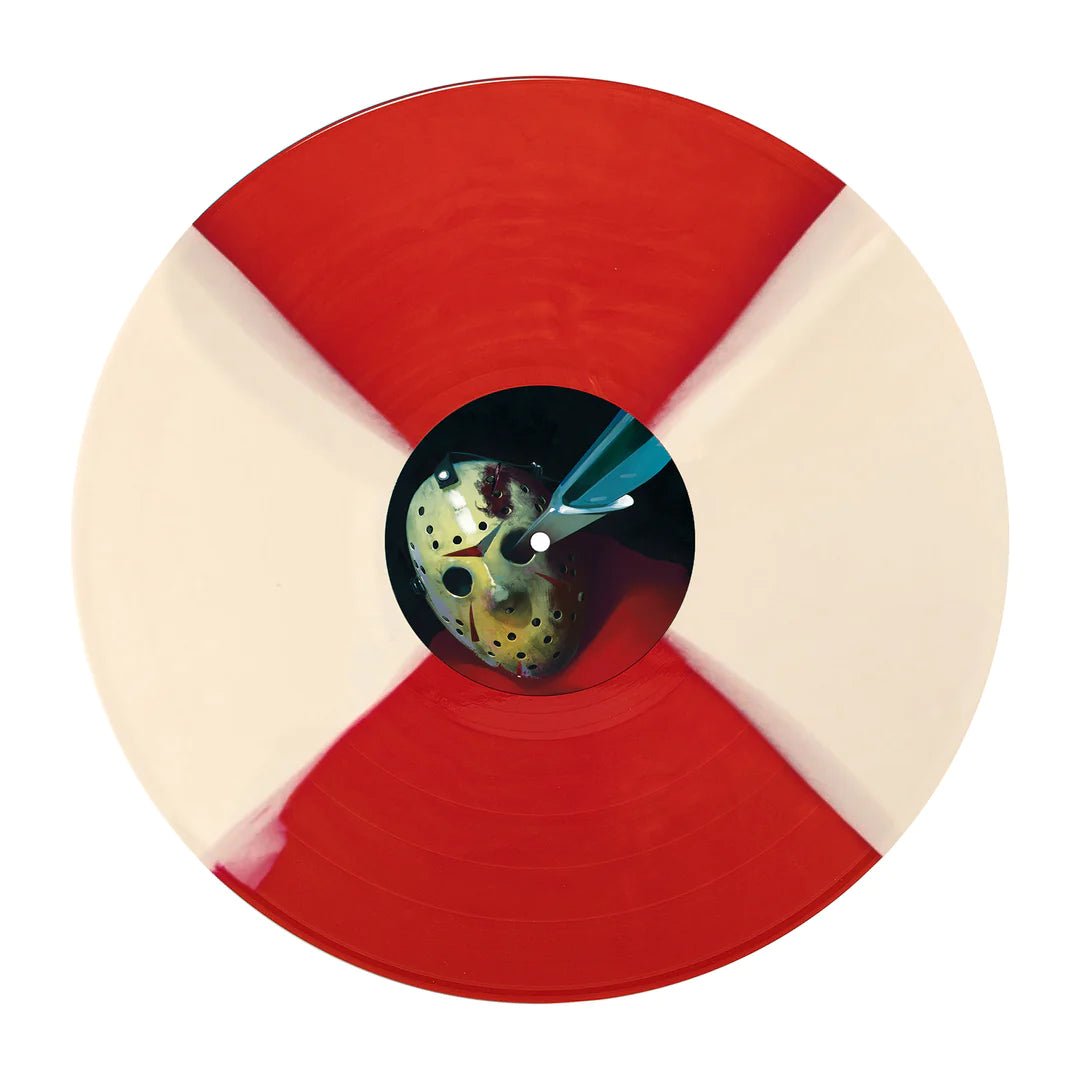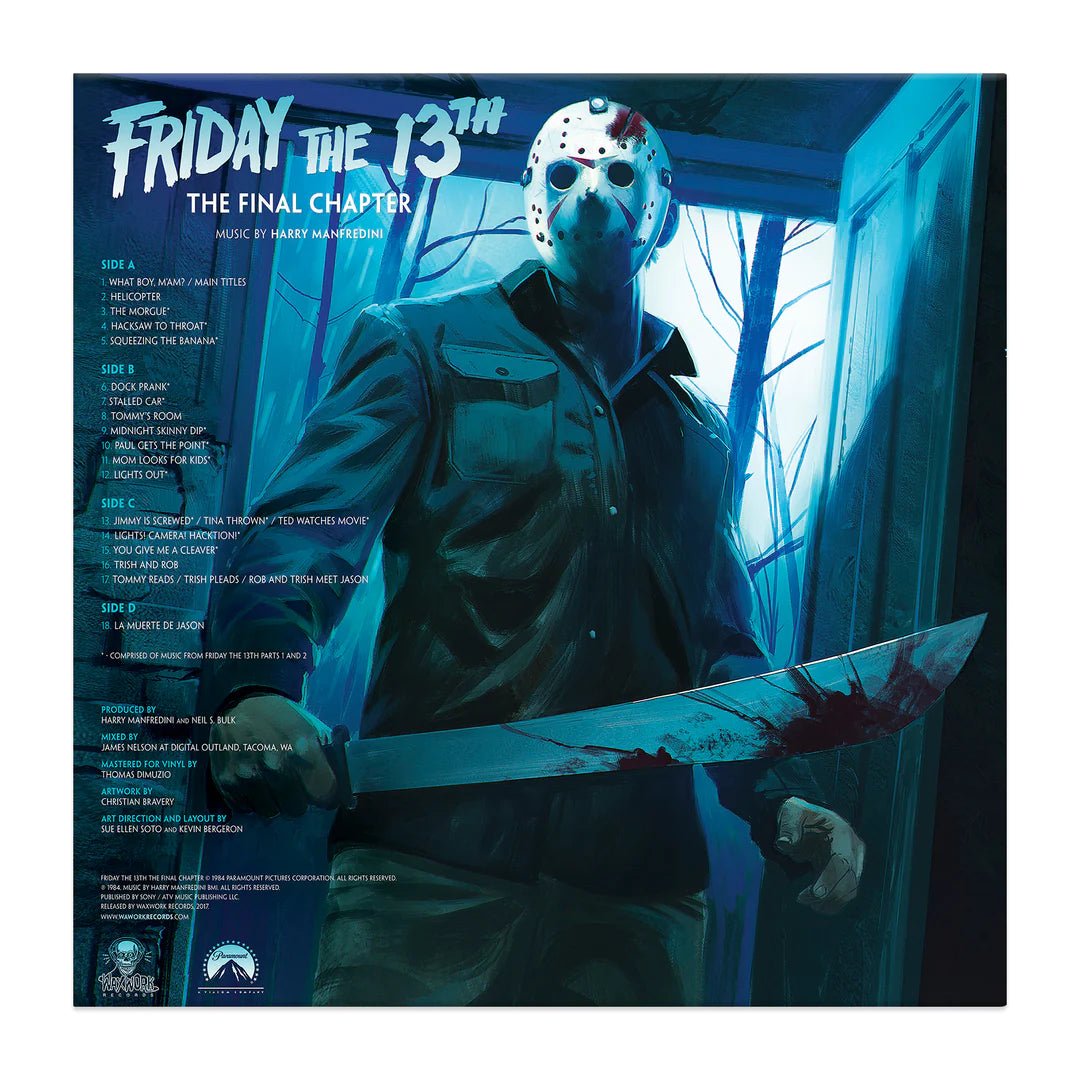 Friday the 13th: The Final Chapter Vinyl
---
FRIDAY THE 13TH THE FINAL CHAPTER Original Motion Picture Soundtrack deluxe double LP. Composed by Harry Manfredini and sourced from the original master tapes directly from the Paramount Pictures vaults, Waxwork has created the ultimate soundtrack experience for the fourth installment of the beloved Friday the 13th film franchise.

Released in 1984, directed by Joseph Zito, and starring Crispin Glover, FRIDAY THE 13TH THE FINAL CHAPTER has become a fan favorite amongst lovers of 1980's slasher-horror and the "FRIDAY" filmography. The score features selections from the first three installments of the "FRIDAY" films, as well as numerous 1984 compositions, including an entire suite of score music that was composed by composer Harry Manfredini specifically for the film.

The deluxe double LP soundtrack vinyl from features 180 gram colored vinyl, old style tip-on gatefold jackets with satin coating and spot gloss varnish, and all new artwork by Christian Bravery of Leading Light Design.

FRIDAY THE 13TH THE FINAL CHAPTER 2xLP Features:
180 Gram Colored Vinyl
"Hockey Mask" Bone & Blood Red Quad Colored Vinyl
Re-Mastered From The Original Master Tapes
Deluxe Old Style Gatefold Jackets with Satin Coating and Spot Gloss Varnish
Exclusive Liner Notes by Director Joseph Zito
Art Print
New Art By Christian Bravery
Waxwork Records 
All of our products are screen printed locally. Where applicable we work with water based inks.
At checkout you can choose one of our local stores for picking up your order rather than have it shipped. All shipping costs are refunded.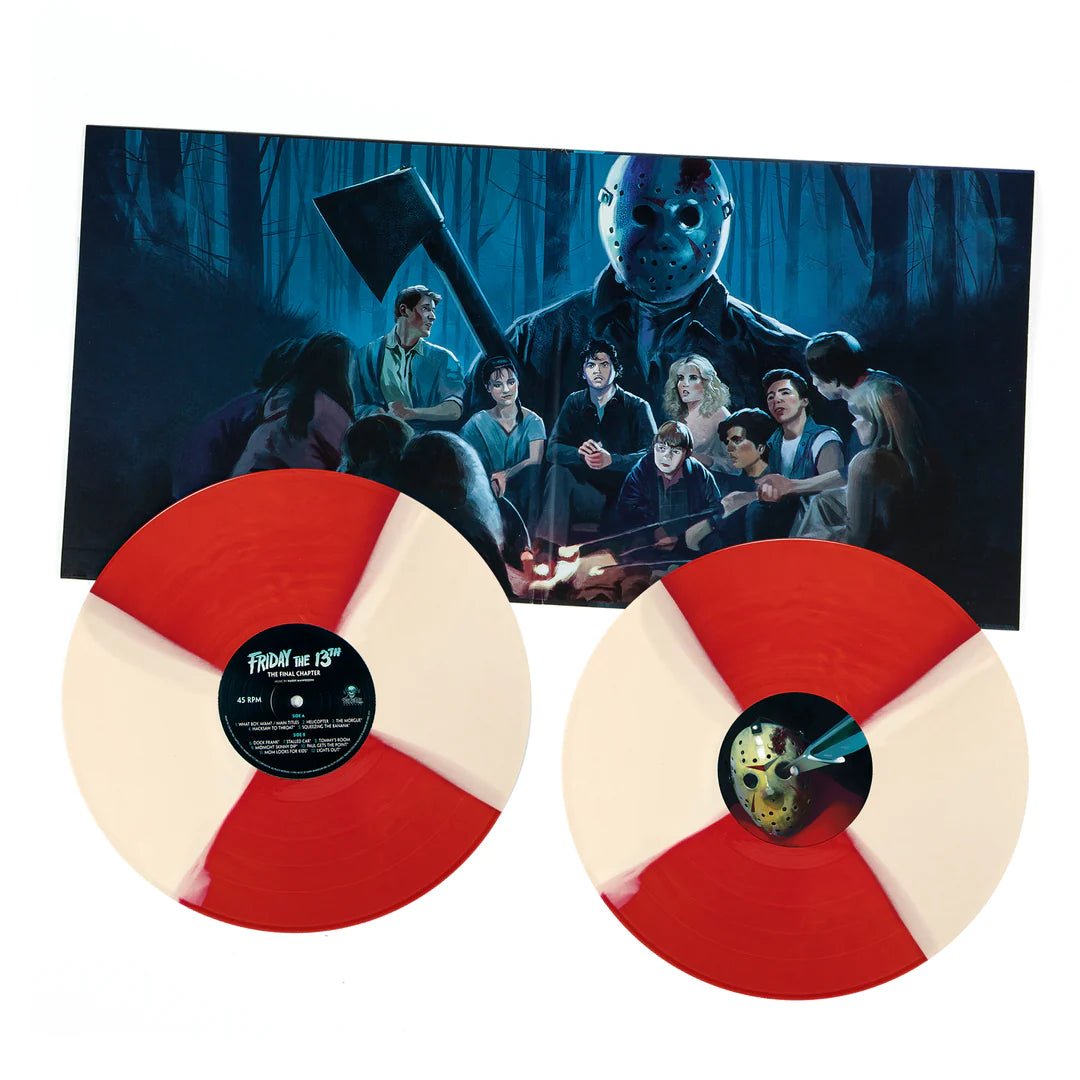 This product has no reviews yet.