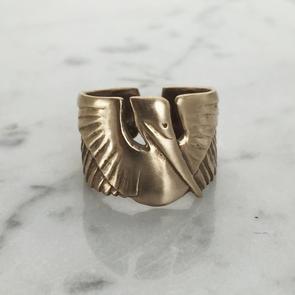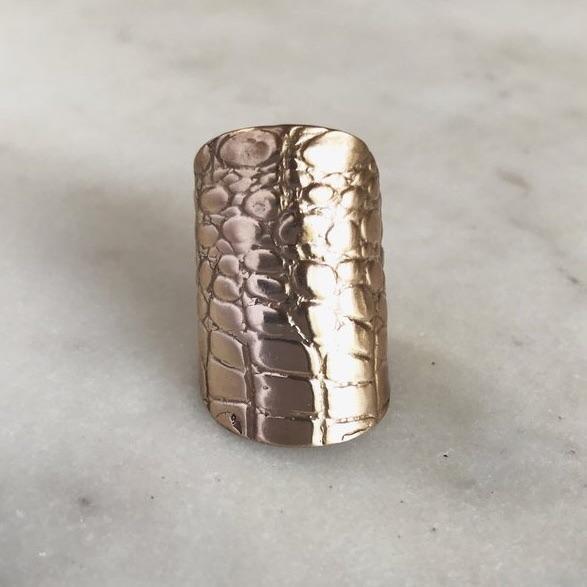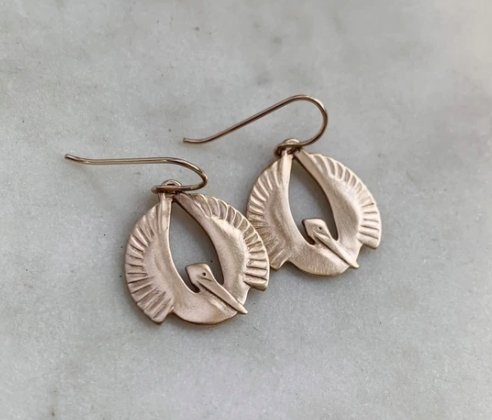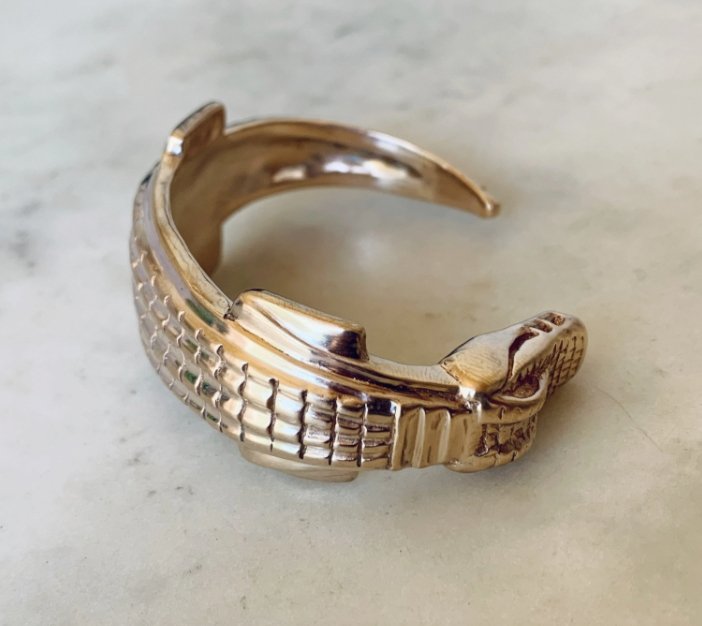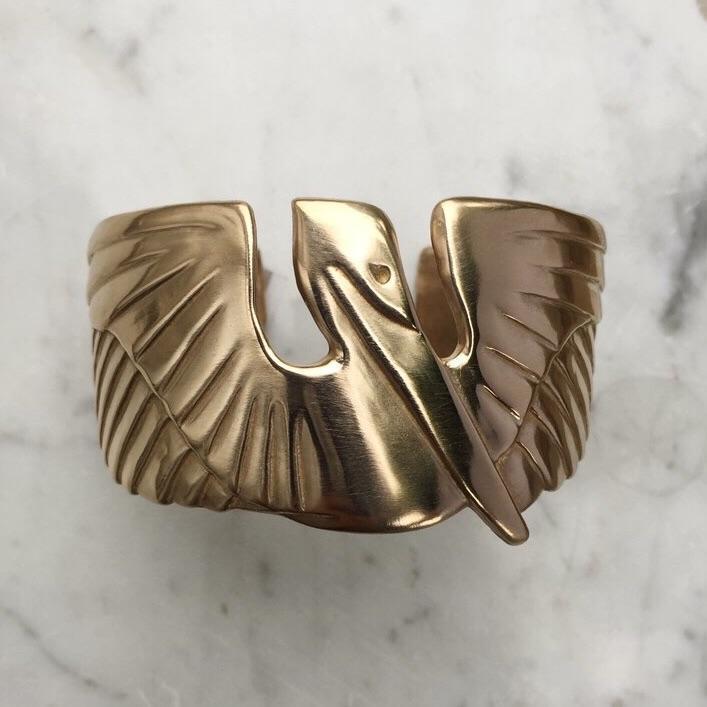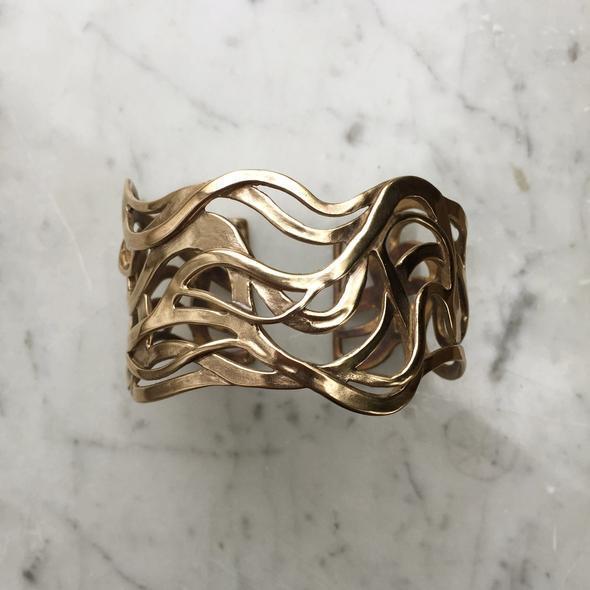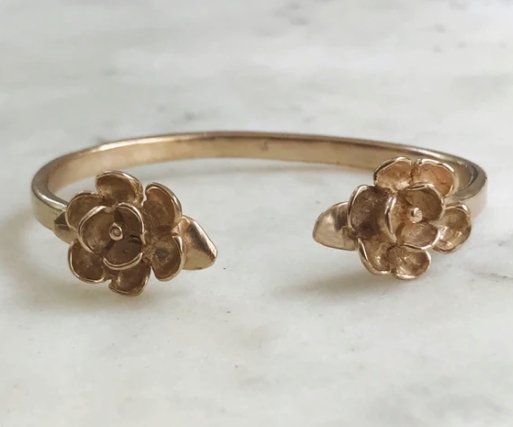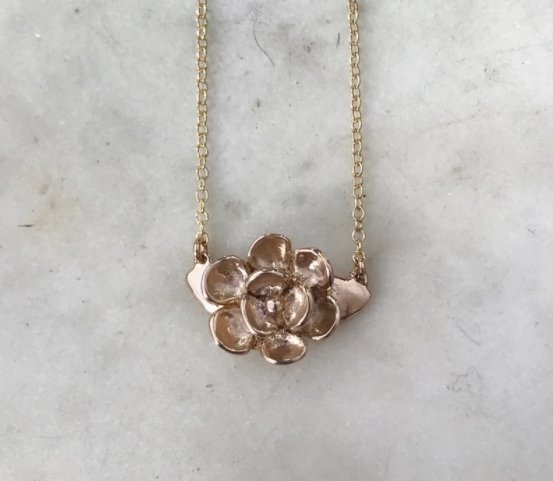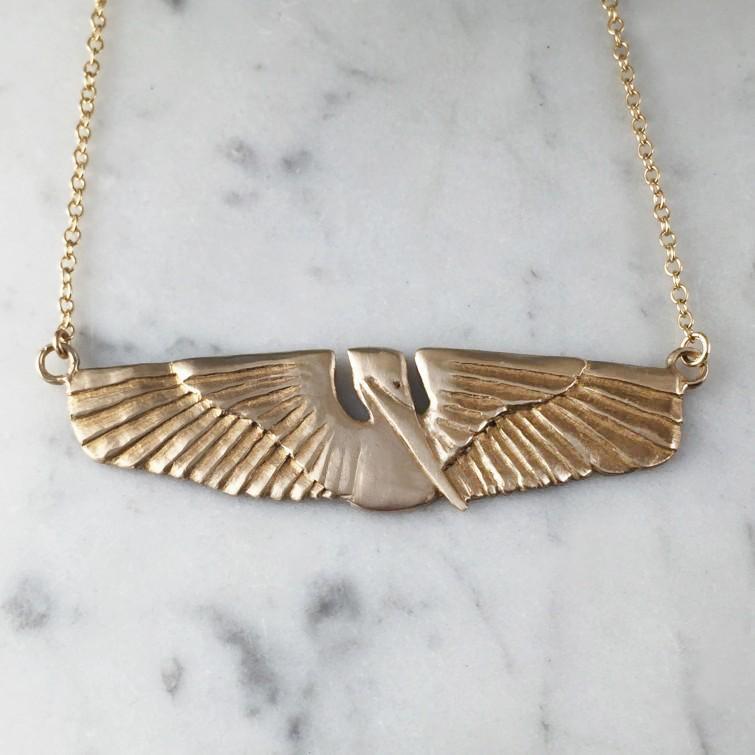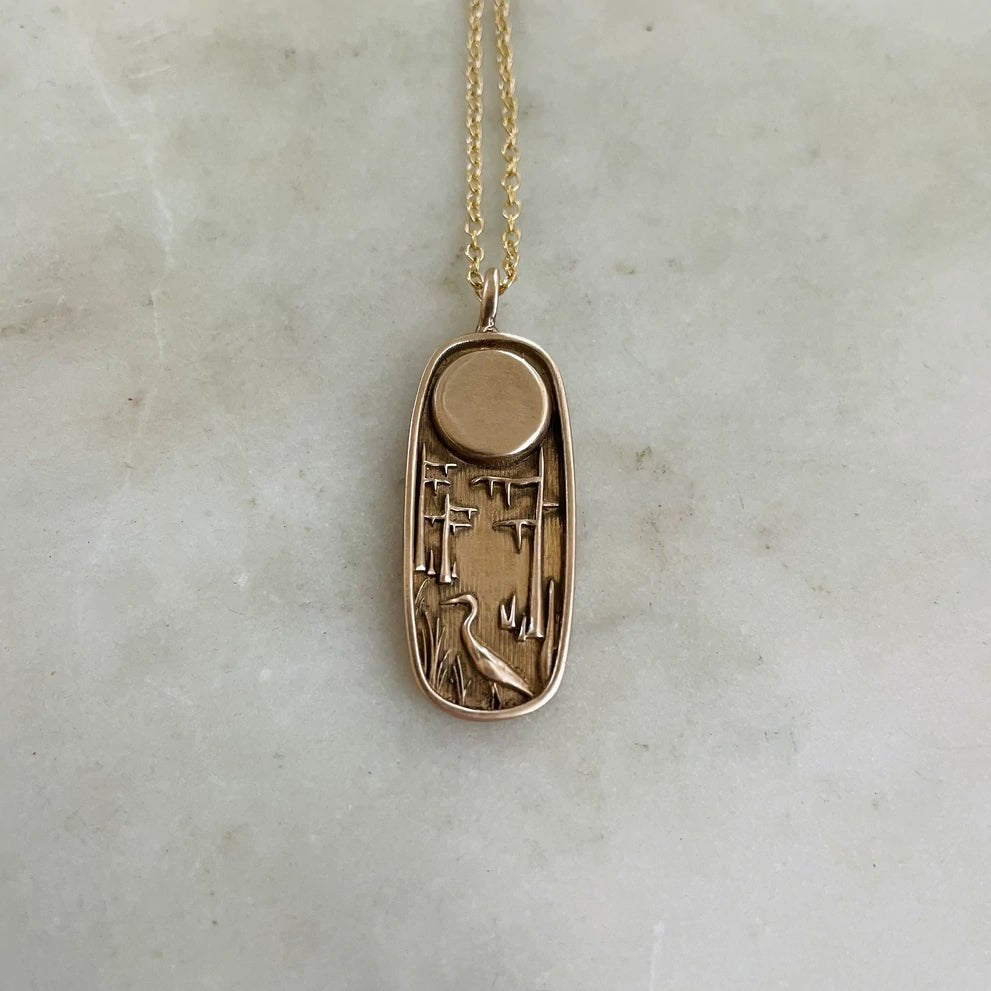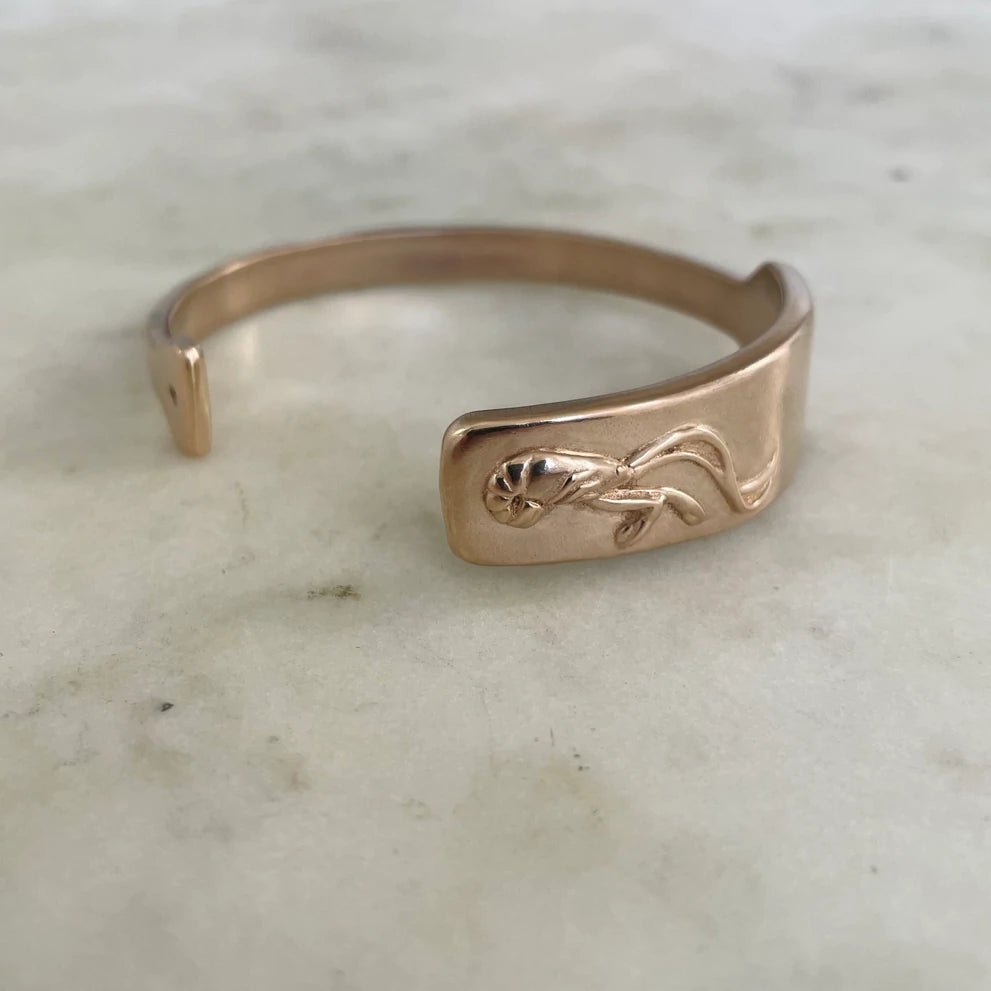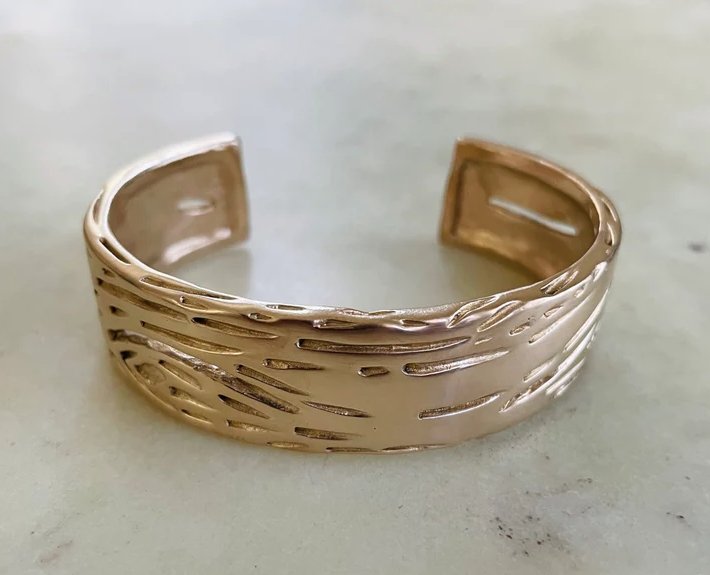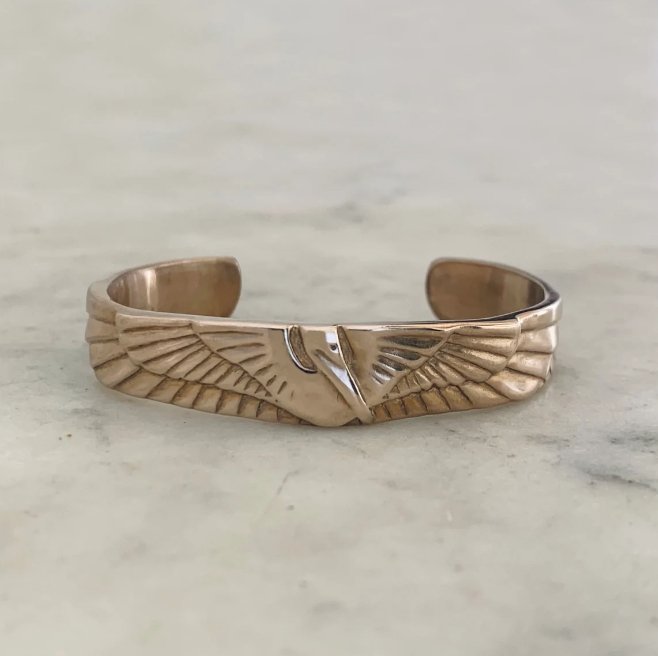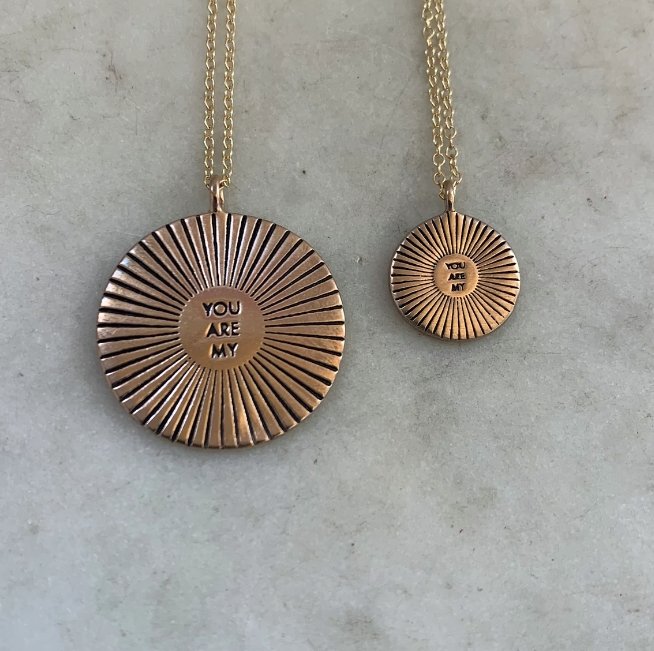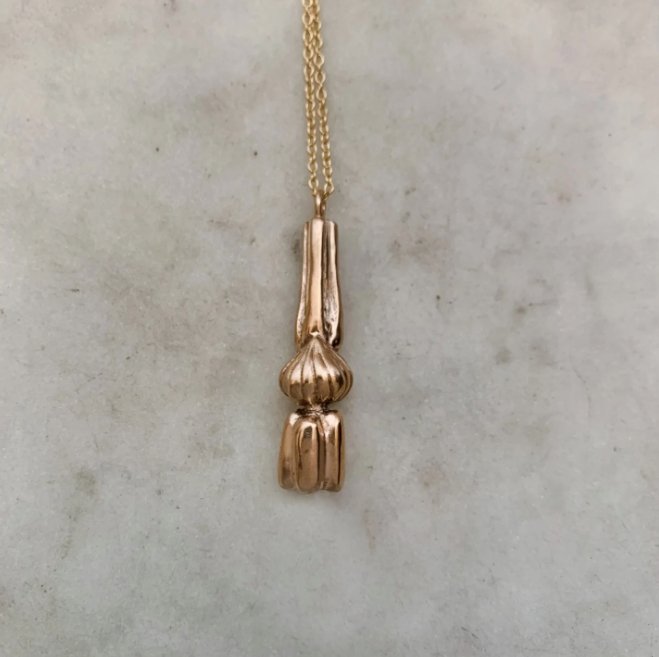 Mimosa Jewelry
---
Mimosa Handcrafted is committed to creating wears and wares with story and soul. Where Madeline Ellis once used her creativity to design spaces for people to have experiences in, she now creates pieces for the wearer to have experiences with. Her pieces tell the story of everything from culture to history to landscape and invite conversation and opportunity for connection around things that matter to the heart.
Mimosa uses the ancient art of Lost Wax Casting to create bronze, sterling silver and 14k gold wearable pieces. Each piece is created start to finish in their studio, nestled behind their South Louisiana home. 
All of our products are screen printed locally. Where applicable we work with water based inks.
At checkout you can choose one of our local stores for picking up your order rather than have it shipped. All shipping costs are refunded.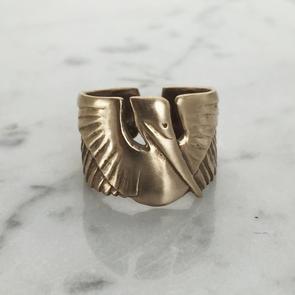 This product has no reviews yet.