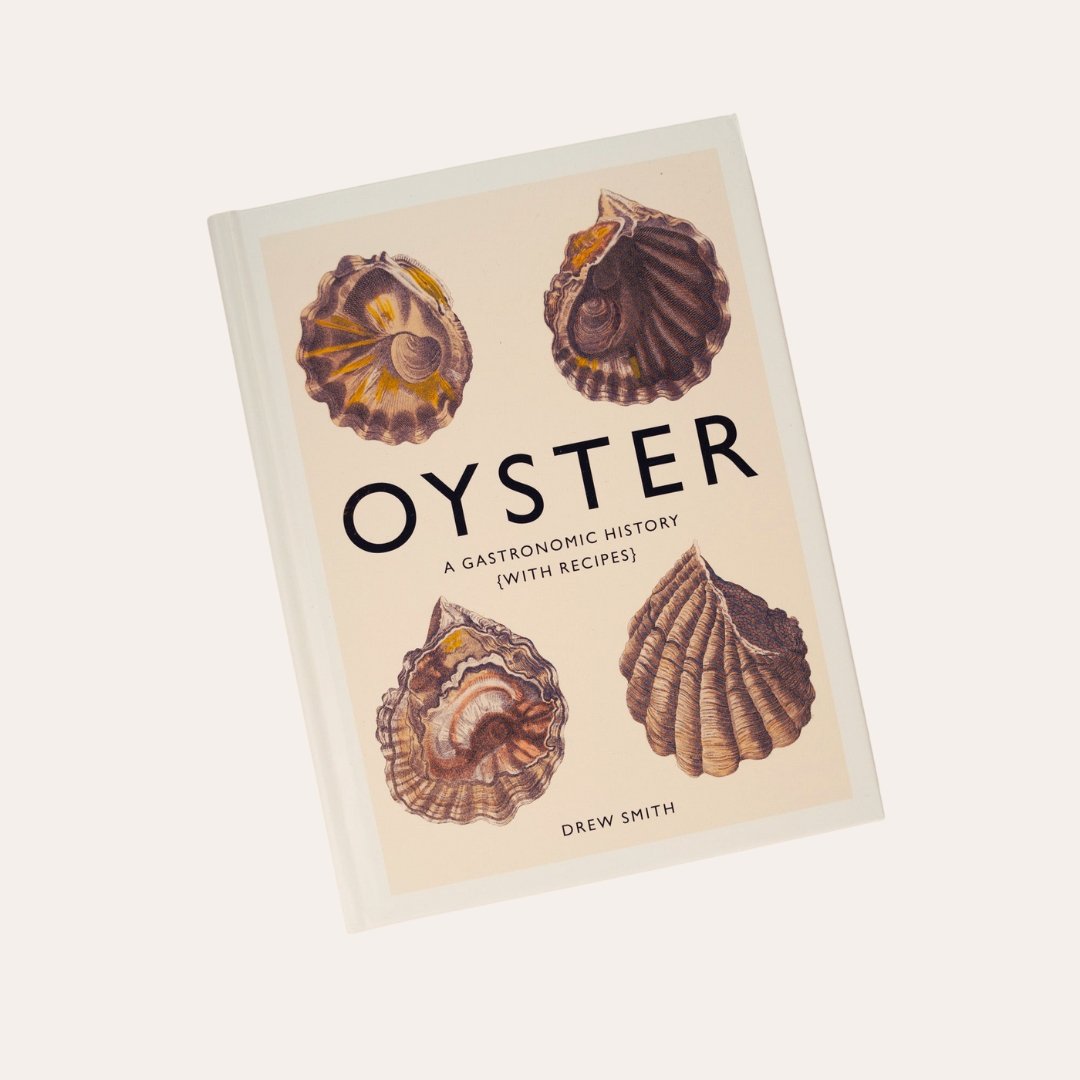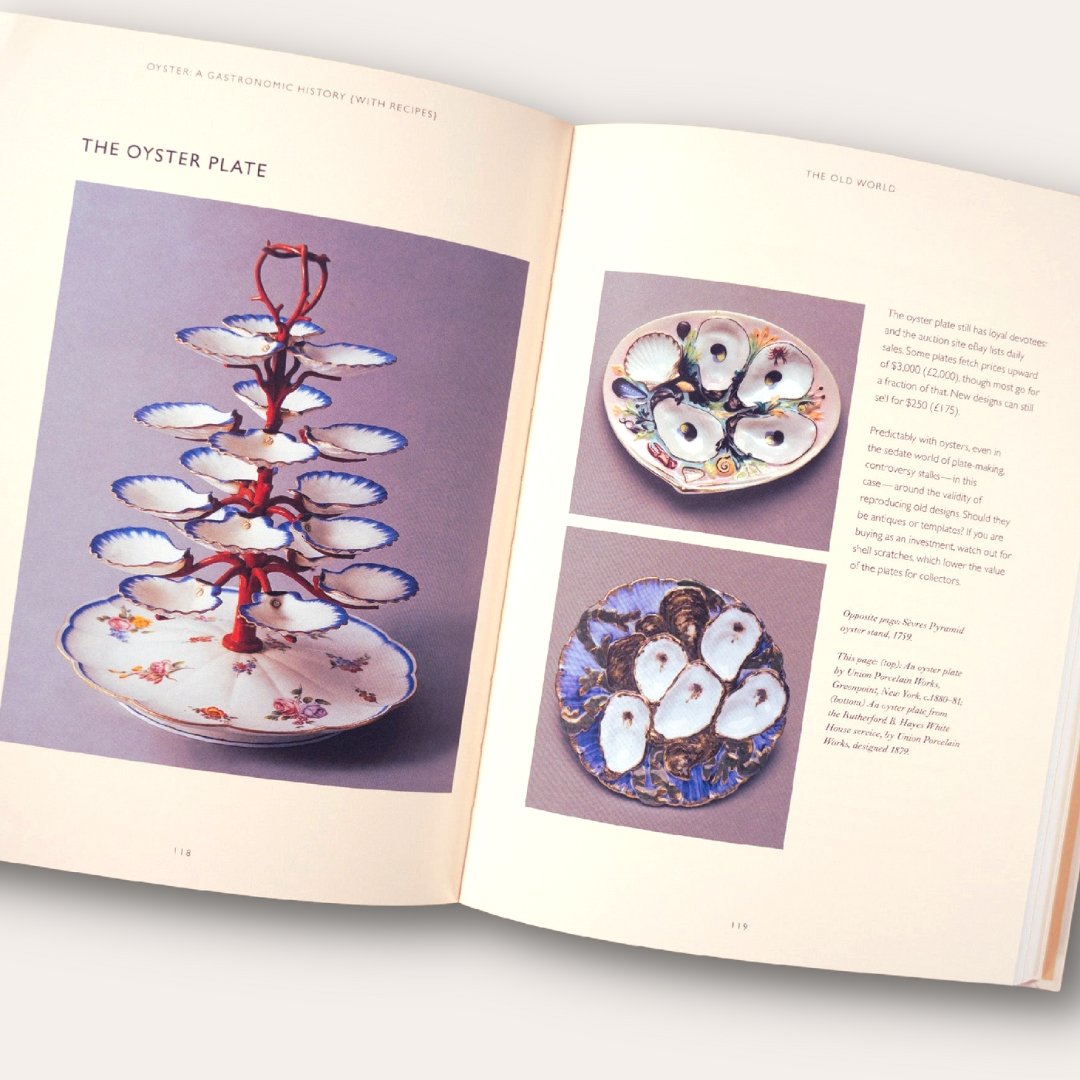 Oyster: A Gastronomic History (with Recipes)
---
By Drew Smith
"Rich in history, lore, recipes, fascinating images—in short, a delicious book from start to finish" (Sandy Ingber, Grand Central Oyster Bar).
All of our products are screen printed locally. Where applicable we work with water based inks.
At checkout you can choose one of our local stores for picking up your order rather than have it shipped. All shipping costs are refunded.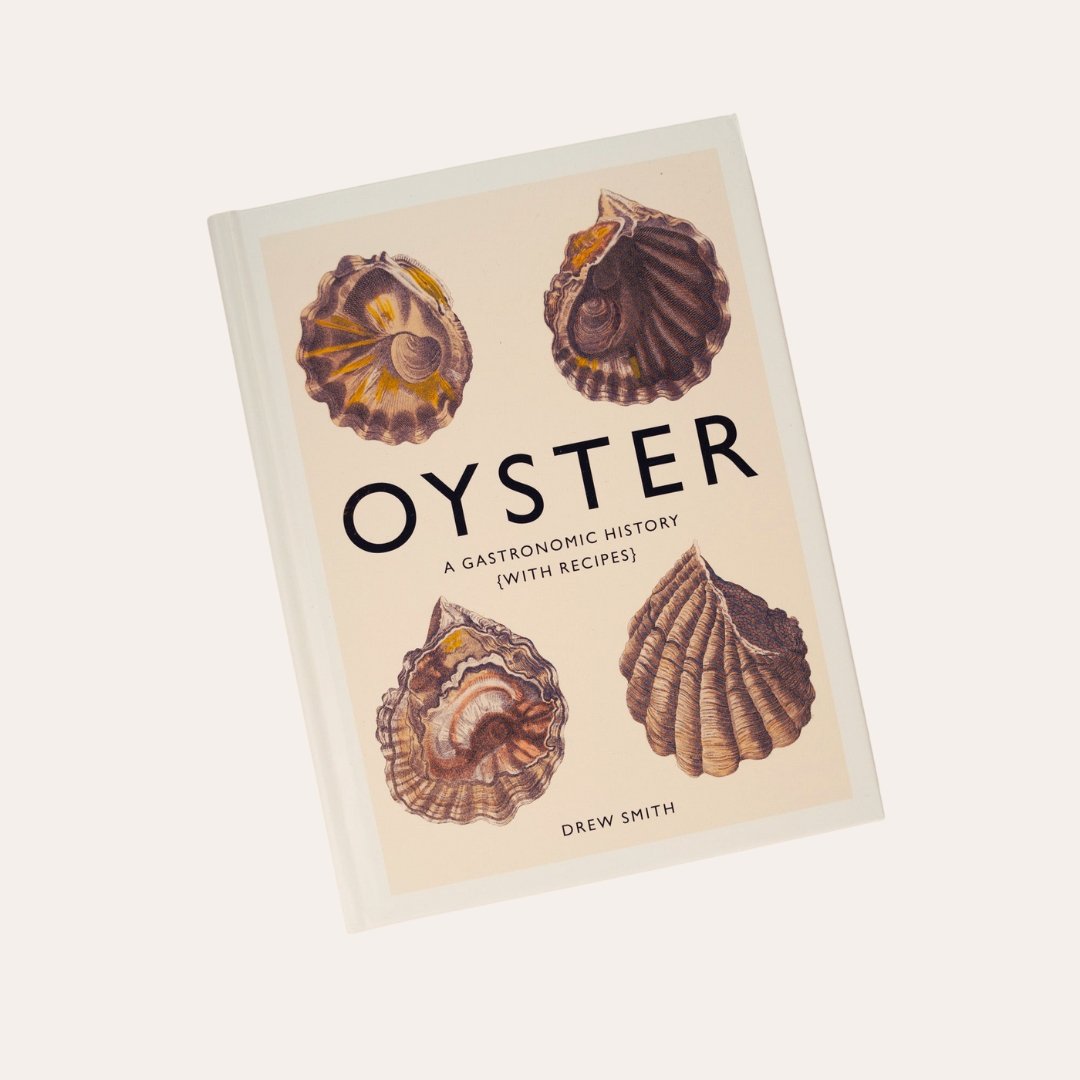 This product has no reviews yet.