The National Kidney Foundation of Louisiana 
The National Kidney Foundation is revolutionizing the fight to save lives by eliminating preventable kidney disease, accelerating innovation for the dignity of the patient experience, and dismantling structural inequities in kidney care, dialysis and transplantation. 
​The NKFL provides vital patient and community services, conducts extensive public and professional education, advocates for patients through legislative action, and supports local kidney research to identify new treatments.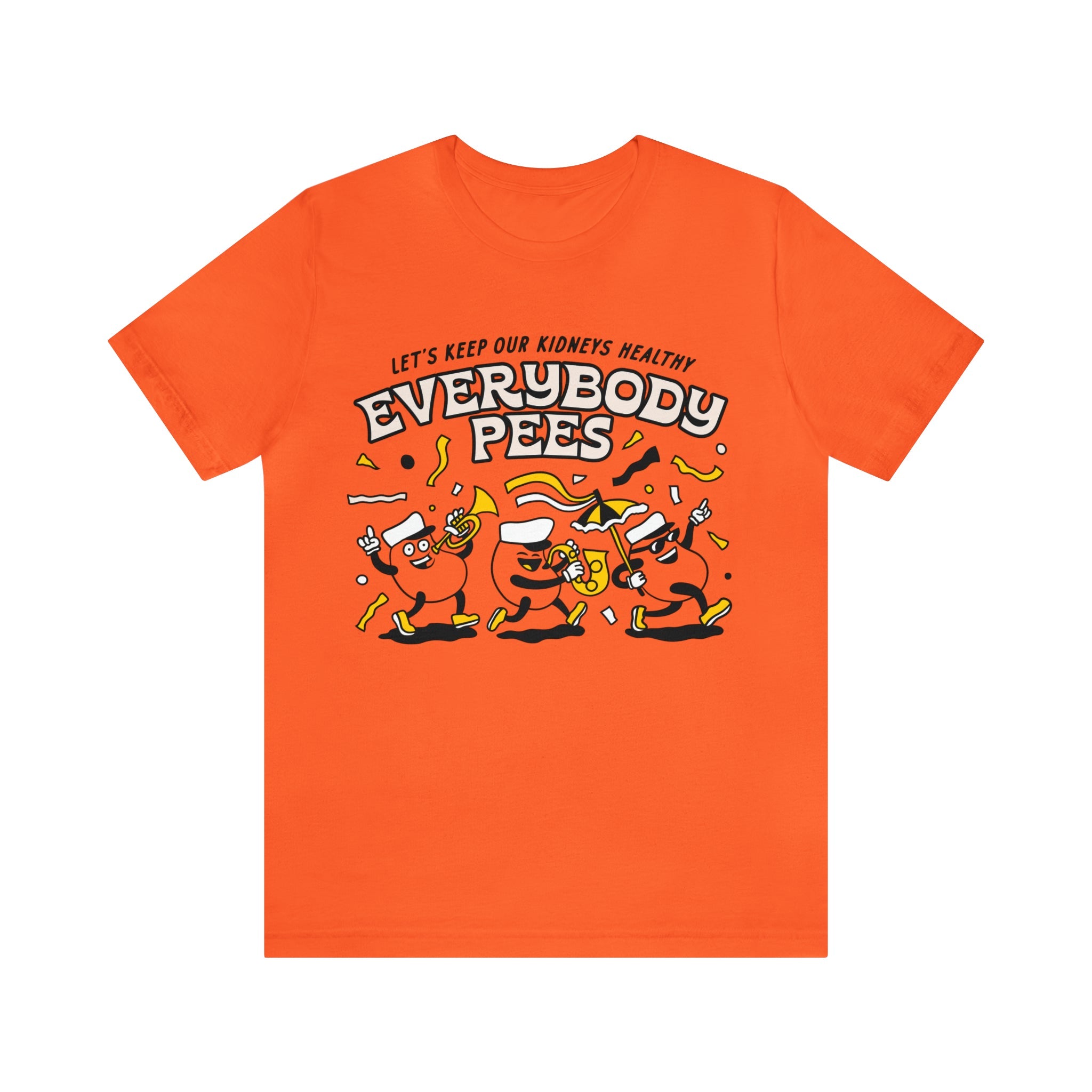 ---
The National Kidney Foundation of Louisiana (NKFL) has been making lives better for over 50 years. Founded in 1969, our organization serves kidney and transplant patients through programs and services that impact public health. NKFL is the major statewide voluntary non-profit health organization dedicated to keeping kidney health at the forefront of Louisiana culture through awareness, prevention, treatment and organ donation advocacy. Kidney disease can impact any Louisianan of any age, gender and race; for that reason, we aim to educate the public about the risk factors of chronic kidney disease so all current and future generations can "laissez le bon temps rouler".
Kidney disease is not a laughing matter, but NKFL hopes to spread awareness of a life-or-death issue impacting over 460,000 Louisianans. In keeping your kidneys healthy, you can be someone who provides a lifesaving organ donation to a family member, friend or neighbor.
www.linkedin.com/company/national-kidney-foundation-of-louisiana/
 Bella Canvas 100% Cotton
These items are printed on demand using eco-friendly, water based inks. It will require 7-10 additional processing days before shipping. Please allow at least 7 business days for this item to ship. Orders containing non pre-sale made to order shirts will be shipped separately free of any additional charge. These items are not eligible for pickup.

Community Fundraising
Since we launched our company, we have viewed our shirts and other products like totebags as a way to show support and your identity publically. We have beem lucky to get to work with over 100 local organizations, small businesses and creatives.
Purchase from this collection and help support local organizations with fundraising and most importantly awareness. You are the public advocate for these great organizations.
Learn More