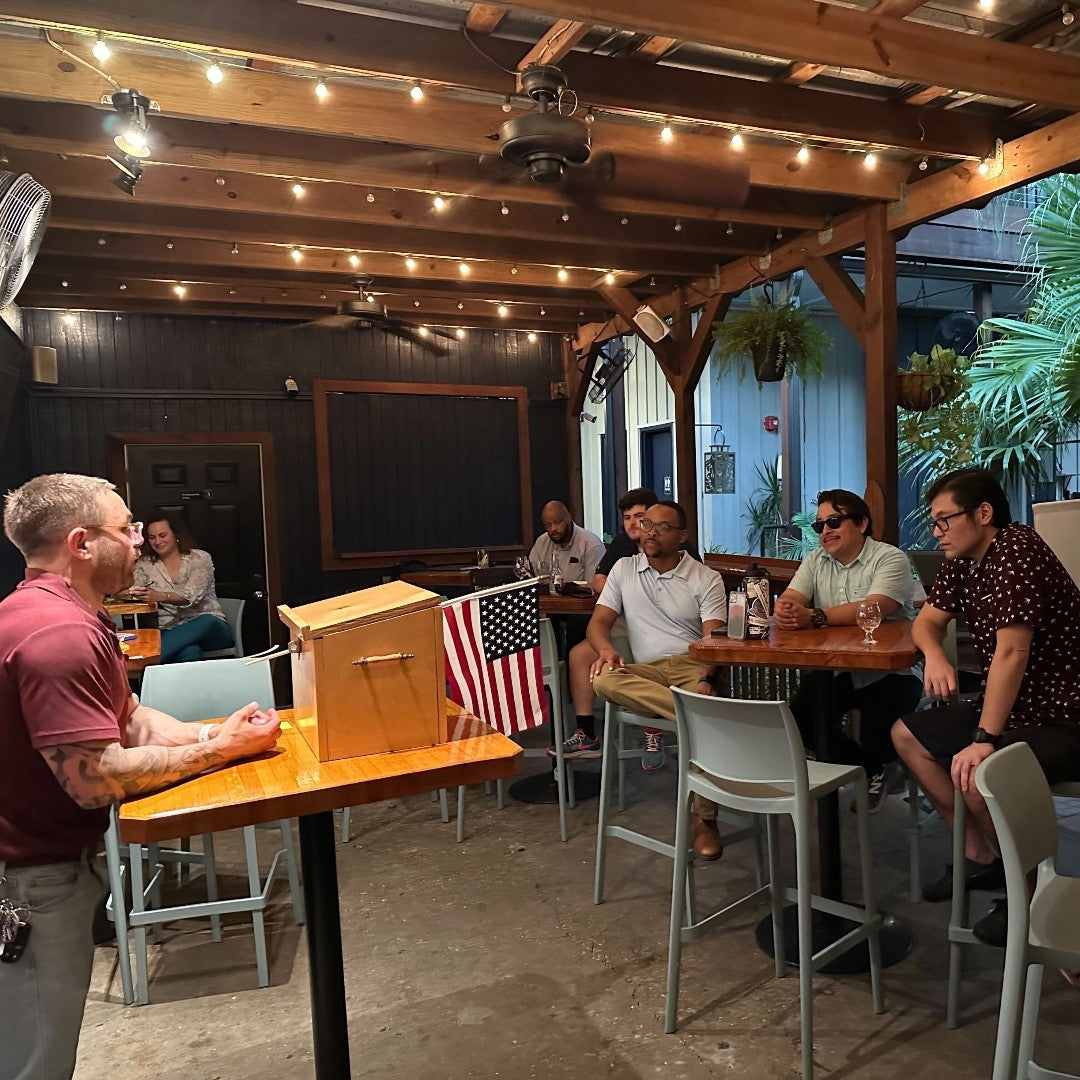 Young Leadership Council
Through volunteer-led community projects, YLC recruits and retains young professionals to New Orleans and has a positive impact on the quality of life in the region. The oldest independent YPO (young professionals' organization) in the country, YLC has raised more than $25 million to support community projects in and around the New Orleans area since 1986.
YLC has more than 500 members and is led by a 24-member board of directors and two staff members. Each community initiative is led by one or more volunteer project leaders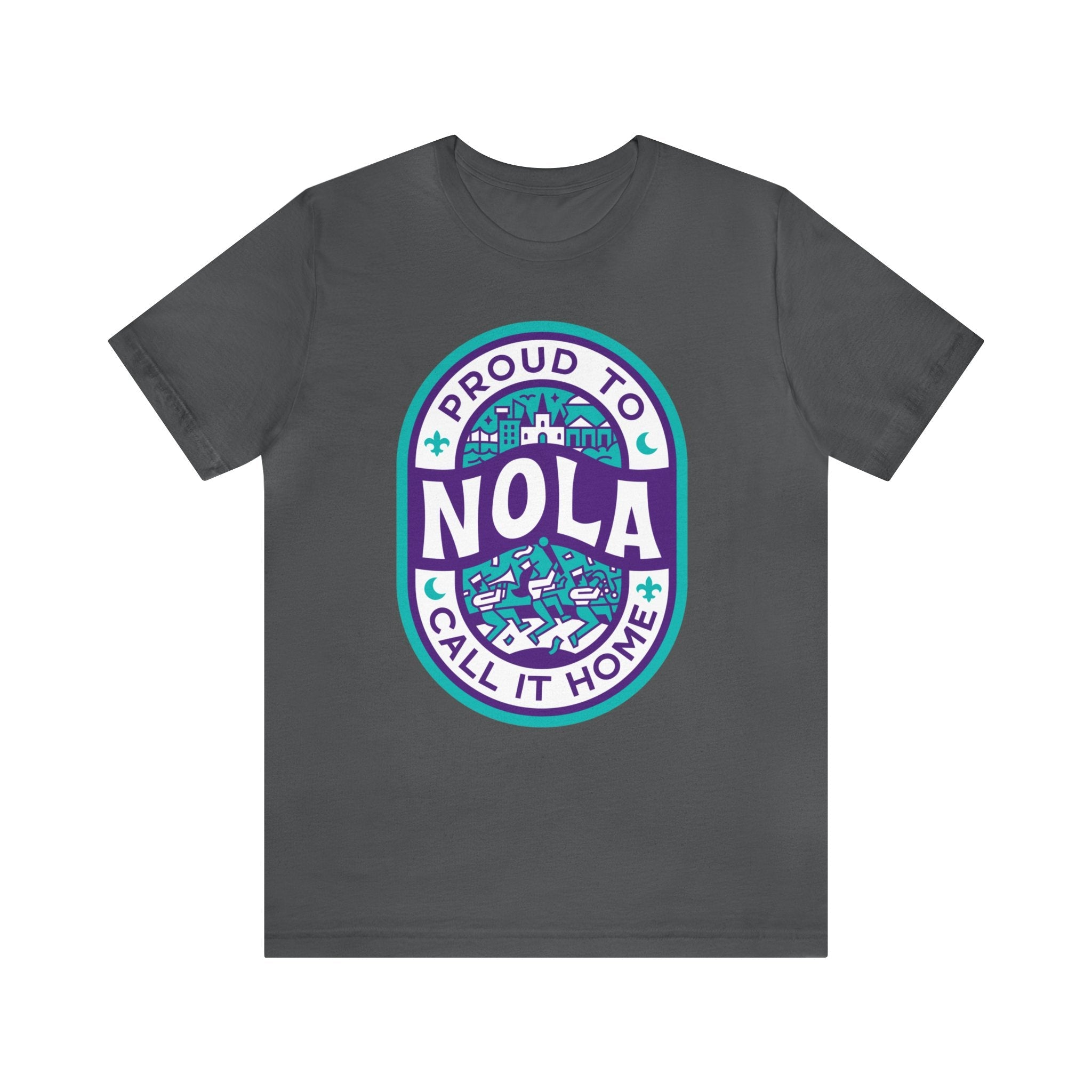 ---
Founded in 1986, YLC is proud to celebrate its 35th anniversary developing leadership skills in young professionals through civic engagement and community projects. Back in 1994, YLC launched its now famous "New Orleans: Proud to Call It Home" civic pride campaign to reinvigorate enthusiasm in the Crescent City among its residents.
While our city faces the repercussions of the COVID-19 pandemic and unprecedented unemployment rates, we have also seen our community come together to tackle these issues and support one another. By leveraging hometown pride – for New Orleans natives and newcomers – "Proud to Call It Home" unites us all to build and invest in the community we call home.
These items are printed on demand using eco-friendly, water based inks. It will require 7-10 additional processing days before shipping. Please allow at least 7 business days for this item to ship. Orders containing non pre-sale made to order shirts will be shipped separately free of any additional charge. These items are not eligible for pickup.
100% Cotton

Community Fundraising
Since we launched our company, we have viewed our shirts and other products like totebags as a way to show support and your identity publically. We have beem lucky to get to work with over 100 local organizations, small businesses and creatives.
Purchase from this collection and help support local organizations with fundraising and most importantly awareness. You are the public advocate for these great organizations.
Learn More