SBP
SBP provides resilience training in ten communities per year and engages in recovery efforts across the country to make vulnerable residents resilient to potential disaster and rebuild for those who have survived disaster.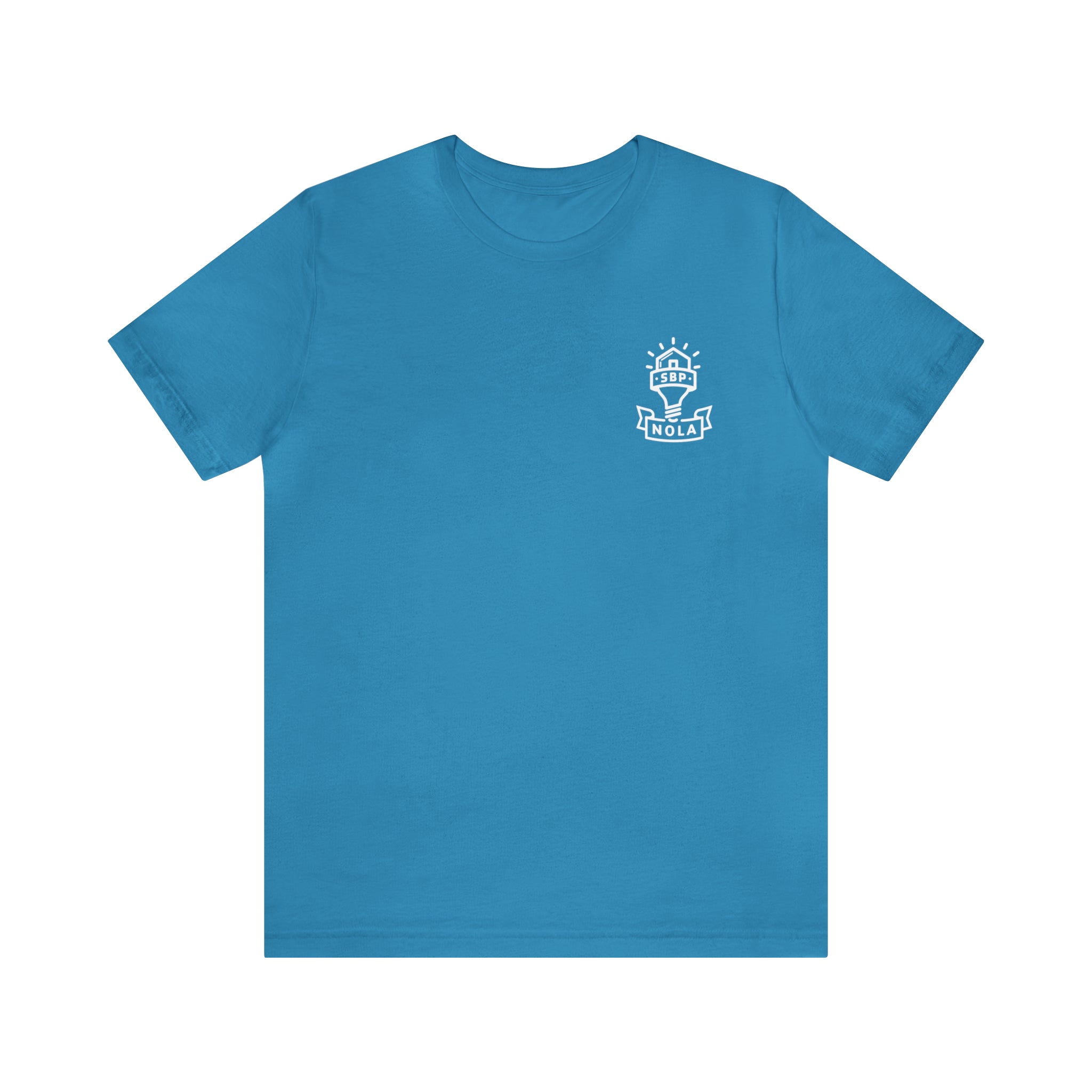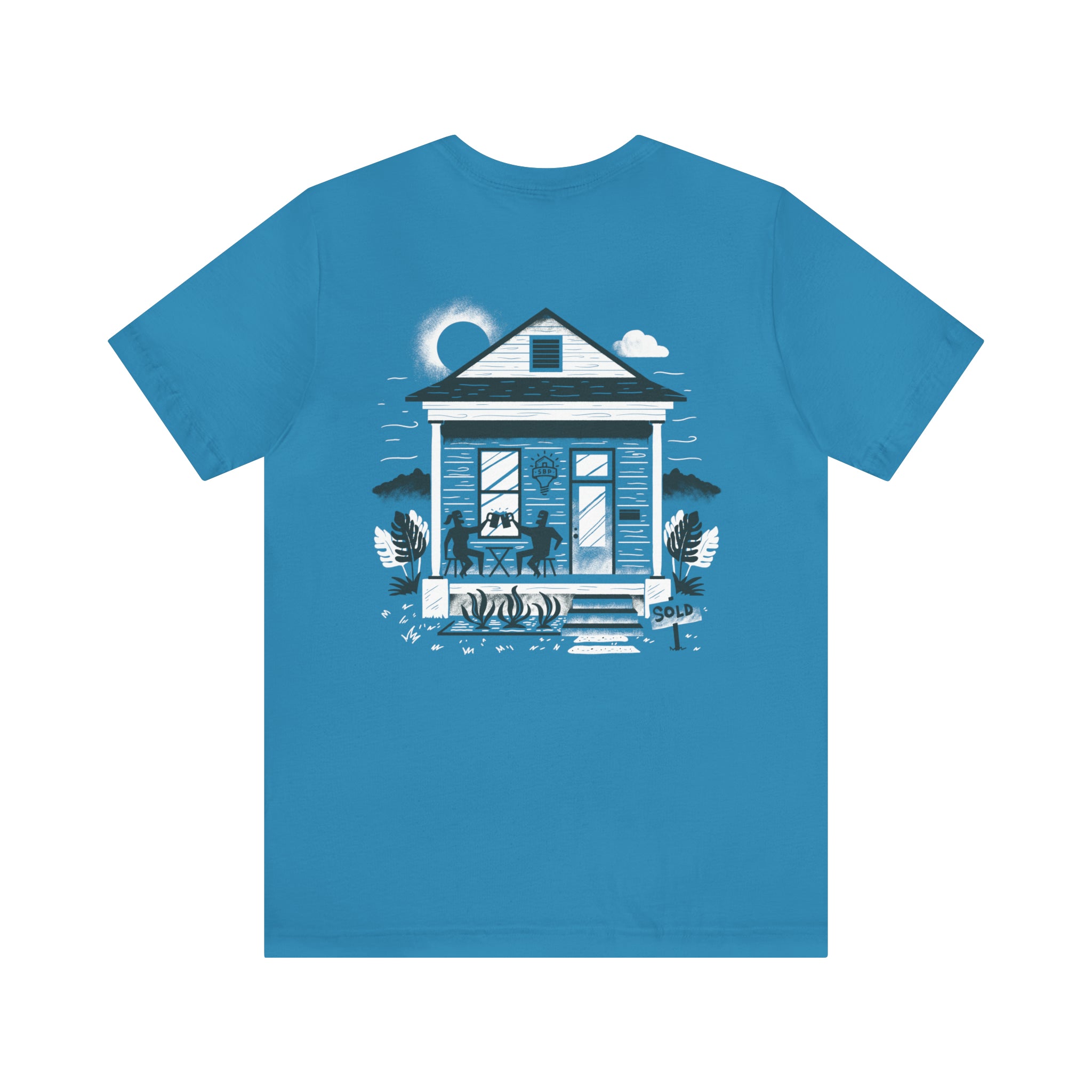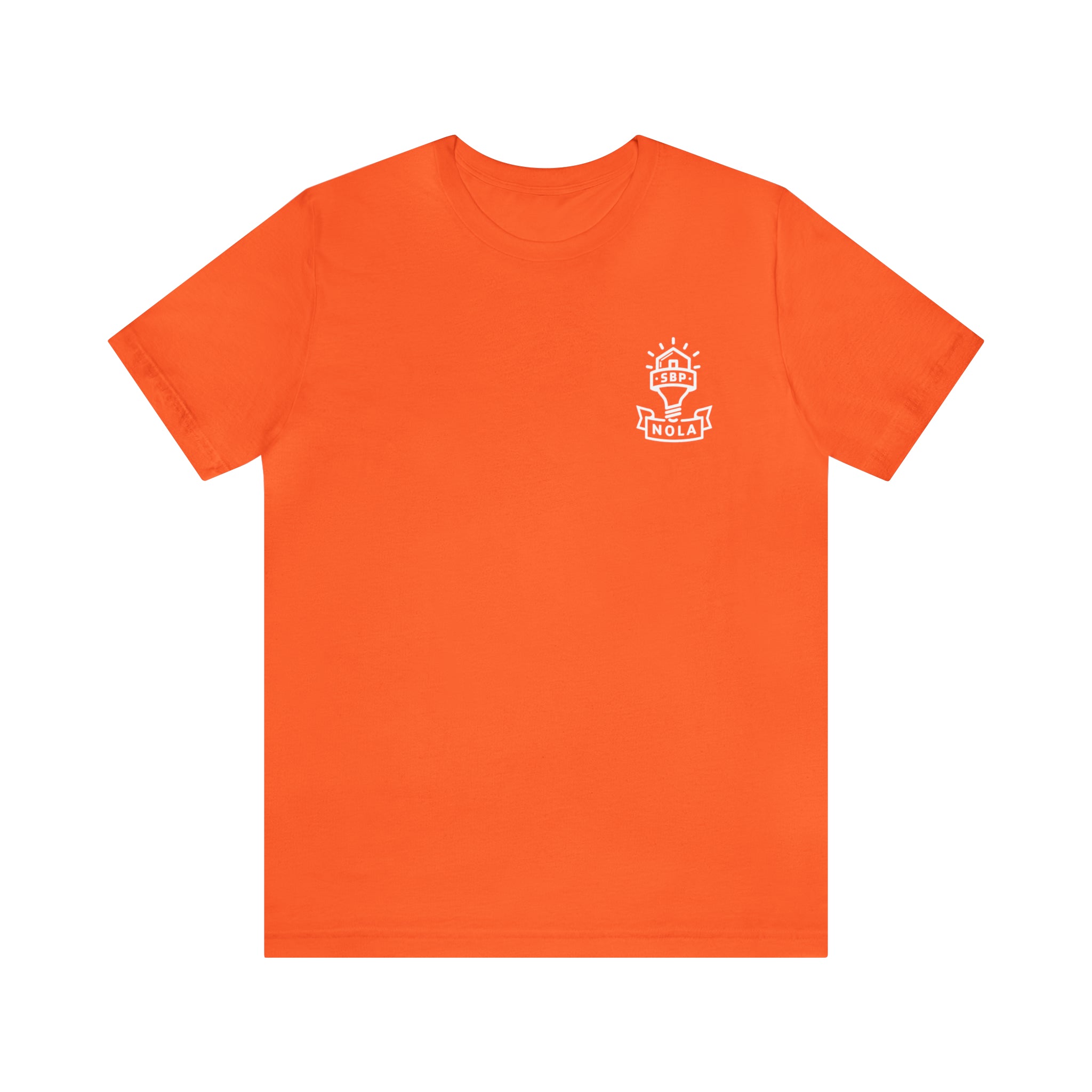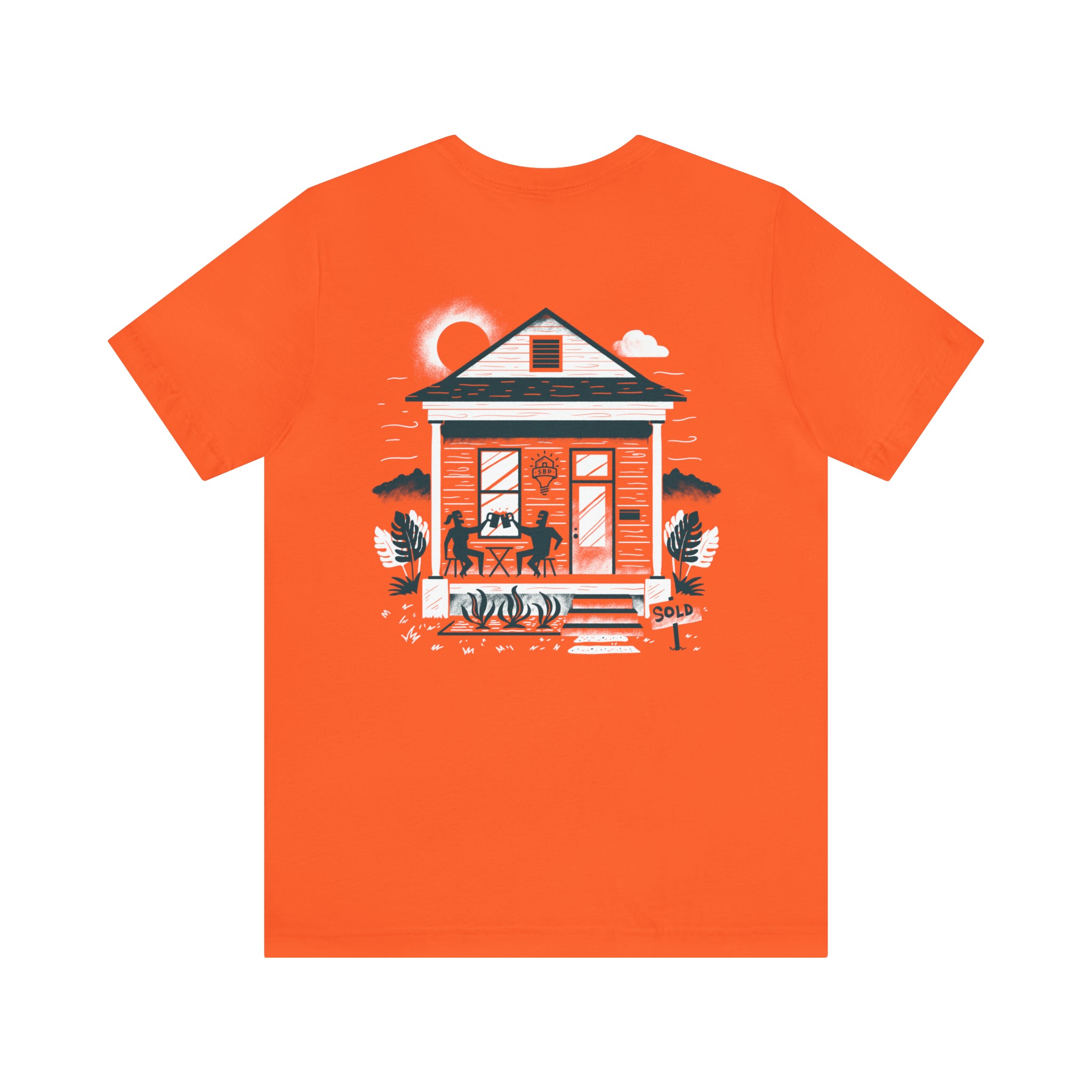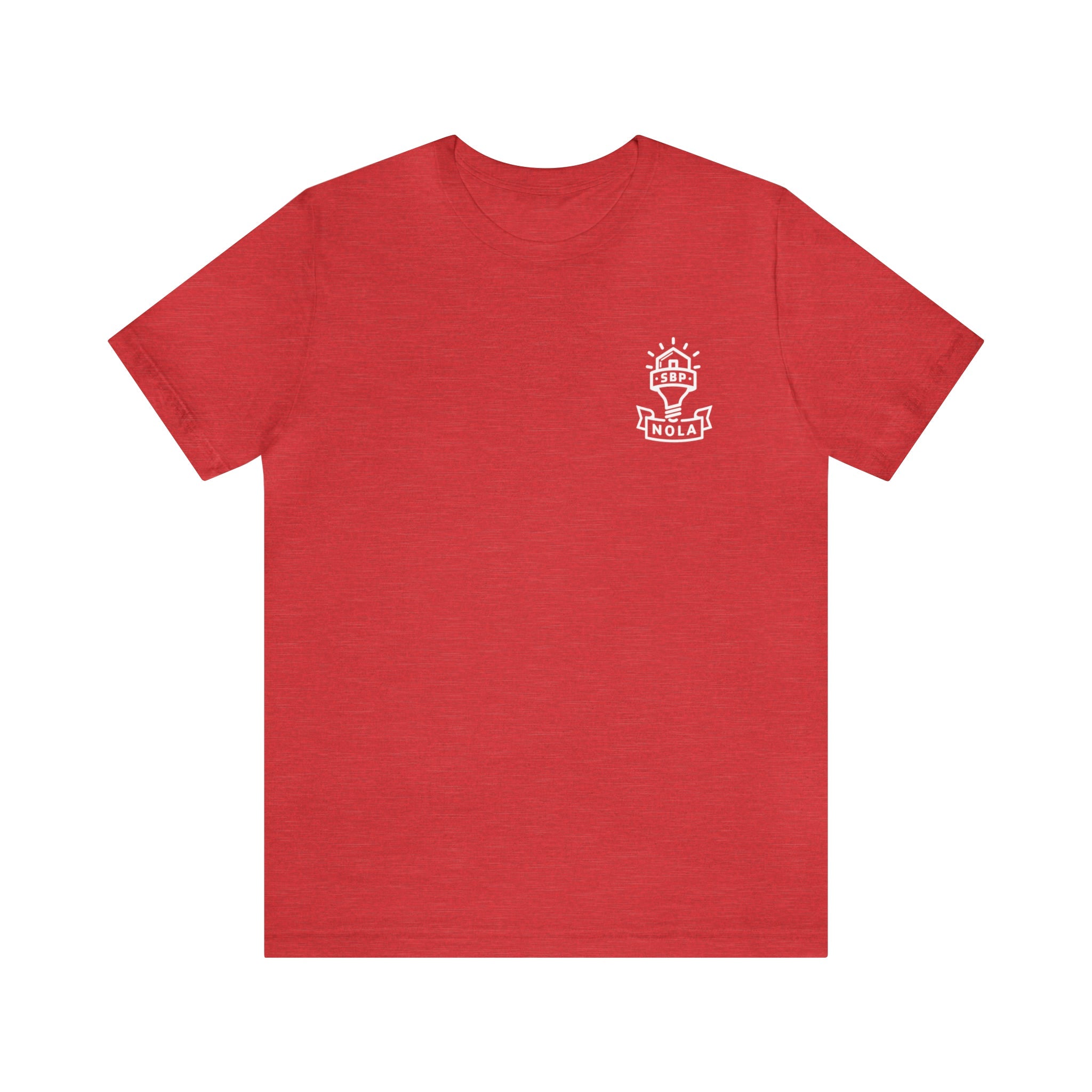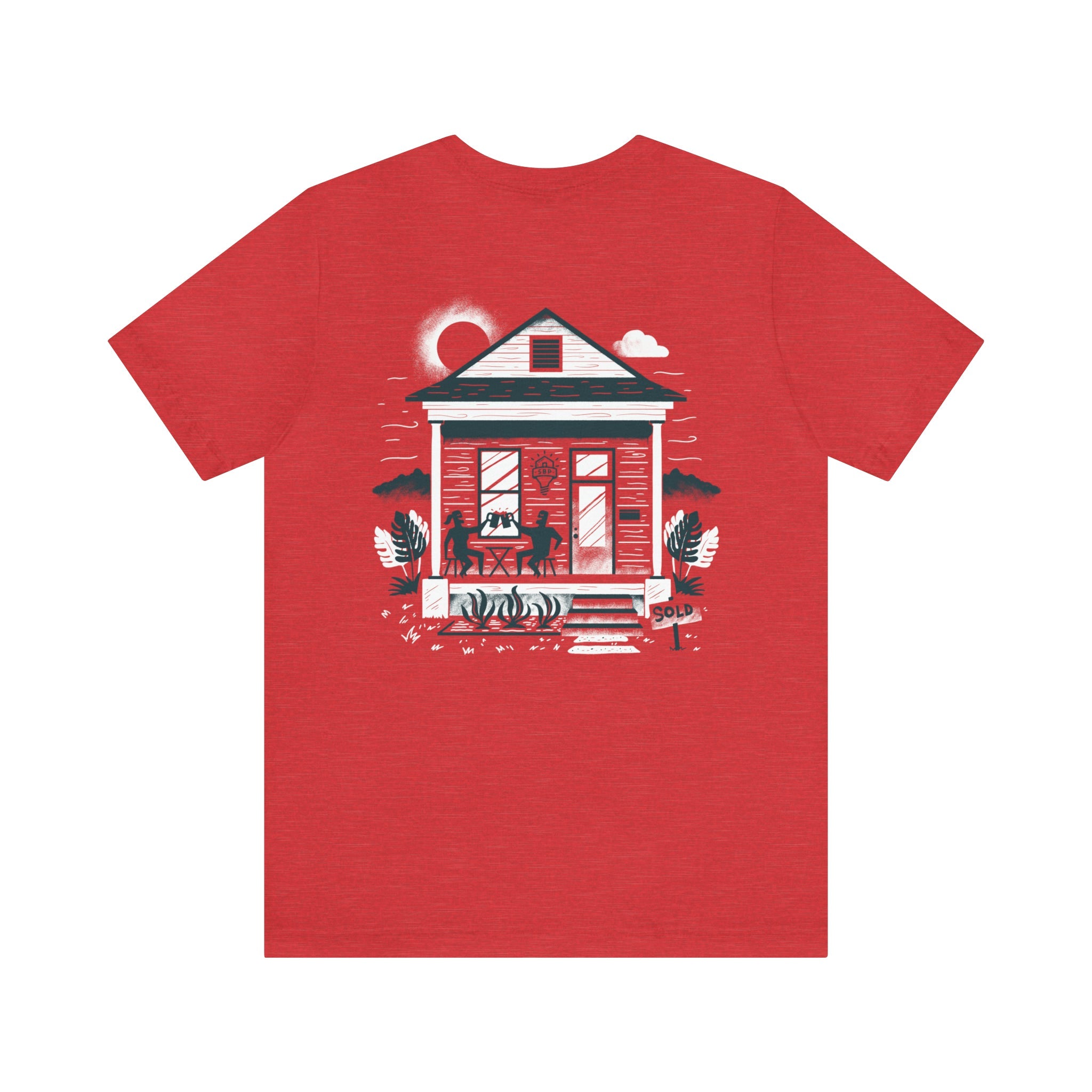 ---
Since 2006, SBP has directly rebuilt homes for more than 1,888 families with the help of more than 180,000 volunteers in New Orleans, LA; Joplin, MO; Staten Island, NY; Rockaway, NY; Monmouth/Ocean Counties, NJ; San Marcos, TX; Columbia, SC; Baton Rouge, LA; Houston, TX; Brazoria County, TX; and Puerto Rico.
More at SBP.com
Bella Canvas 100% Cotton
This shirt is printed on demand using eco-friendly, water based inks. It will require additional processing days for printing. Please allow at least 10-14 business days for this item to ship. Orders containing non pre-sale made to order shirts will be shipped separately free of any additional charge. These items are not eligible for pickup.

Community Fund Raising
Since we launched our company, we have viewed our shirts and other products like totebags as a way to show support and your identity publically. We have beem lucky to get to work with over 100 local organizations, small businesses and creatives.
Purchase from this collection and help support local organizations with fundraising and most importantly awareness. You are the public advocate for these great organizations.
Learn More