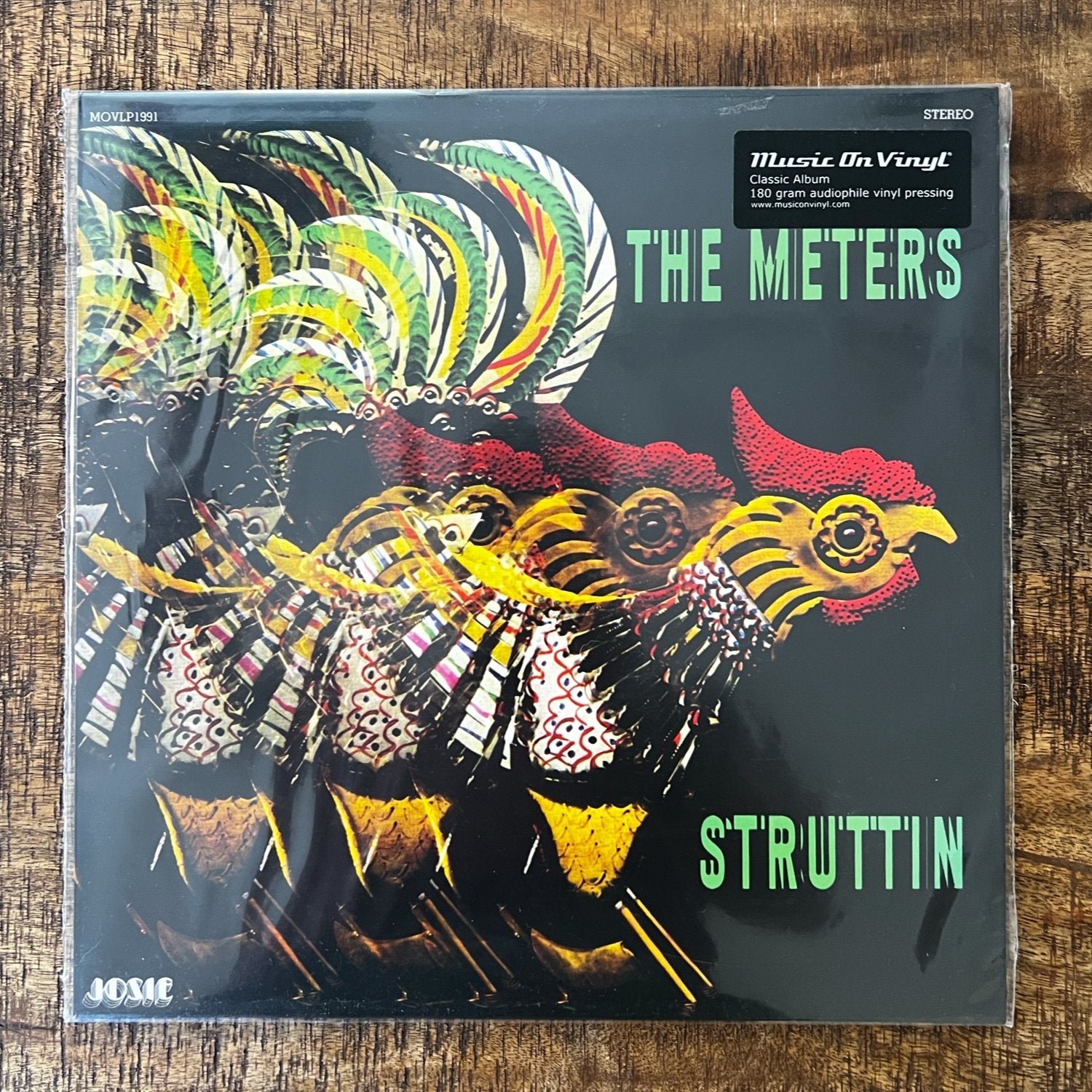 The Meters, Struttin'
---
The Meters' third album 
Struttin'
 finds the New Orleans foursome introducing some exciting new elements to their one-of-a-kind rhythmic gumbo. While the foursome deliver their trademark funk grooves on such tunes as "Chicken Strut" and "Go for Yourself," the album places an increased emphasis on vocals, with keyboardist Art Neville delivering some distinctly soulful singing on several tracks, including memorable readings of Lee Dorsey's "Ride Your Pony," Jimmy Webb's "Wichita Lineman" and Ty Hunter's "Darling, Darling, Darling." The result is one of the legendary combo's finest--and funkiest--releases, and a cornerstone of their classic catalogue.
All of our products are screen printed locally. Where applicable we work with water based inks.
At checkout you can choose one of our local stores for picking up your order rather than have it shipped. All shipping costs are refunded.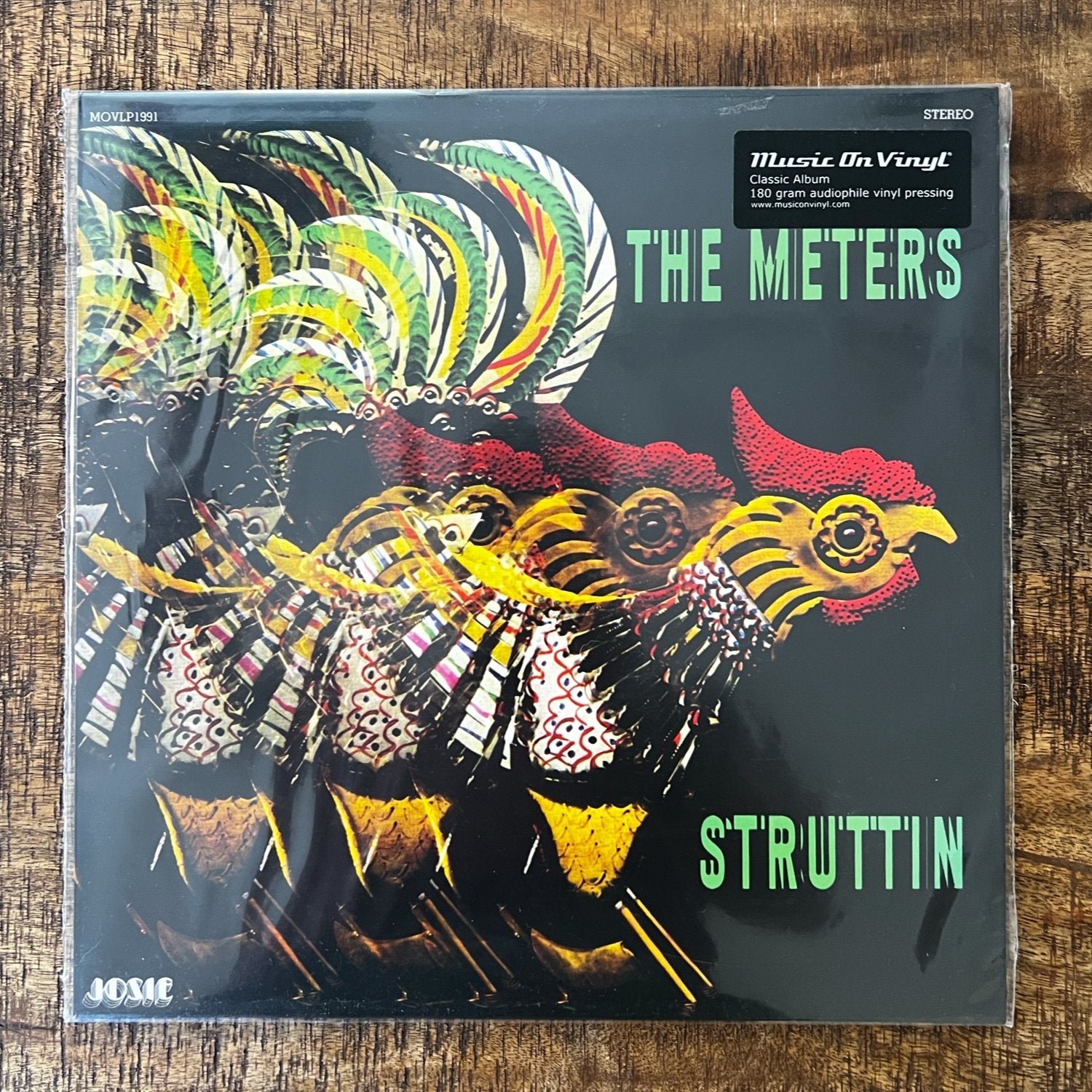 This product has no reviews yet.