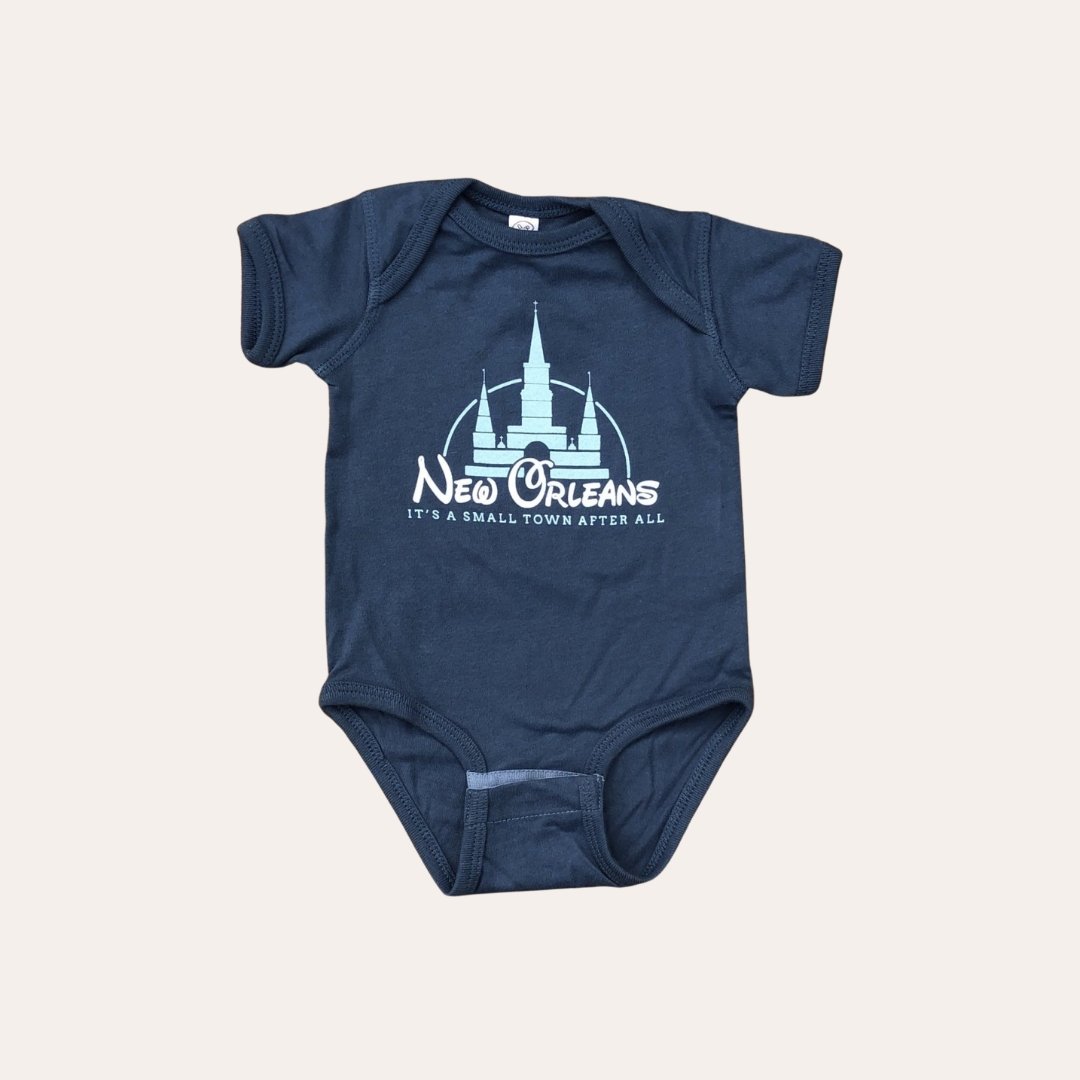 It's A Small Town After All Kids
---
It's a world of laughter, a world of tears. It's a world of hopes and a world of fears. There's so much that we share that it's time we're aware...
New Orleans: It's A Small Town After All.
Design By Chris Marroy. 100% Cotton.
All of our products are screen printed locally. Where applicable we work with water based inks.
At checkout you can choose one of our local stores for picking up your order rather than have it shipped. All shipping costs are refunded.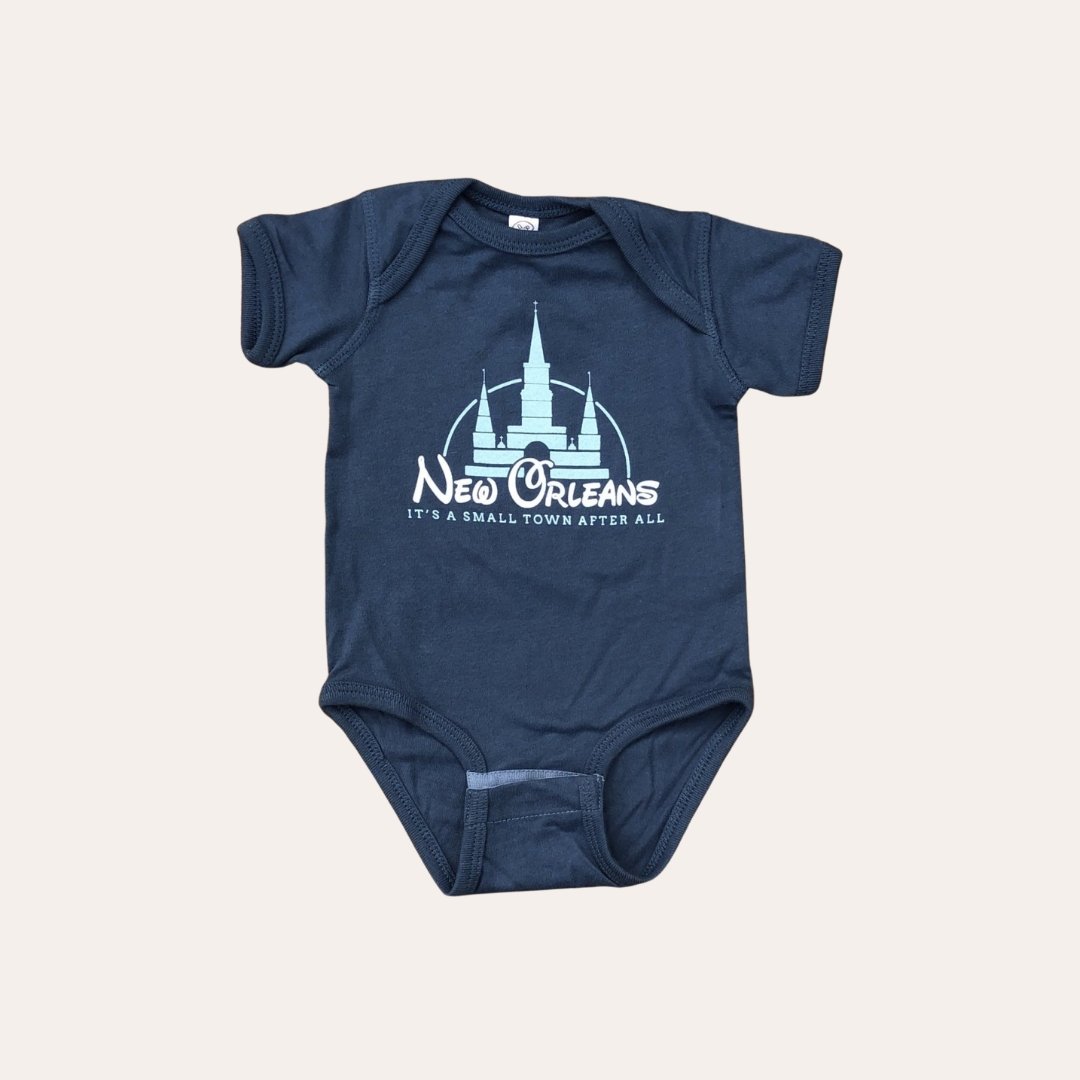 This product has no reviews yet.