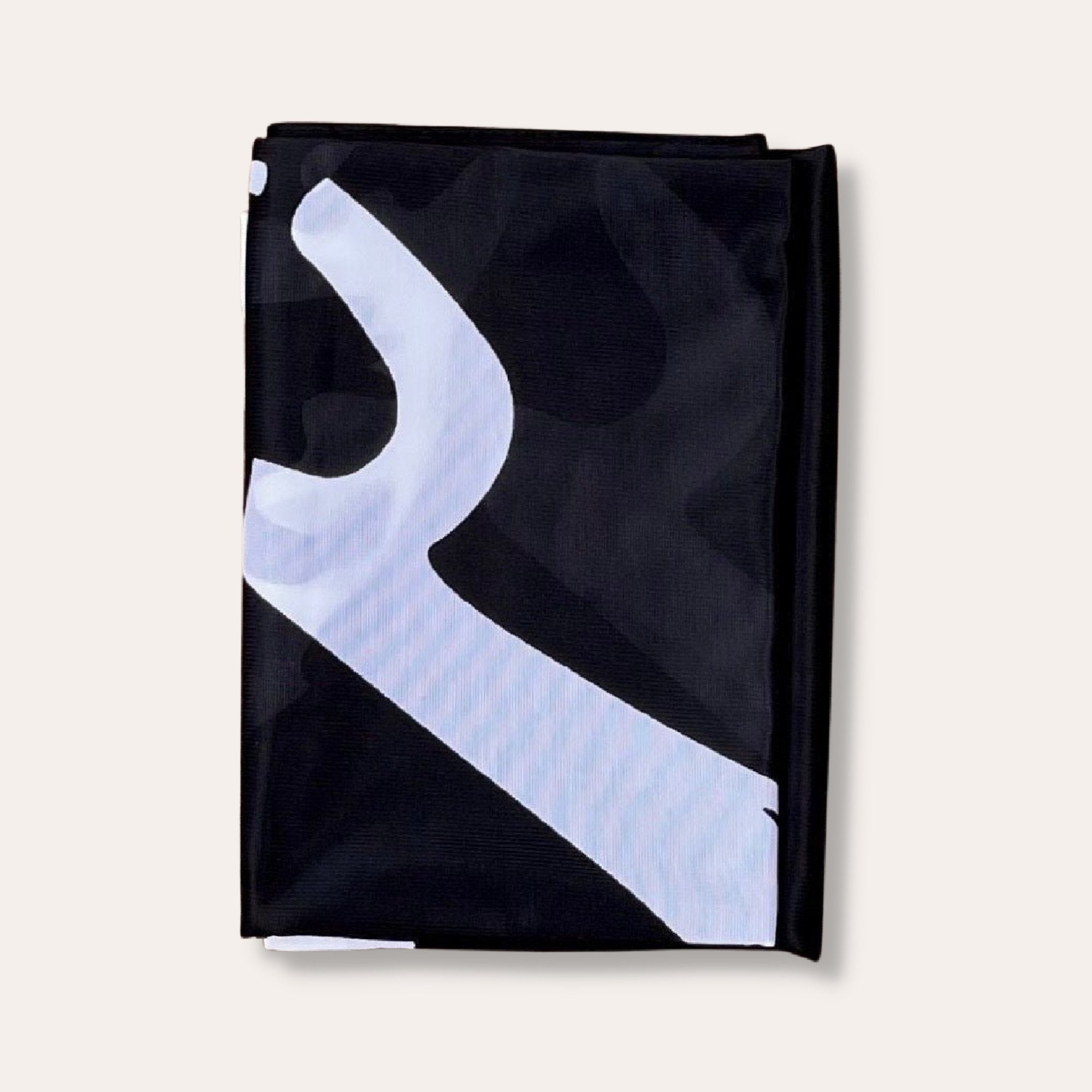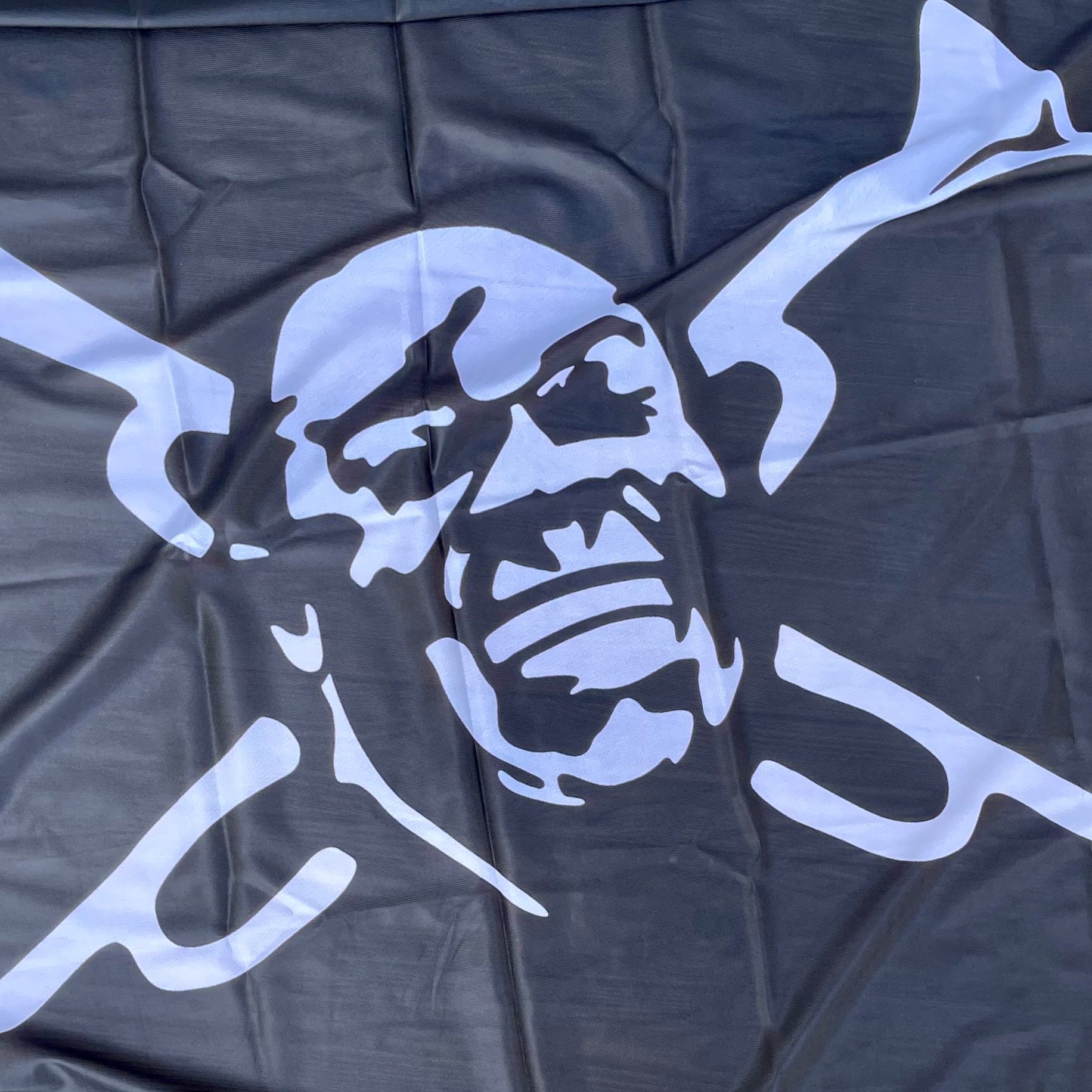 Jolly Louis Flag
---
His name will forever be synonymous with our city, just as his improvisational style, charismatic stage presence, and deep, raspy voice will forever be synonymous with jazz itself. As well as shifting the American consciousness of jazz from band to soloist, Louis' incredible talent forced Americans to see an artist's skin color secondary to their music. In honor of his legacy, we humbly offer this emblem. To the man who always lived to the tune of his own horn, we salute you, Jolly Louis.
3' x 5' One Sided, Nylon Flag.
All of our products are screen printed locally. Where applicable we work with water based inks.
At checkout you can choose one of our local stores for picking up your order rather than have it shipped. All shipping costs are refunded.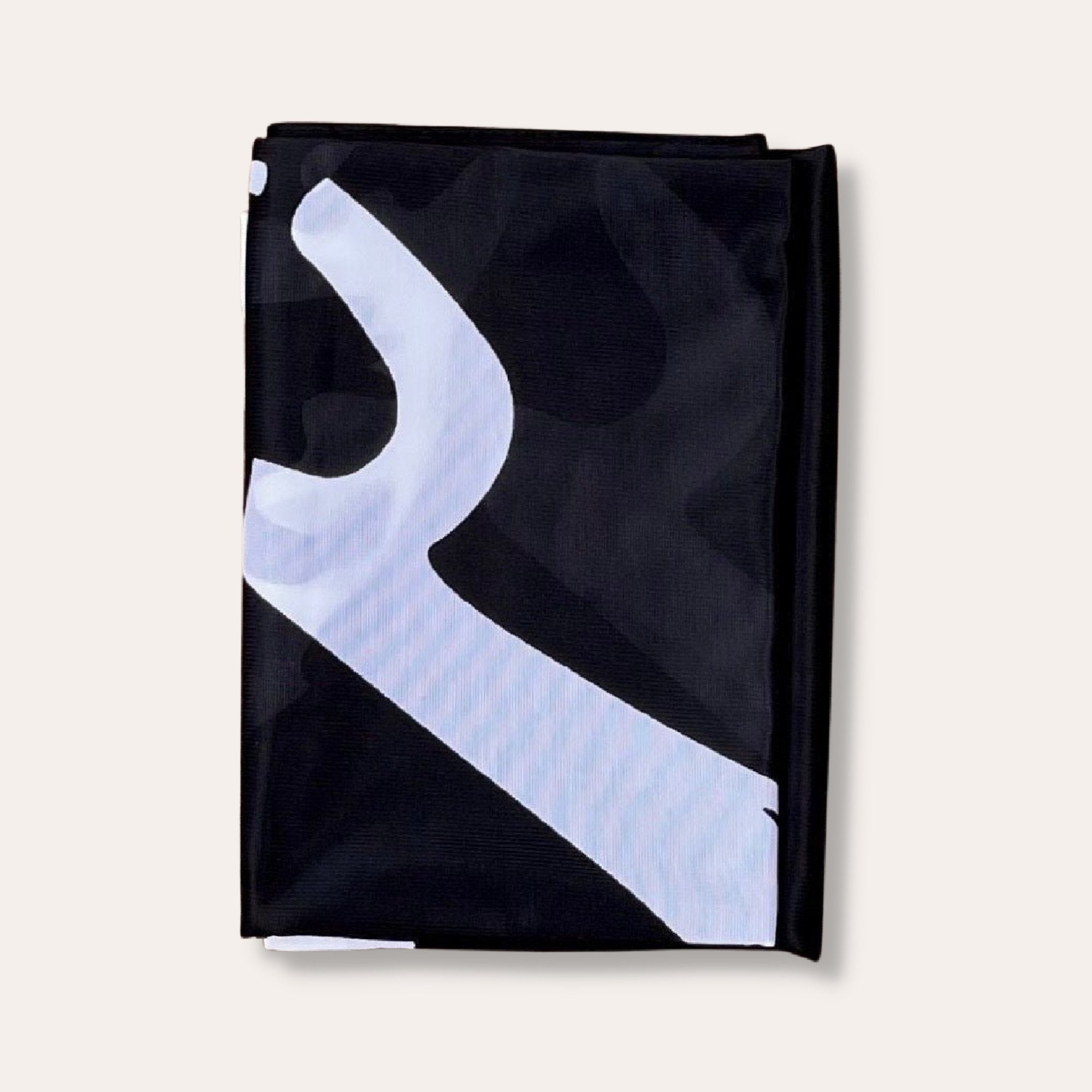 This product is rated 5.0 of 5.0 stars.
It has received 1 review.
100%
of reviewers would recommend this product to a friend