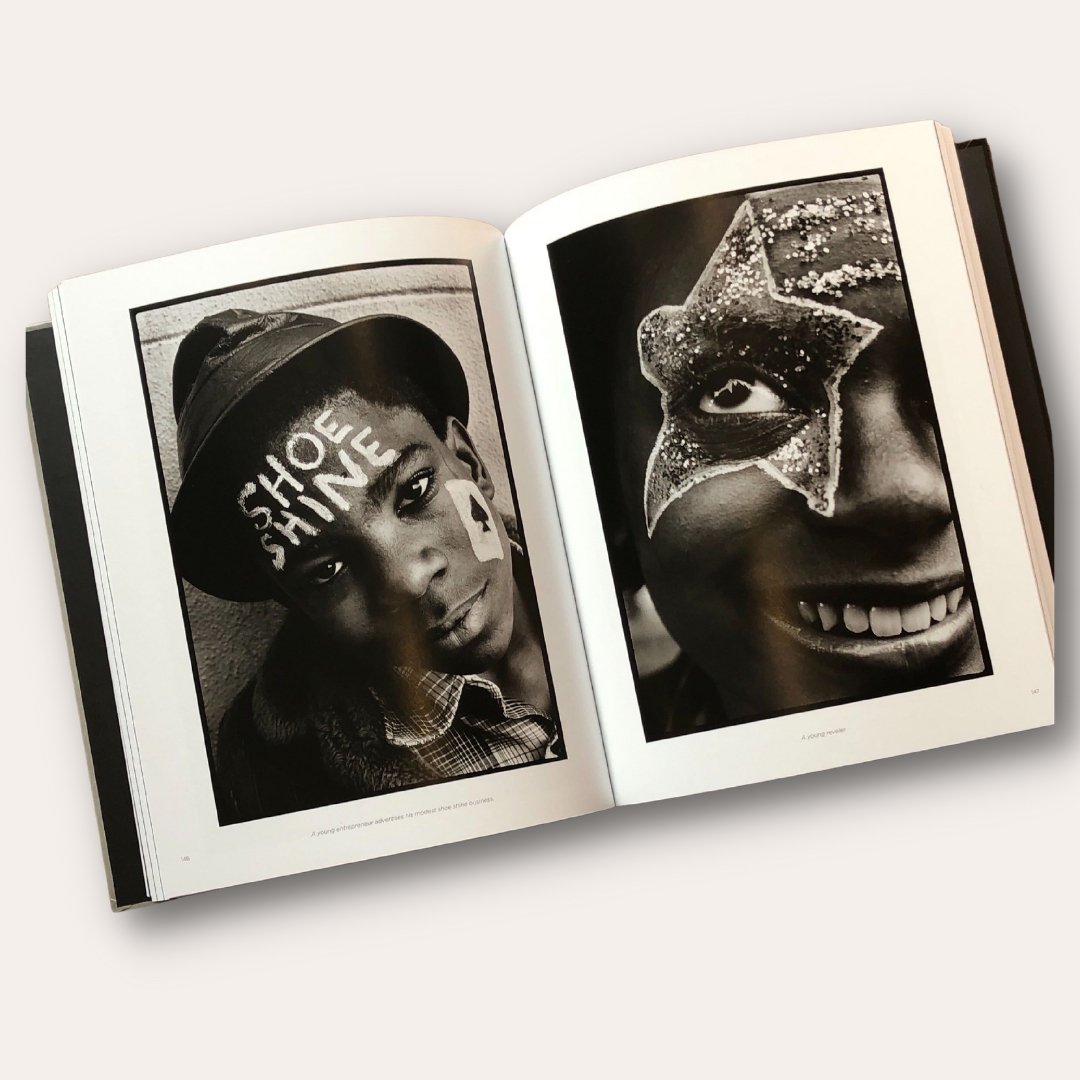 The Good Times Rolled
---
The Good Times Rolled comes from the French phrase laissez les bons temps rouler, which symbolizes the spirit of the city of New Orleans. Festive and flamboyant, the legendary Crescent City is a cauldron in which the spicy flavors of many different cultures and races have blended for nearly three centuries. Bernard Hermann's images capture the unique intensity of New Orleans's African American community and in doing so reveals the true soul of this exotic American city.


Published by the University of Louisiana at Lafayette. Hardcover. 9.6" x 11.6"
All of our products are screen printed locally. Where applicable we work with water based inks.
At checkout you can choose one of our local stores for picking up your order rather than have it shipped. All shipping costs are refunded.
This product has no reviews yet.