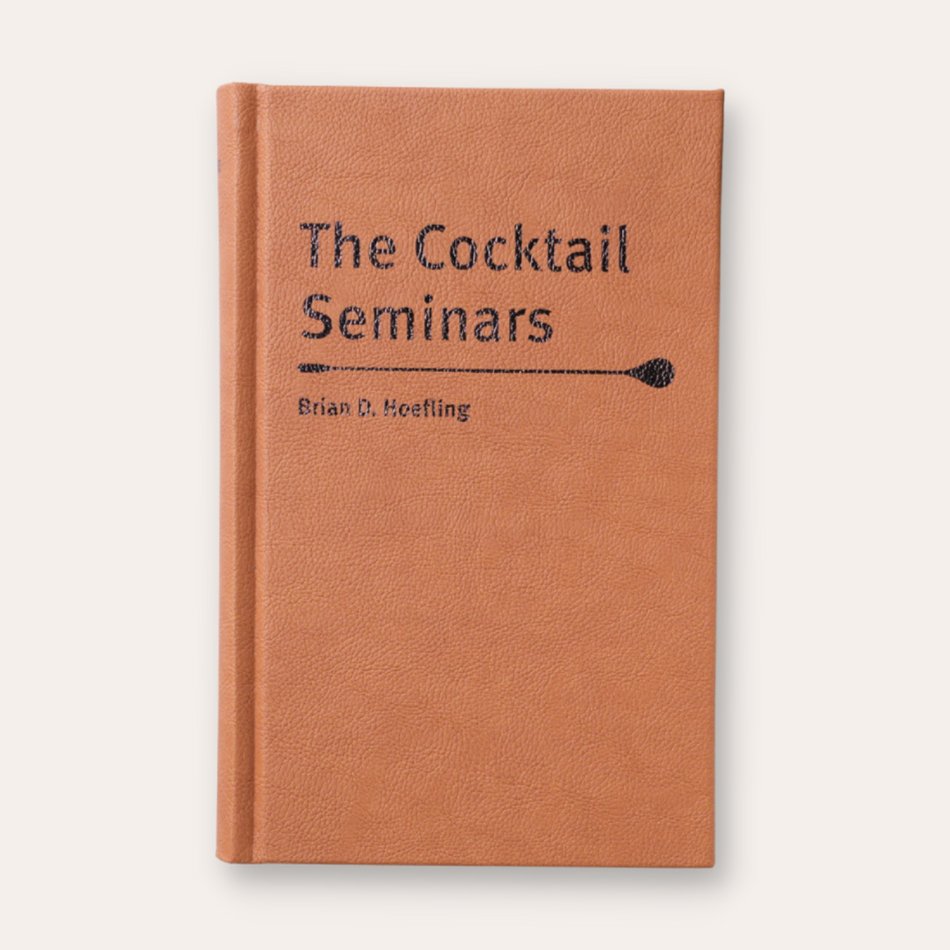 The Cocktail Seminars
---
A tongue-in-cheek "textbook" that invites you to master mixology drink by drink
As a senior at Yale, Brian Hoefling realized that his classmates were about to enter the real world with an imperfect knowledge of how to order, prepare, and enjoy cocktails. To remedy this dangerous deficiency, he devised and taught The Cocktail Seminars.
In his subsequent career as a cocktail teacher and writer, Hoefling has developed and refined The Cocktail Seminars into the present book. Each of the six seminars herein (from beginner to advanced) covers twenty-five different drinks, which are arranged so as to progressively introduce the ingredients of mixology, as well as its history and its core principles—souring, bittering, sweetening, aromatizing, drying, lengthening, and mouthfeel. Problem sets and exams challenge readers to apply what they've learned to the creation of new and variant drinks. Those who are less serious about their cocktail education may also consult The Cocktail Seminars for drink recipes as needed, or display it as a handsome accessory on their bar cart—but they are only robbing themselves of a brighter future through the gift of education. The Cocktail Seminars is handsomely bound in vegan leather and furnished with all the charts and photographs one would expect from a proper textbook. It will make an excellent gift for all but teetotalers.
All of our products are screen printed locally. Where applicable we work with water based inks.
At checkout you can choose one of our local stores for picking up your order rather than have it shipped. All shipping costs are refunded.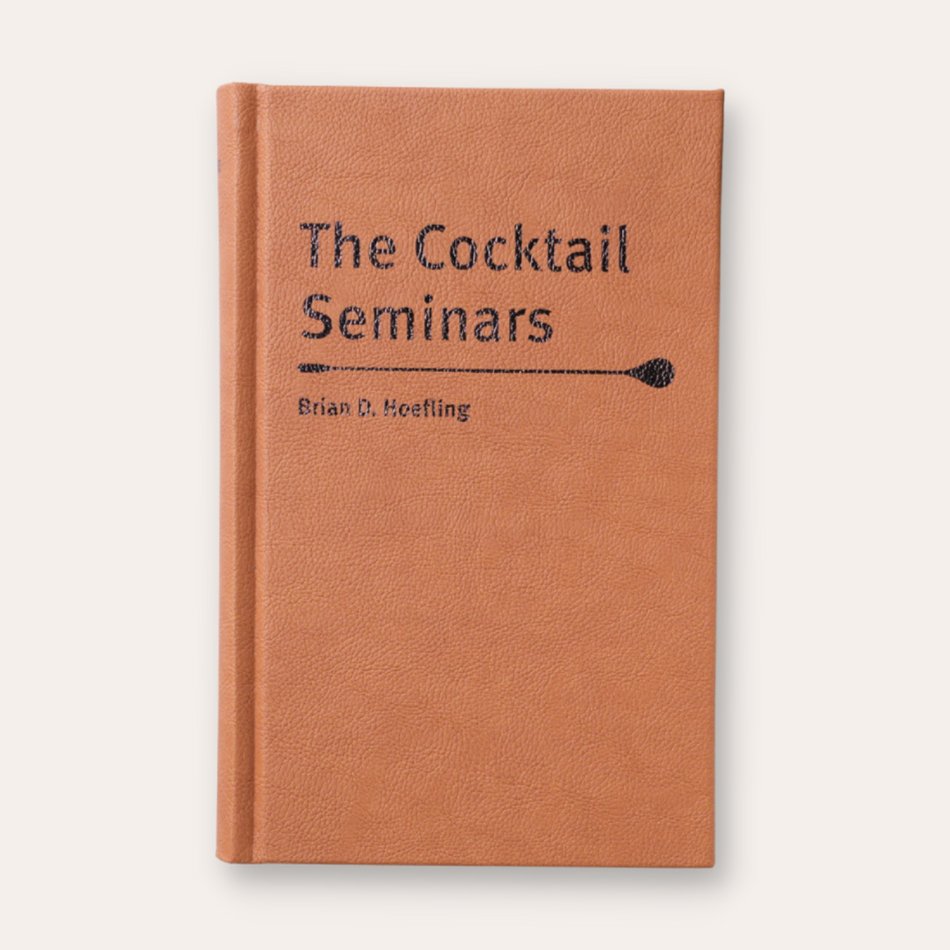 This product is rated 5.0 of 5.0 stars.
It has received 1 review.