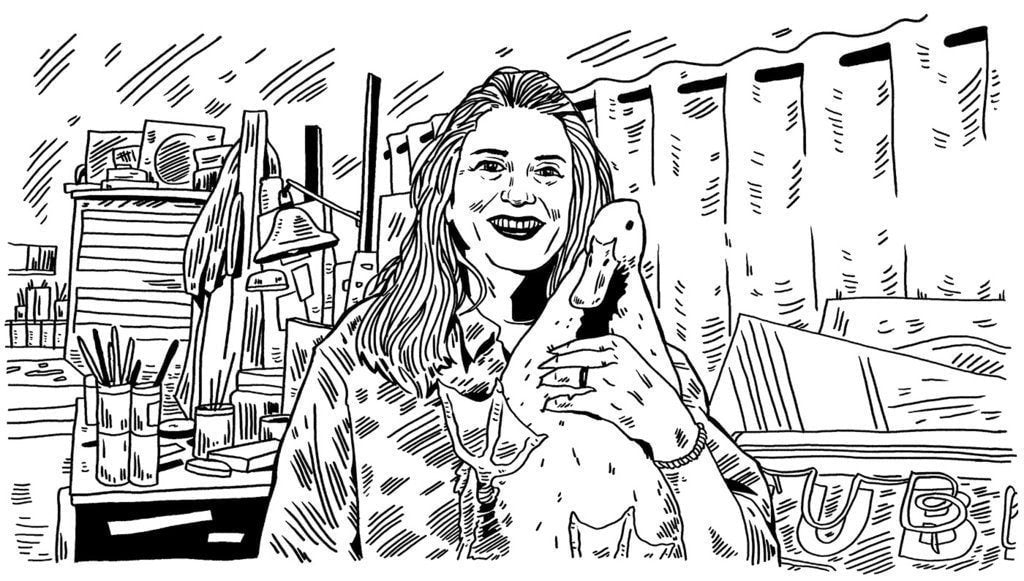 Interviews
Kellie Talbot is one of our favorite painters and we are happy to share and sell some of her work on out site and in our shops. We first discovered her work on Instagram and were blown away with t...
How has the landscape changed over the past few years in regards to community organizations and start-ups supporting neighborhoods and the environment?  What should someone add to their bucket l...
Interviews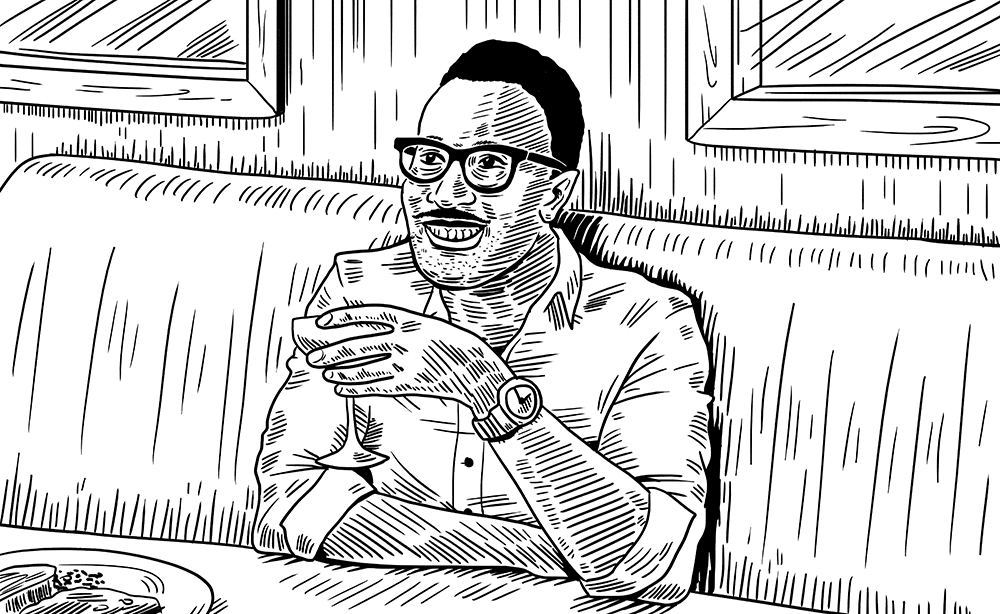 You would be hard-pressed to find a better guide to the city than Elijah. He knows where to find the right dish, drink and spot on any given day of night.
Interviews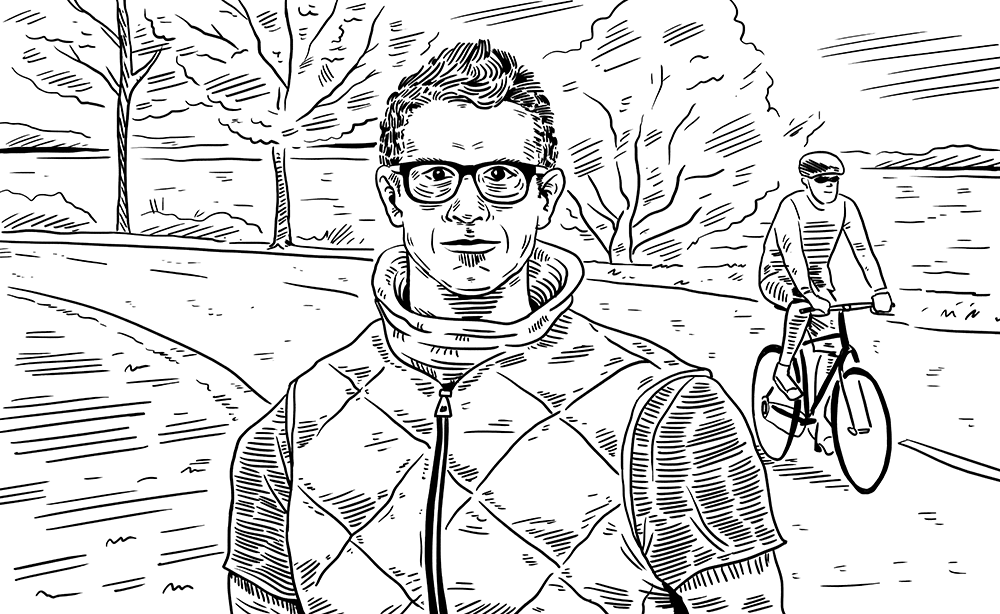 Wes has been a leading voice in the local design space here ever since he moved to town. Now he is the founder of Rouler and is fostering a community with a passion for cycling.
Interviews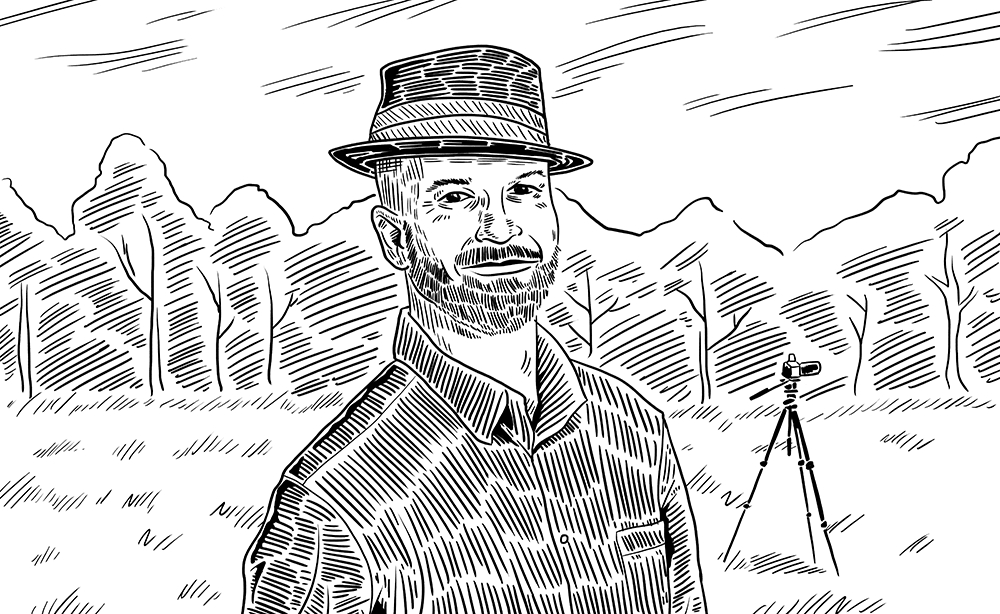 Zack Smith is one of those few insider friends who helped to form the idea around Dirty Coast before we launched. He is now a respected educator, great photographer and musician. 
Interviews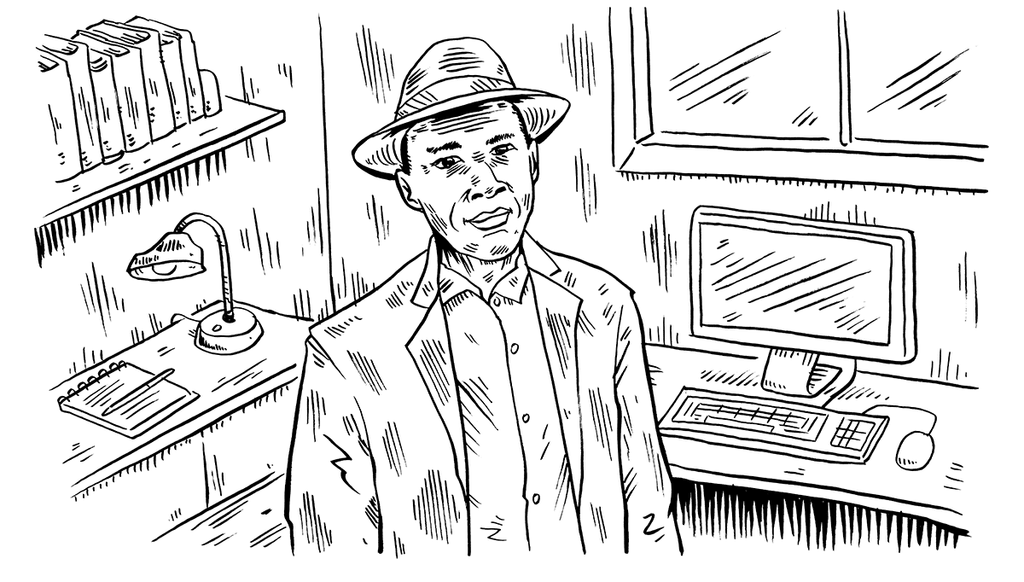 I was born a writer, but didn't get my work into the world until recently. Also, the two are not mutually exclusive. Contrary to popular belief. . .
Interviews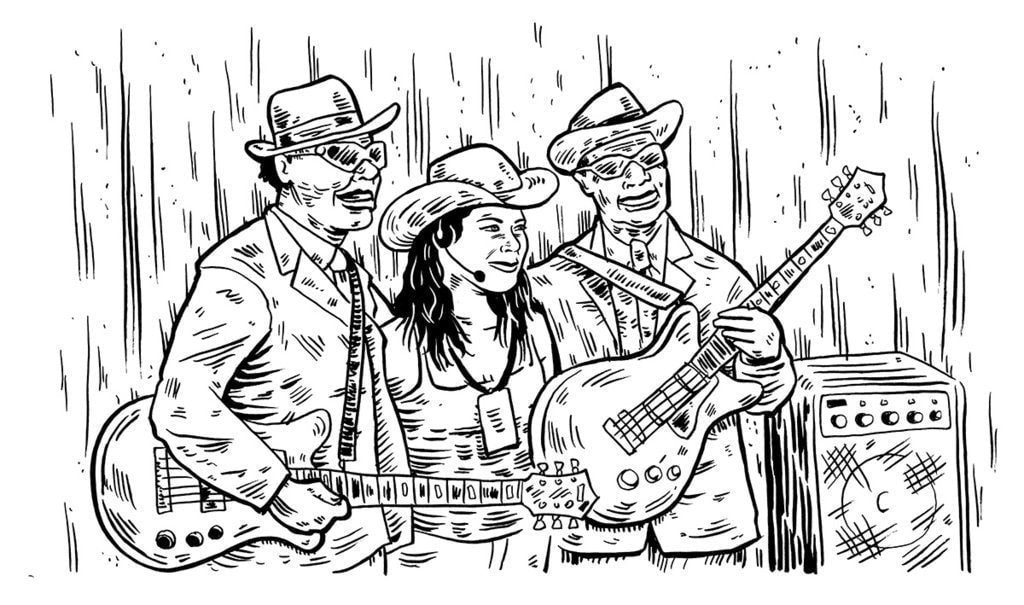 Doing Mardi Gras like a local, an evening on Frenchmen Street, Chaz Fest, doing a lap walking in Audubon Park with friends (and cocktails if it's . . .
Interviews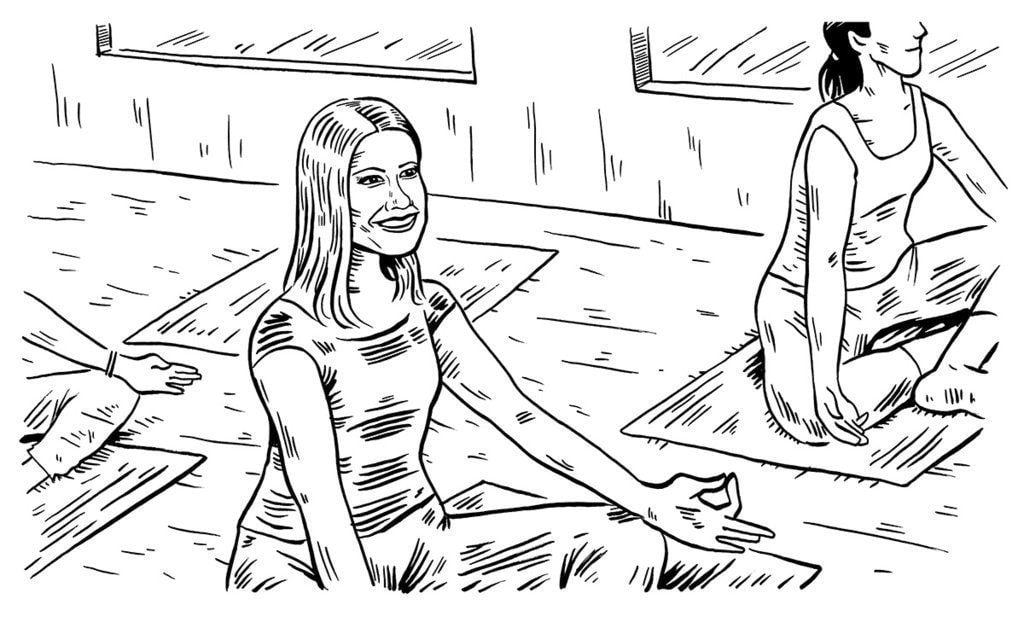 Vera is like a great jazz song. She evolves and changes her path often but always has a solid core you see threaded through all she does. Her involvement . . . 
Interviews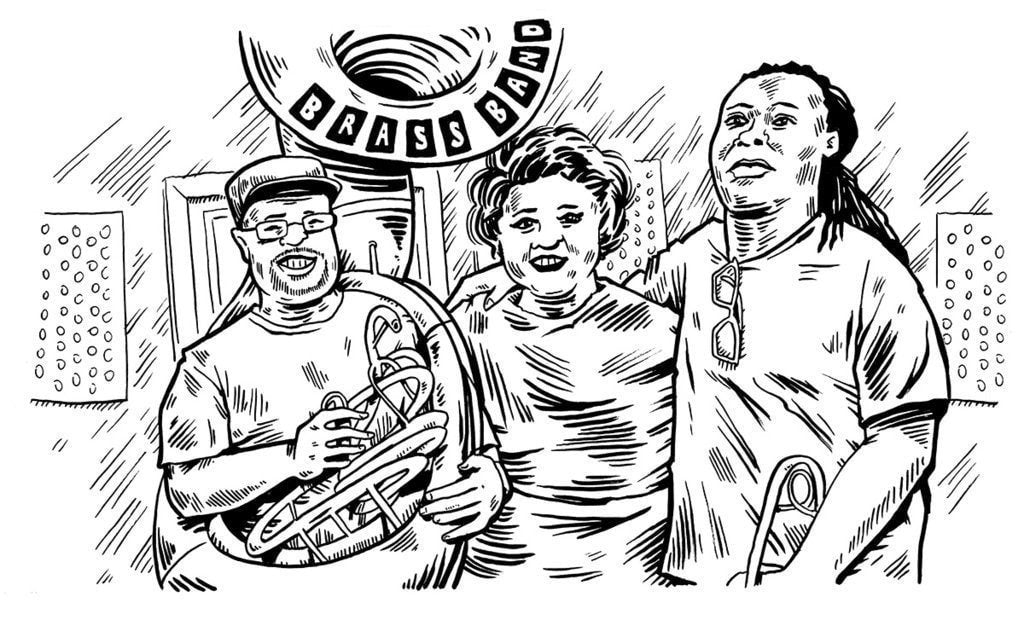 Phil and Dirty Coast's relationship goes back to 1996 when Blake, our Creative Director, booked Rebirth for shows up in Sewanee, Tennessee . . .
Interviews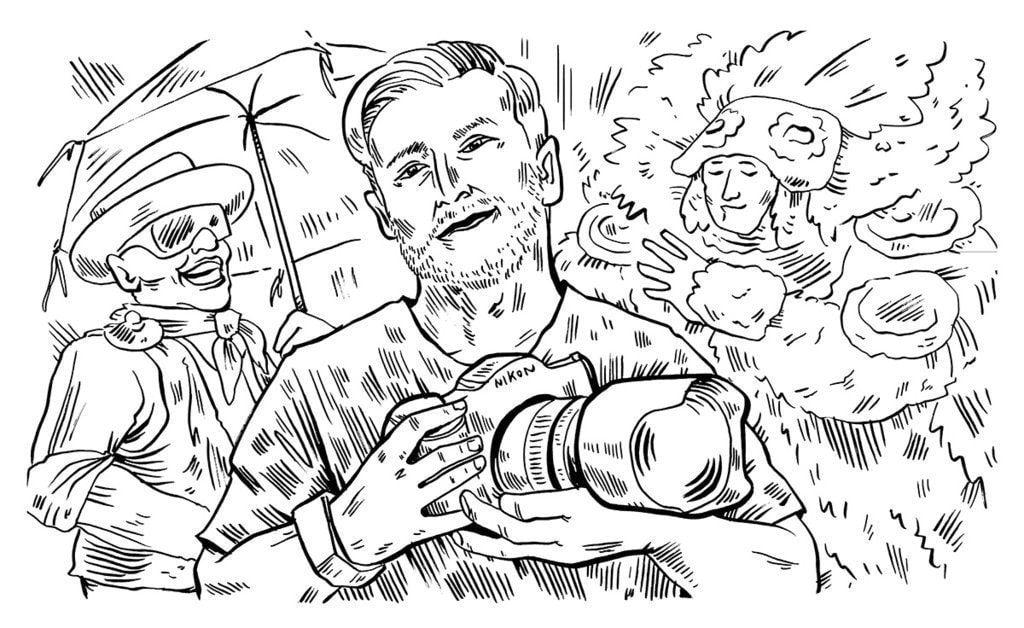 Marc Pagani has been a good friend of Dirty Coast ever since he shot Blake and Susan's wedding in 2007. Since then we have found ourselves . . .
For the next 4,000 words, Rose described a spiral familiar to many Katrina survivors: the "crying jags and fetal positionings," the "thousand-yard stare," the inability to hold conversations. "I'...
Interviews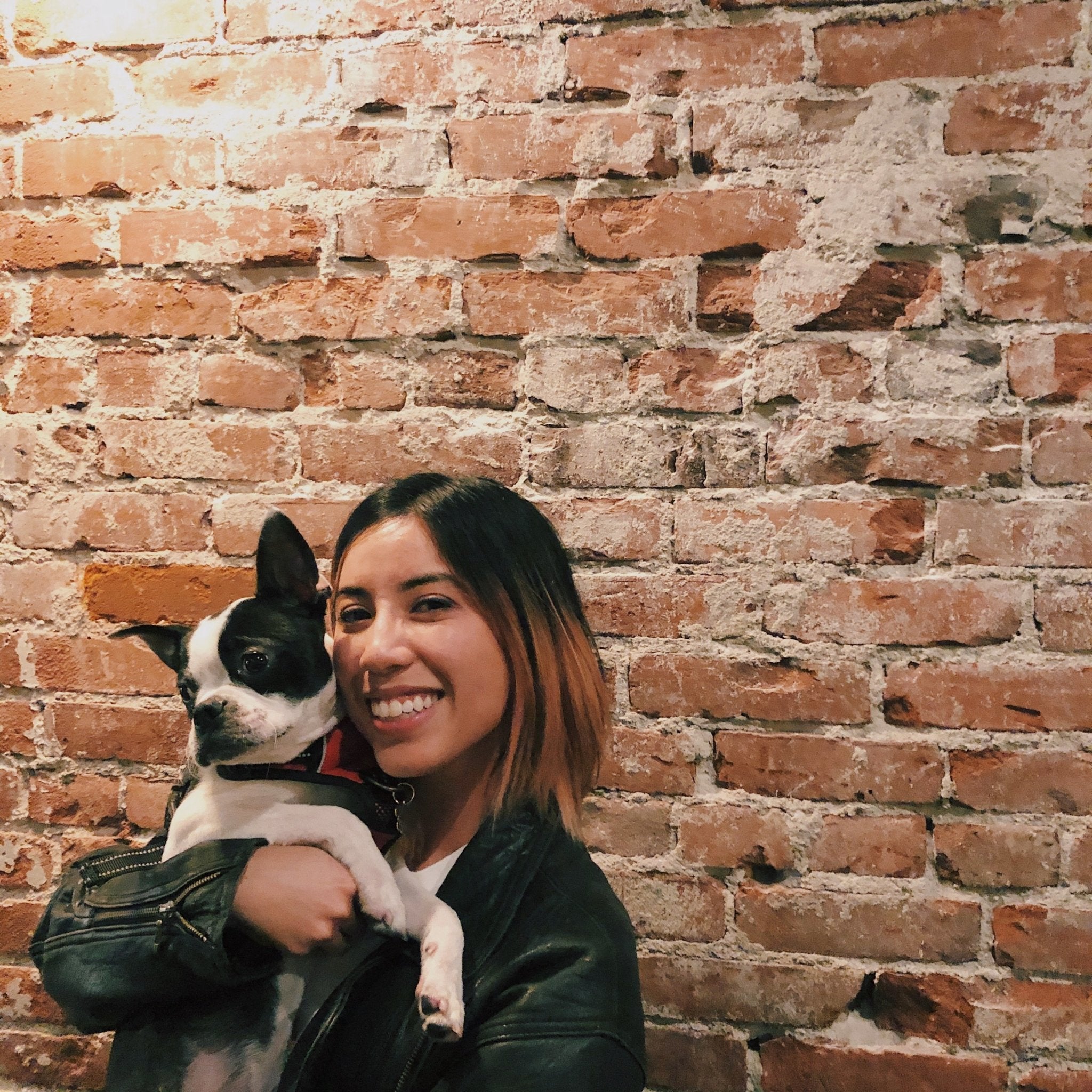 Meet Vivi Nguyen from Radical Joy Bakery
Hi Vivi! Tell us a little about yourself! My name is Vivi Nguyen (vee-vee win), or Nguyễn Hạ Vi Vi, as my mother intended it to be. My pronouns are she/they. I was raised in Westminster, CA, also k...
The Journal
Here we share things we find interesting about New Orleans and the Gulf South, organizations and people that deserve more attention and answer some questions about the area.
View All Posts