The Dirt
  Our Take On Book Bans Book banning is censorship and suppression of free speech. It is a limitation of critical thinking skills. Calls for banning certain books leads to discrimination and bias...
The Dirt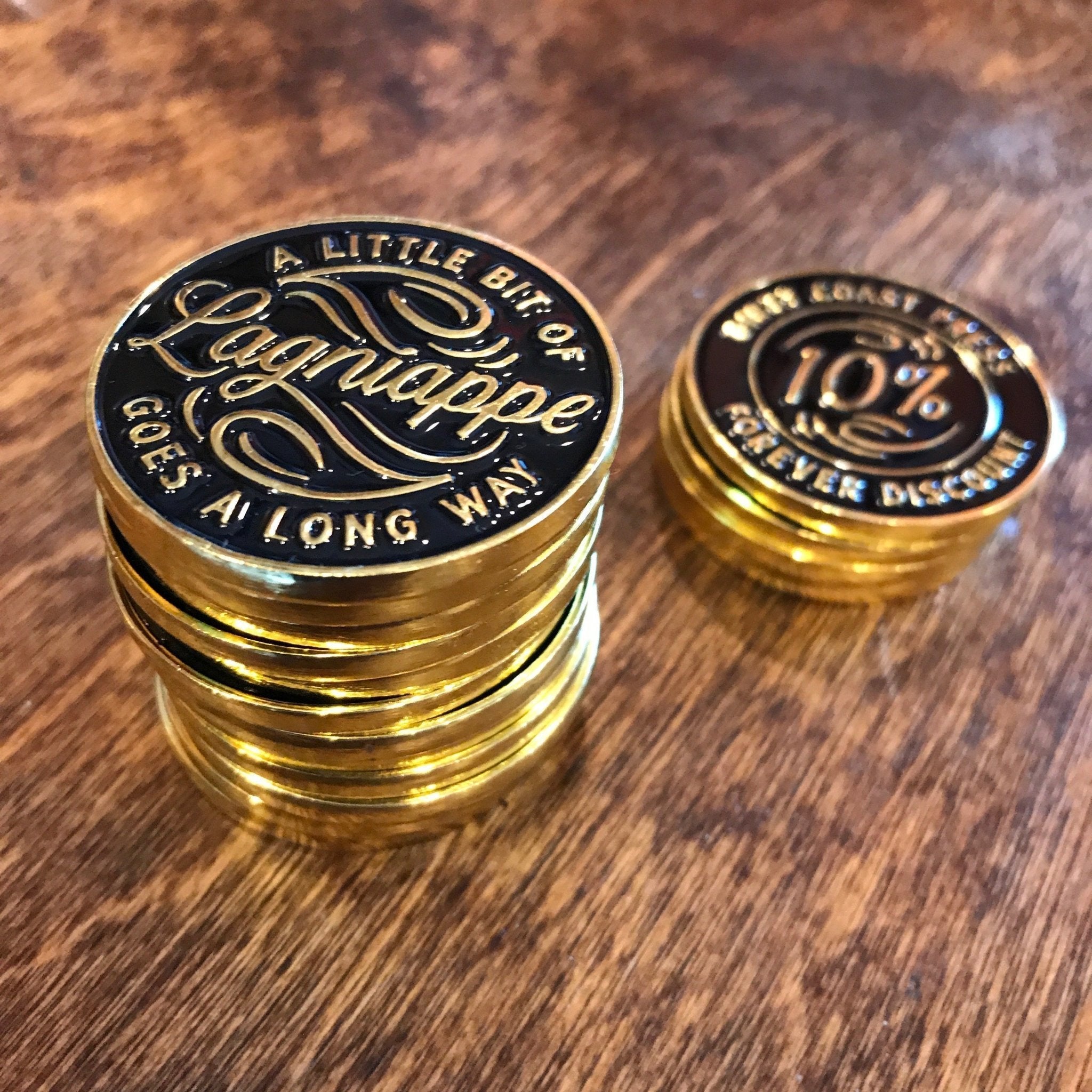 The 10% Forever Discount Lagniappe Coin
As a small brand we have built up a great following since 2005. We are always bewildered by the interest we get all over the world and the folks we meet in our shops from all corners. Many of you h...
Thanks to the Huffington Post for the article.
This week we had a nice surprise, we were listed as 5 of the "can't miss" shopping destinations in New Orleans. We were in that number with Trashy Diva, Funky Monkey, Mignon Faget and the Ogden. "...
Relief NOW bringing supplies to Puerto Rico
A message from Relief NOW's founder Ryan Fitzmorris: "First, we'd like to extend gratitude for everyone who has been supportive of our endeavors over the last month.  With that said we have gotten ...
The Dirt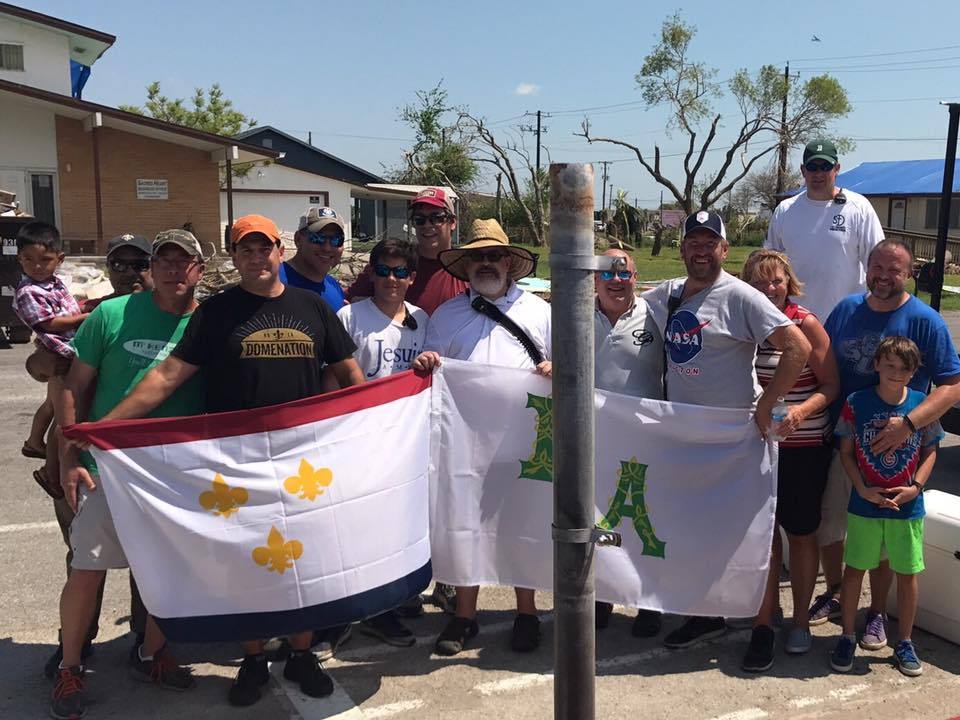 Let's Feed Florida with Relief NOW
This shirt helps raise funds for Relief NOW. Sitting at his kitchen table watching the news Ryan Fitzmorris told his wife, he felt like he should do something.  So he called his brother John and a...
Thanks for helping us help others.
Last month we had the opportunity to donate over 200 shirts to the New Orleans Women and Children's Shelter for clients in need. Every time you make a purchase with us, a portion of the proceeds g...
The Dirt
Give Nola Day is the perfect day to share the news of an initiative within our company that we are very excited about. Since our founding in 2005, we have had the opportunity to work with some ...
Behold the noble Crawfish. Or, as it is variously known: Mudbug, Freshwater Lobster, Official State Crustacean.                               Crawfish are eaten with such fervor in New Orleans, th...
Of all the changes New Orleans has seen in the ten years since Katrina, the restructuring of the city's public school system is perhaps the most drastic. 
The Journal
Here we share things we find interesting about New Orleans and the Gulf South, organizations and people that deserve more attention and answer some questions about the area.
View All Posts