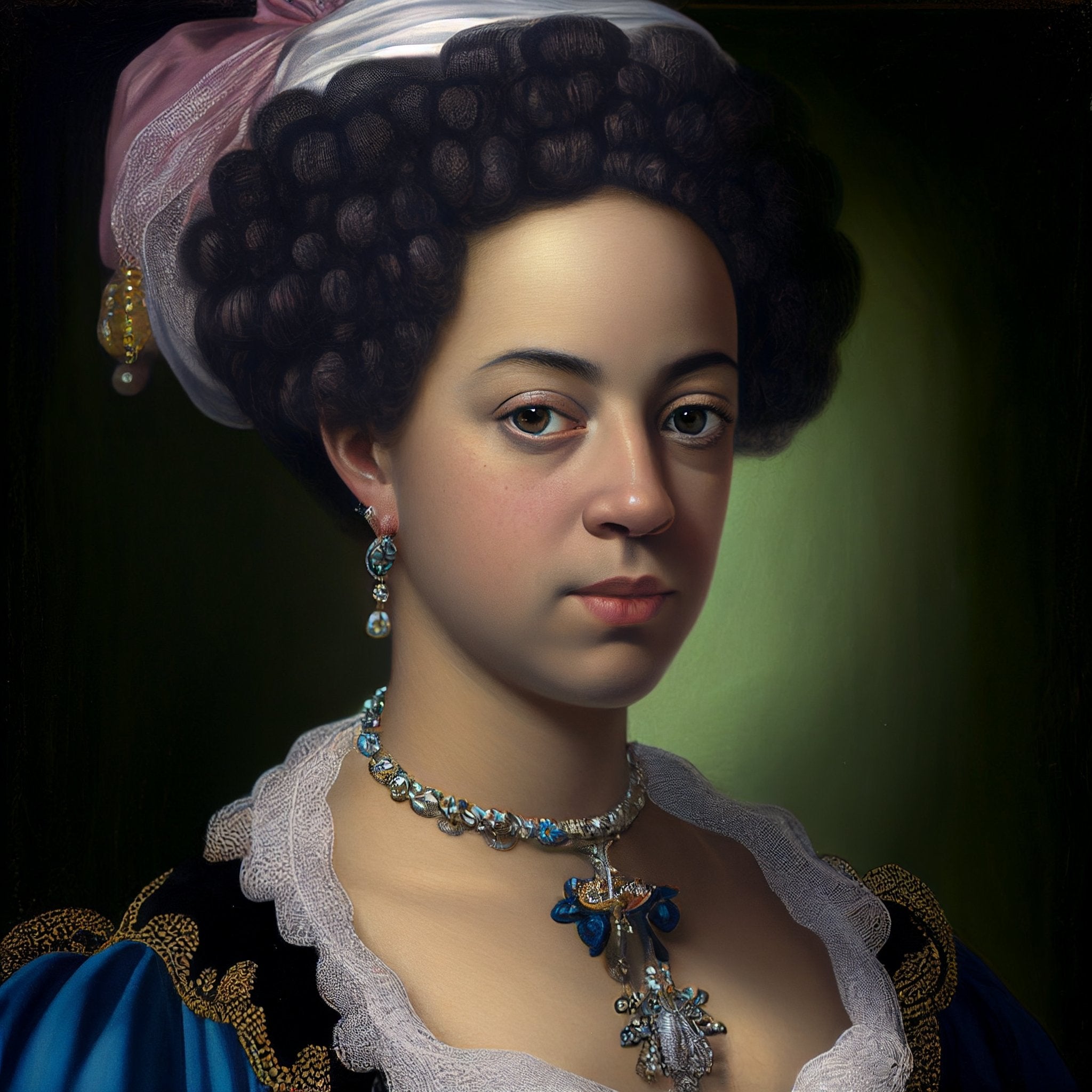 The Index
Micaela Almonester, Baroness de Pontalba
Micaela Almonester, Baroness de Pontalba, was a prominent figure in 19th century New Orleans, known for her remarkable resilience in the face of adversity and her significant contributions to the ...
The Index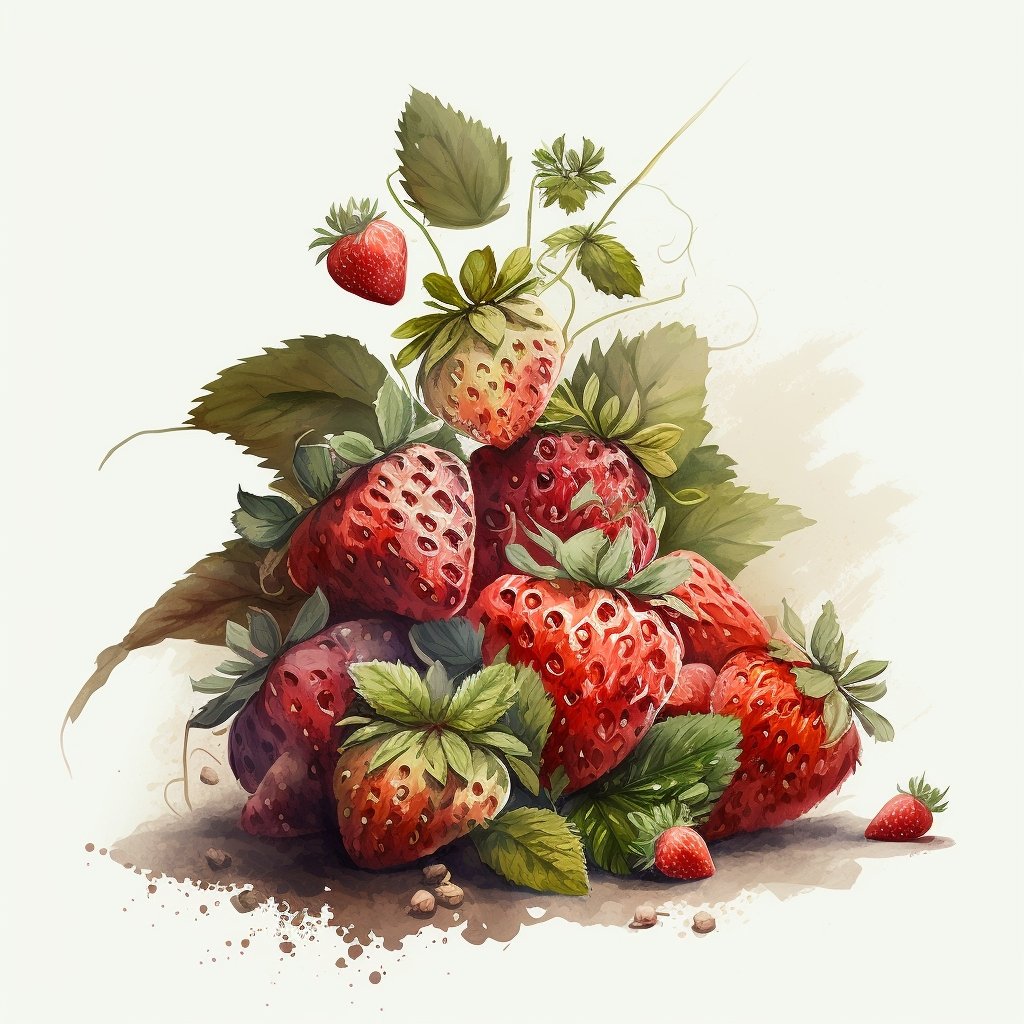 Ponchatoula Strawberry Festival
The Ponchatoula Strawberry Festival, held annually in Ponchatoula, Louisiana, is a celebration of the region's bountiful strawberry harvest. Since the 1970s, the festival has grown to become one o...
The Index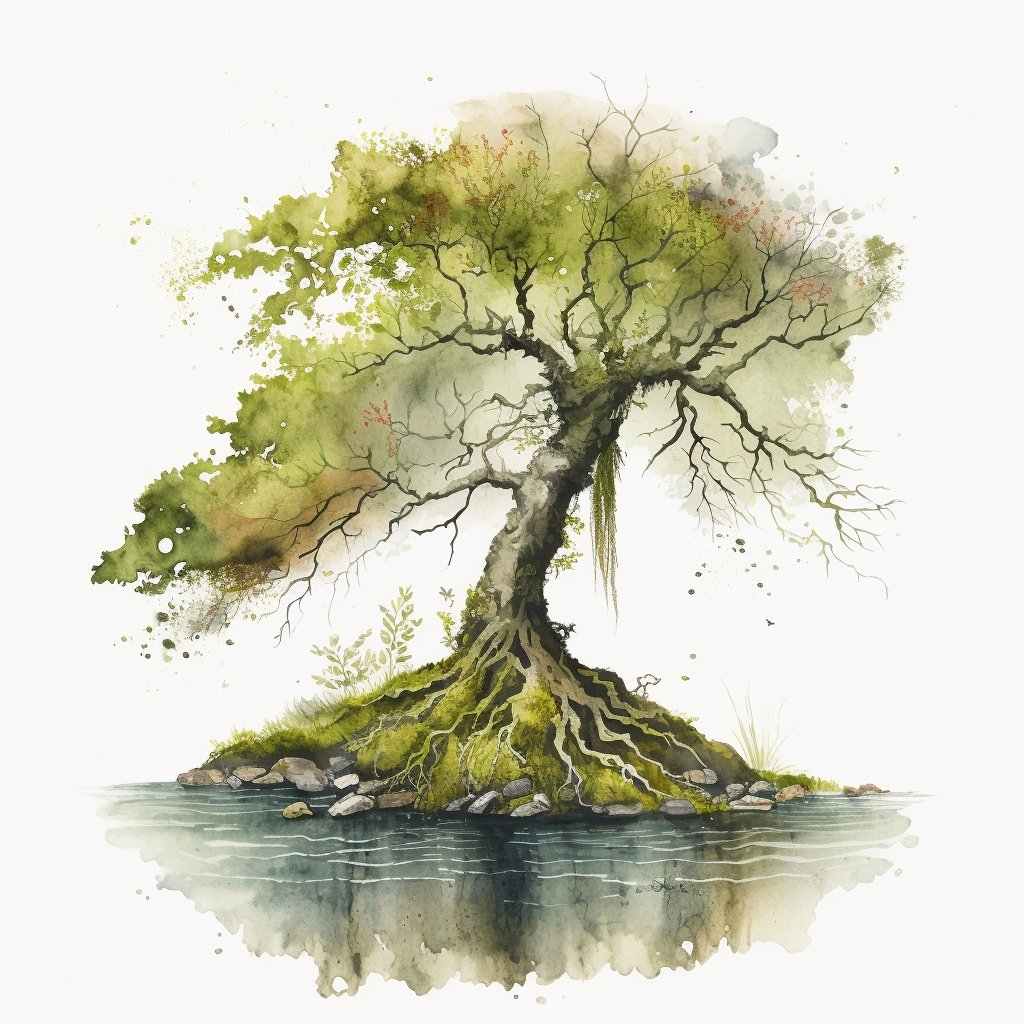 These magnificent trees, with their sprawling branches and deep roots, have borne witness to centuries of the city's history, culture, and resilience. In this blog post, we will delve into the sig...
The Index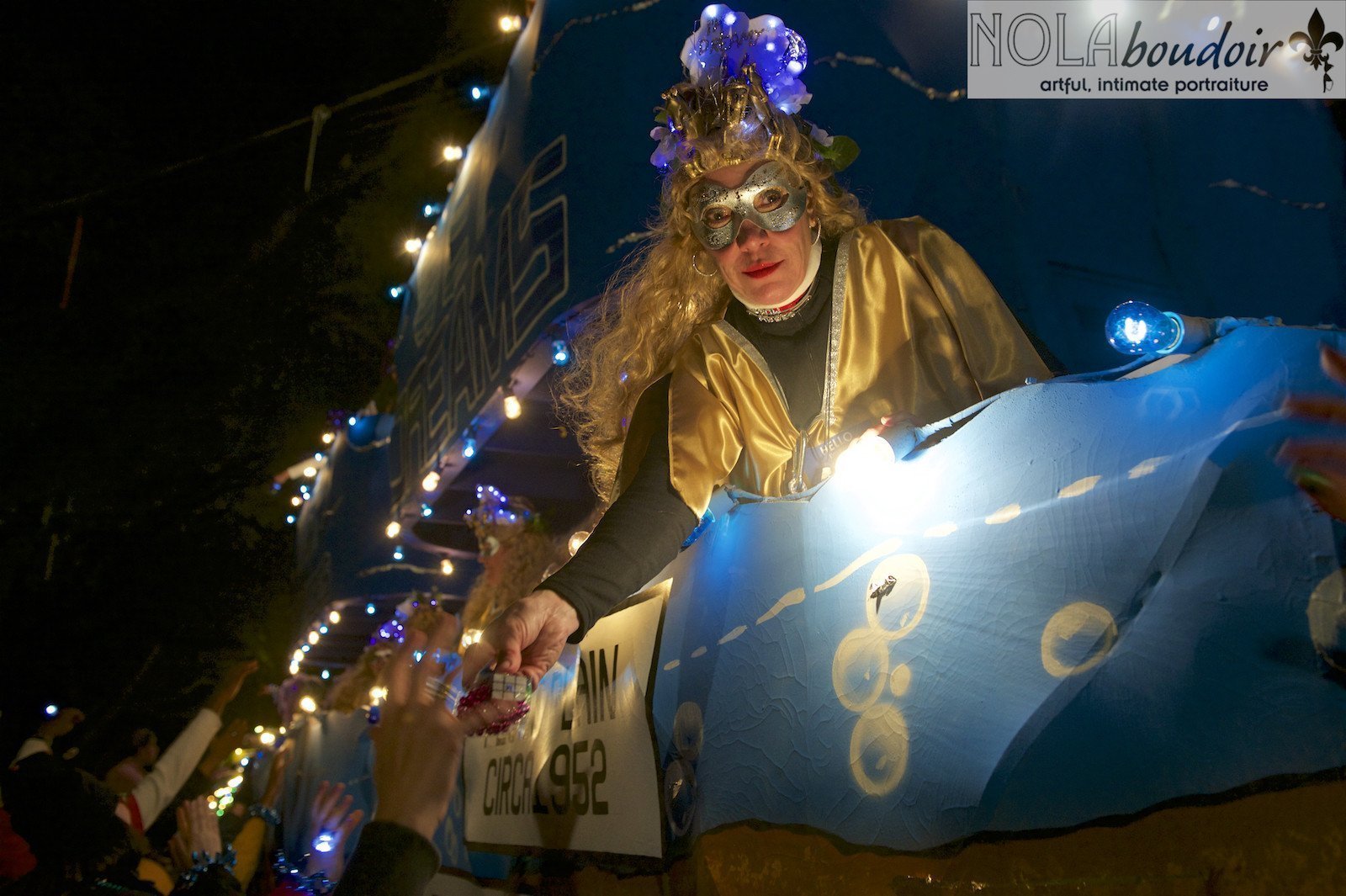 The Index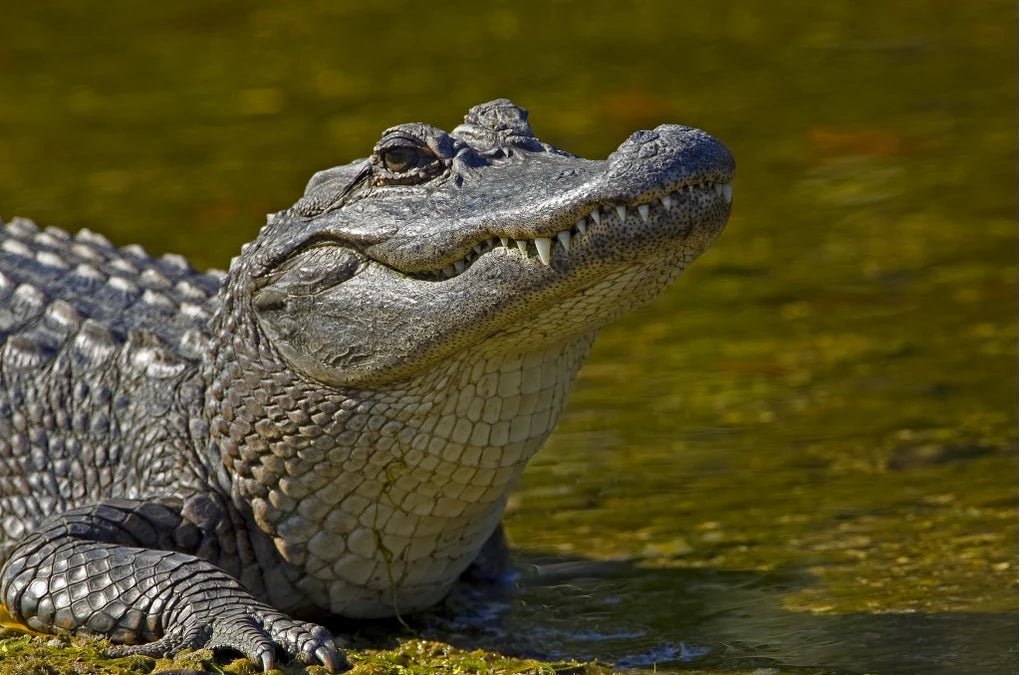 The Index
He left Sweden at 16 and traveled the world before finding his home in New Orleans. Anders was a bluesman.
The Index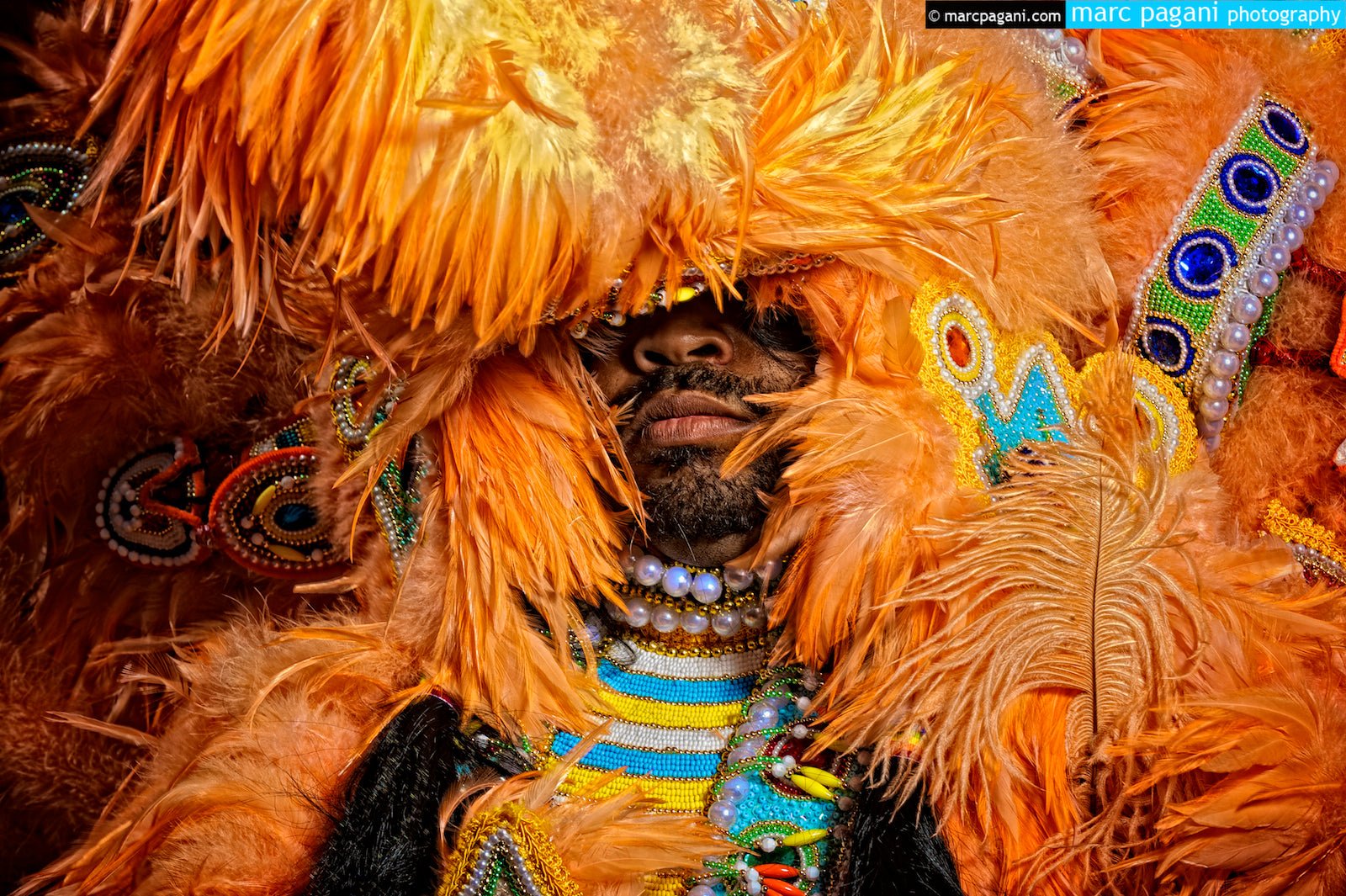 Aside from Mardi Gras Day, the most significant day for the Mardi Gras Indians is their Super Sunday. The New Orleans Mardi Gras Indian Council always has their Indian Sunday on the third Sunday ...
The Index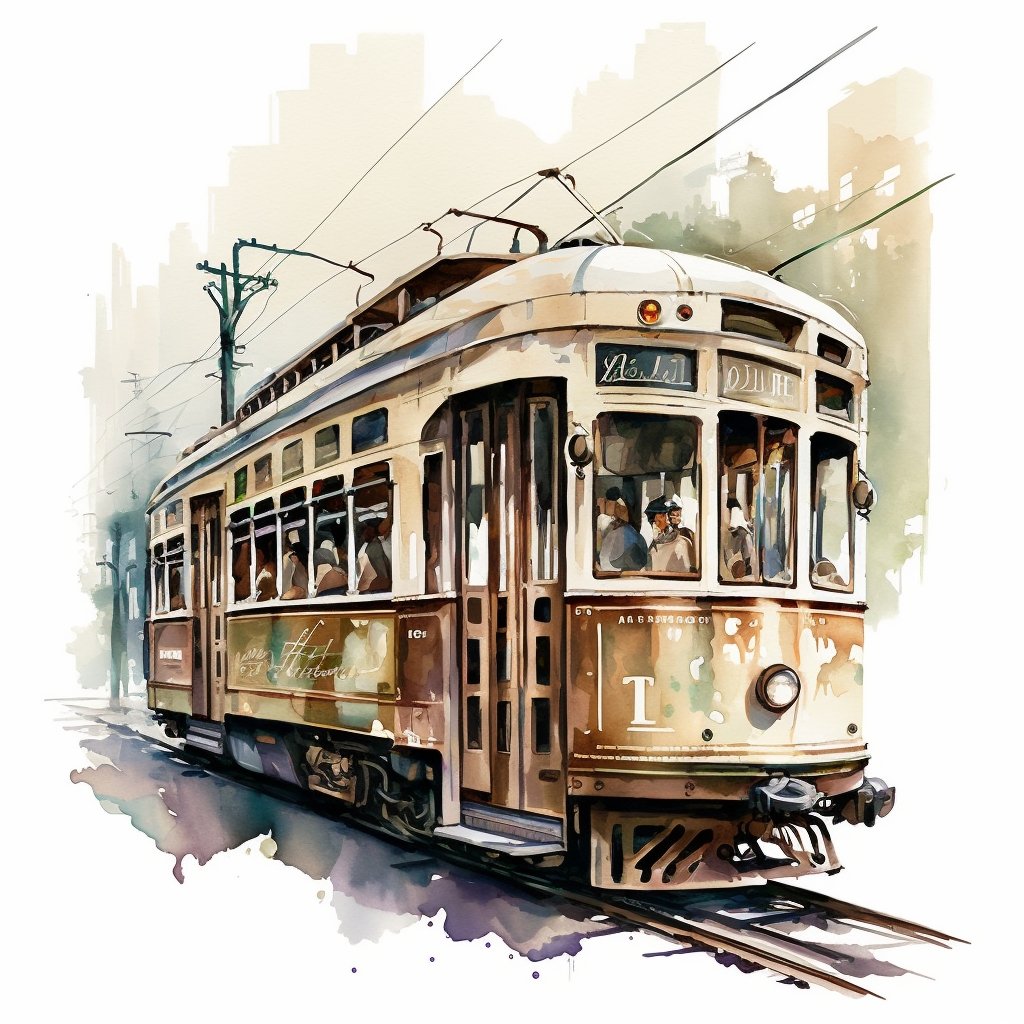 The invention of electric trolleys is credited to Francis Folsom, an engineer from the state of Ohio. In 1866, Folsom created a system of electric carriages that could travel alongside overhead wi...
The invention of the elevator is attributed to Elisha Graves Otis, a blacksmith from New Orleans. In 1852, he revolutionized the way we transport goods and people around buildings. At the time, hoi...
The Index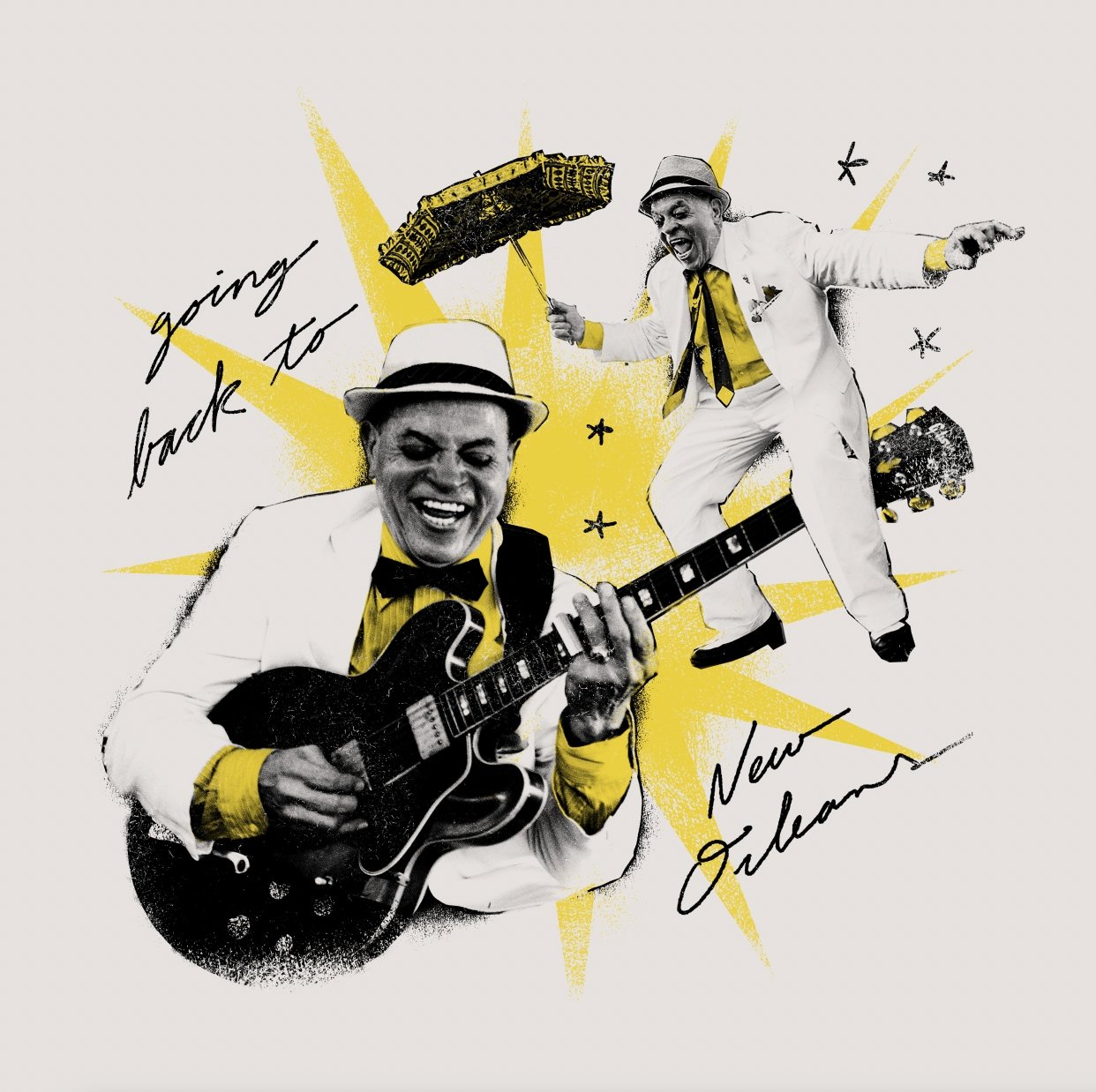 Born in New Orleans in 1941, Deacon Johns still performs with his band the Ivories. Named "Deacon" by a fellow band member early on, he did not like the nickname initially as he was worried it woul...
In a city filled with legendary nightlife, Chris Owens stands alone. For decades, her larger-than-life performances and glamorous style have made her an icon of New Orleans culture. Born in the C...
The Journal
Here we share things we find interesting about New Orleans and the Gulf South, organizations and people that deserve more attention and answer some questions about the area.
View All Posts