Burris
"A musical group of zany eclecticism! - Inside New Orleans
"A seven-man group with loads of national and international flavor." - 225 Magazine
"Louisiana Rock-topus!" - Rootbar Asheville, NC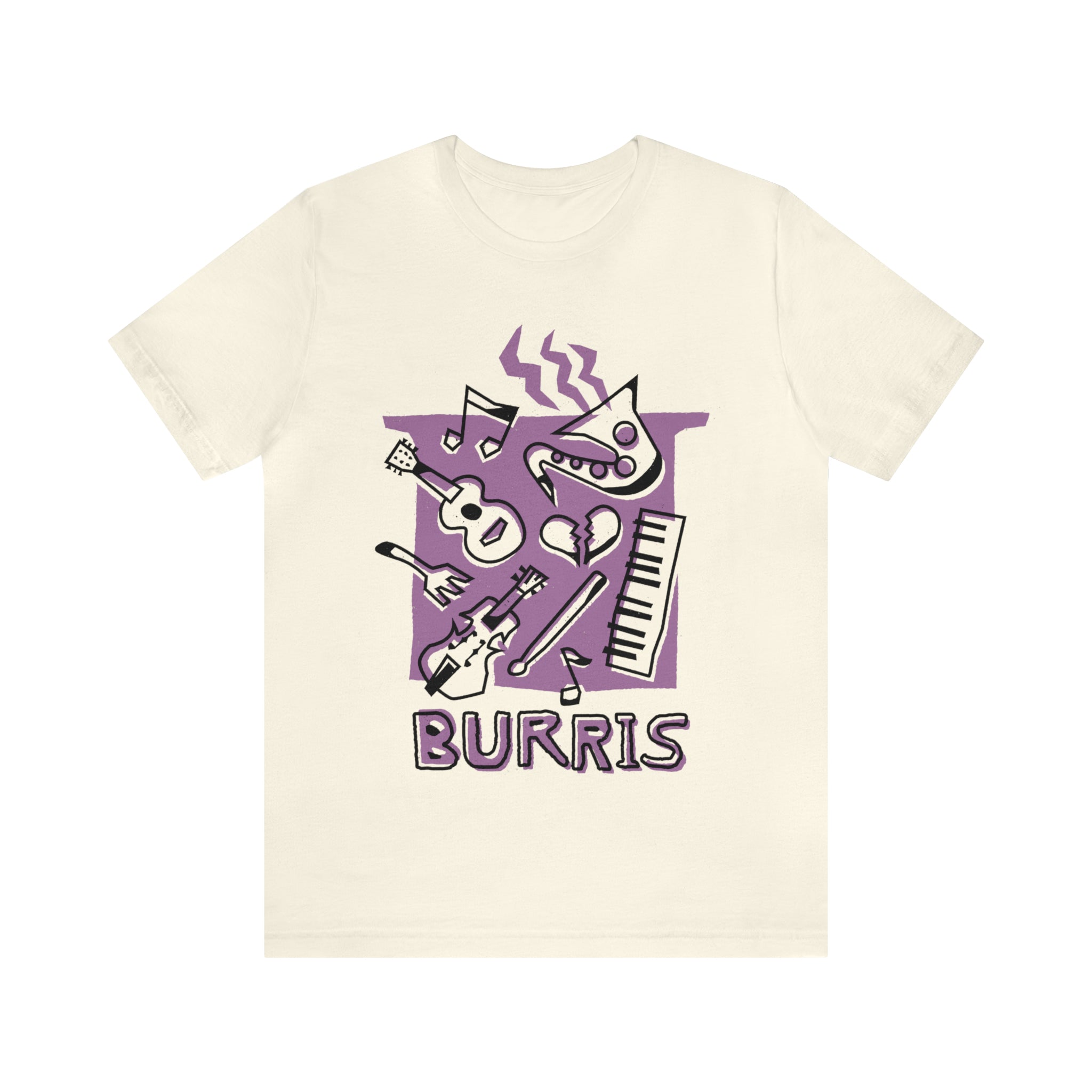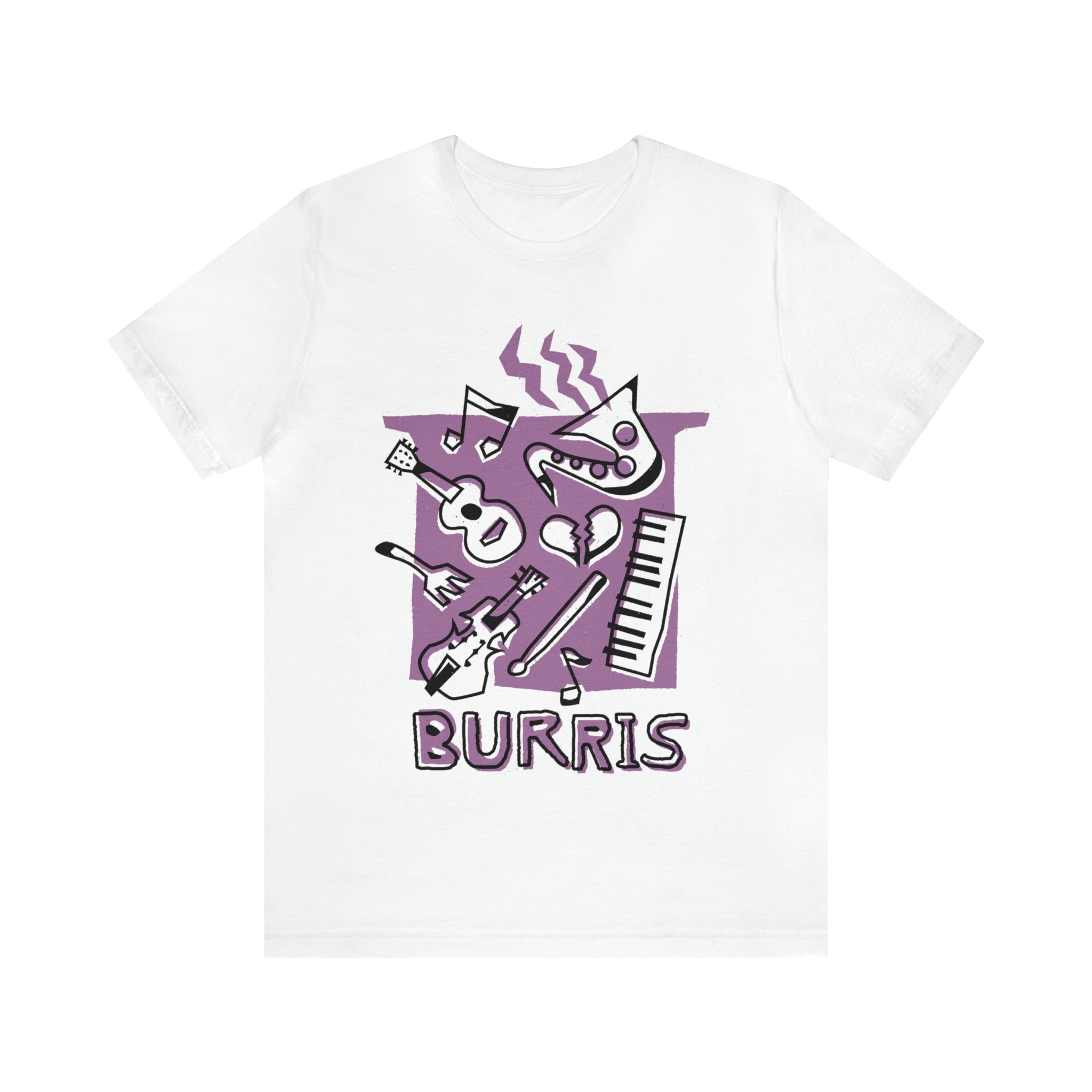 ---
Described as "a gumbo of music!" - Burris is a roots-rock artist based in New Orleans. The project mixes soulful vocals with jazz harmonies and funk grooves creating a unique southern sound. Burris is a nationally touring band fronted by songwriter, Christopher Burris Hochkeppel, accompanied by a rotating cast of some of Louisiana's finest musicians. With modern influences like Wilco, Jason Mraz, and Ray LaMontagne as well as older influences like the Funky Meters and Blood Sweat and Tears, Burris combines generations of music from all types of genres to create a unique southern sound. The critically acclaimed group has had music featured on Lifetime Network and the Syfy Channel, charted top 150 on the NACC Radio Charts, and has performed at French Quarter Fest, Festival International, Bethlehem's Musikfest, Northgate Fest and more.
Bella Canvas 100% Cotton
These items are printed on demand using eco-friendly, water based inks. It will require 7-10 additional processing days before shipping. Please allow at least 10 business days for this item to ship. Orders containing non pre-sale made to order shirts will be shipped separately free of any additional charge. These items are not eligible for pickup.

Community Fundraising
Since we launched our company, we have viewed our shirts and other products like totebags as a way to show support and your identity publically. We have beem lucky to get to work with over 100 local organizations, small businesses and creatives.
Purchase from this collection and help support local organizations with fundraising and most importantly awareness. You are the public advocate for these great organizations.
Learn More