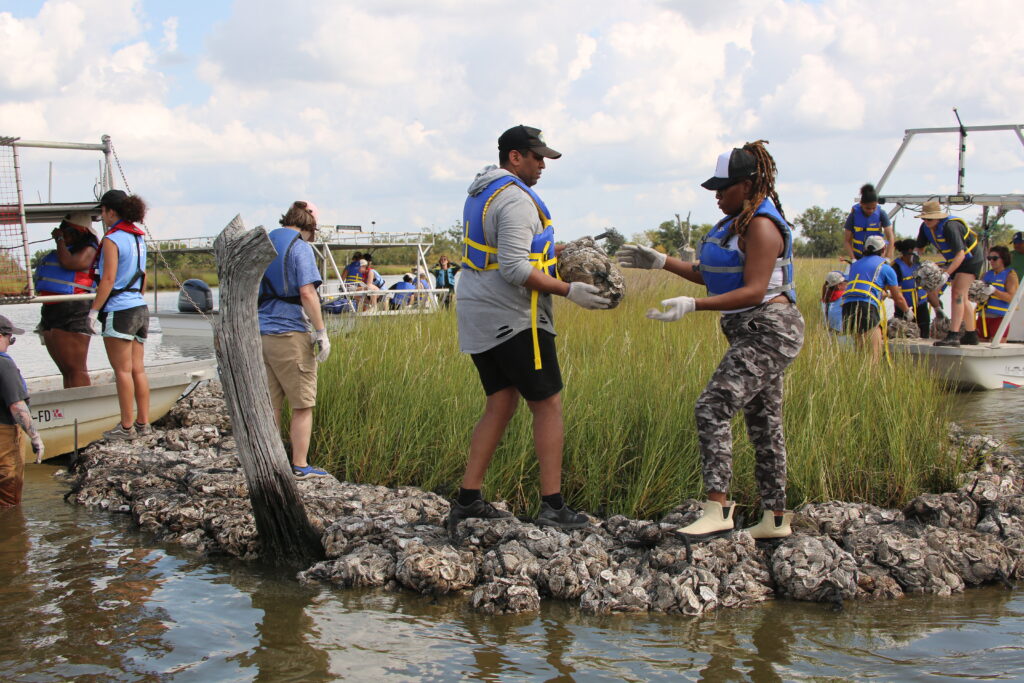 Coalition to Restore Coastal Louisiana
Louisiana's coastal land loss is having dramatic effects on the nation's energy, navigation and fisheries interests. It's also devastating the communities of south Louisiana and the families who have called this place home for generations. CRCL works at the state, local and federal levels to ensure that restoring and protecting coastal Louisiana are top priorities for our state and the nation.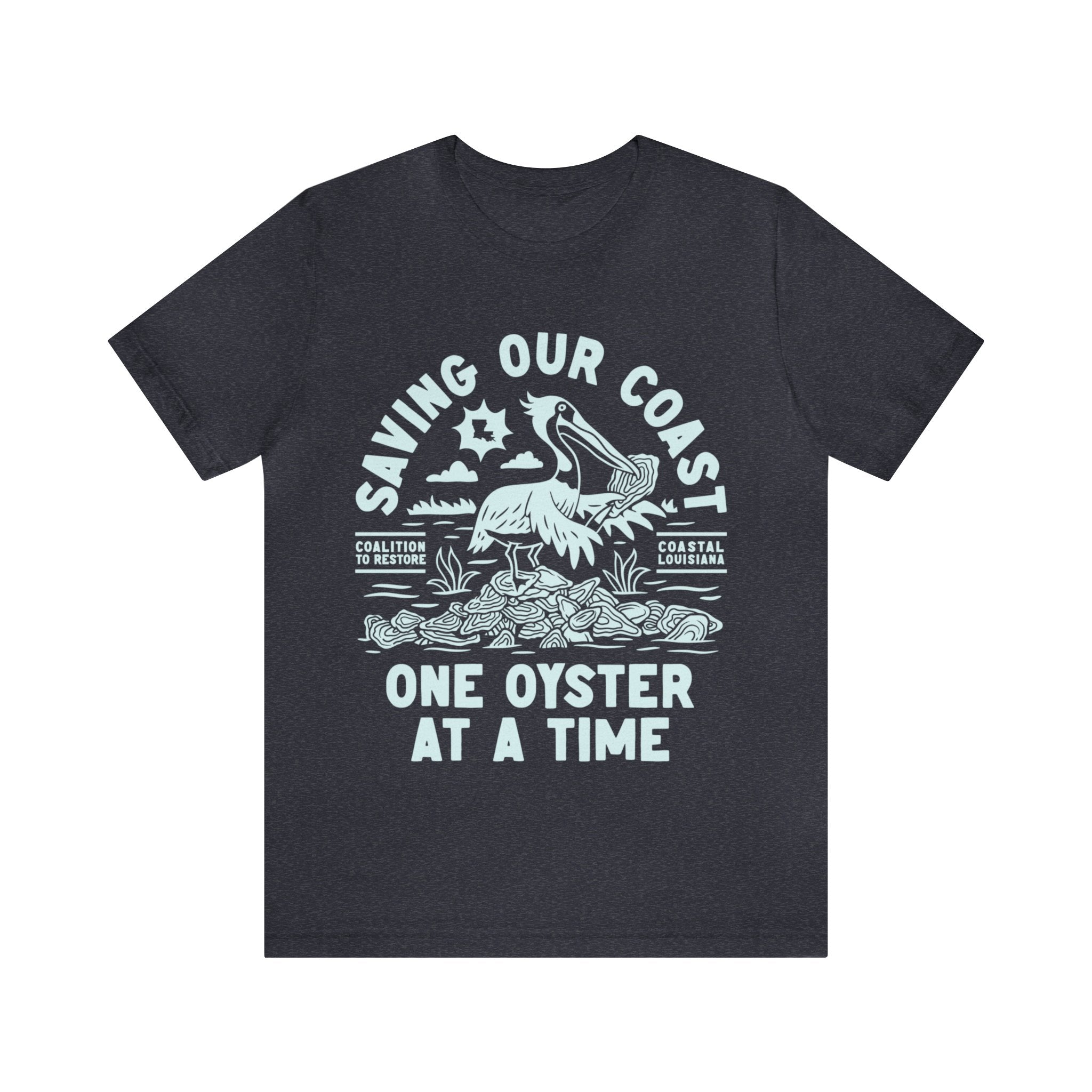 ---
Coastal wetlands deterioration is currently and will continue to greatly impact businesses, the nations energy, fish ecosystems, and much more. Coalition to Restore Coastal Louisiana is a Nonprofit Organization advocating to bring awareness to the deteriorating wetlands as well as coordinating volunteers to help rebuild. CRCL also works with the community to raise funding to expand hurricane protections, document potential storm risks, and most importantly work to enact policy reform by advocating at the local, state, and federal levels.
These items are printed on demand using eco-friendly, water based inks. It will require 7-10 additional processing days before shipping. Please allow at least 7 business days for this item to ship. Orders containing non pre-sale made to order shirts will be shipped separately free of any additional charge. These items are not eligible for pickup.
Heather Navy - 52% cotton, 48% polyester

Community Fund Raising
Since we launched our company, we have viewed our shirts and other products like totebags as a way to show support and your identity publically. We have beem lucky to get to work with over 100 local organizations, small businesses and creatives.
Purchase from this collection and help support local organizations with fundraising and most importantly awareness. You are the public advocate for these great organizations.
Learn More