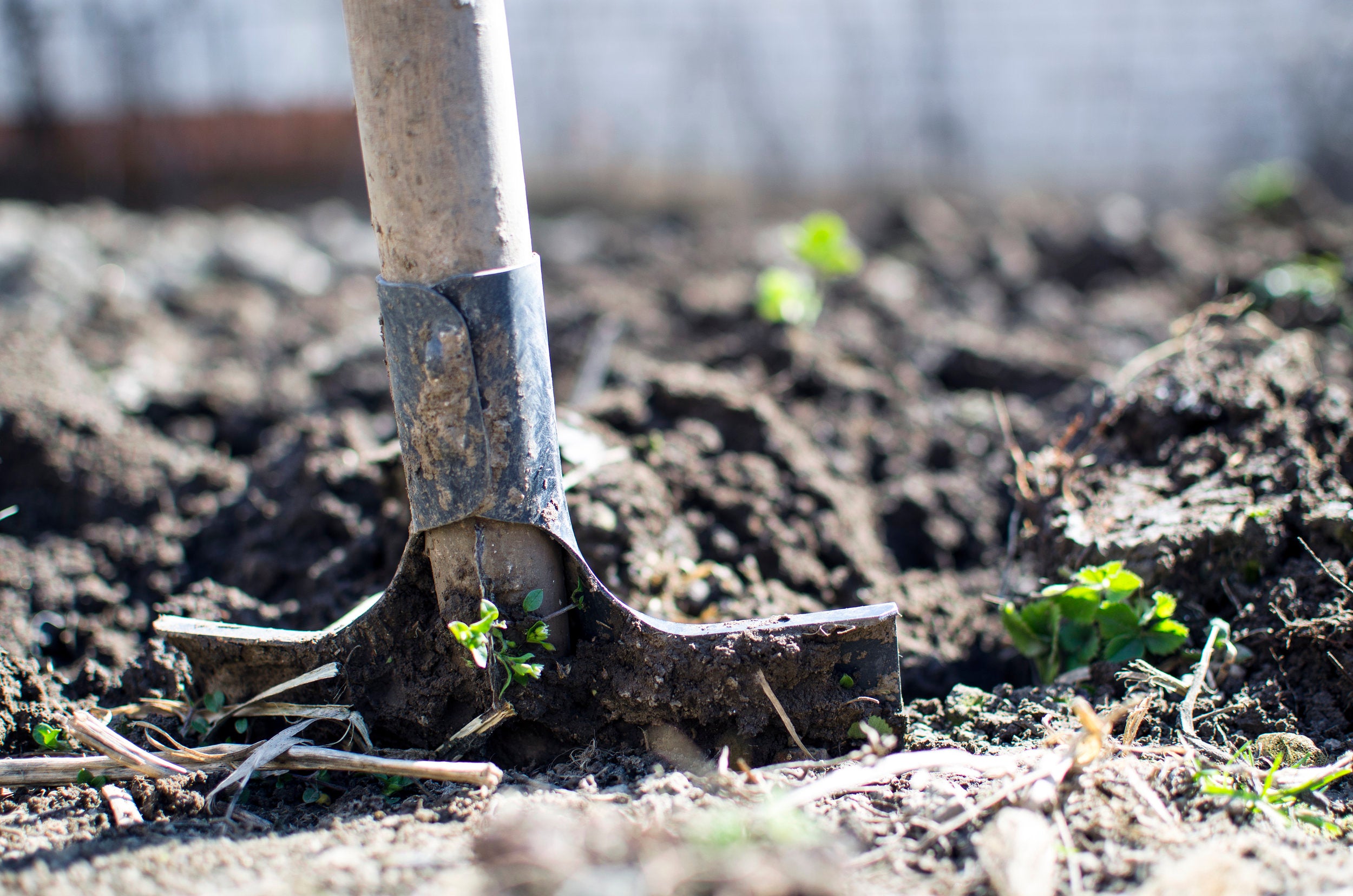 Compost NOW
Compost NOW promotes, supports and provides resources to several free residential food waste collection programs throughout New Orleans. We partner with local farms and gardens who accept frozen food scraps on site, what we call "direct-to-farm" or "direct-to-garden" drop offs. We also partner with Audubon Park and with RealCycle at City Park's Cresent City Farmer's Market, who still offer "hosted" collections.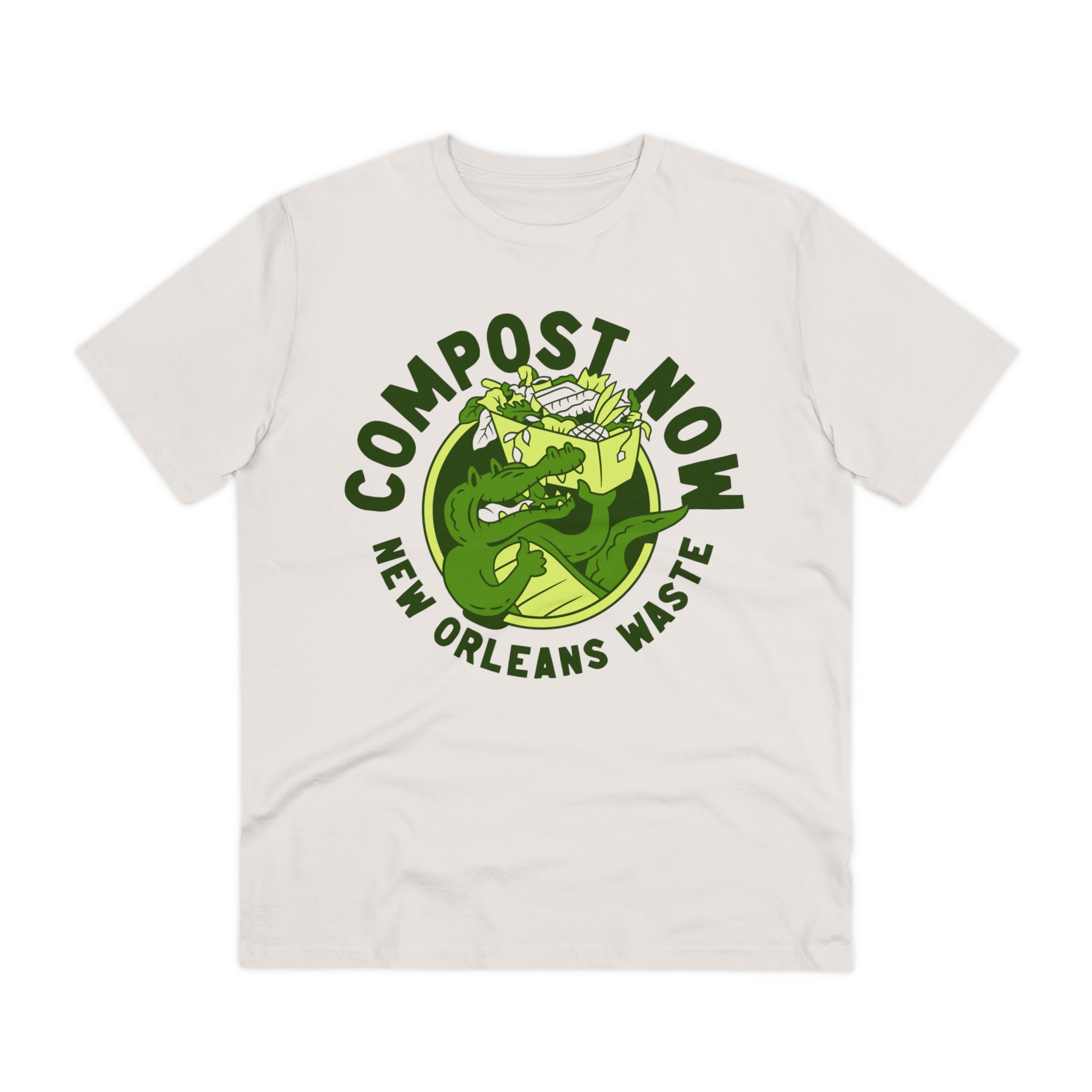 ---
100% organic cotton
These items are printed on demand using eco-friendly, water based inks. It will require 7-10 additional processing days before shipping. Please allow at least 7 business days for this item to ship. Orders with multiple items will ship together.

Community Fundraising
Since we launched our company, we have viewed our shirts and other products like totebags as a way to show support and your identity publically. We have beem lucky to get to work with over 100 local organizations, small businesses and creatives.
Purchase from this collection and help support local organizations with fundraising and most importantly awareness. You are the public advocate for these great organizations.
Learn More