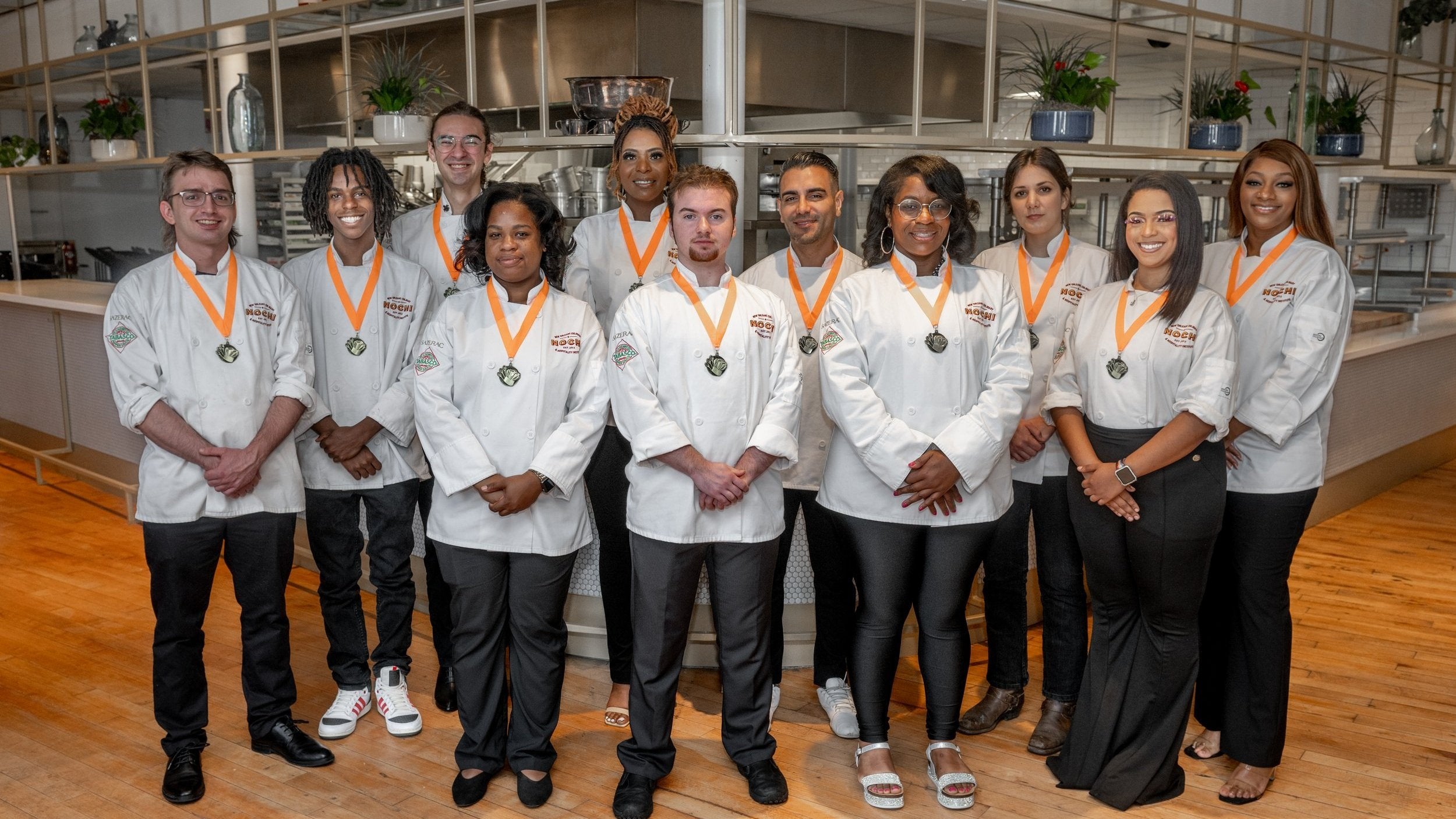 New Orleans Culinary & Hospitality Institute
With a deep appreciation for food's cultural and historical context, we at NOCHI are working to enrich and diversify our city's centuries-old legacy of hospitality. Through innovative programming and strategic partnerships, we aim to be a national leader and educational hub.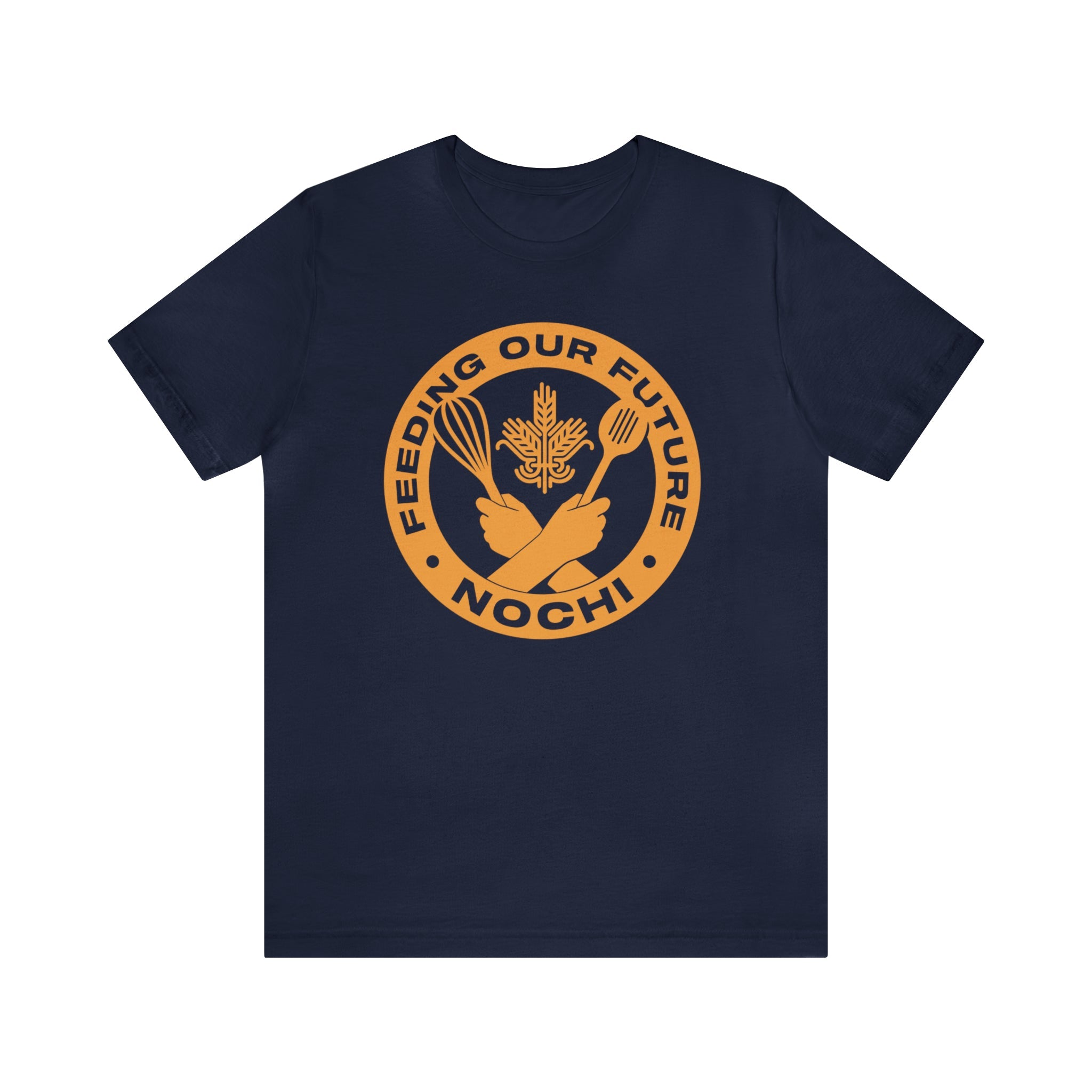 ---
About New Orleans Culinary & Hospitality Institute
New Orleans Culinary & Hospitality Institute (NOCHI) is a 501(c)(3) nonprofit organization that educates a diverse community of

 
learners to sustain an ever-evolving hospitality industry. NOCHI offers a platform for professional and personal growth, increasing access and minimizing barriers to career pathways while supporting the promotion and economic development of the culinary arts and hospitality industry.
NOCHI is committed to offering programs that give industry developed and industry-recognized training for long-term career opportunities in a variety of fields from food and beverage to guest services, as well as enthusiast courses for the at-home gourmand. NOCHI believes the city's rich culinary heritage and culture make the perfect setting for an institute where the next generations of talent and leadership for the industry will be developed. For more information on its opening, facility, and classes, please visit their website:

 
https://www.nochi.org/
100% Cotton
These items are printed on demand using eco-friendly, water based inks. It will require 7-10 additional processing days before shipping. Please allow at least 7 business days for this item to ship. 

Orders containing non pre-sale made to order shirts will be shipped separately free of any additional charge. These items are not eligible for pickup.

Community Fund Raising
Since we launched our company, we have viewed our shirts and other products like totebags as a way to show support and your identity publically. We have beem lucky to get to work with over 100 local organizations, small businesses and creatives.
Purchase from this collection and help support local organizations with fundraising and most importantly awareness. You are the public advocate for these great organizations.
Learn More