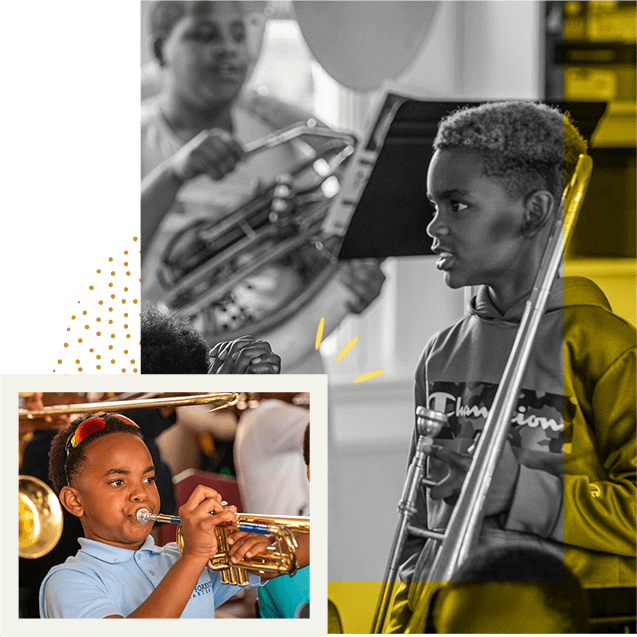 The Roots of Music
Our program provides music history and theory as well as instrumental instruction and ensemble performance preparation. We serve kids ages 9-14 from low-income households, and provide our students with hot meals and round-trip transportation to reduce common barriers to participation.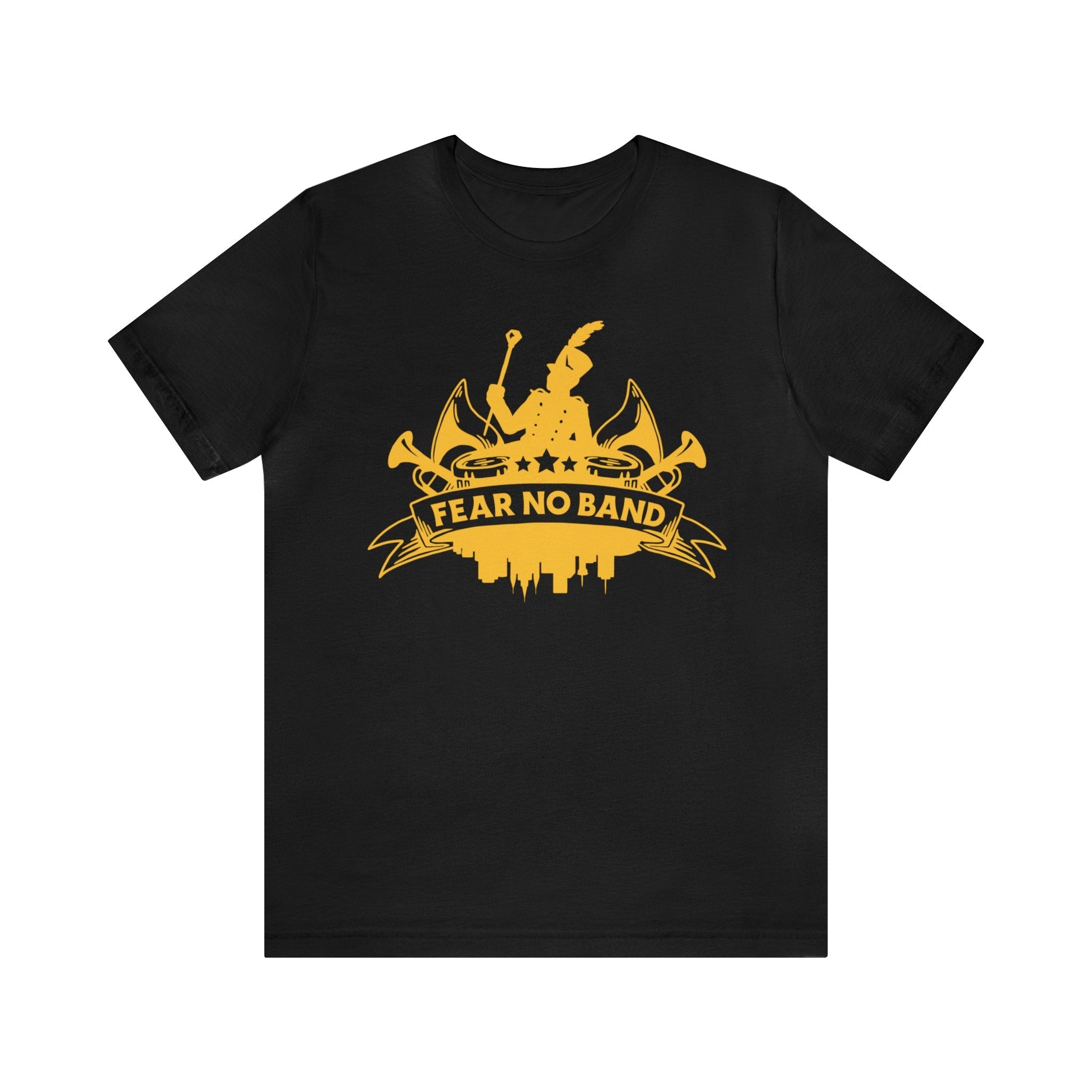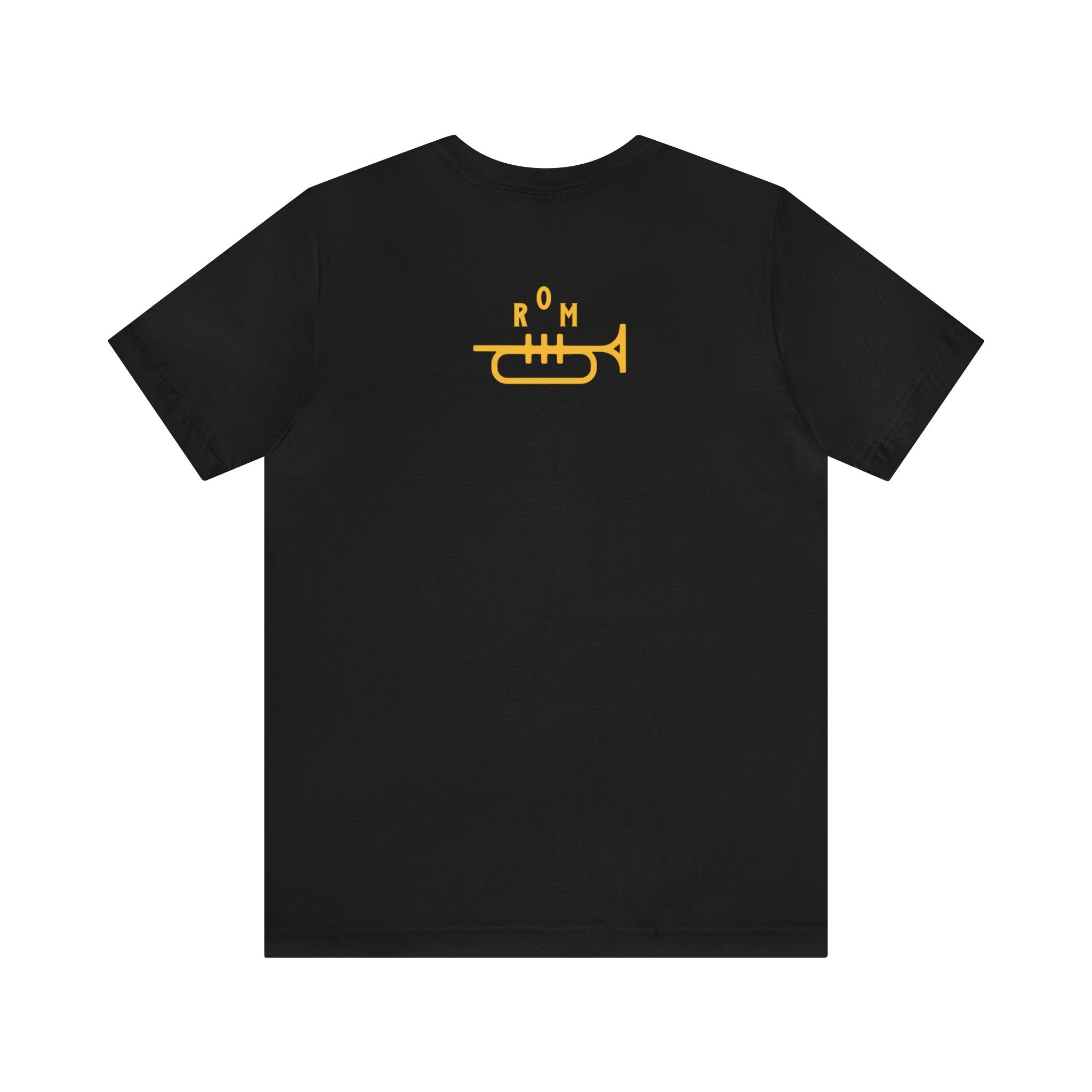 ---
The Roots of Music's mission is to empower New Orleans youth through music education, academic support, and mentorship while preserving and promoting the city's unique cultural heritage. To respond to COVID-19, Roots transitioned all programming online and sanitized and delivered instruments so our students could continue learning music during this difficult time. Money raised through the Screens for Good program will support salaries for Roots' teachers, who are professional local musicians and cannot earn money through performances at this time. Our teachers are the bedrock of our program and without them, our youth cannot receive high-quality music education.  
If you love New Orleans, invest in its Roots! Donate directly here. 
100% Cotton
These items are printed on demand using eco-friendly, water based inks. It will require 7-10 additional processing days before shipping. Please allow at least 10 business days for this item to ship. Orders containing non pre-sale made to order shirts will be shipped separately free of any additional charge. These items are not eligible for pickup.

Community Fund Raising
Since we launched our company, we have viewed our shirts and other products like totebags as a way to show support and your identity publically. We have beem lucky to get to work with over 100 local organizations, small businesses and creatives.
Purchase from this collection and help support local organizations with fundraising and most importantly awareness. You are the public advocate for these great organizations.
Learn More