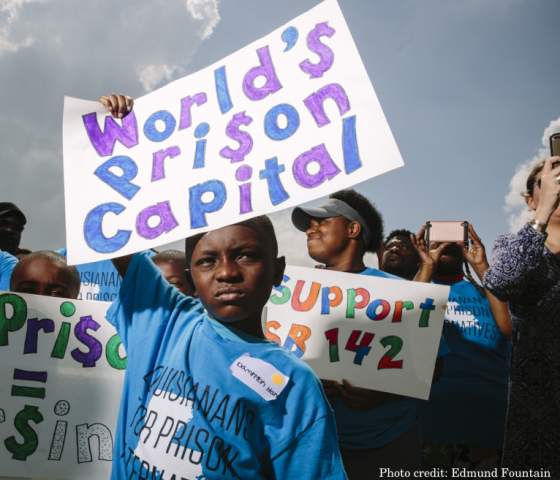 The ACLU of Louisiana
Since 1956, the ACLU of Louisiana has worked to advance and preservethe individual rights and liberties guaranteed by the Constitution and laws of the United States and the State of Louisiana.We are part of a nationwide network of affiliates that fights tirelessly in all 50 states, Puerto Rico, and Washington, D.C.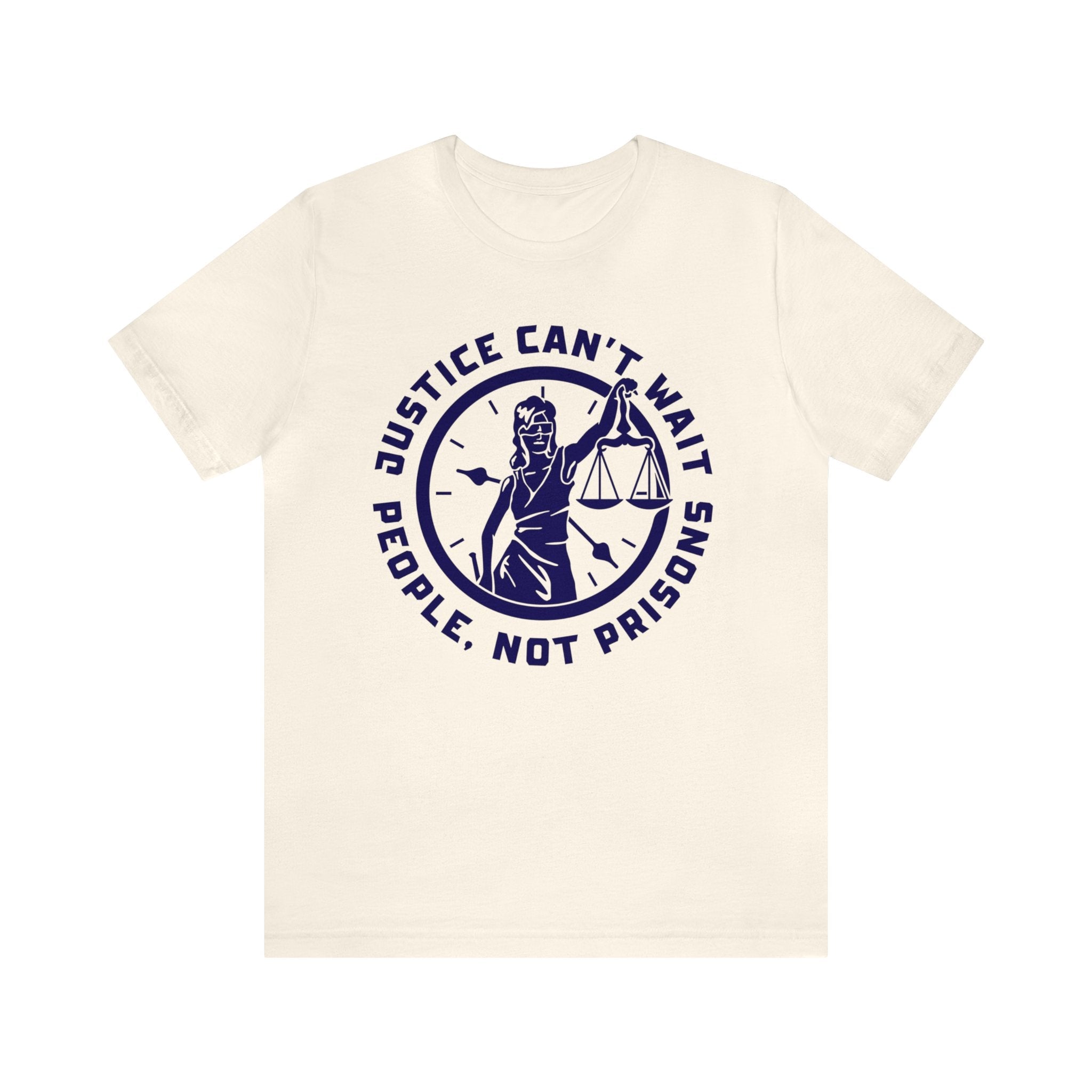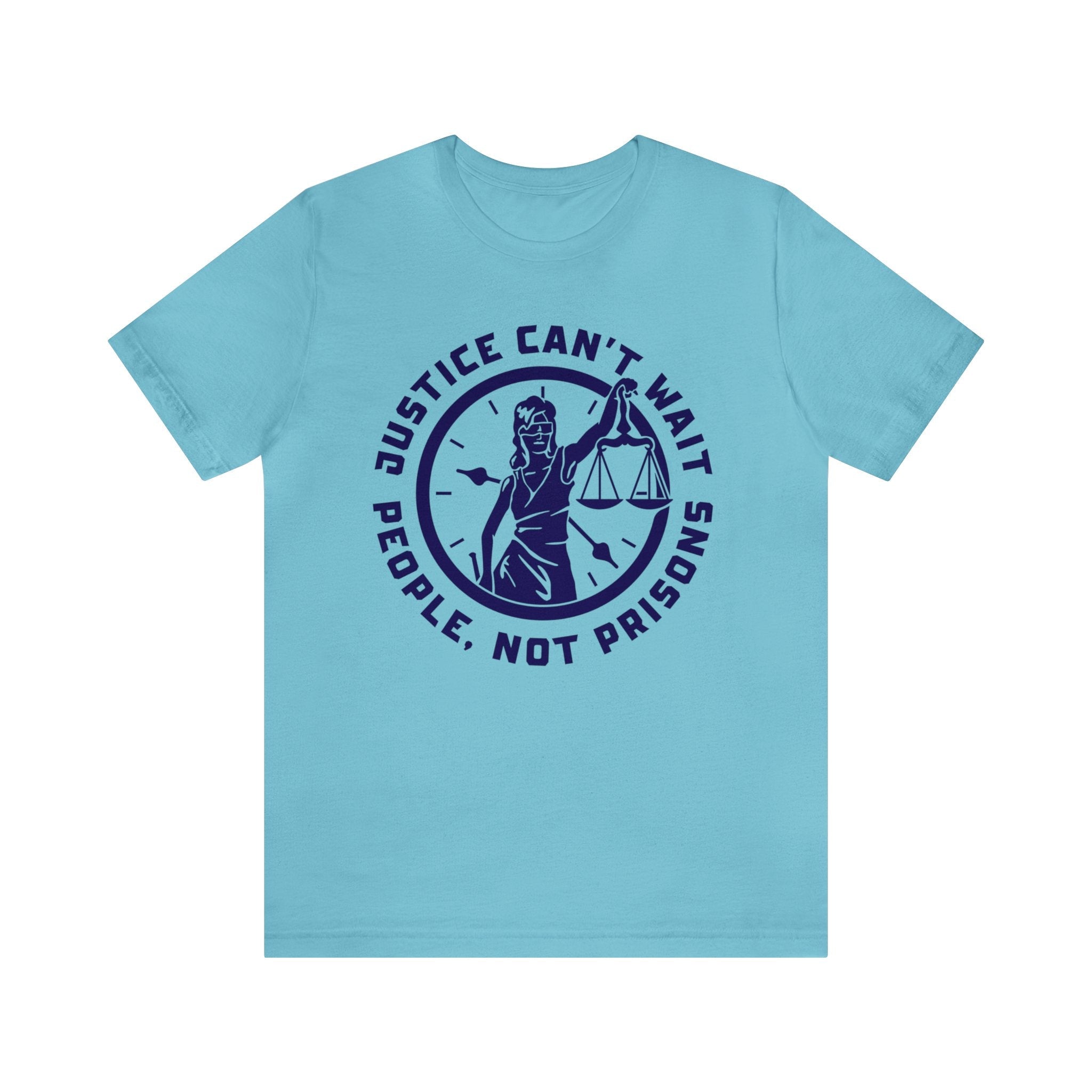 ---
The ACLU of Louisiana is committed to protecting the civil rights and liberties of all Louisianans, to keeping families together, and not leaving anyone behind.
 In the age of COVID-19, Louisiana's overcrowded jails, prisons, and immigrant detention centers are an imminent threat to all us of, especially Black and brown communities. Thousands are separated from their loved ones. They are the falsely accused the forgotten, the oppressed and the condemned.
Now more than ever, justice can't wait. Join us at laaclu.org to help keep families together and fight for people, not prisons. Thank you for your support.
These items are printed on demand using eco-friendly, water based inks. It will require 7-10 additional processing days before shipping. Please allow at least 7 business days for this item to ship. Orders containing non pre-sale made to order shirts will be shipped separately free of any additional charge. These items are not eligible for pickup.
100% Cotton

Community Fund Raising
Since we launched our company, we have viewed our shirts and other products like totebags as a way to show support and your identity publically. We have beem lucky to get to work with over 100 local organizations, small businesses and creatives.
Purchase from this collection and help support local organizations with fundraising and most importantly awareness. You are the public advocate for these great organizations.
Learn More