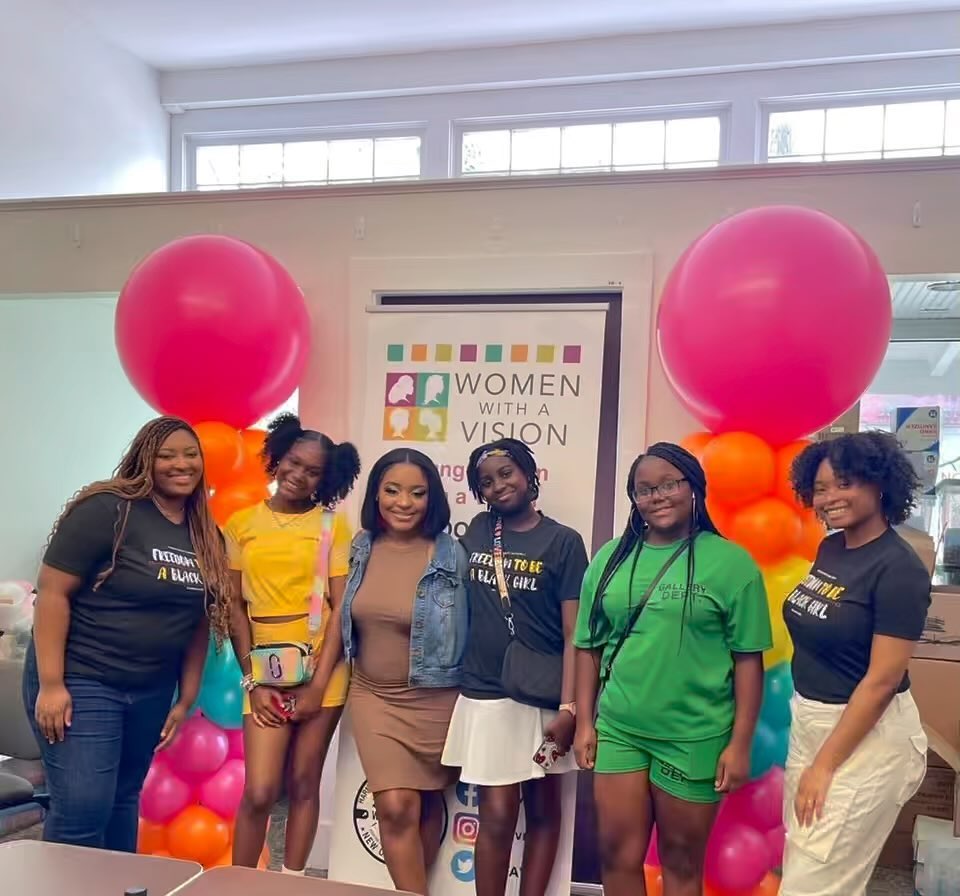 Women With A Vision
Over the last 25 years, WWAV has become New Orleans' premier women's health organization combining service and advocacy to address the social conditions and injustices that impact our city's most marginalized women.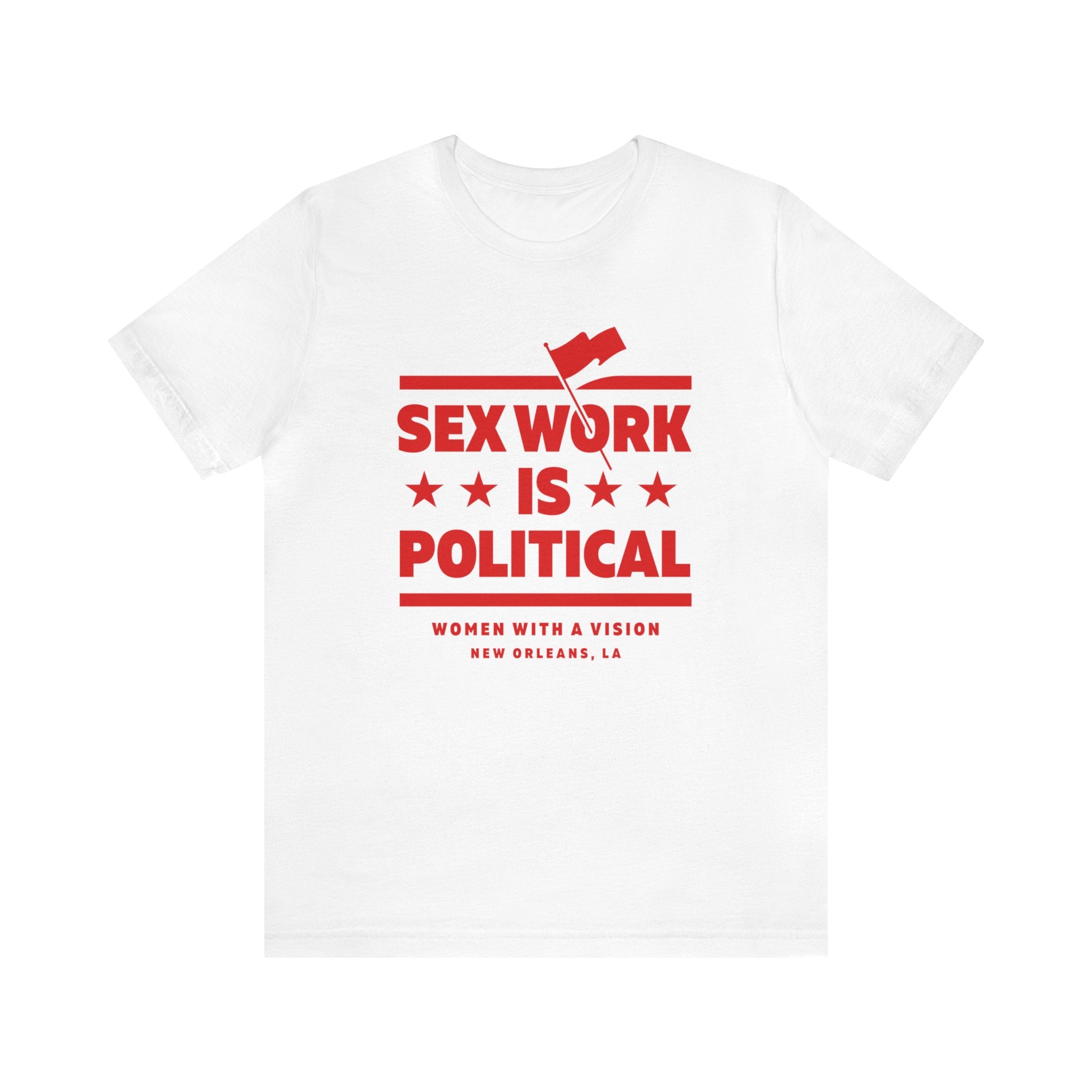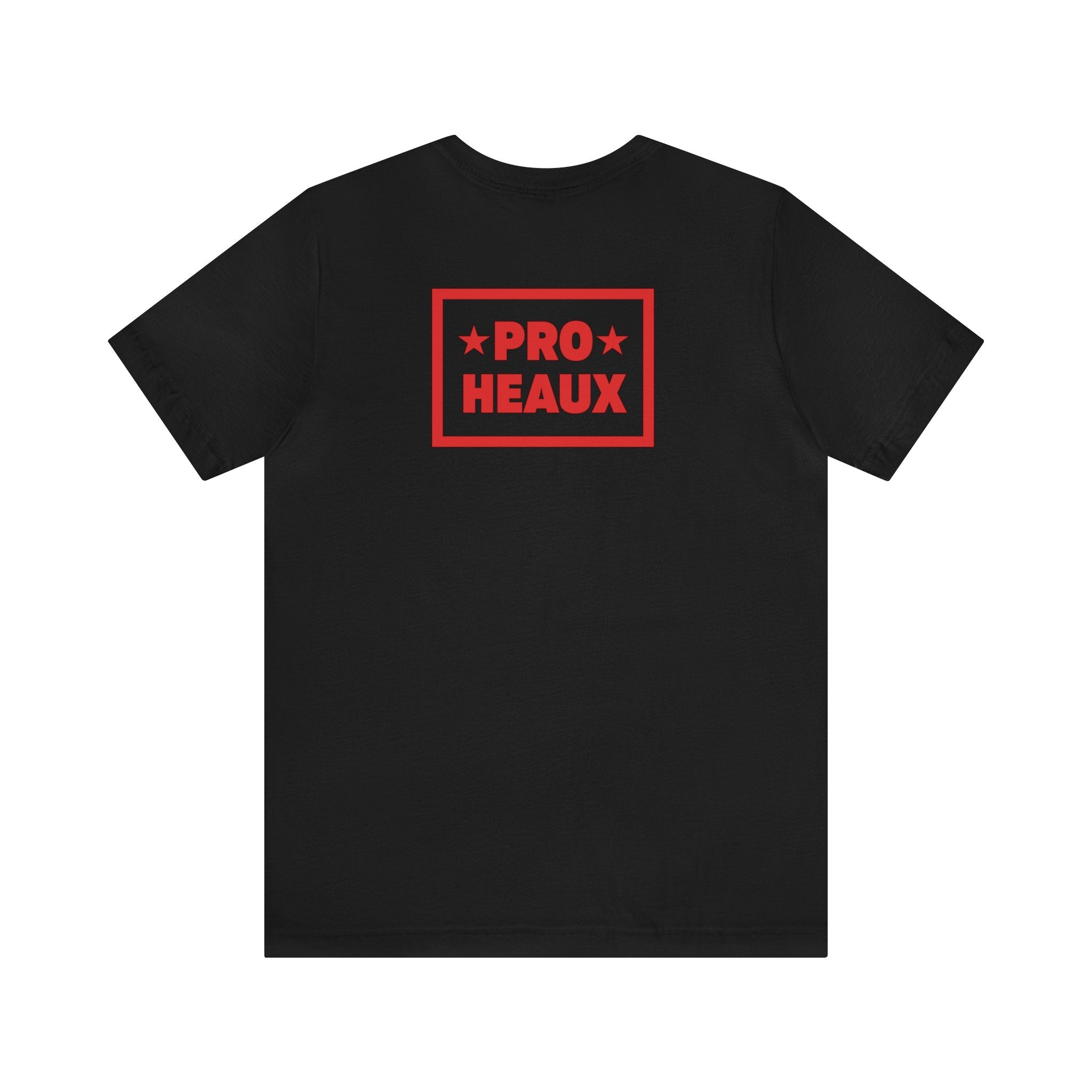 ---
"The mission of Women With A Vision is to improve the lives of marginalized women, their families, and communities by addressing the social conditions that hinder their health and well-being. We accomplish this through relentless advocacy, health education, supportive services, and community-based participatory research."
Women With A Vision is a women-centered, community-based, trans-inclusive non-profit organization that serves our community by providing harm reduction, health promotion, and reproductive justice policy initiatives in New Orleans. WWAV was founded in 1989 by a grassroots collective of African-American women in response to the spread of HIV/AIDS in communities of color
Their social media accounts are a trove of important and life saving information; Quick resources can be found here. 
These items are printed on demand using eco-friendly, water based inks. It will require 7-10 additional processing days before shipping. Please allow at least 10 business days for this item to ship. Orders containing non pre-sale made to order shirts will be shipped separately free of any additional charge. These items are not eligible for pickup.
100% Cotton

Community Fund Raising
Since we launched our company, we have viewed our shirts and other products like totebags as a way to show support and your identity publically. We have beem lucky to get to work with over 100 local organizations, small businesses and creatives.
Purchase from this collection and help support local organizations with fundraising and most importantly awareness. You are the public advocate for these great organizations.
Learn More