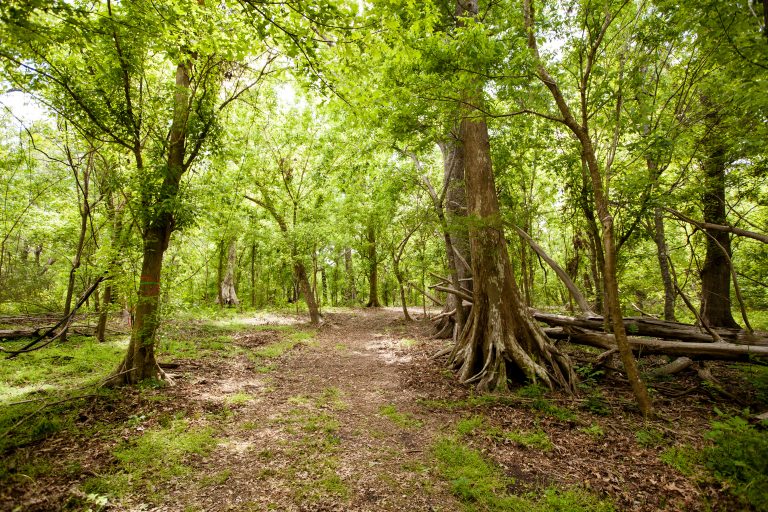 Woodlands Conservancy
Woodlands Conservancy is a 501-C-3, nonprofit land trust organization created with the mission to preserve and restore forested wetlands and other ecologically or historically significant lands in Louisiana. The vision of Woodlands Conservancy is to be the regional model for the conservation of hardwood forests, and a leader in the advocacy and preservation of Louisiana's coastal forest ecosystems.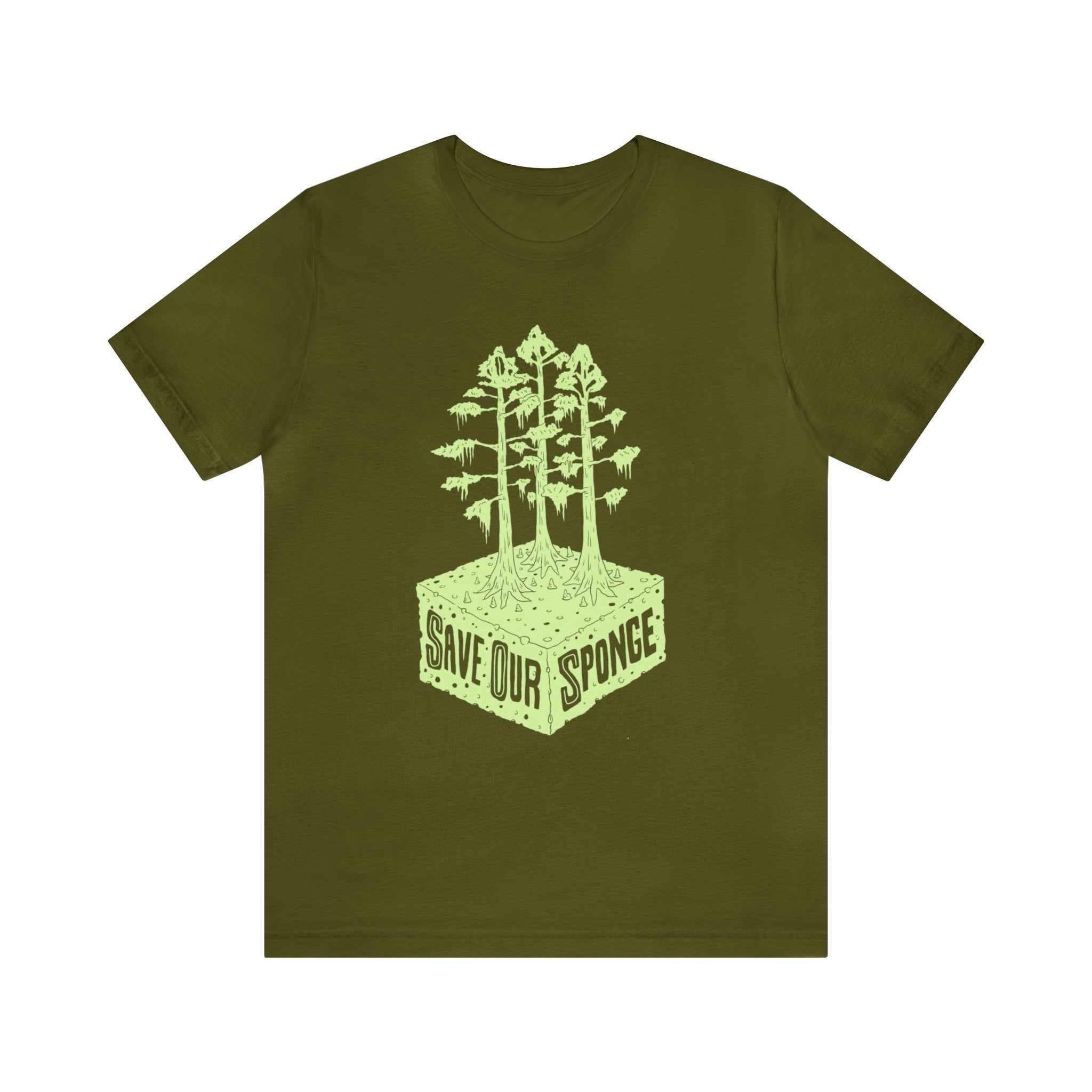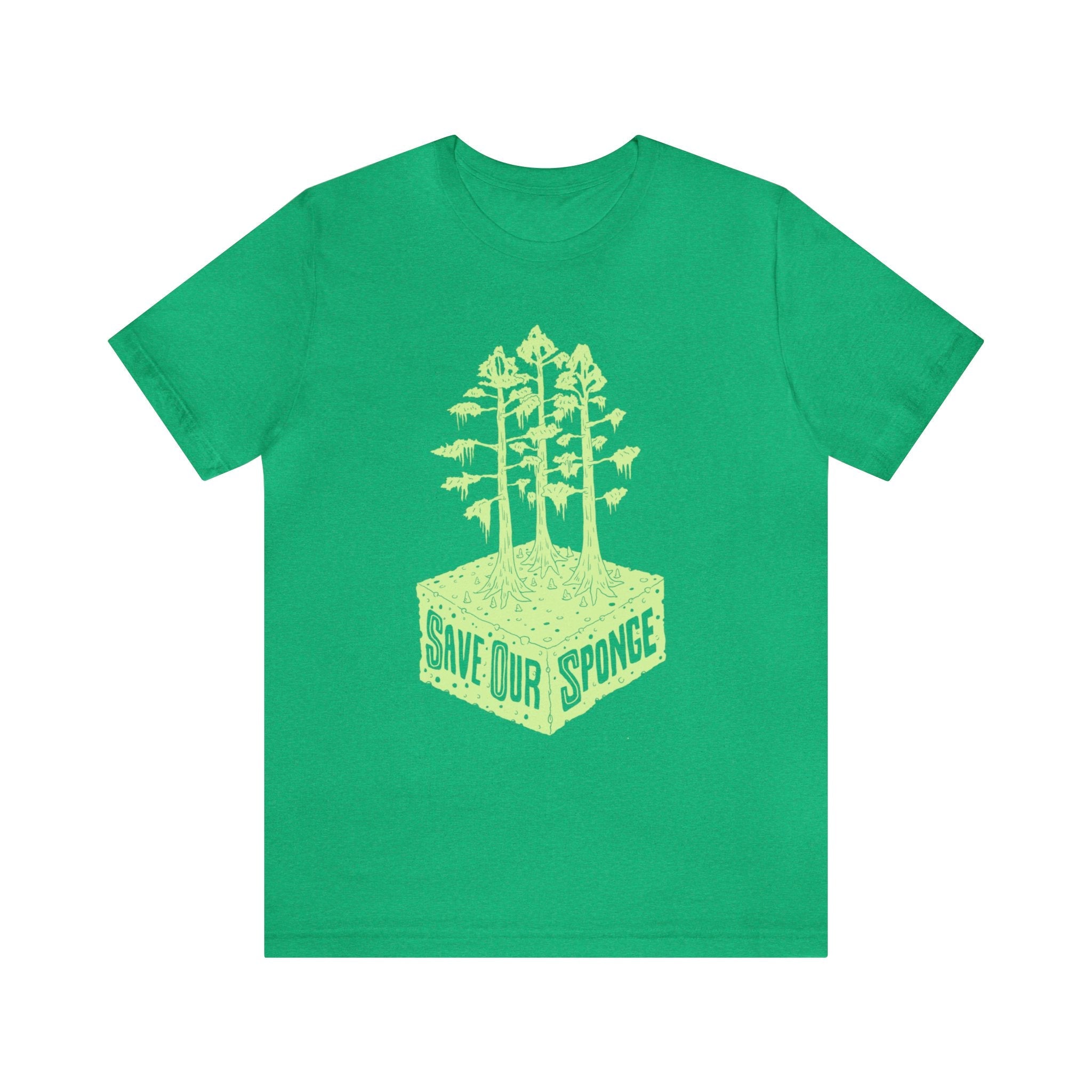 ---
Woodlands Conservancy is a nonprofit land trust organization working to protect and restore remaining forested wetlands and other ecologically significant lands in Louisiana. We manage the 650-acre Woodlands Trail that is located at 449 F. Edward Hebert Blvd. in Belle Chasse. Woodlands Trail provides over 10 miles of trails for hiking and horseback riding that are free and open to the public. This bottomland hardwood coastal forest passes along edge communities that are a home for wildlife and migratory birds. The trails lead to a grouping of 10 WWII ammunition magazines. 
These items are printed on demand using eco-friendly, water based inks. It will require 7-10 additional processing days before shipping. Please allow at least 10 business days for this item to ship. Orders containing non pre-sale made to order shirts will be shipped separately free of any additional charge. These items are not eligible for pickup.
Olive - 100% cotton
Heather Kelly - 52% cotton, 48% polyester

Community Fund Raising
Since we launched our company, we have viewed our shirts and other products like totebags as a way to show support and your identity publically. We have beem lucky to get to work with over 100 local organizations, small businesses and creatives.
Purchase from this collection and help support local organizations with fundraising and most importantly awareness. You are the public advocate for these great organizations.
Learn More