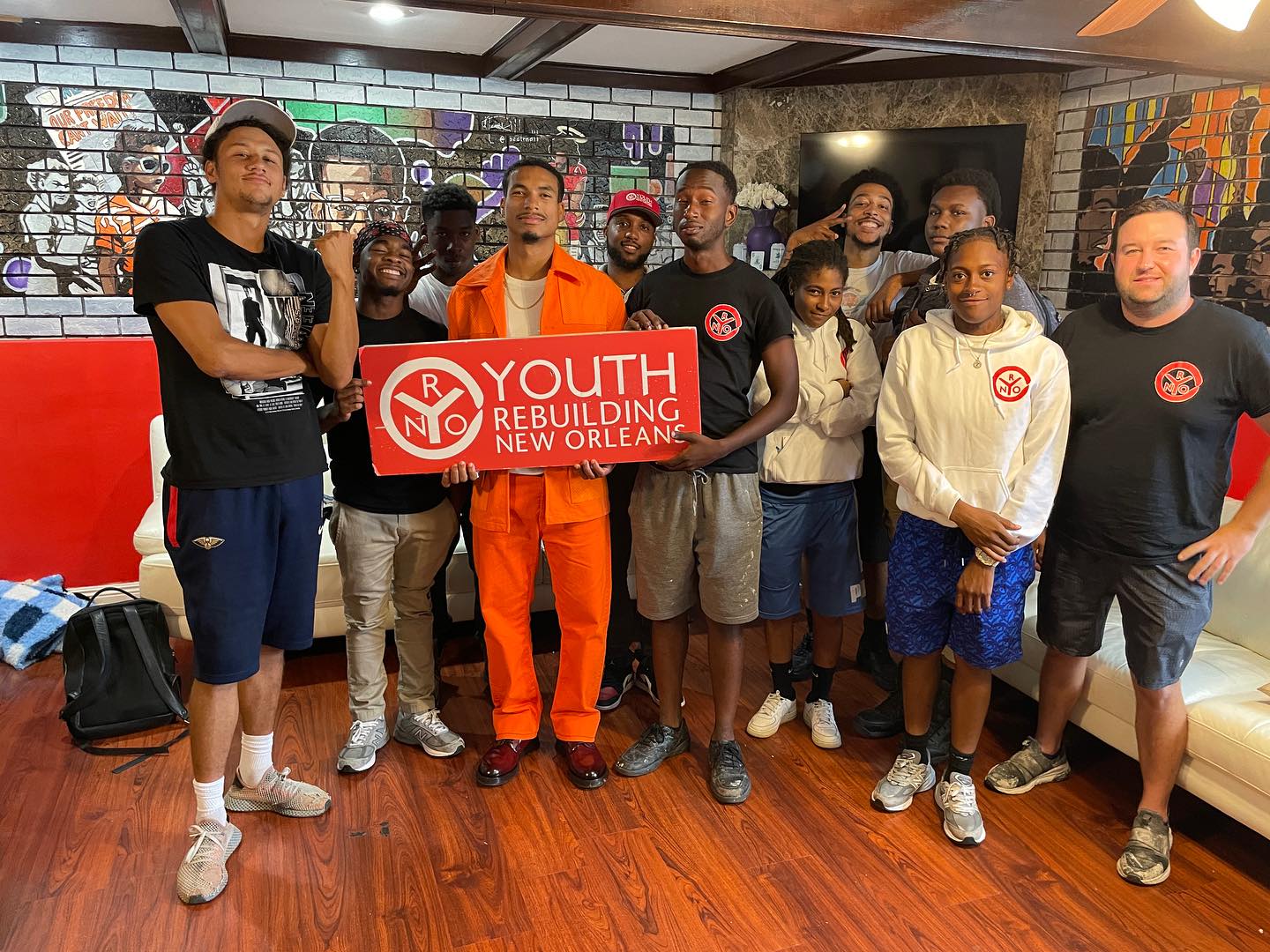 Youth Rebuilding New Orleans
We're a nonprofit rebuilding organization that specializes in training youth in the construction industry with the help of volunteers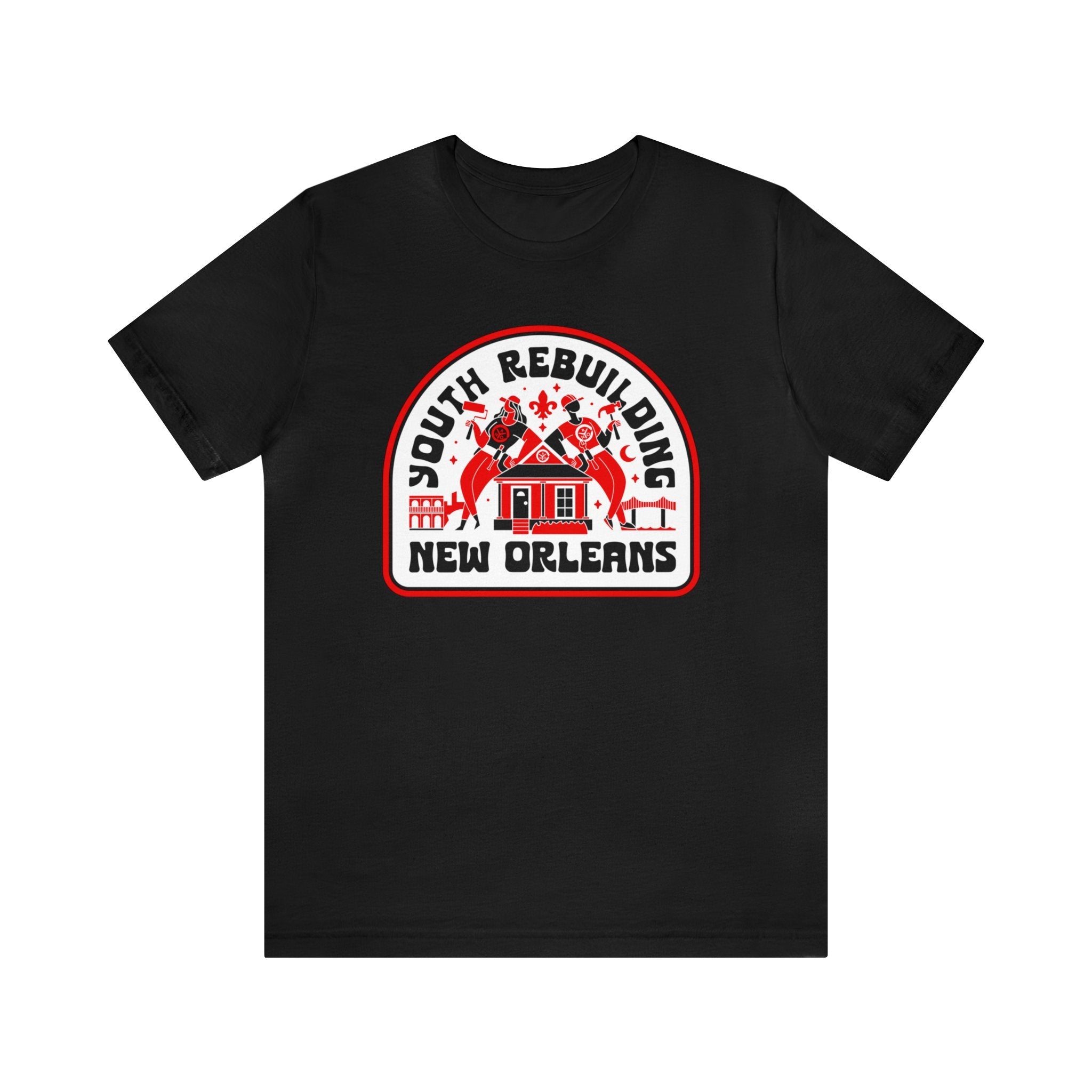 ---
Youth Rebuilding New Orleans is a youth led construction based organization with a mission is to Educate, Empower and Employ young people. Although construction is our vocal point, YRNO prides itself on teaching life skills that often are not taugh in most schools such as financial literacy, investing, job readiness, mental health, sex ed and social justice. YRNO is currently focusing on rebuilding in the lower ninth ward. We understand many of you can't physically, however, purchasing this shirt or tote will be greatly appreciated. 
100% Cotton
These items are printed on demand using eco-friendly, water based inks. It will require 7-10 additional processing days before shipping. Please allow at least 7 business days for this item to ship. Orders with multiple items will ship together.

Community Fund Raising
Since we launched our company, we have viewed our shirts and other products like totebags as a way to show support and your identity publically. We have beem lucky to get to work with over 100 local organizations, small businesses and creatives.
Purchase from this collection and help support local organizations with fundraising and most importantly awareness. You are the public advocate for these great organizations.
Learn More