Youth Run NOLA
Youth Run NOLA creates opportunities for our area's young people to develop healthier lifestyles and build a more interconnected community through distance running.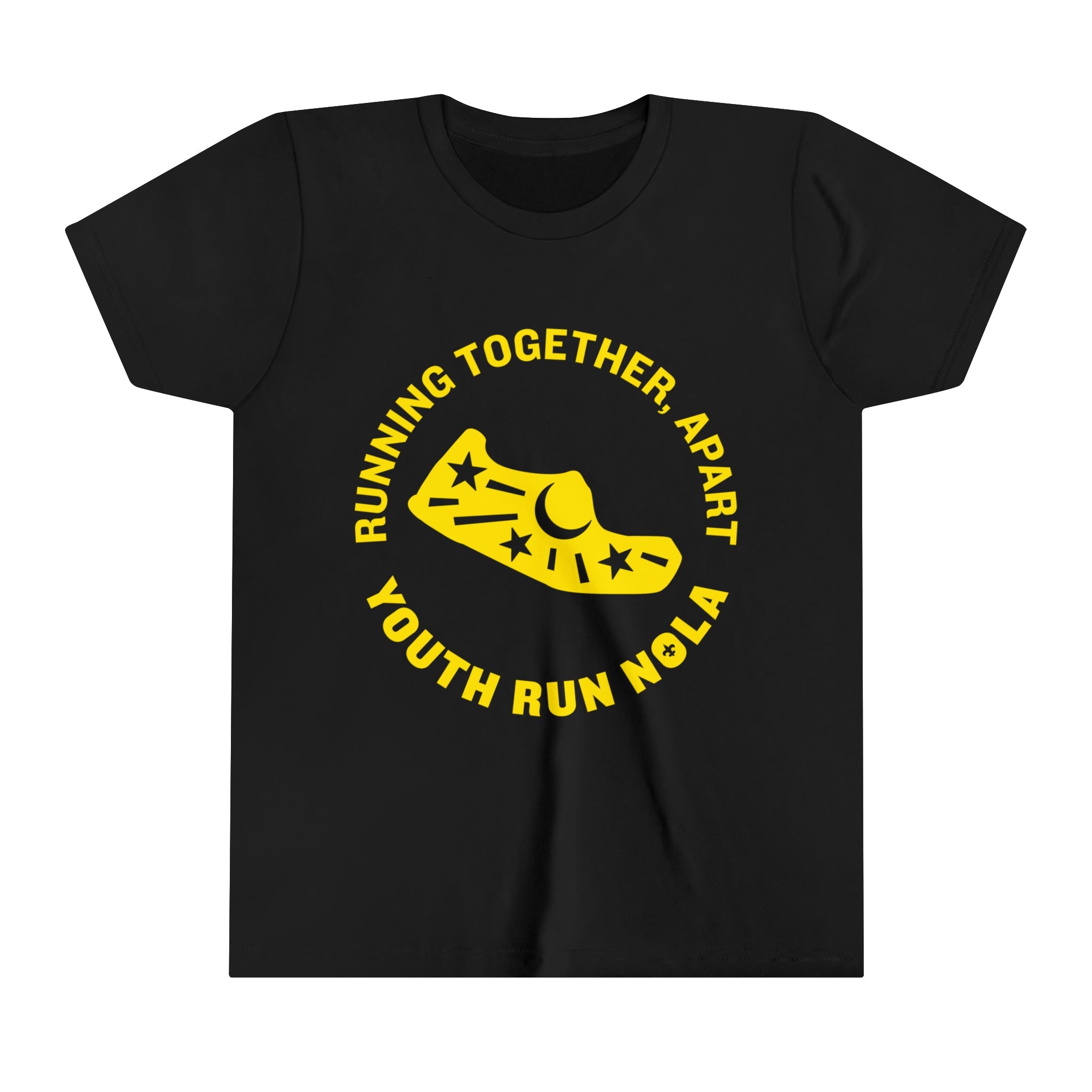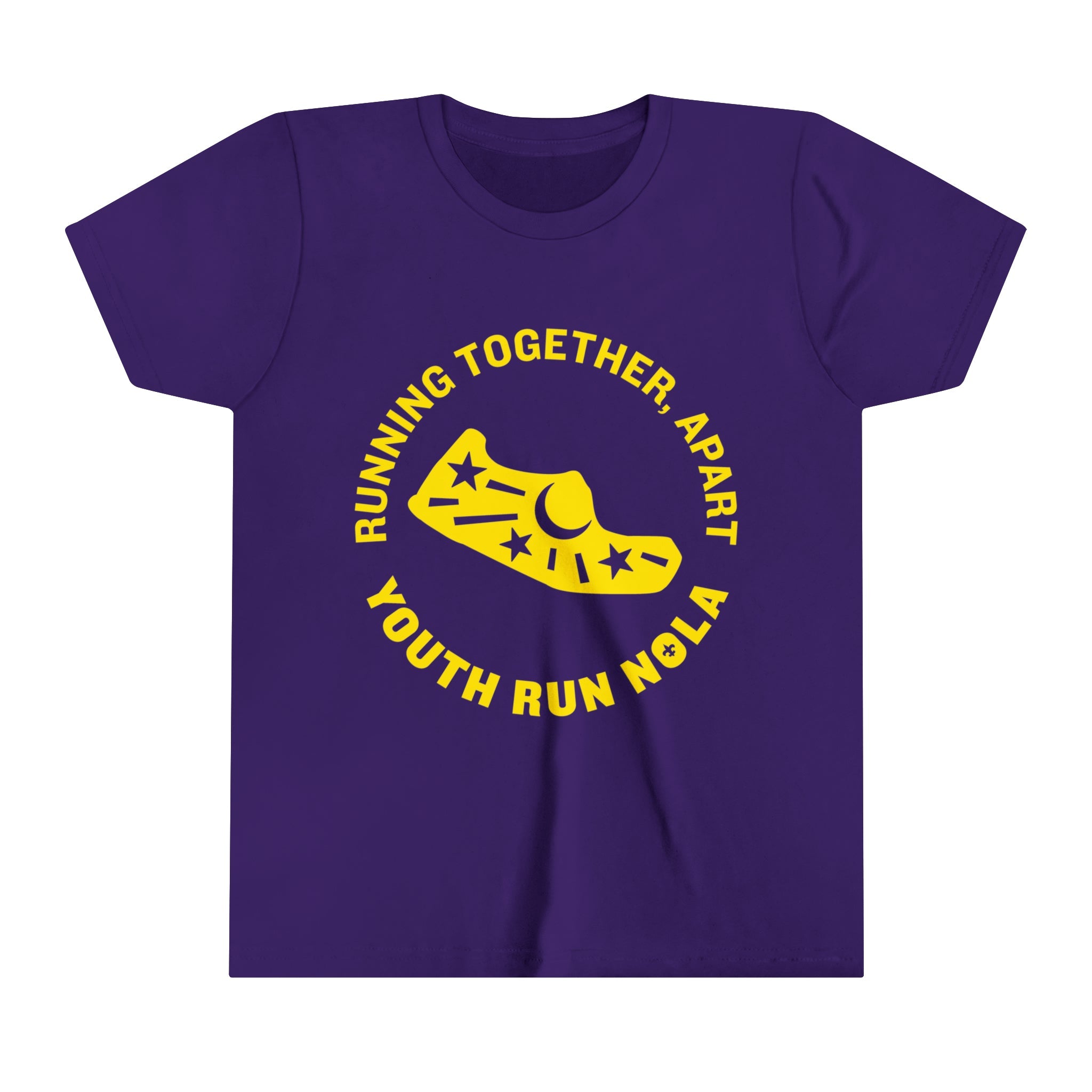 ---
Youth Run NOLA was founded by a group of middle and high-school teachers in 2010 as an after-school club as a response to students needing and asking for more structured, supportive after-school programs. They have since expanded into 35 schools and 6 parks across St. Bernard, Jefferson, and Orleans through their supportive relationships with coaches and volunteers. Their 8 month training program offers a youth program centered around long-distance running to build healthy habits and achieve goals. The Youth Run family comes together for monthly races up to a half marathon, all of which have been suspended.
These items are printed on demand using eco-friendly, water based inks. It will require 7-10 additional processing days before shipping. Please allow at least 10 business days for this item to ship. Orders containing non pre-sale made to order shirts will be shipped separately free of any additional charge. These items are not eligible for pickup.
100% Cotton

Community Fundraising
Since we launched our company, we have viewed our shirts and other products like totebags as a way to show support and your identity publically. We have beem lucky to get to work with over 100 local organizations, small businesses and creatives.
Purchase from this collection and help support local organizations with fundraising and most importantly awareness. You are the public advocate for these great organizations.
Learn More