Fish In A Tree
Fish in a Tree was founded in 2022 to fill a gap in the community by creating an accessible and inclusive space where local neurodivergent people can come together and better their lives through community building, physical and mental wellness programming, therapeutic services, specialized instruction in topics of interest and diagnosis-relevant education, arts exploration as self-expression, social and community events, and employment support.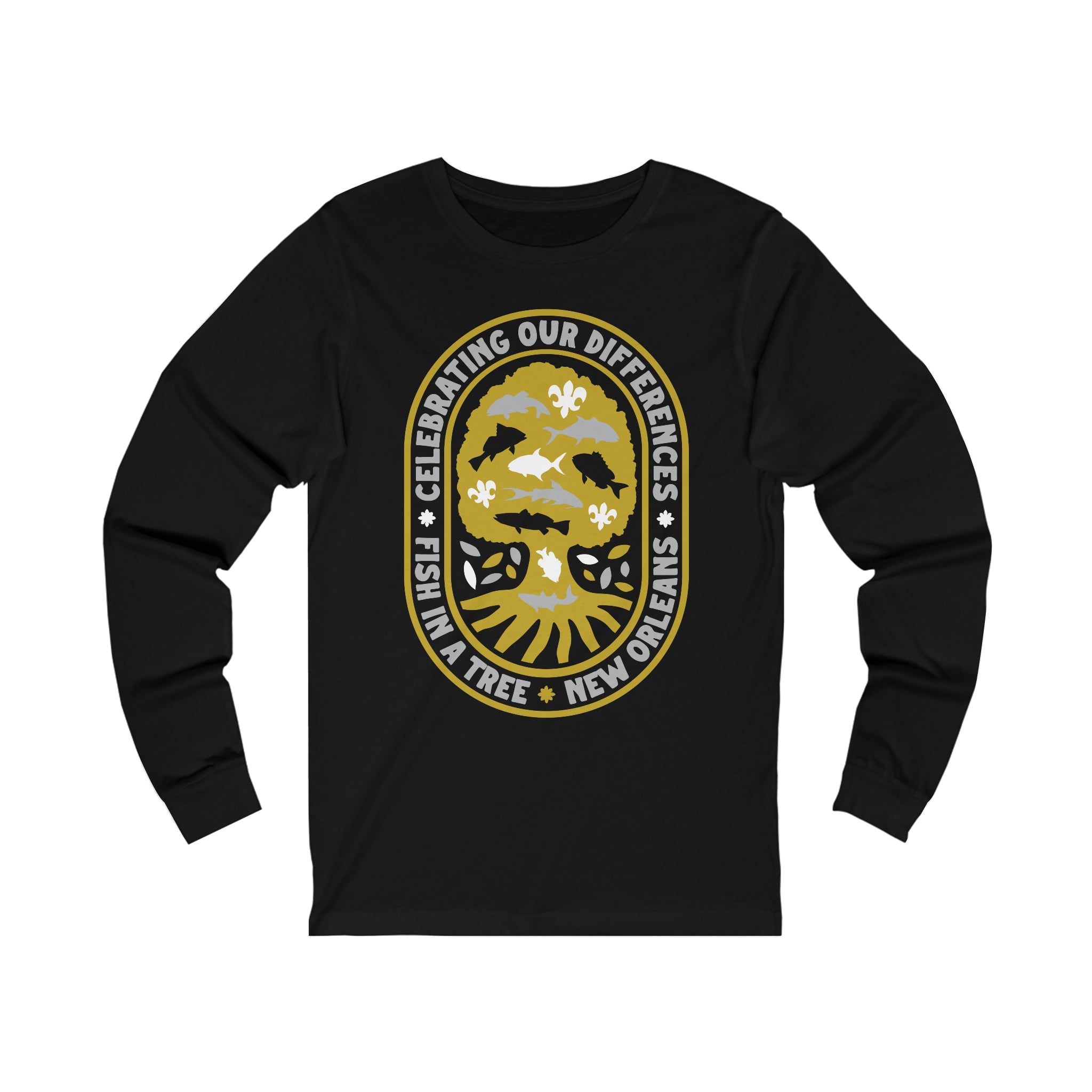 ---
Fish in a Tree is a community center in New Orleans that provides support and resources for neurodivergent individuals of all ages (Autism, ADHD, OCD, Learning Differences, Sensory Processing Disorders, and more), their families, and loved ones. We recognize neurodiversity as an intersectional experience and a social justice issue, and offer a range of programs and services to promote inclusion, equity, and social justice for all. Fish in a Tree believes that individuals with neurodivergent conditions have unique strengths and abilities that should be celebrated and supported. We offer community building; physical and mental wellness programming; therapeutic services; arts exploration; specialized instruction; diagnoses-related education; academic, job readiness, and employment support programming; as well as neurodiversity training and education for service providers, educators, and employers. Fish in a Tree is committed to creating a safe and supportive space for neurodivergent individuals to connect, learn, and thrive.
100% Cotton
This shirt is printed on demand using eco-friendly, water based inks. It will require 7-10 additional processing days before shipping. Please allow at least 10 business days for this item to ship. Orders containing non pre-sale made to order shirts will be shipped separately free of any additional charge. These items are not eligible for pickup.

Community Fund Raising
Since we launched our company, we have viewed our shirts and other products like totebags as a way to show support and your identity publically. We have beem lucky to get to work with over 100 local organizations, small businesses and creatives.
Purchase from this collection and help support local organizations with fundraising and most importantly awareness. You are the public advocate for these great organizations.
Learn More