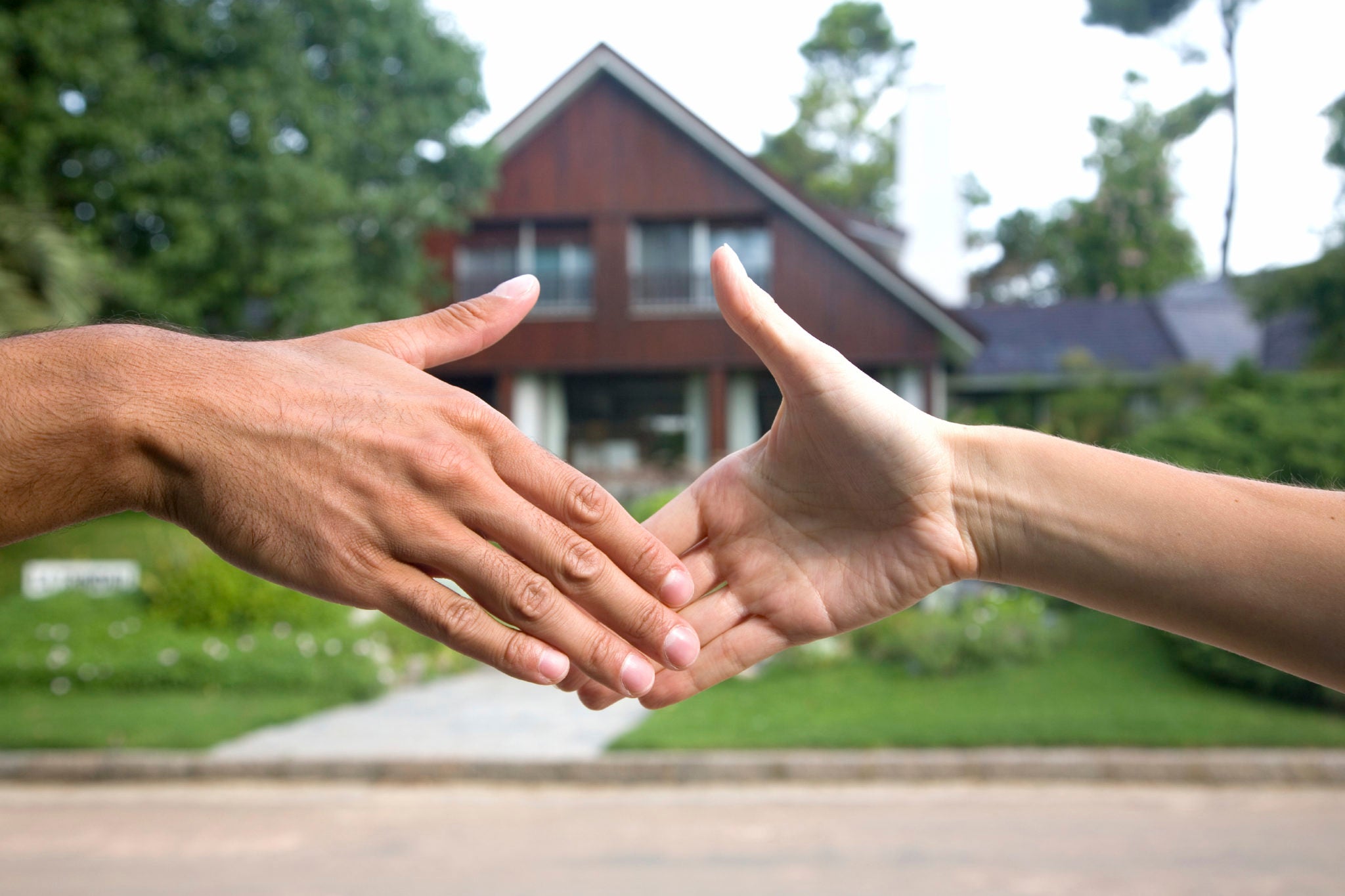 Louisiana Fair Housing Action Center
Housing is part of healthcare. LaFHAC has shifted nearly all of its policy and advocacy work to the immediate housing needs that the pandemic is creating in our community and across the state.
---
During times of crisis, vulnerable communities especially benefit from our work to halt evictions, foreclosure sales, and public housing authority terminations across the state. Through a combination of letters to local officials and advocacy to the Governor's office and the State Supreme Court, we succeeded in having the Governor announce the suspension of all foreclosure sales and evictions across the state on March 18th. New Orleans was one of the first cities and Louisiana was one of the first states with such a comprehensive moratorium. LaFHAC also led advocacy at the city and state levels to ensure 150+ people in New Orleans experiencing unsheltered homelessness were offered hotel rooms where they could shelter in place. In addition, LaFHAC has been helping to educate tenants, homeowners, and landlords about these changes through social media, email action alerts, and a significant number of earned media spots. In particular, LaFHAC has been featured in local (
NOLA.com
), state (The Advocate, Louisiana Radio Network), and national news outlets holding landlords still trying to threaten tenants with eviction accountable. 
Heather colors 52% cotton, 48% polyester
These items are printed on demand using eco-friendly, water based inks. It will require 7-10 additional processing days before shipping. Please allow at least 7 business days for this item to ship. Orders containing non pre-sale made to order shirts will be shipped separately free of any additional charge. These items are not eligible for pickup.

Community Fund Raising
Since we launched our company, we have viewed our shirts and other products like totebags as a way to show support and your identity publically. We have beem lucky to get to work with over 100 local organizations, small businesses and creatives.
Purchase from this collection and help support local organizations with fundraising and most importantly awareness. You are the public advocate for these great organizations.
Learn More