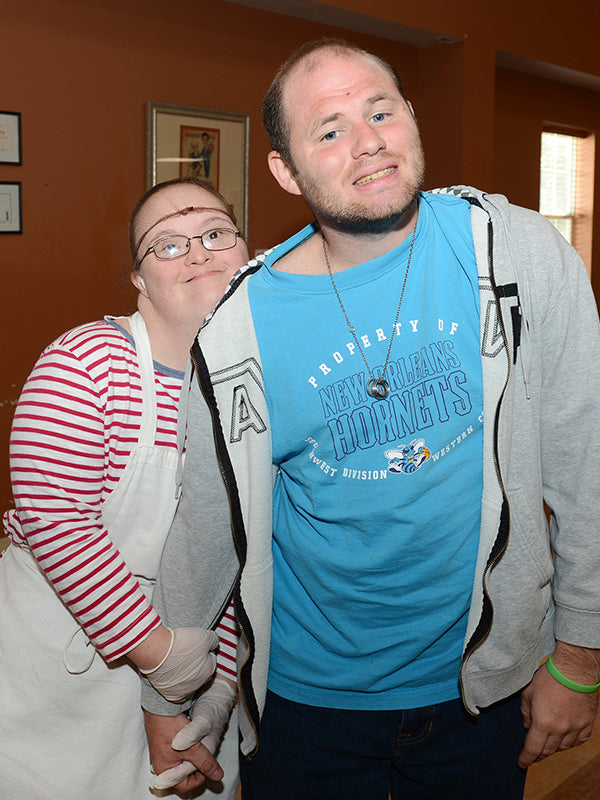 Magnolia Community Services
As a community of dedicated employees, families, and medical professionals, our mission is to provide the highest quality of service, leadership, and advocacy for individuals with developmental disabilities in the Greater New Orleans area.
Product
---
Write text about your product.

Community Fund Raising
Since we launched our company, we have viewed our shirts and other products like totebags as a way to show support and your identity publically. We have beem lucky to get to work with over 100 local organizations, small businesses and creatives.
Purchase from this collection and help support local organizations with fundraising and most importantly awareness. You are the public advocate for these great organizations.
Learn More