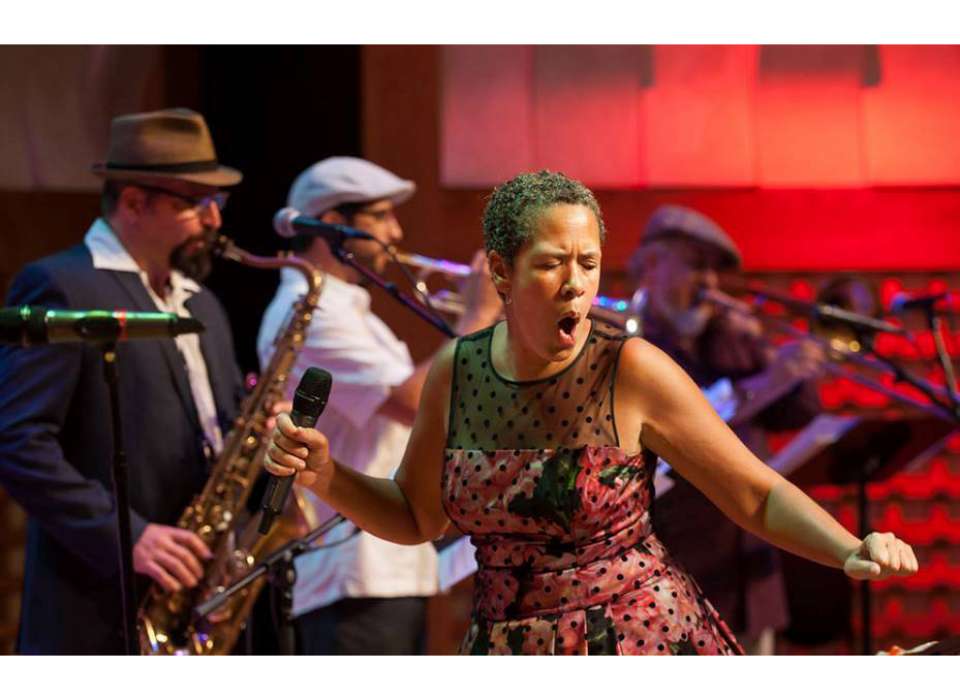 Muevelo
What started as a one time performance of a tribute to Celia Cruz has now becomeNew Orleans' newest Latin music sensation, Muevelo!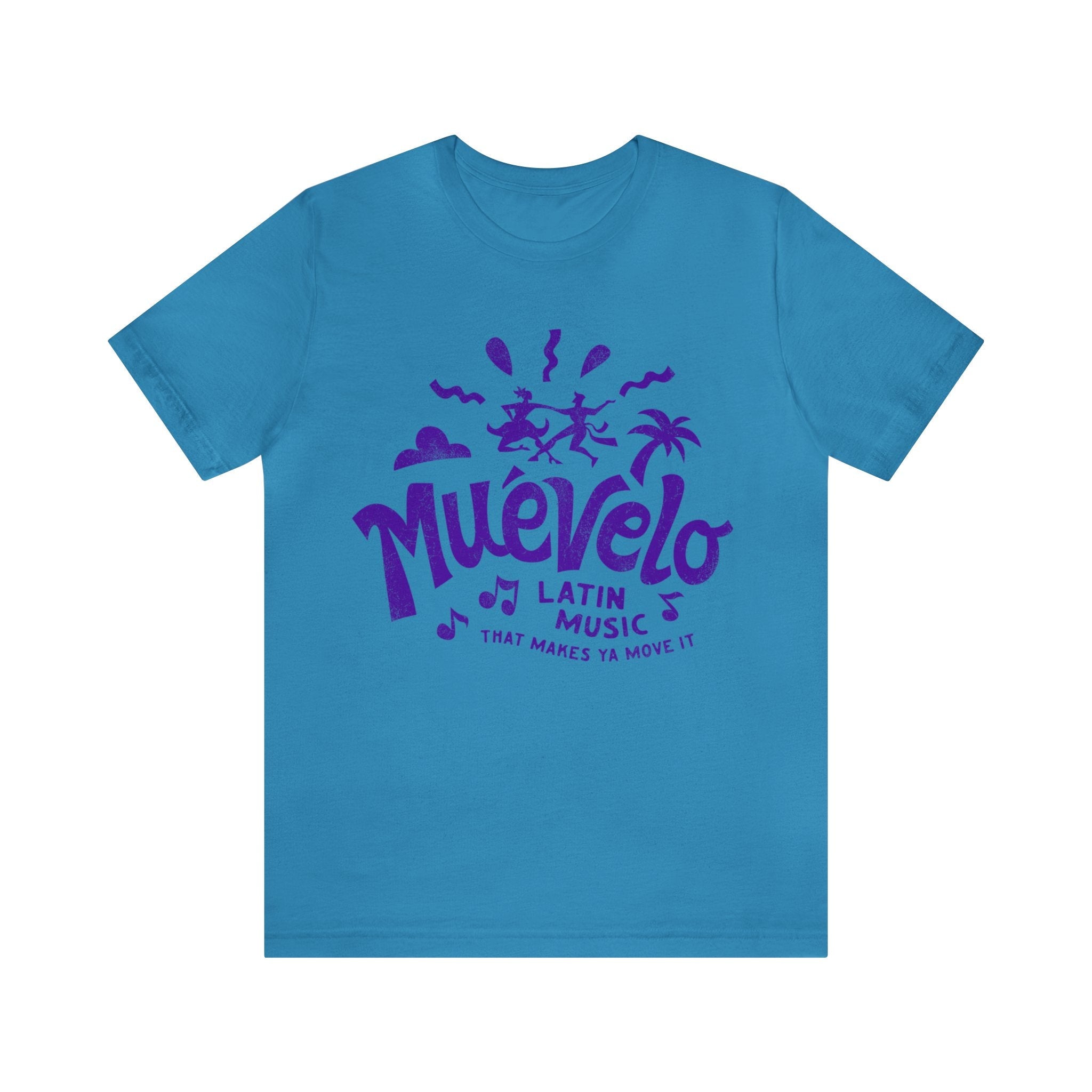 ---
Muévelo started as a one time tribute performance to Celia Cruz and blossomed into a New Orleans Latin music sensation. Lead singer Margie Perez and Saxophonist Brent Rose have put together a talented ensemble that takes you on a musical journey to Cuba that will not let you leave the dance floor.
Margie Perez is a vivacious Singer and Songwriter specializing in a versatile blend of Blues, Pop, and Latin with a New Orleans Funky touch. Dubbed by Offbeat Magazine as "One of the hardest working musicians in New Orleans" she leads her own band which performs her original music. Her 2017 release "Love Is All" was named one of "Offbeat's" 50 Favorite CD's. She received 3 "Best of the Beat" award nominations and was featured on WWNO's "Music Inside Out" with a charming interview by Gwen Thompkins.
These items are printed on demand using eco-friendly, water based inks. It will require 7-10 additional processing days before shipping. Please allow at least 10 business days for this item to ship. Orders containing non pre-sale made to order shirts will be shipped separately free of any additional charge. These items are not eligible for pickup.
100% Cotton

Community Fundraising
Since we launched our company, we have viewed our shirts and other products like totebags as a way to show support and your identity publically. We have beem lucky to get to work with over 100 local organizations, small businesses and creatives.
Purchase from this collection and help support local organizations with fundraising and most importantly awareness. You are the public advocate for these great organizations.
Learn More