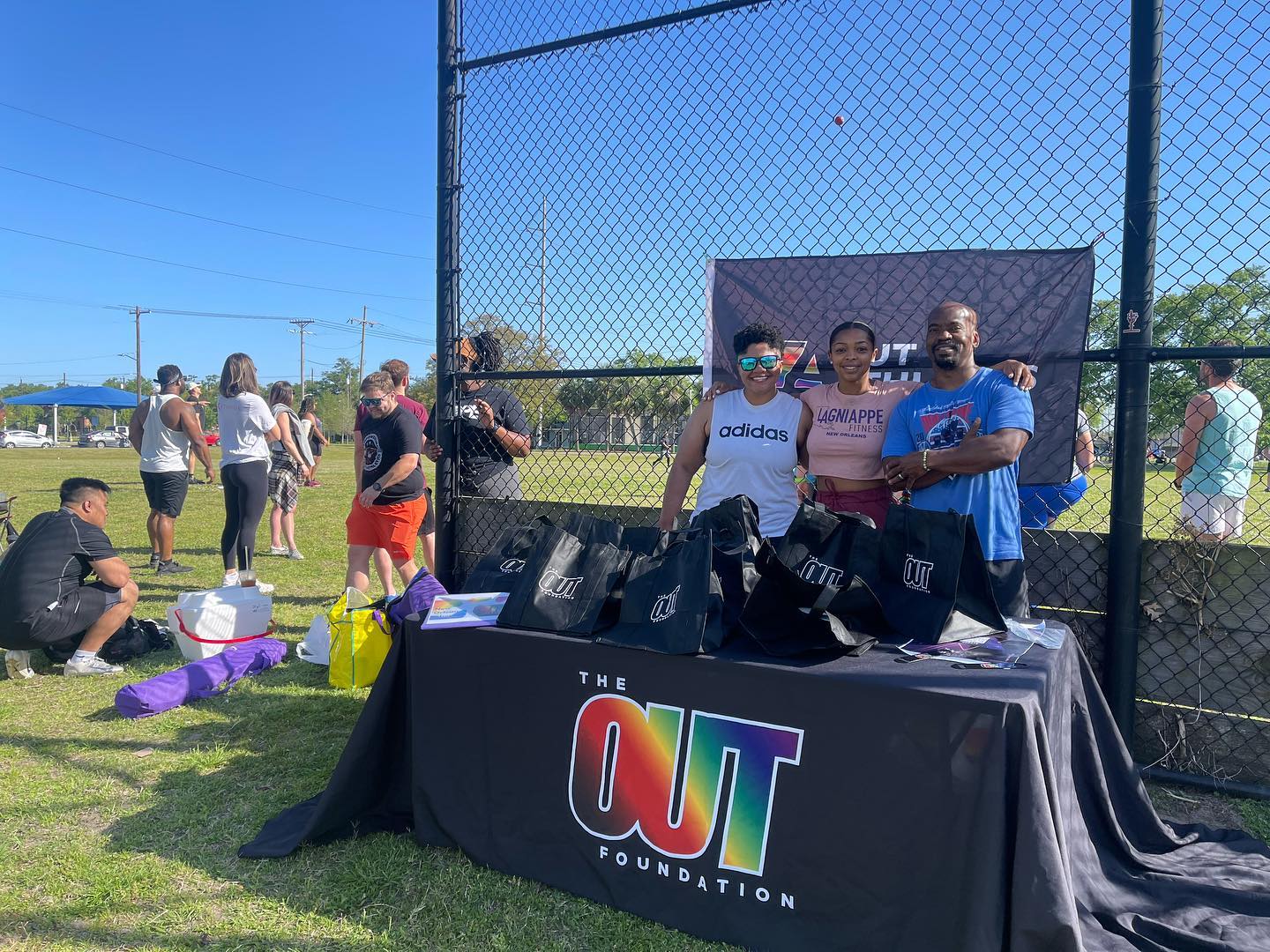 The OutFoundation
The OUT Foundation is here to work with fitness spaces and our community to educate and provide those spaces.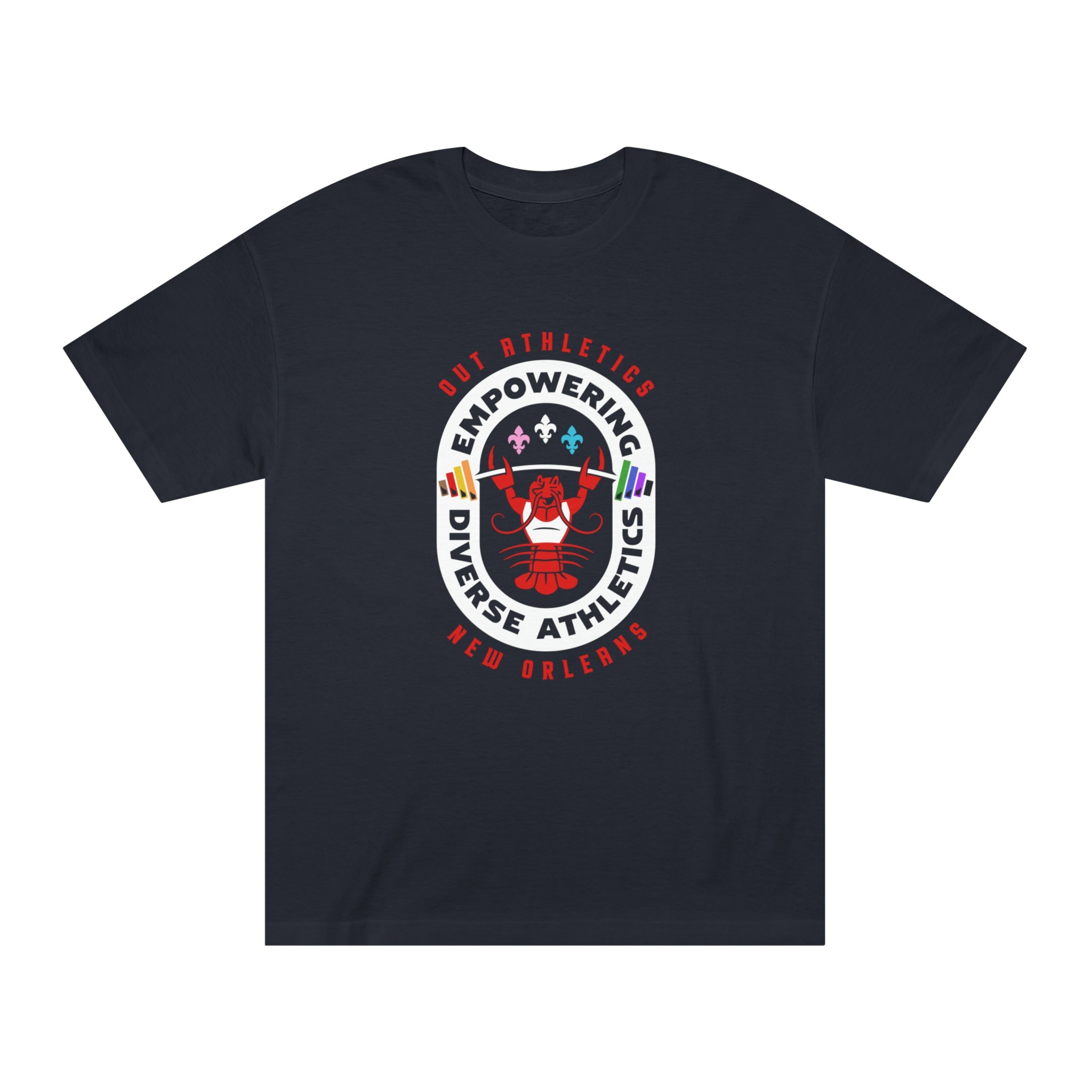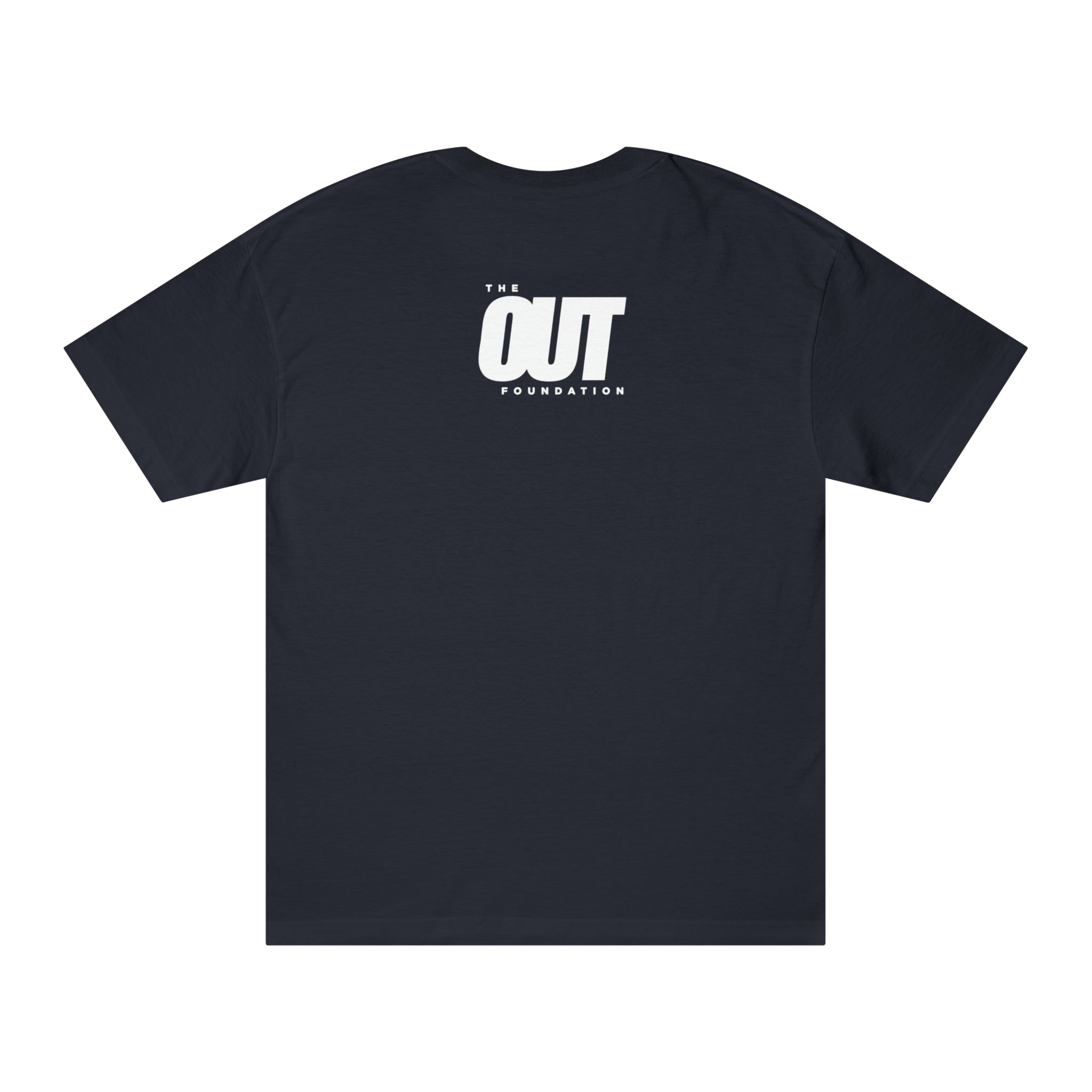 ---
OUTAthletics is the world's largest initiative for bringing together LGBTQ+ athletes and allies to sweat for a cause in a safe and inclusive fitness environment.  The New Orleans Chapter of OUTAthletics is comprised of local queer and cis ally coaches and atheletes. They are passionate about working to support the Foundation's mission which is: "to remove the barriers that block LGBTQ+ individuals' access and participation in fitness, health and wellness, ensuring their success. We are dedicated to nurturing, empowering, and celebrating LGBTQ+ bodies and minds, guaranteeing our community thrives." 
Our biggest sense of pride is in the diversity we represent within the fitness industry and openly invite anyone to join our welcoming community. We strive to create an inclusive community of all walks of life and inspire you to feel good about yourself, your workouts, and your life.  Our chapter wants everyone to feel the joy, community, and fun that can come from fitness spaces.
OutFoundation New Orleans Chapter
American Appearl 100% Cotton
These items are printed on demand using eco-friendly, water based inks. It will require 7-10 additional processing days before shipping. Please allow at least 7 business days for this item to ship. Orders with multiple items will ship together.

Community Fund Raising
Since we launched our company, we have viewed our shirts and other products like totebags as a way to show support and your identity publically. We have beem lucky to get to work with over 100 local organizations, small businesses and creatives.
Purchase from this collection and help support local organizations with fundraising and most importantly awareness. You are the public advocate for these great organizations.
Learn More