Slim Goodies Diner
Freshness and creativity are our favorite ingredients. Our menu is varied and the service is unmatched. If you're looking for a superb culinary experience, stop by or order online!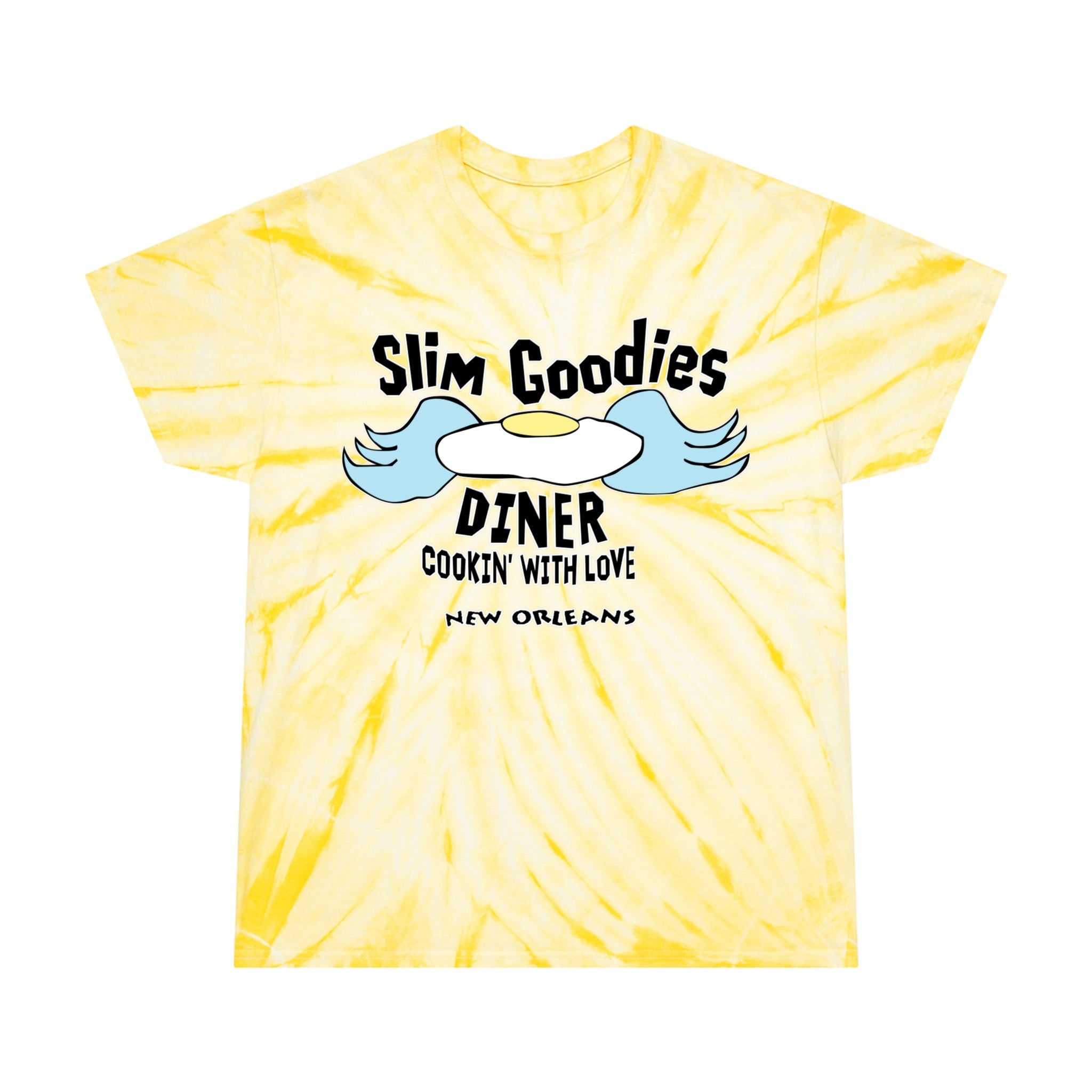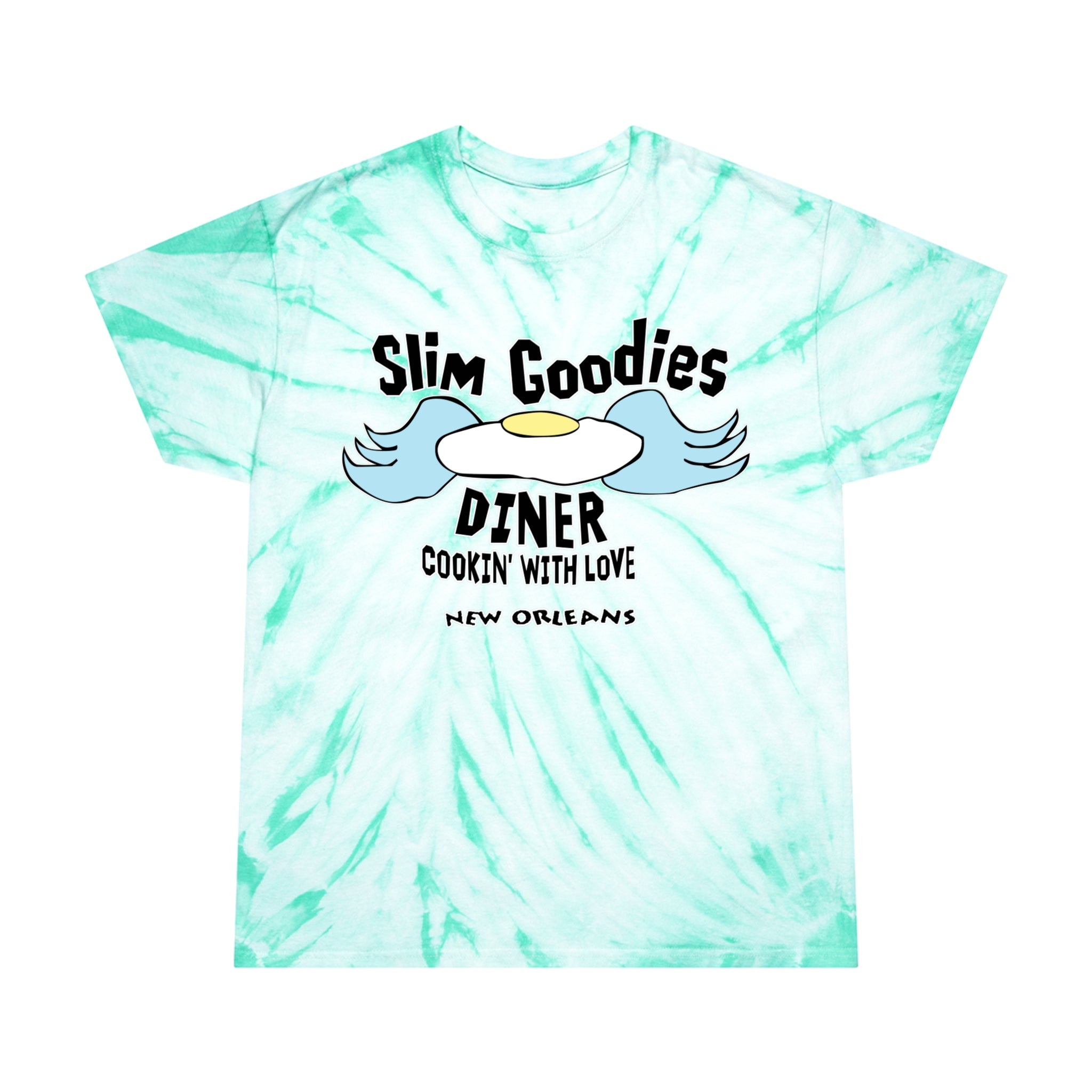 ---
Opened in 2002, Slim Goodies Diner came from a deeply rooted New Orleans background and they have been cooking with love ever since. The diner's mission is to share the iconic cultural creole food and service standards that New Orleans is known for. The inspiration was to provide a place for family and friends to gather together in a casual, eclectic, artsy environment where you could casually interact with people.
These items are printed on demand using eco-friendly, water based inks. It will require 7-10 additional processing days before shipping. Please allow at least 10 business days for this item to ship. Orders containing non pre-sale made to order shirts will be shipped separately free of any additional charge. These items are not eligible for pickup.
100% Preshrunk cotton

Community Fund Raising
Since we launched our company, we have viewed our shirts and other products like totebags as a way to show support and your identity publically. We have beem lucky to get to work with over 100 local organizations, small businesses and creatives.
Purchase from this collection and help support local organizations with fundraising and most importantly awareness. You are the public advocate for these great organizations.
Learn More