The Lilli Lewis Project
Lewis' band LLP is more than a band. It's a pan-generational cult of radical decency that delivers heart throbbing, earnest rock and soul that "makes you want to put your hands in the air, shout hallelujah and shake your booty for the rest of the night, with enough energy to power a large city." Jamie Anderson, indie-music.com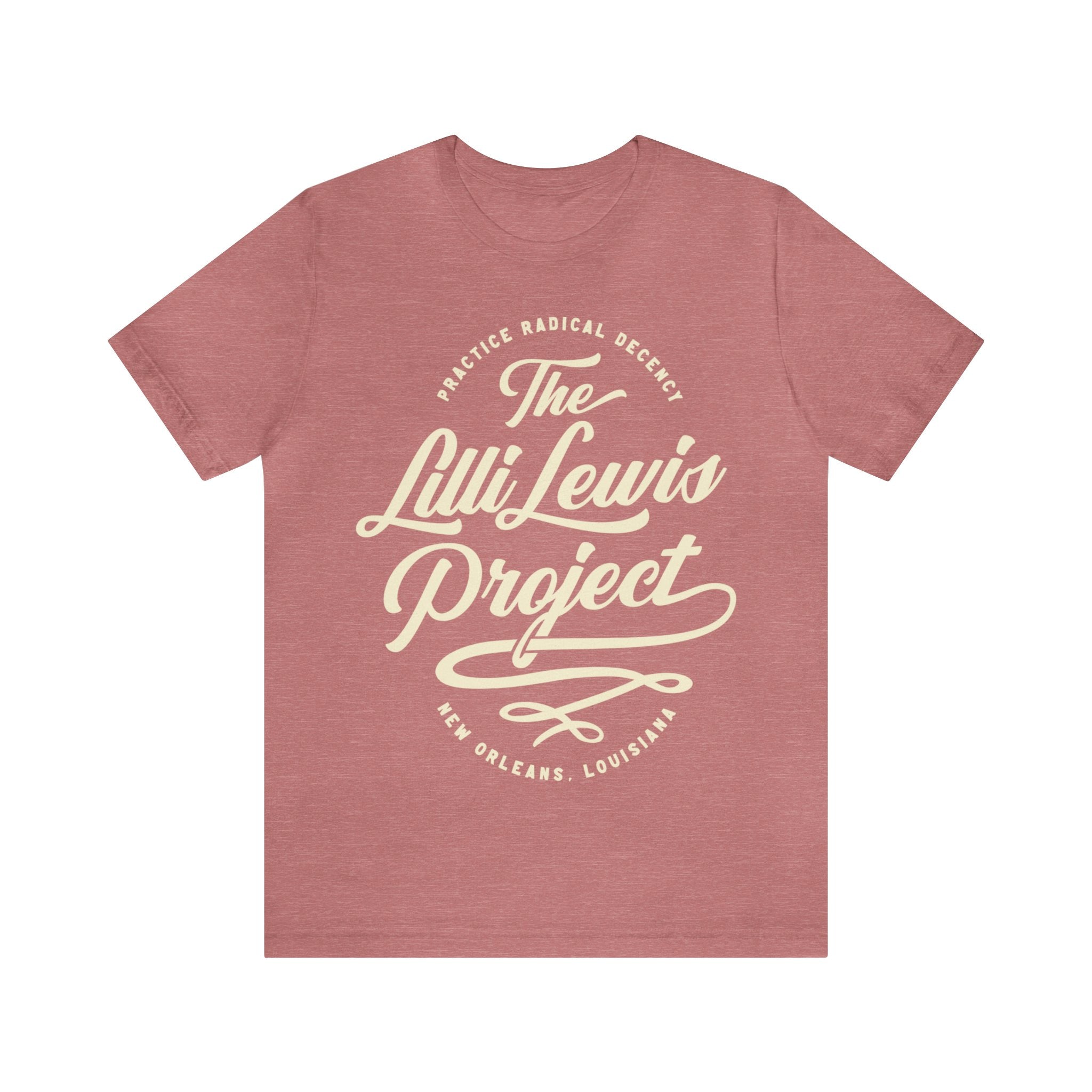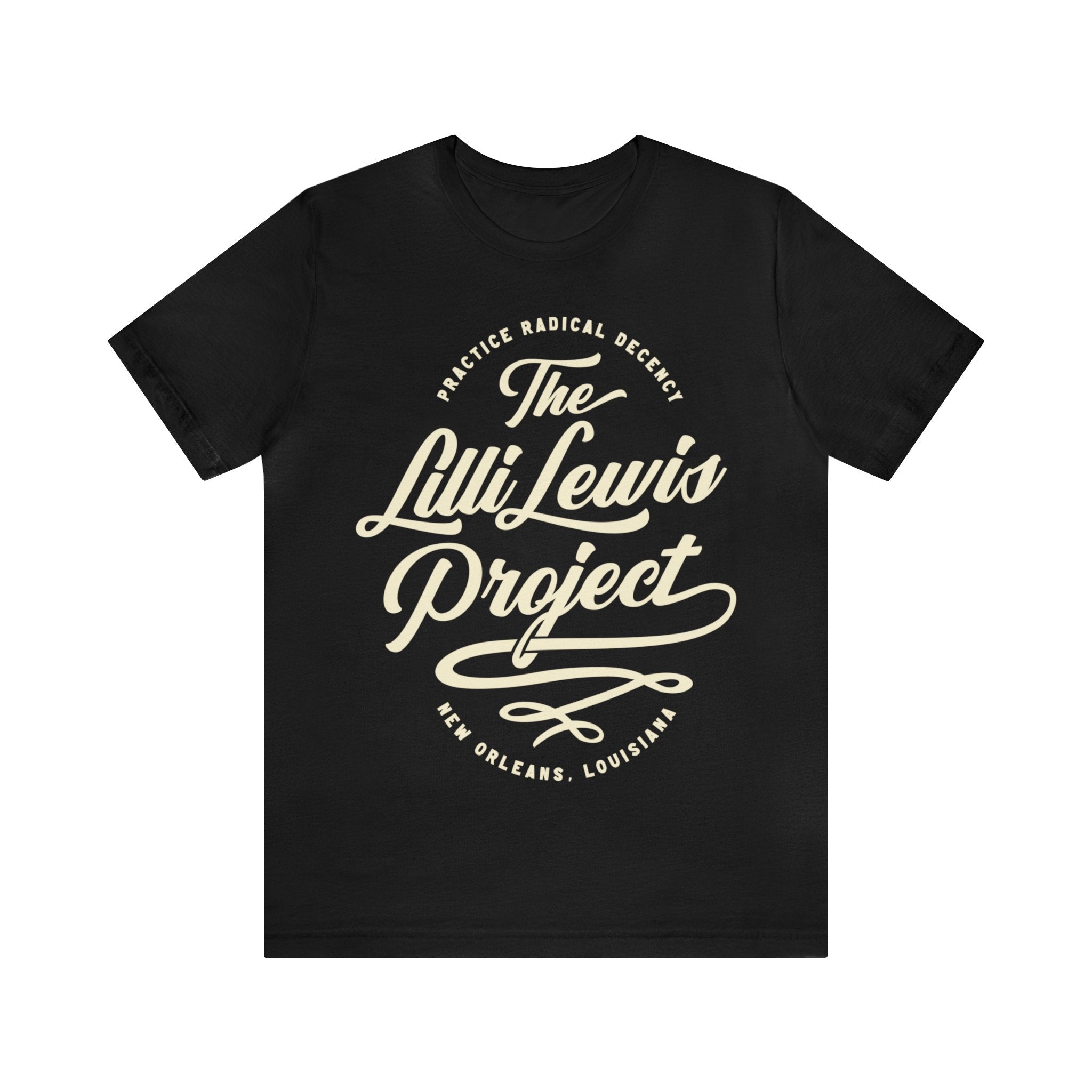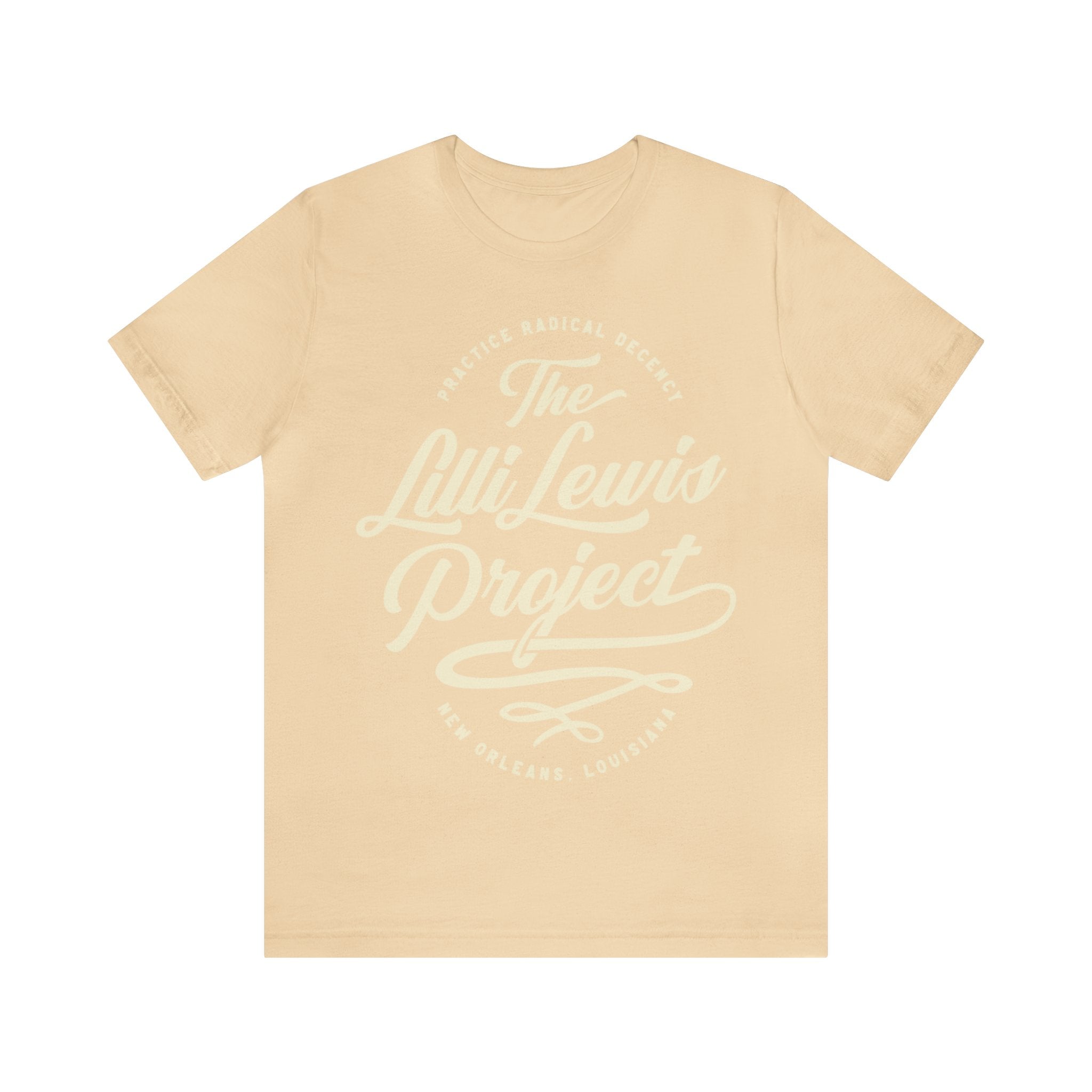 ---
Before she was born, Lilli Lewis' mother was told her baby probably wouldn't survive due to lung trouble, so the fact that Lewis now makes a living singing with those same lungs is a gift she never takes for granted. Willing to traverse any musical terrain, LLP bears the spirit of days when everyone still believed music could change the world. They have been described as "a pan-generational cult of radical decency that delivers heart throbbing, earnest rock and soul that "makes you want to put your hands in the air, shout hallelujah and shake your booty for the rest of the night, with enough energy to power a large city".
These items are printed on demand using eco-friendly, water based inks. It will require 7-10 additional processing days before shipping. Please allow at least 10 business days for this item to ship. Orders containing non pre-sale made to order shirts will be shipped separately free of any additional charge. These items are not eligible for pickup.
100% Cotton
Heather colors - 52% cotton, 48% polyester

Community Fund Raising
Since we launched our company, we have viewed our shirts and other products like totebags as a way to show support and your identity publically. We have beem lucky to get to work with over 100 local organizations, small businesses and creatives.
Purchase from this collection and help support local organizations with fundraising and most importantly awareness. You are the public advocate for these great organizations.
Learn More