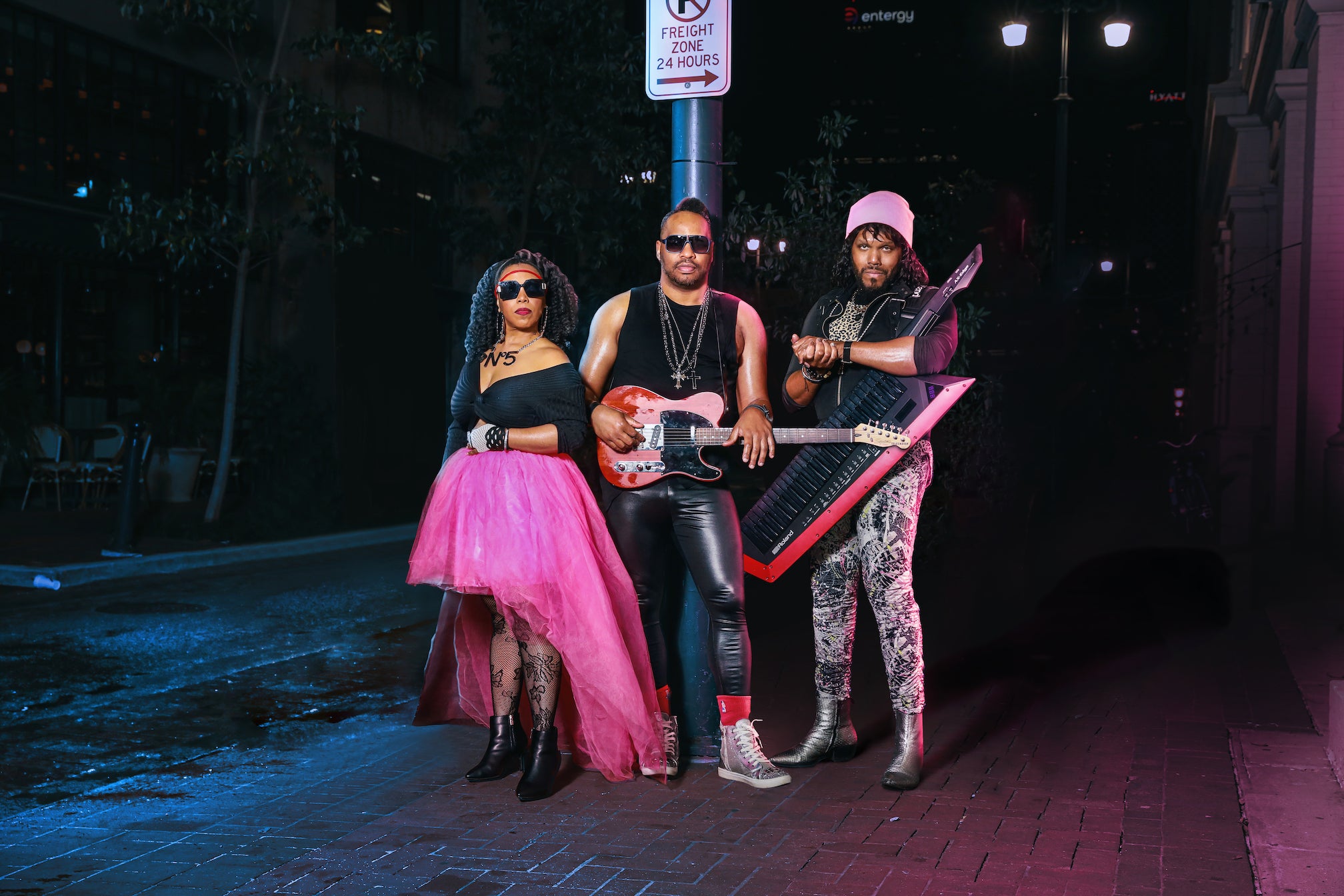 Water Seed
Water Seed's music has been coined Future Funk.  A contemporary fusion edge that incorporates elements of pop, r&b, hip-hop, electronic music, and rock. Their sound is characterized by tight, intricate grooves, soaring melodies, and powerful vocals, all driven by a relentless energy that never fails.
Product
---
Write text about your product.

Community Fundraising
Since we launched our company, we have viewed our shirts and other products like totebags as a way to show support and your identity publically. We have beem lucky to get to work with over 100 local organizations, small businesses and creatives.
Purchase from this collection and help support local organizations with fundraising and most importantly awareness. You are the public advocate for these great organizations.
Learn More