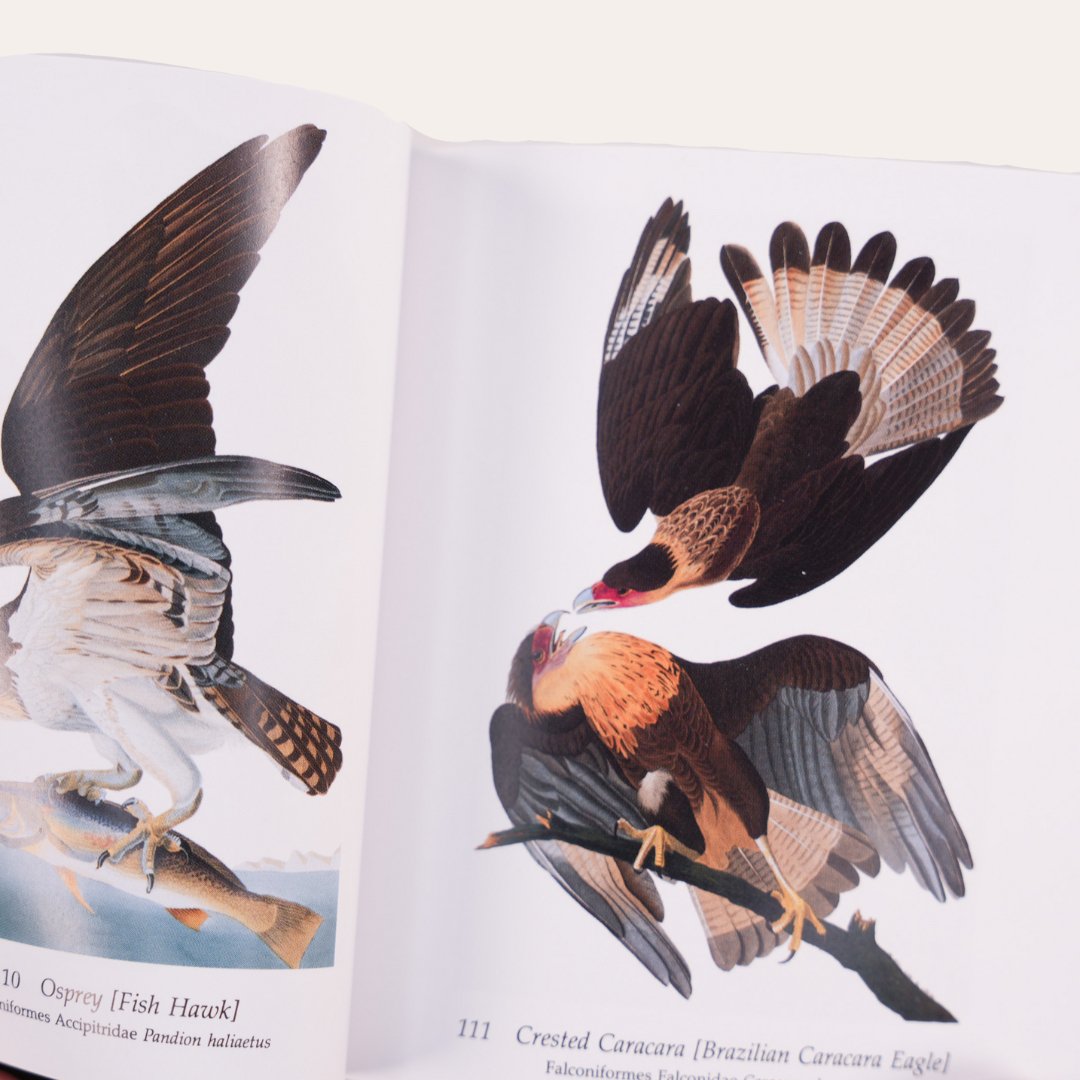 Audubon's Birds of America: The National Audubon Society Baby Elephant Folio
---
Tiny Folio(TM) edition of Audubon's Birds of America displays all 435 of Audubon's hand-colored engravings, graced with an illuminating introduction by Roger Tory Peterson that places Audubon in his ornithological and art historical context.
All of our products are screen printed locally. Where applicable we work with water based inks.
At checkout you can choose one of our local stores for picking up your order rather than have it shipped. All shipping costs are refunded.
This product has no reviews yet.