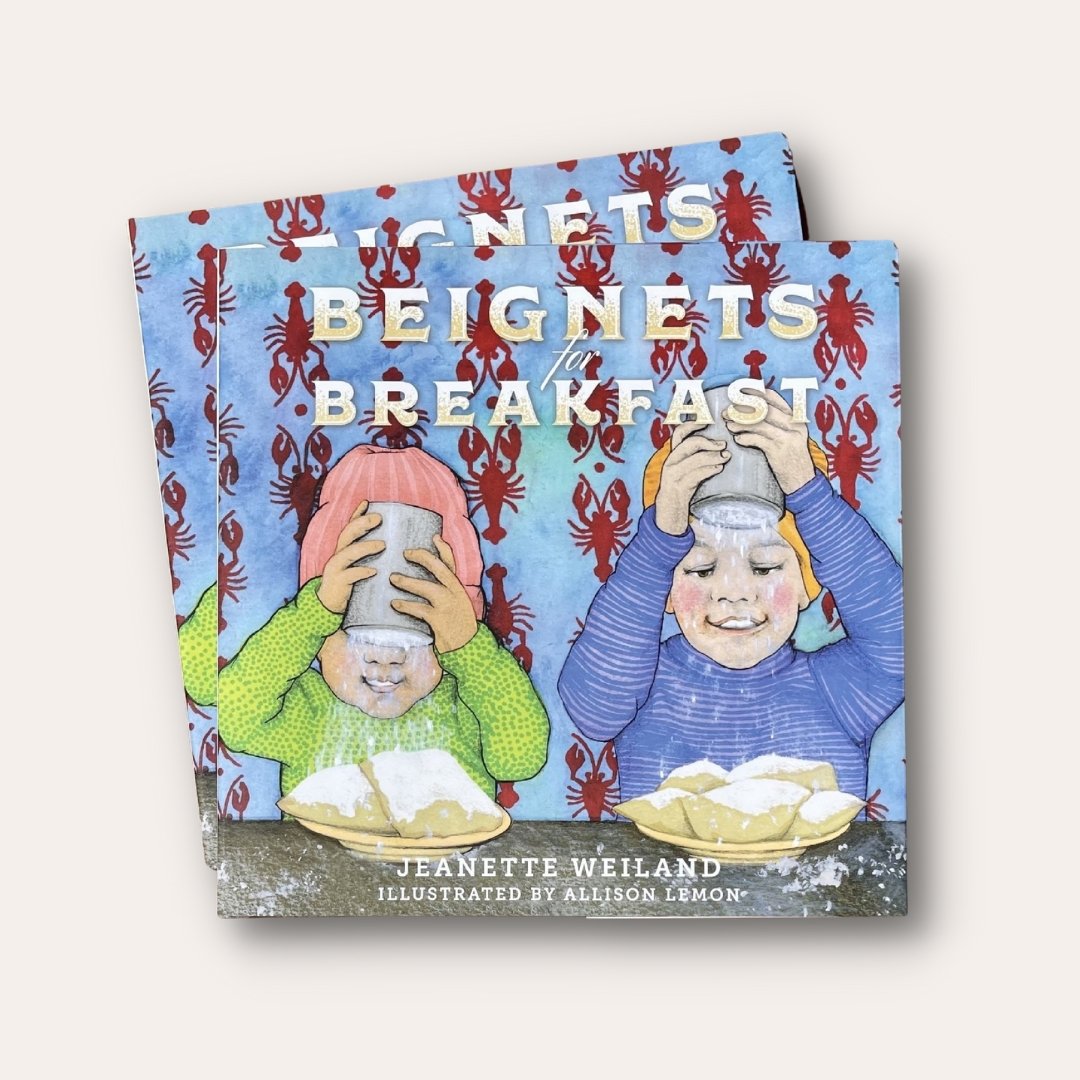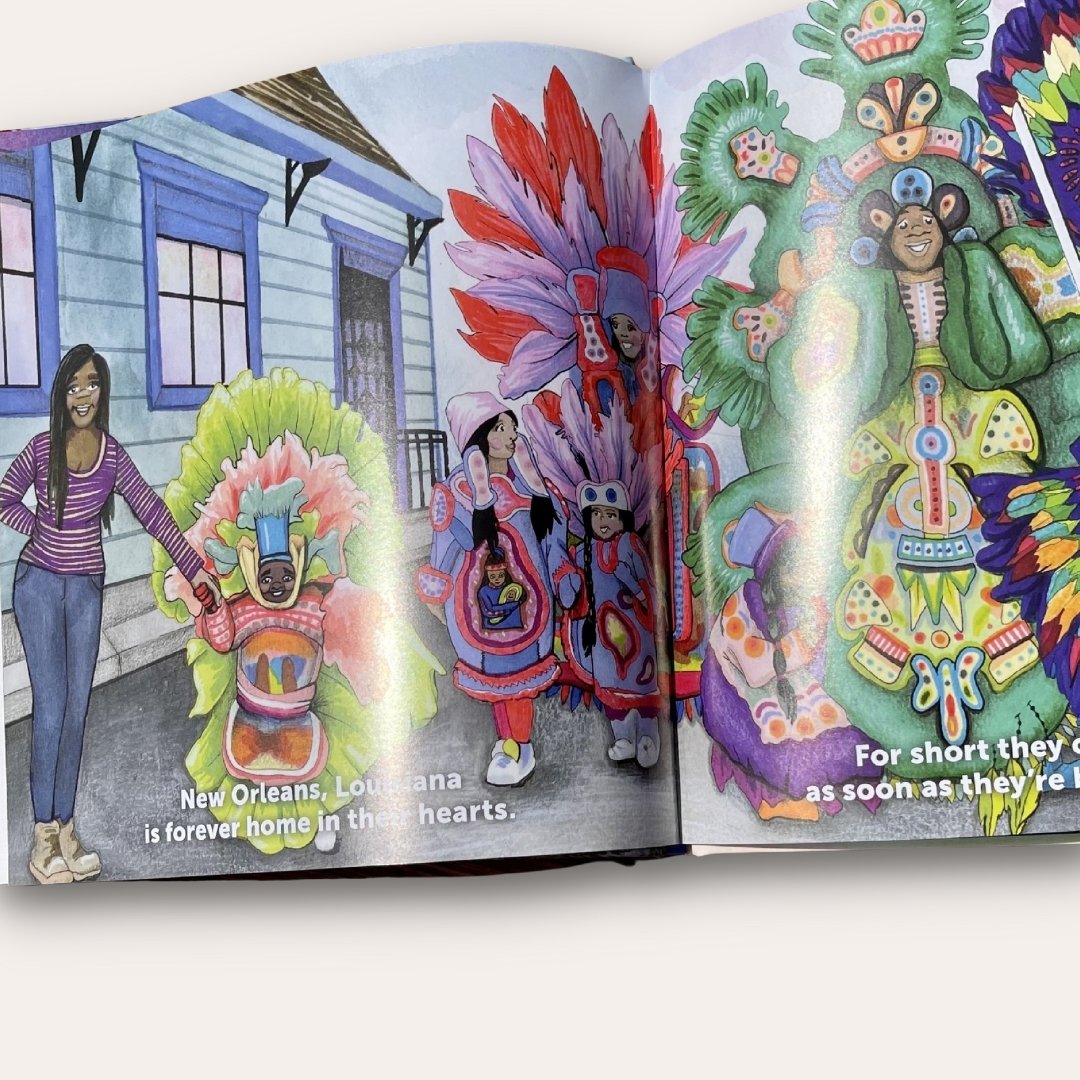 Beignets For Breakfast
---
Ever wonder what it's like to be born a New Orleans baby? Or what it means to miss New Orleans? Let the playful rhyming verses and vivid illustrations of Beignets for Breakfast transport children to one of the greatest cities in the world in this beautiful picture book. A parent and child read together, recognize together, and enjoy their days in New Orleans together:
Enhanced by vibrant scenes of iconic New Orleans landmarks and traditions, Beignets for Breakfast will awaken children to all that makes New Orleans such a unique place to grow up in or visit.
By Jeanette Weiland and Illustrated by Allison Lemon.
All of our products are screen printed locally. Where applicable we work with water based inks.
At checkout you can choose one of our local stores for picking up your order rather than have it shipped. All shipping costs are refunded.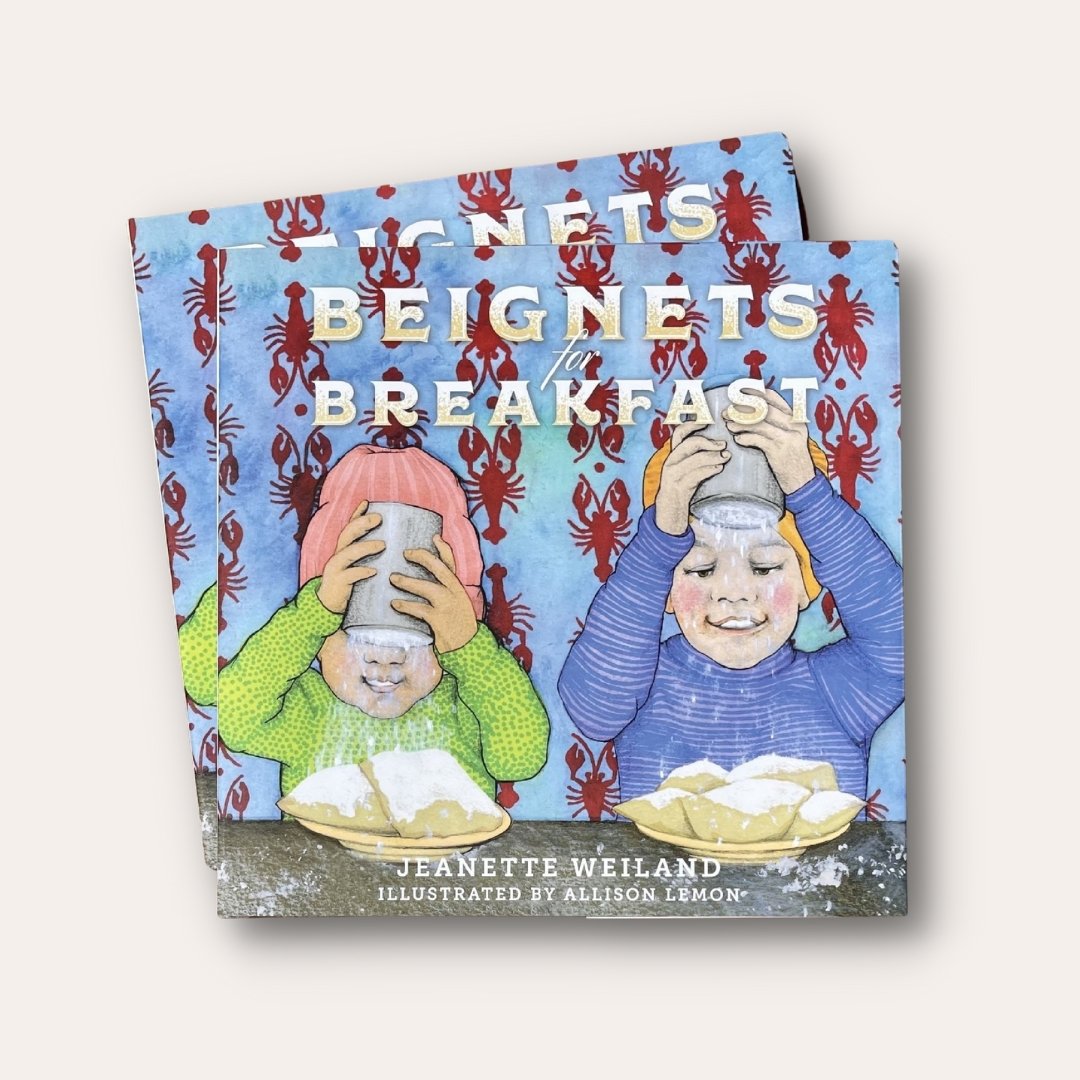 This product has no reviews yet.