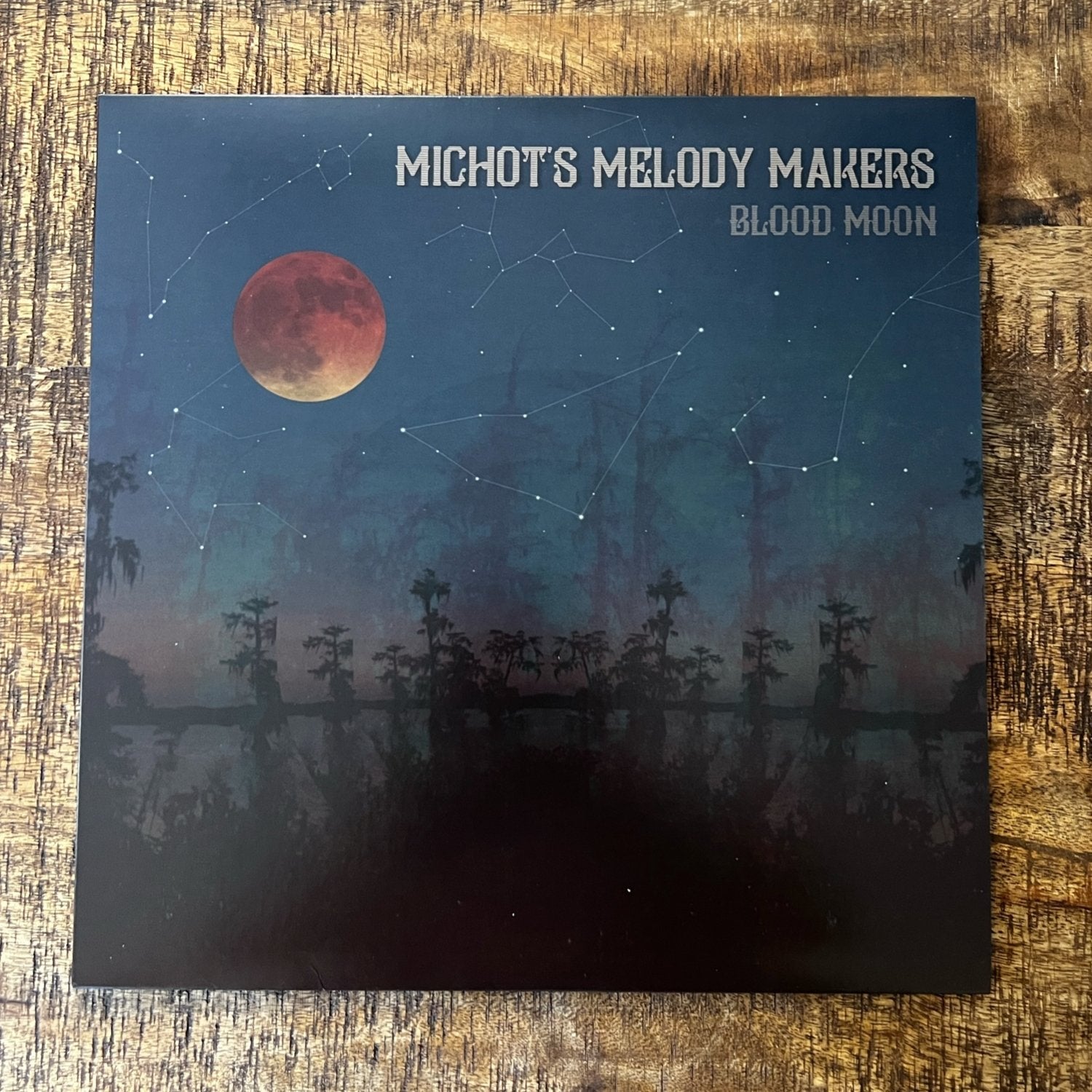 Michot's Melody Makers, Blood Moon
---
Michot Melody Makers are an electric string band pushing the boundaries of Cajun traditional music. Under the direction of fiddler and Lost Bayou Rambler co-founder Louis Michot, the Melody Makers reinvigorate historic compositions and introduce sublime new melodies, all while evoking soundscapes inspired by a time when drums and amps first electrified Cajun music.
-Ryan Brasseaux
All of our products are screen printed locally. Where applicable we work with water based inks.
At checkout you can choose one of our local stores for picking up your order rather than have it shipped. All shipping costs are refunded.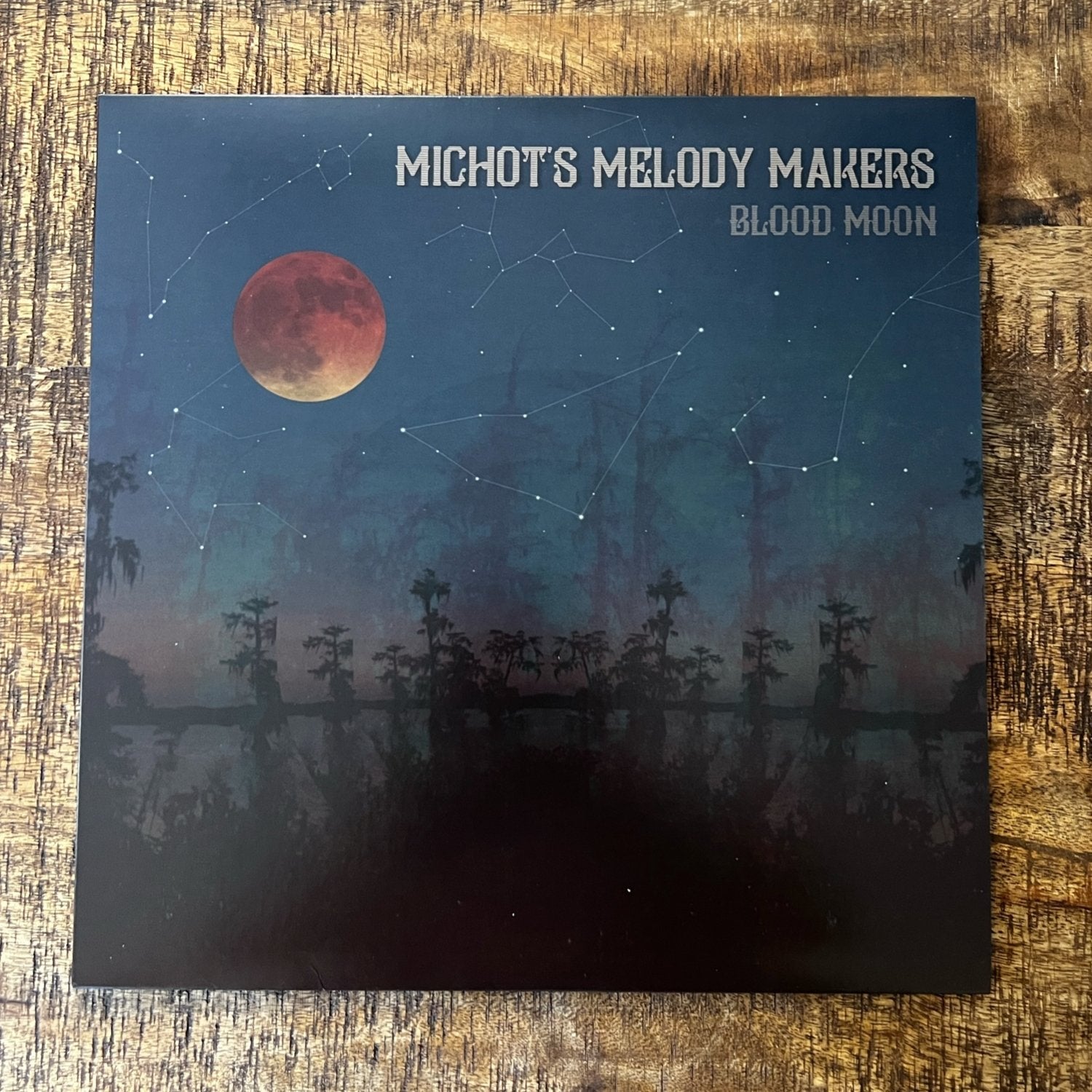 This product has no reviews yet.