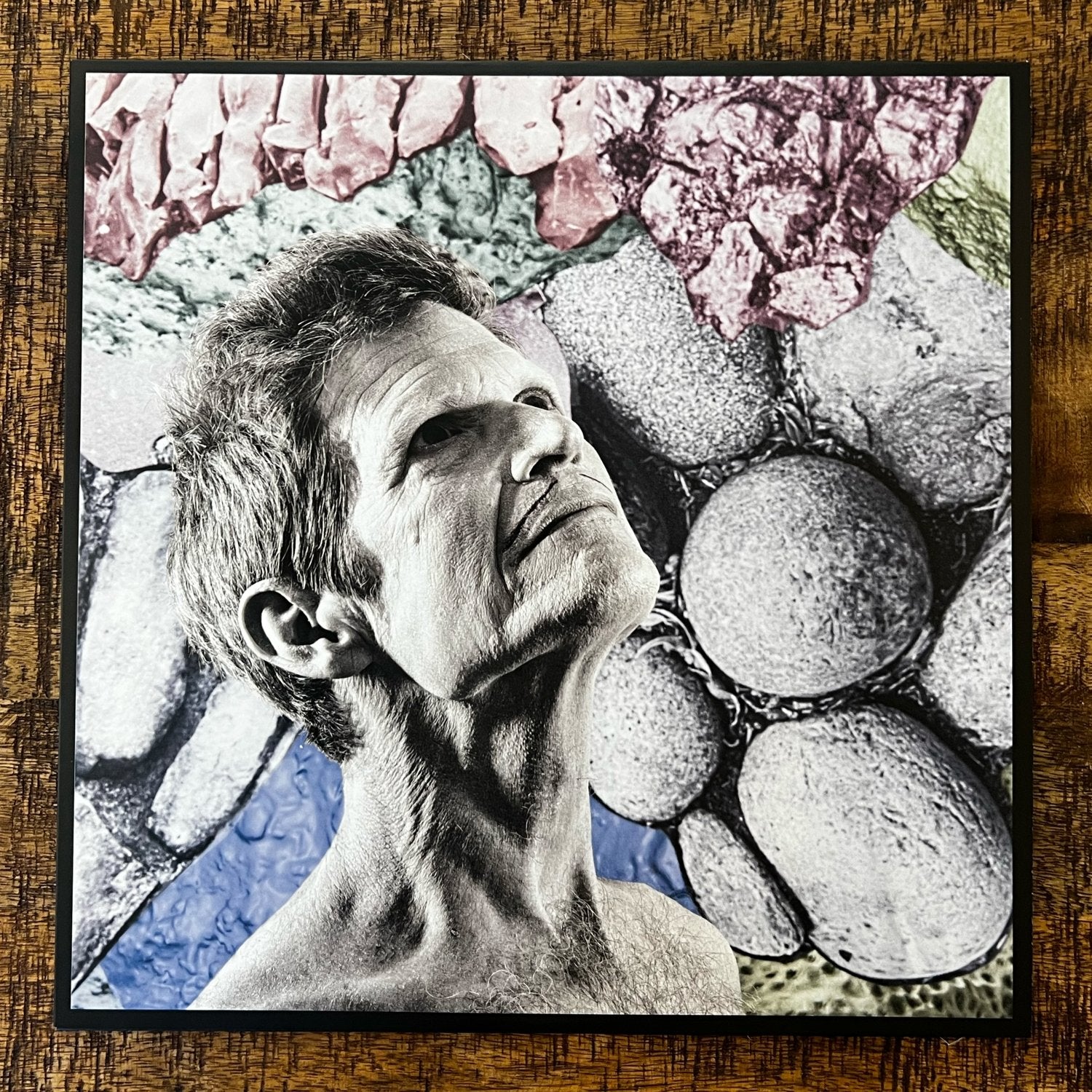 James Singleton, Malabar
---
Malabar marks the first time on vinyl for Singleton's compositions, and was executed by a stellar and versatile sextet employing trumpet, electronics, guitar, vibraphone, saxophone, clarinet flute, and of course Singleton's commanding and adventurous bass playing. At times romantic, at other moments chaotic, Singleton's writing––and leadership––allows for the players to stretch out, but never beyond an engaging and fully engaged sense of narrative. We may not be sure exactly what the story is, but there is nothing but fierce focus in the dramatic and soulful sense with which these players execute the narrative's implications.
The music on Malabar will likely call to mind Dave Holland's Conference of the Birds, Charles Mingus' Black Saint and the Sinner Lady or Charlie Haden's Liberation Music Orchestra. But Malabar is no throwback to 1963 or 1973. Singleton's vision is firmly cast, forward and up. And the work here has as much to do with the aforementioned Chicago experimentalists and some of their cohorts like Luke Stewart, Ken Vandermark, and Rob Mazurek. Malabar is another chapter, a new chapter in James Singleton's evolving songbook, and one that will be remembered as such for years to come.
All of our products are screen printed locally. Where applicable we work with water based inks.
At checkout you can choose one of our local stores for picking up your order rather than have it shipped. All shipping costs are refunded.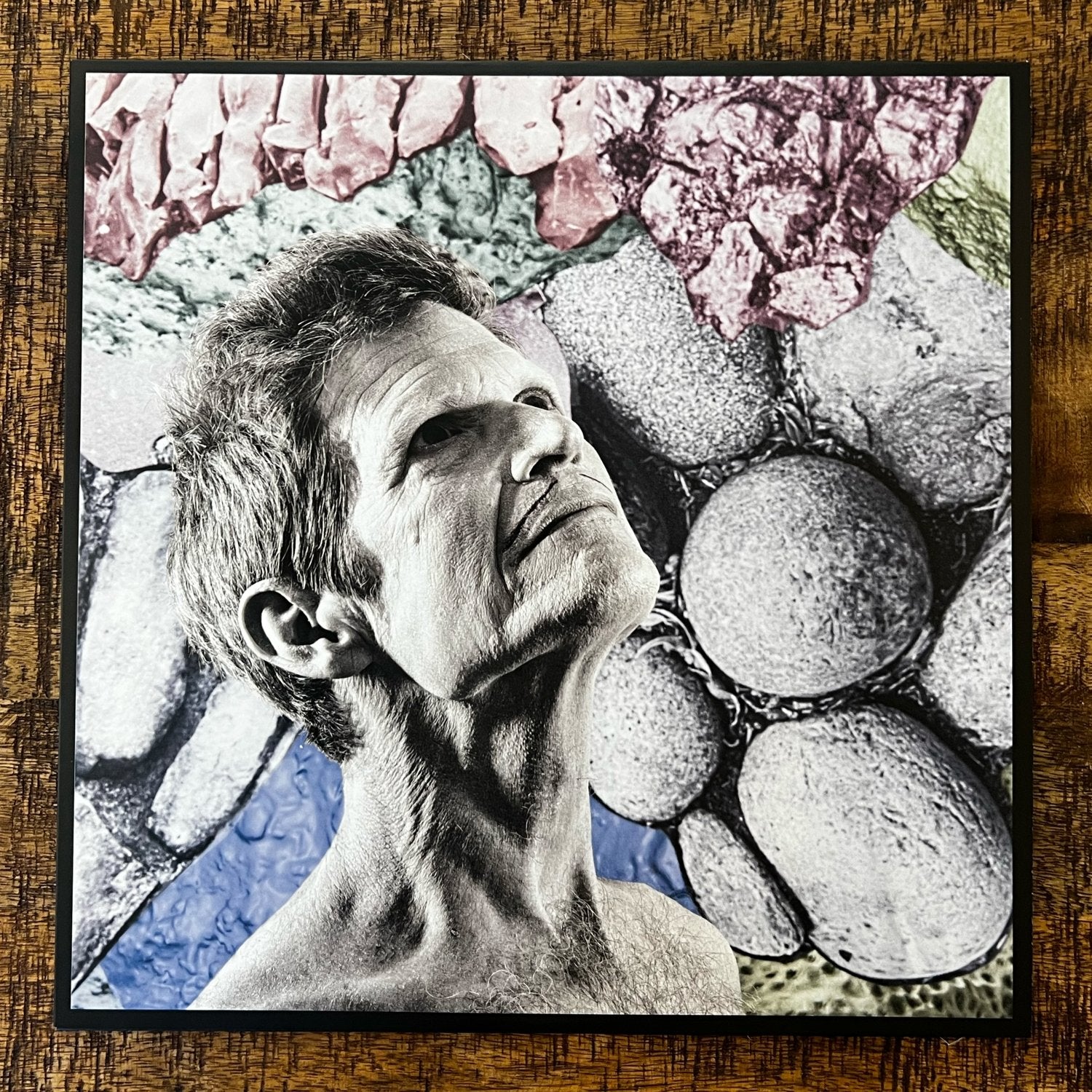 This product has no reviews yet.