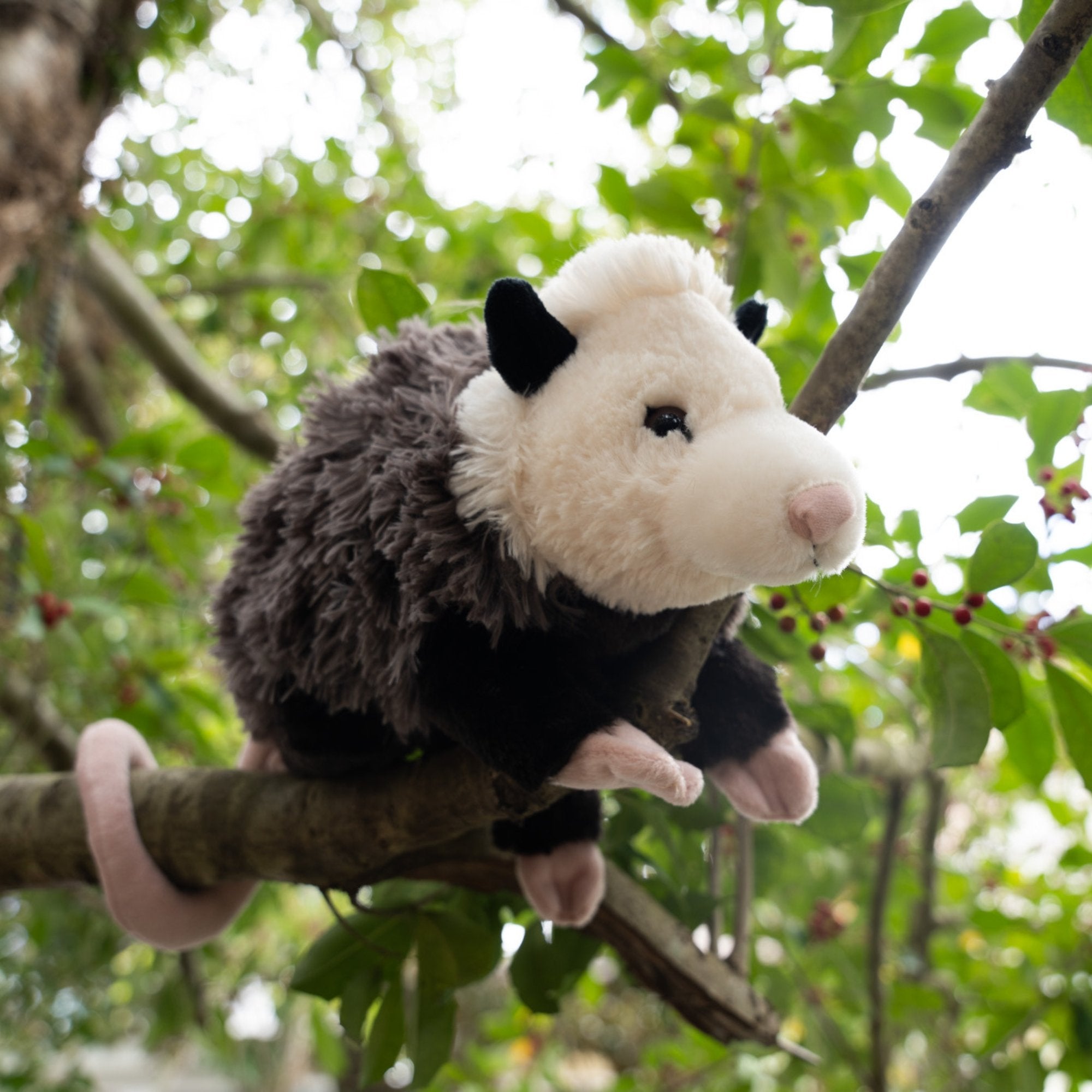 Possum Plush
---
Opossums in the wild sometimes "play dead," but this cuddly opossum just loves to play! From its white, ghost-like face to its soft gray body to its long, curled pink tail, this 12-inch stuffed opossum is huggably realistic.

12"
All of our products are screen printed locally. Where applicable we work with water based inks.
At checkout you can choose one of our local stores for picking up your order rather than have it shipped. All shipping costs are refunded.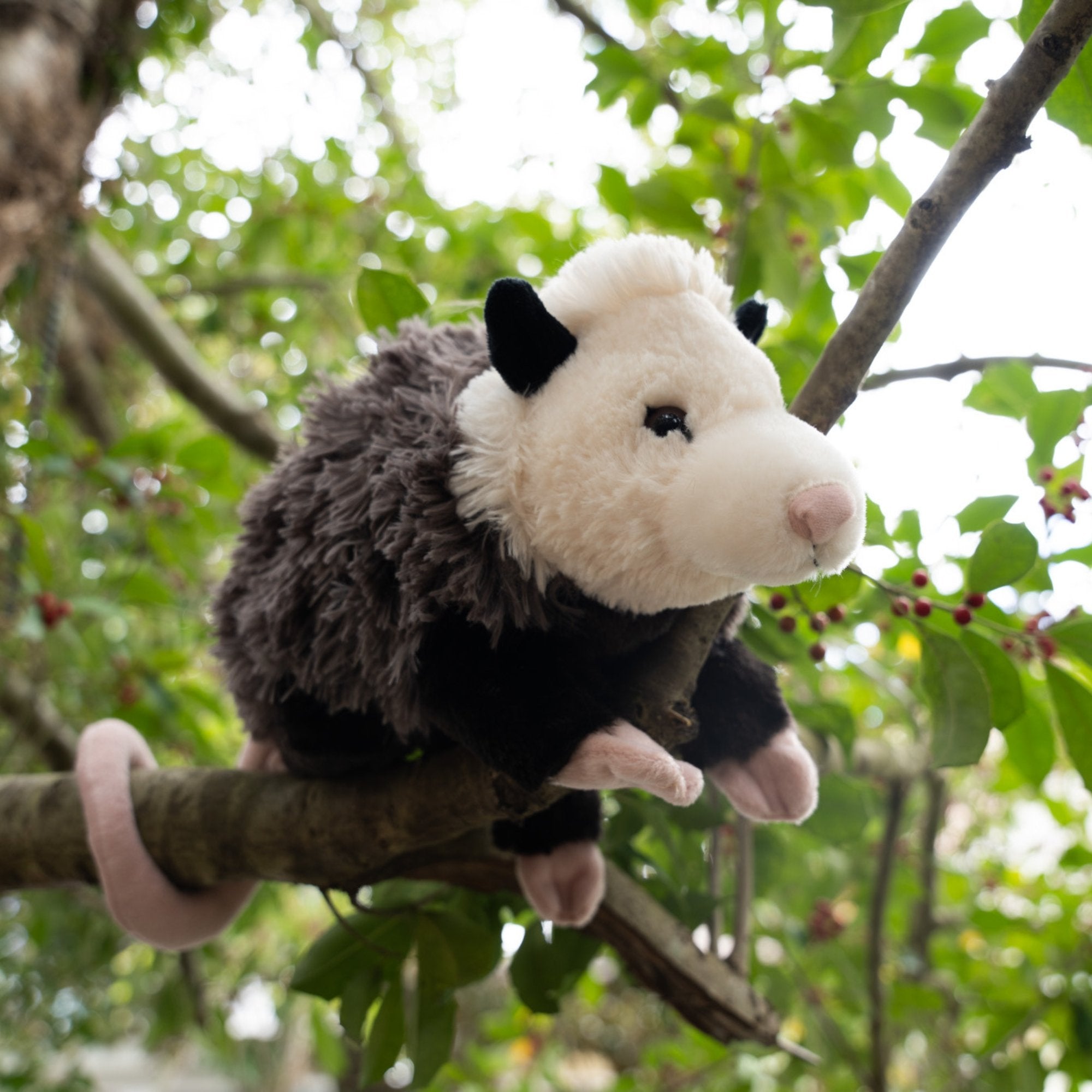 This product has no reviews yet.