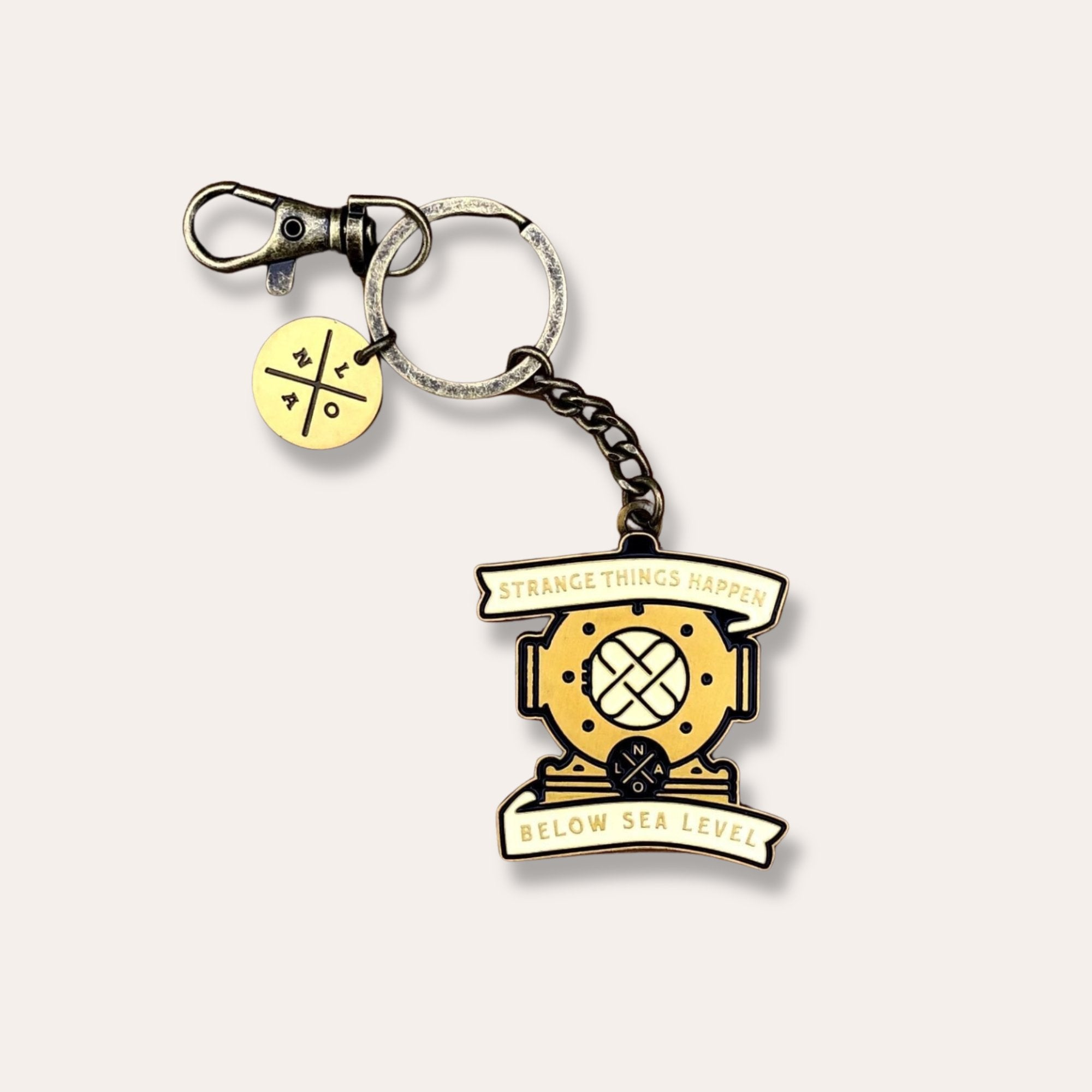 Strange Things Keychain
---
As the barometric pressure drops, things tend to get weird...which is just how we like it. We all know that Strange Things Happen Below Sea Level. So, keep your keys close to ya. Life's better, down where it's wetter.
2" Brass Soft Enamel with Split Key Ring, Clasp, and Logo Charm.
All of our products are screen printed locally. Where applicable we work with water based inks.
At checkout you can choose one of our local stores for picking up your order rather than have it shipped. All shipping costs are refunded.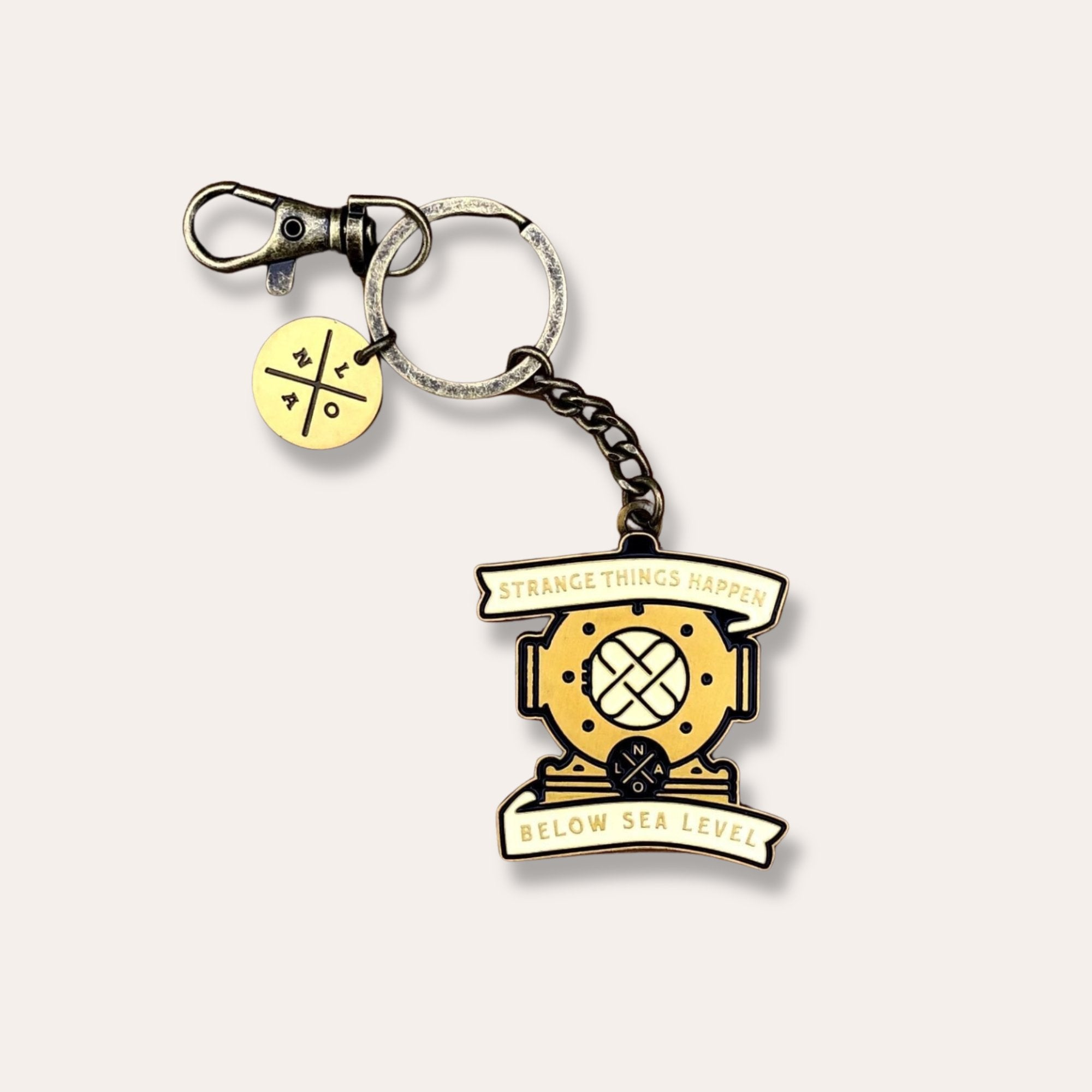 This product has no reviews yet.