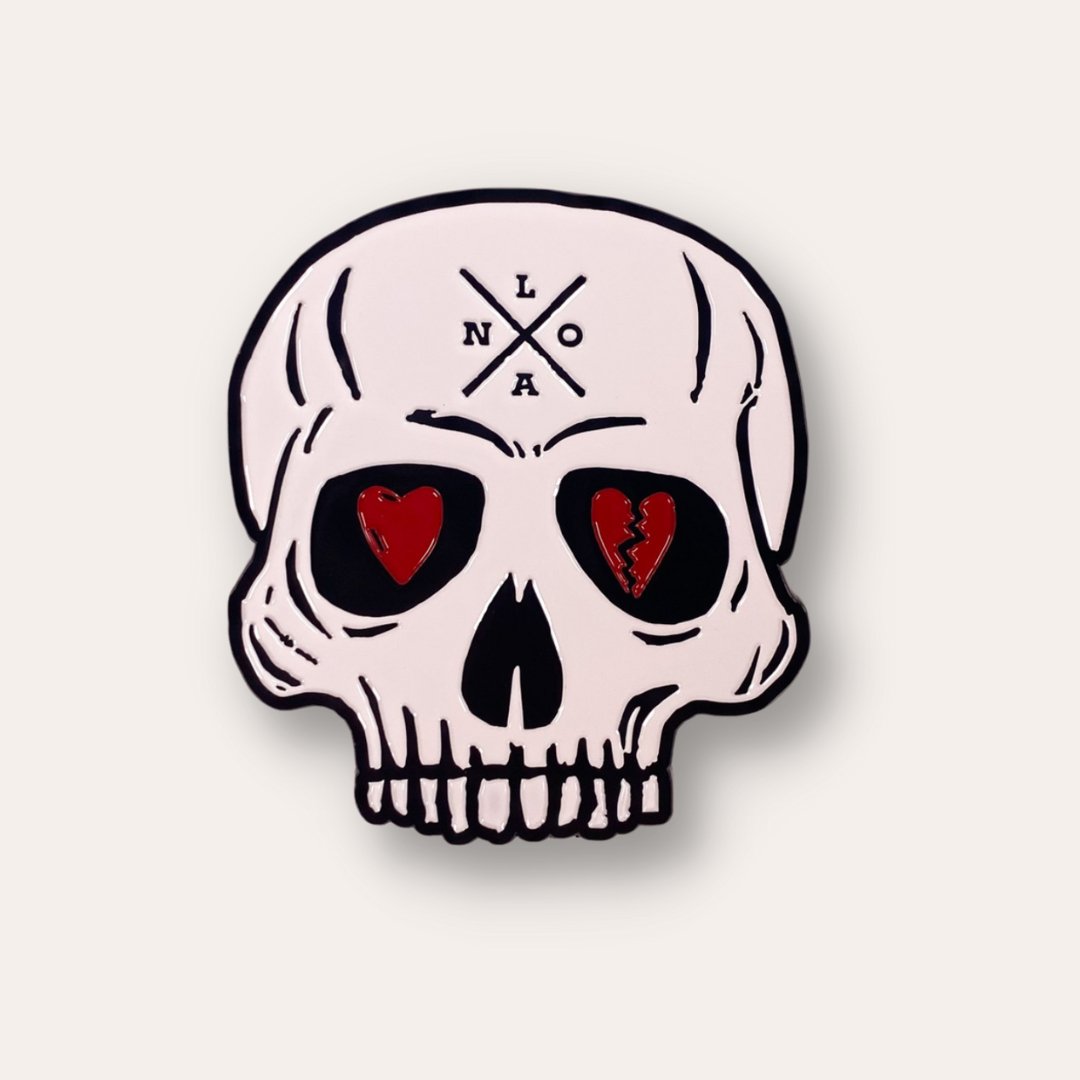 That Voodoo That You Do Magnet
---
A religion and culture as mysterious and complex as New Orleans herself with it's markers: a skull, an x, a heart. That Voodoo That You Do So Well.
3" Black Metal Enamel Magnet.
Design by Christopher Kirsch of Bare Bones Studio.
All of our products are screen printed locally. Where applicable we work with water based inks.
At checkout you can choose one of our local stores for picking up your order rather than have it shipped. All shipping costs are refunded.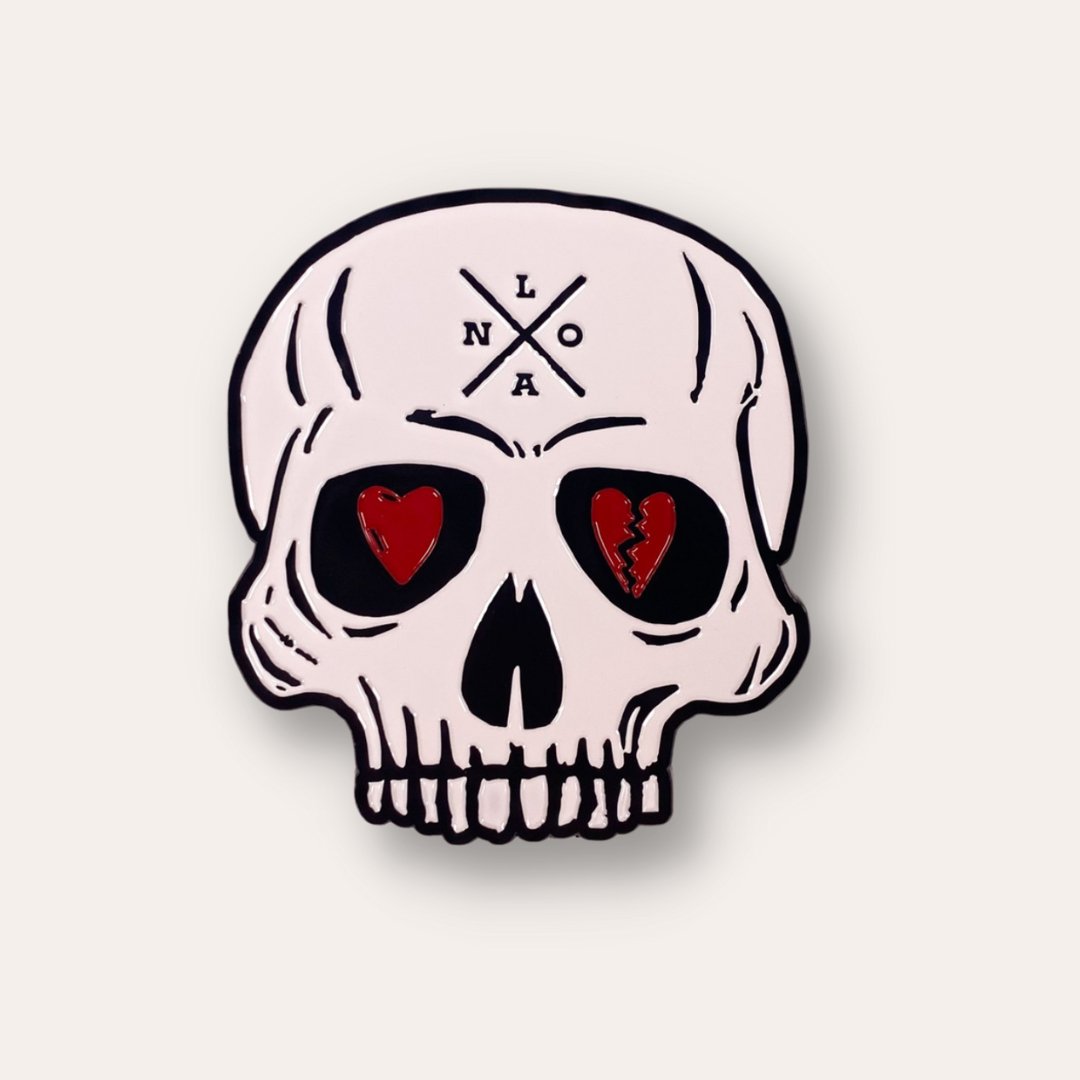 This product has no reviews yet.