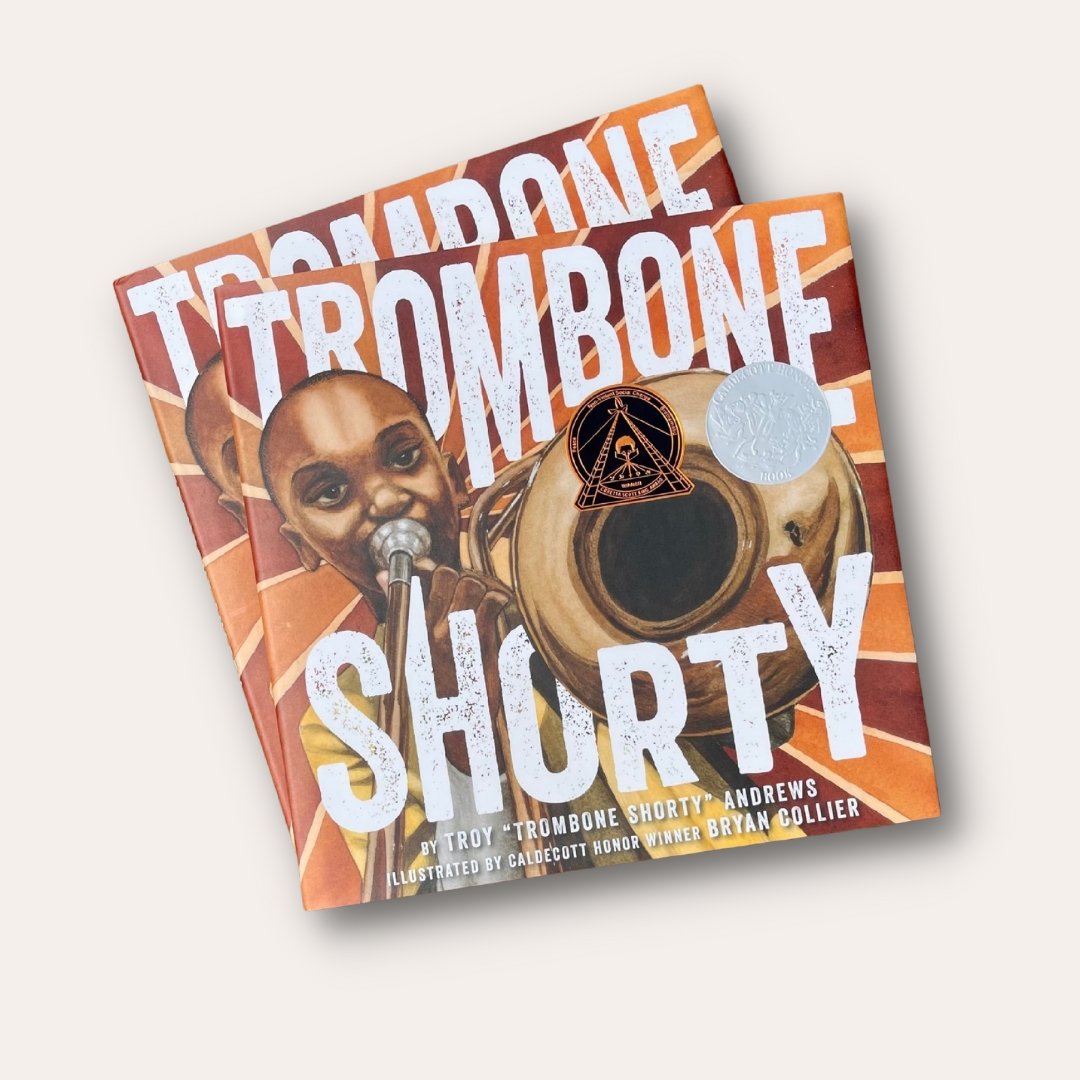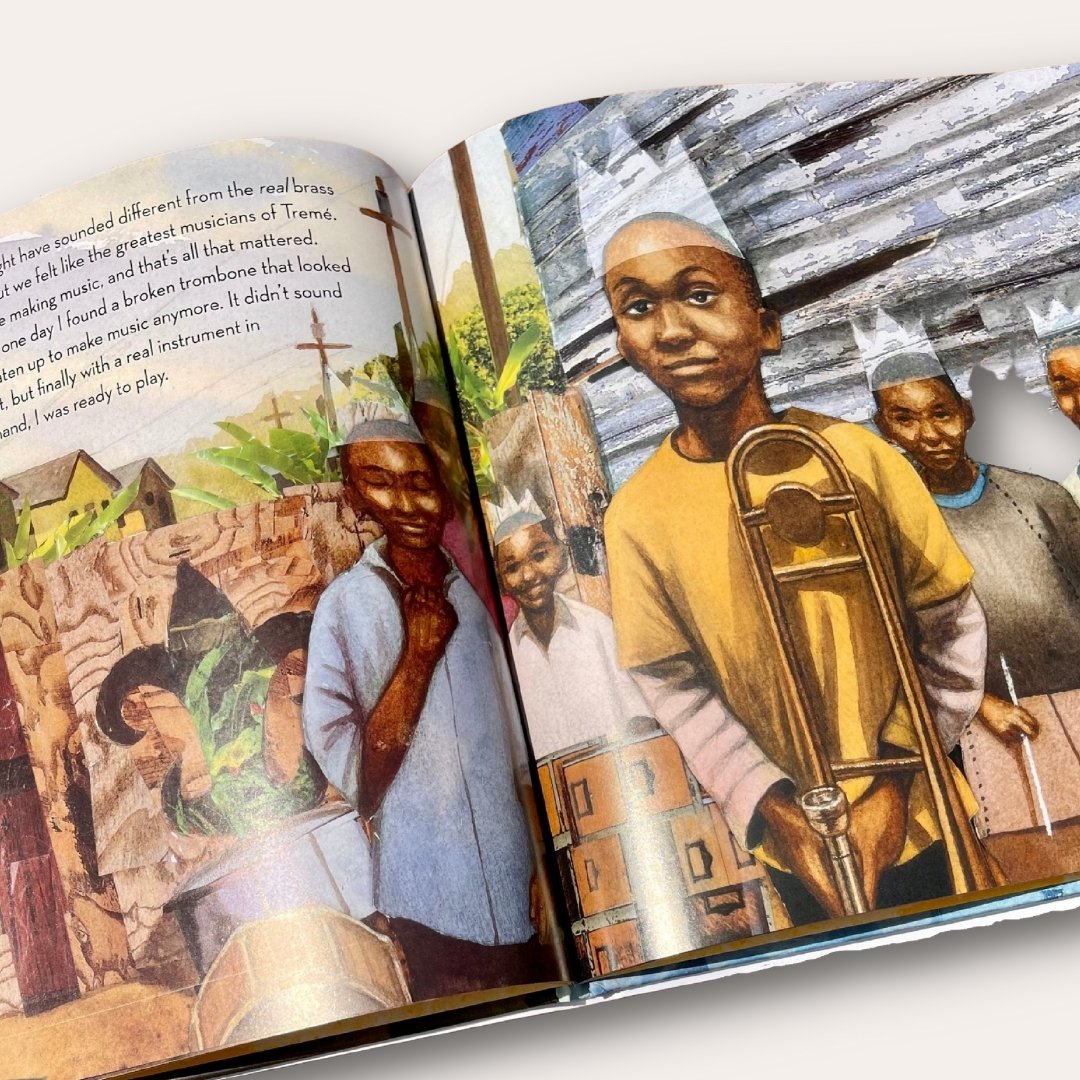 Trombone Shorty
---
Hailing from the Tremé neighborhood in New Orleans, Troy "Trombone Shorty" Andrews got his nickname by wielding a trombone twice as long as he was high. A prodigy, he was leading his own band by age six, and today this Grammy-nominated artist headlines the legendary New Orleans Jazz Fest.
Along with esteemed illustrator Bryan Collier, Andrews has created a lively picture book autobiography about how he followed his dream of becoming a musician, despite the odds, until he reached international stardom. 
Trombone Shorty
 is a celebration of the rich cultural history of New Orleans and the power of music.
All of our products are screen printed locally. Where applicable we work with water based inks.
At checkout you can choose one of our local stores for picking up your order rather than have it shipped. All shipping costs are refunded.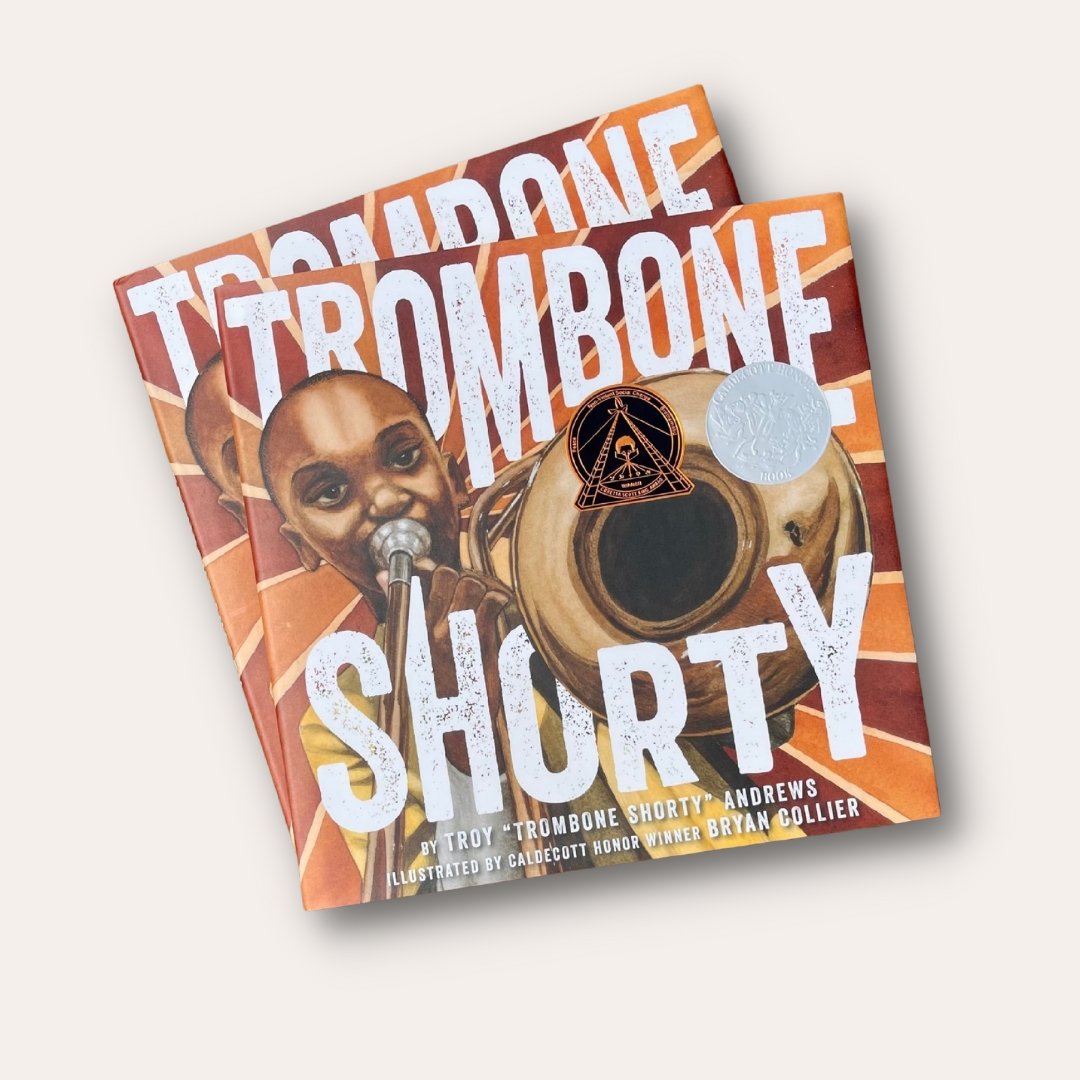 This product has no reviews yet.